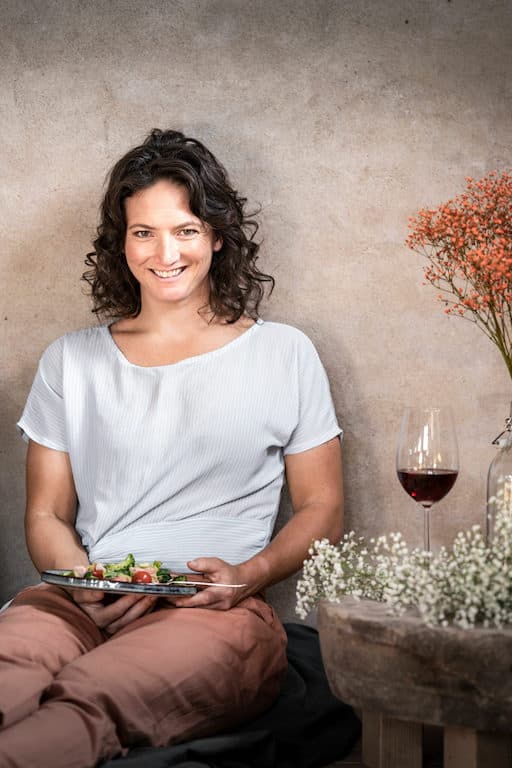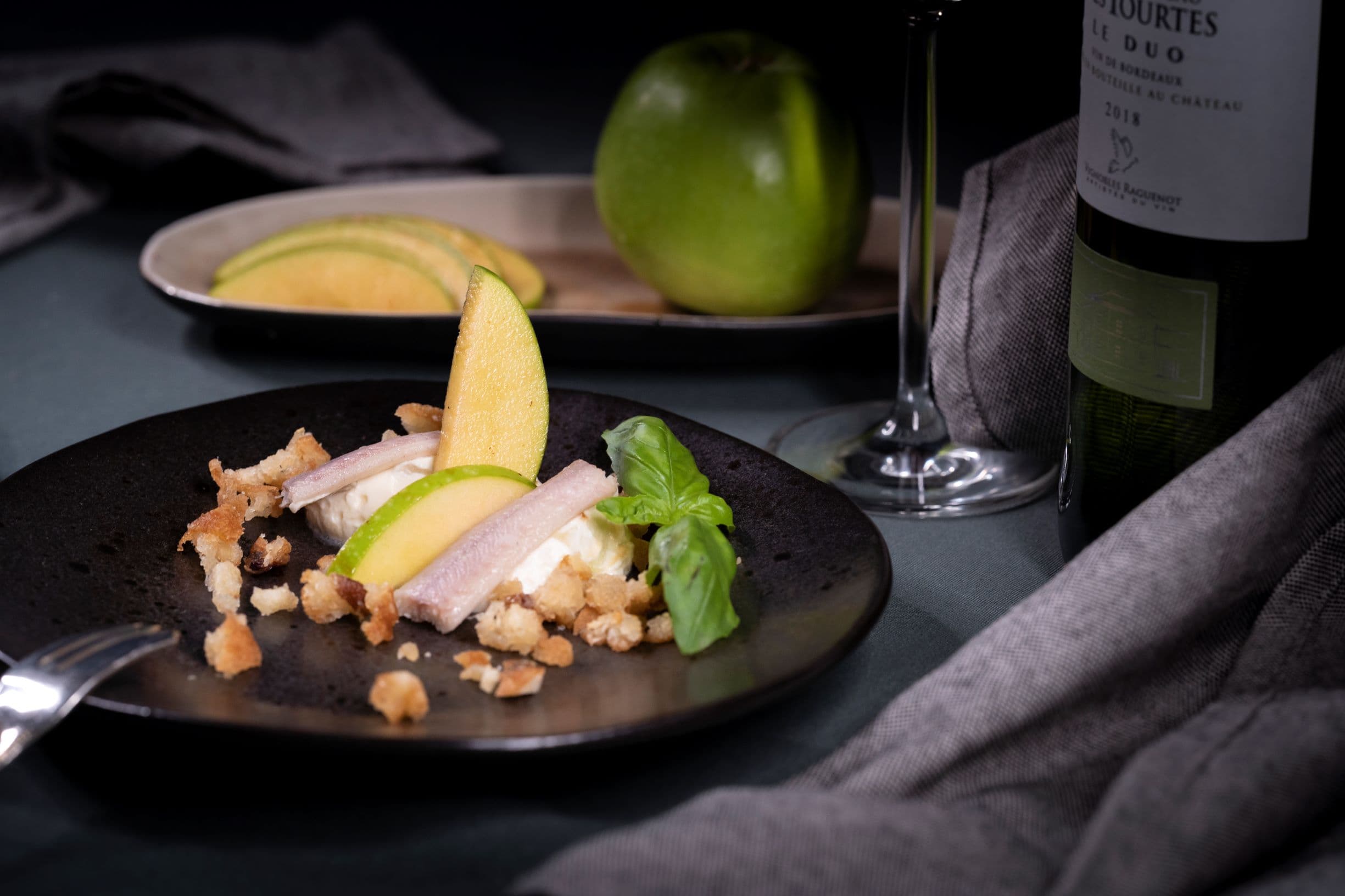 Preparation
Chef Esther van Leeuwe will arrive 1 hour in advance of your event
Extras
Special tableware, rings that need to be hidden. Anything goes.
Clean
Your kitchen will be left cleaner than it was when Chef Esther van Leeuwe arrived.
About Chef Esther van Leeuwe
Esther van Leeuwe is a pleasant, driven and thorough lady who takes all the organization out of your hands when you want to organize a nice dinner for a number of people at home. She will transform your living/dining room into a restaurant and your kitchen into a place where she is in charge of making you and your guests completely comfortable. What she serves on the plates is created in close consultation. In a preliminary discussion, Esther goes through which guests you are expecting and whether they have any menu or dietary requirements. As a result, you have a good and pleasant dinner together in the privacy and intimacy of your own surroundings. You can really pay attention to your guests, because Esther makes sure - just like in a restaurant - that everyone gets the agreed-upon dishes on his or her plate. Esther has a wide range of locations with which she works regularly. Please feel free to contact her for the possibilities.
videos.title
Impressions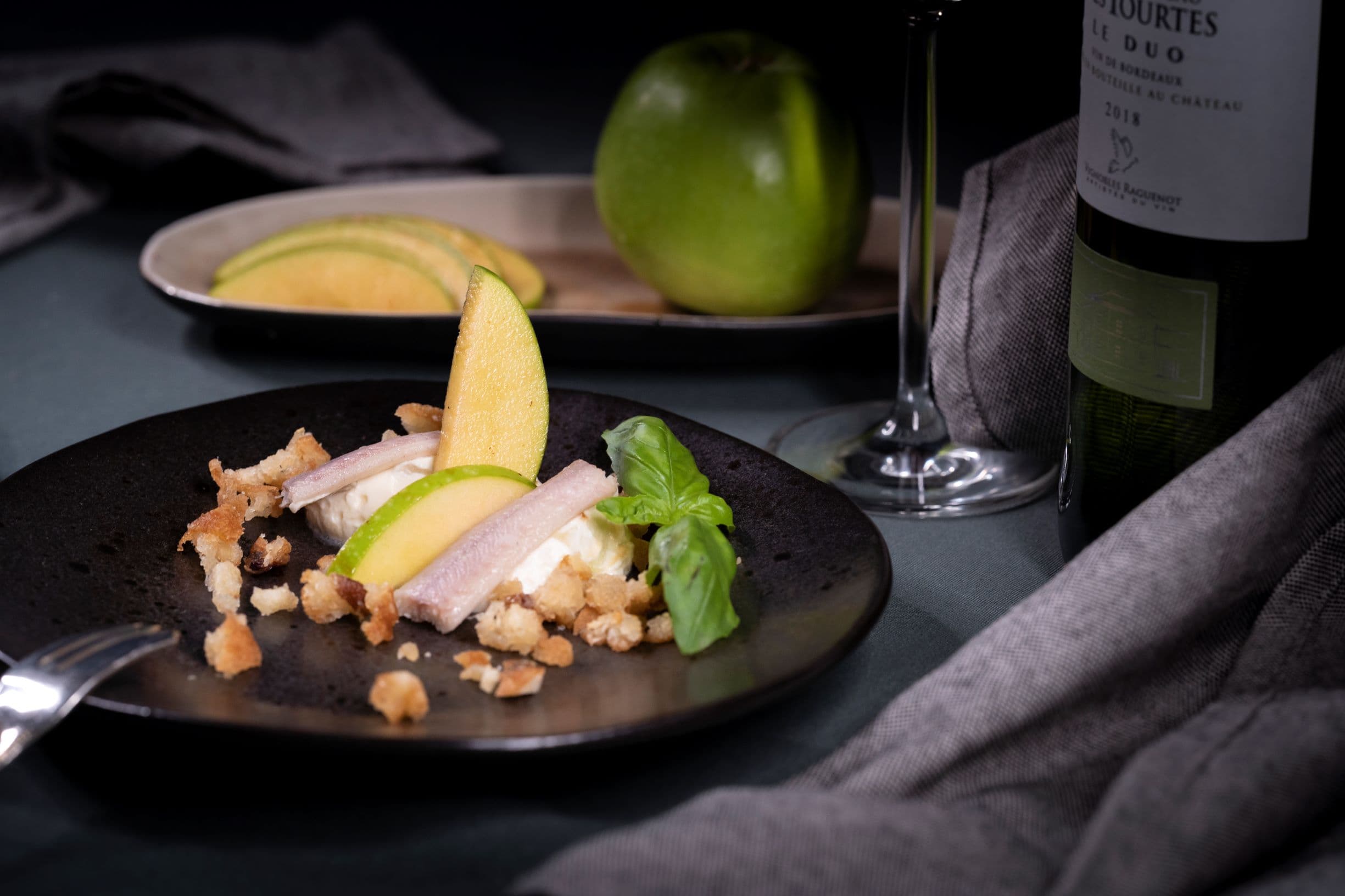 5 (2 reviews)
Esther heeft voor ons een privé diner verzorgd en het was voor ons een zeer goede match! Ze kookt gezond, met lokale ingrediënten en heeft aandacht voor duurzaamheid. Van te voren hebben we snel en prettig contact gehad om het menu af te stemmen en zij dacht ook goed mee over de aanpassingen die nodig waren voor een zwangere dame in het gezelschap. Ook nam zij hiervoor zelfgemaakte frisdranken mee. Esther was tijdens het diner op de juiste momenten zichtbaar en onzichtbaar, heel fijn als een privé chef dat kan!
PersonalAssistant.nl - Geweldige avond met Esther - Prachtige duurzame gerechten
Things you should know
Health and Safety
Insured when using the platform
Cancellation Policy
Free cancellation for 7 days before the event. Review the Host's full cancellation policy which applies even if you cancel for illness or disruptions caused by COVID-19.
Other chefs like Chef Esther van Leeuwe