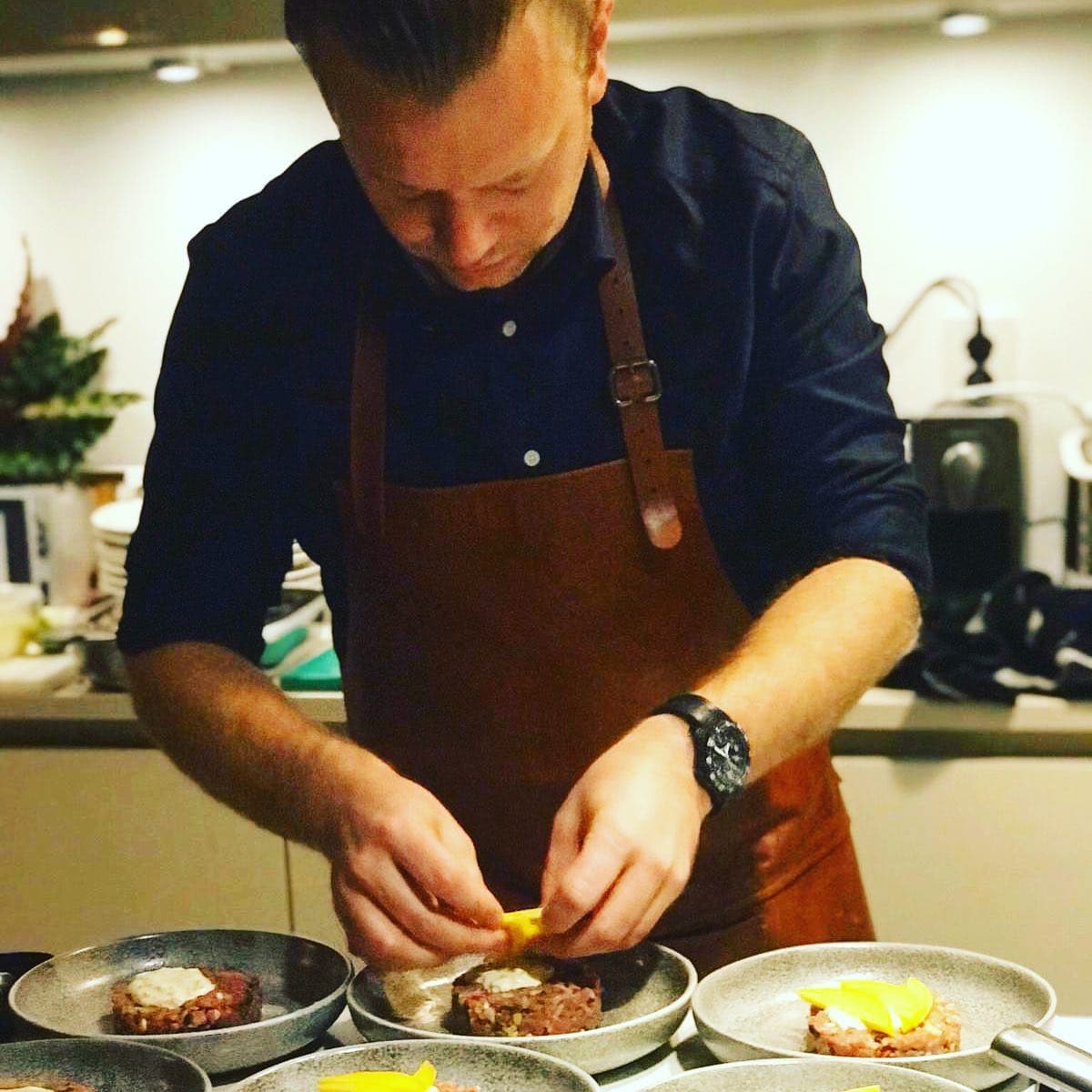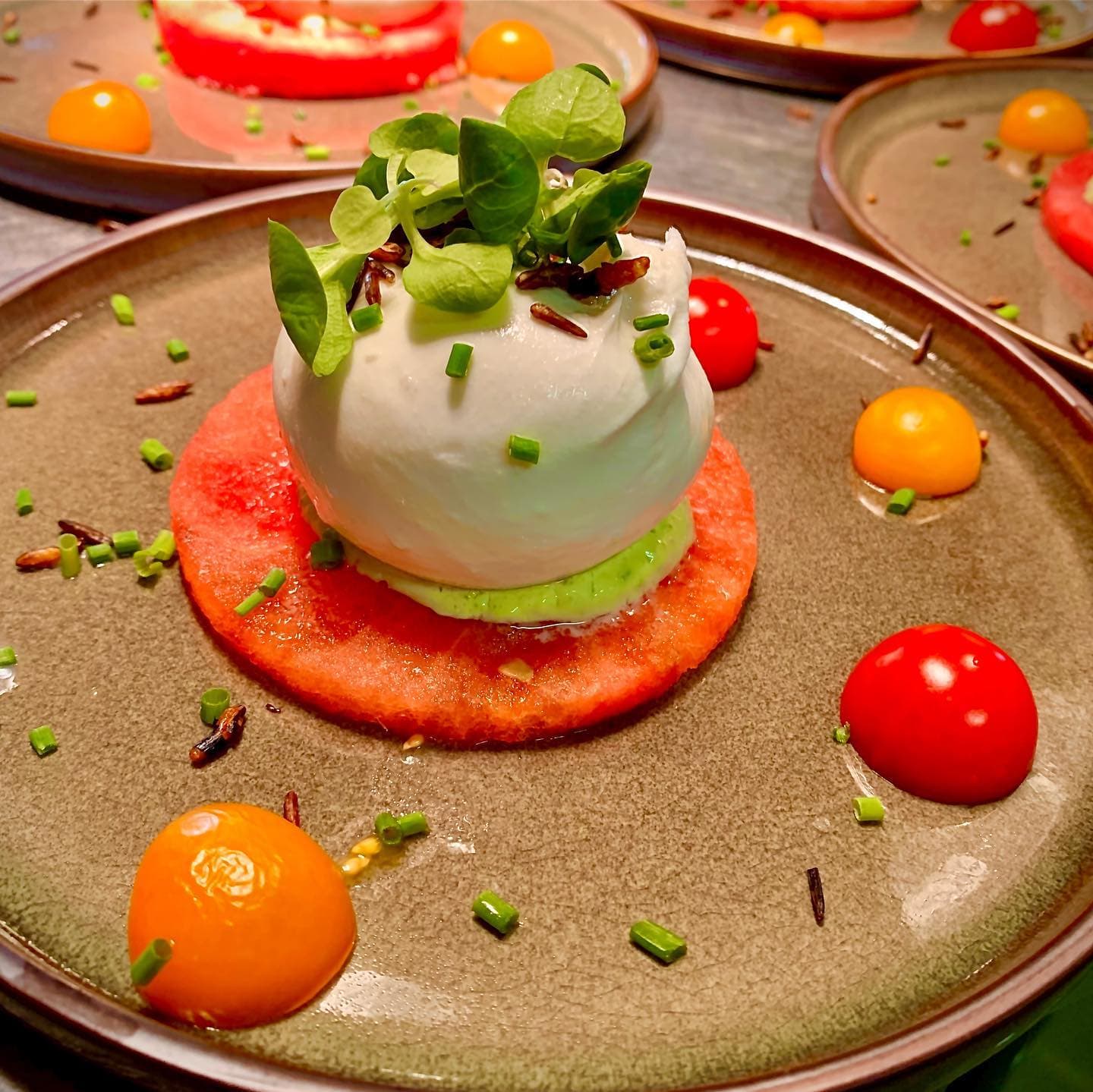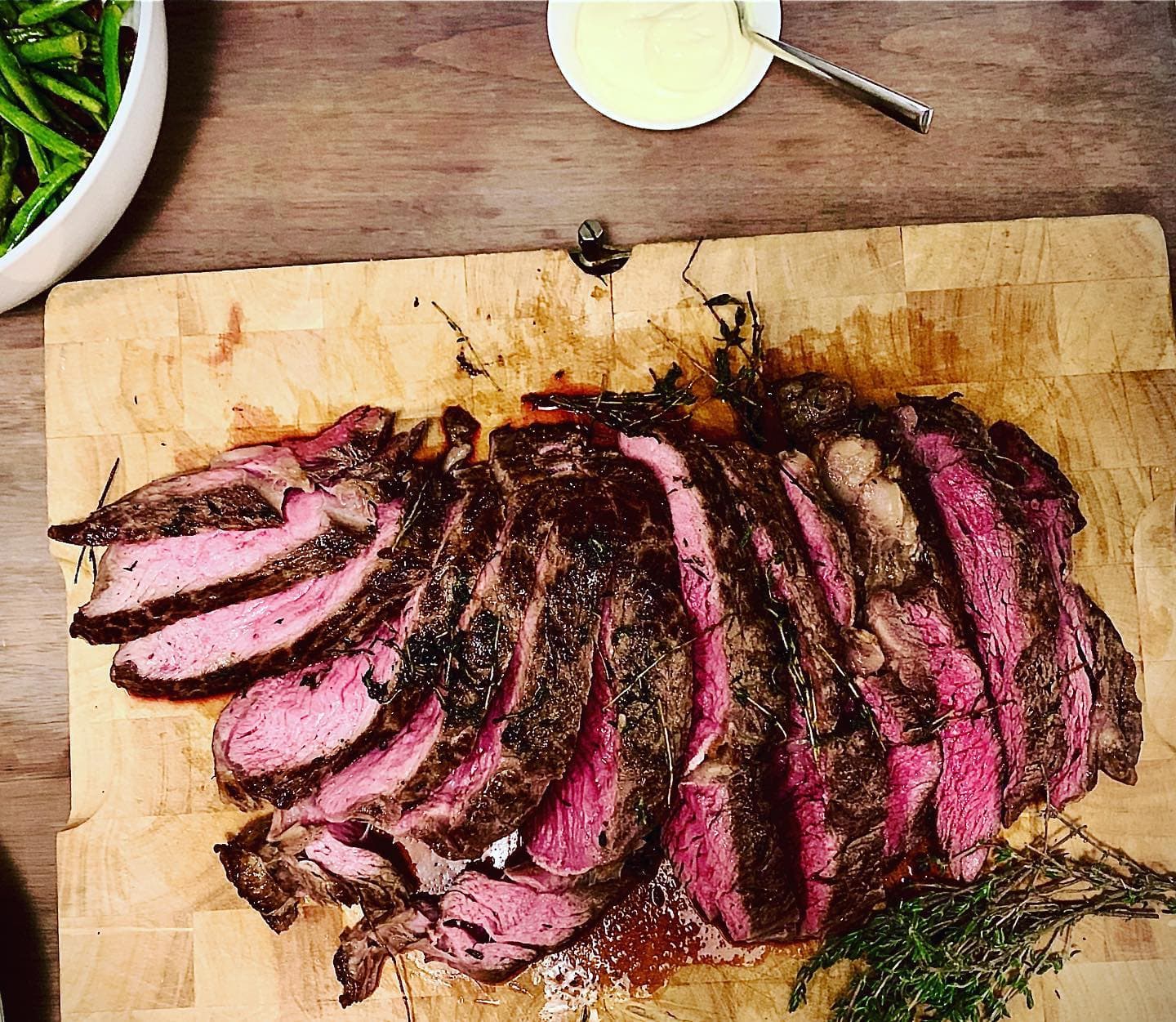 Preparation
Chef Laurens Liezenberg will arrive 1 hour in advance of your event
Extras
Special tableware, rings that need to be hidden. Anything goes.
Clean
Your kitchen will be left cleaner than it was when Chef Laurens Liezenberg arrived.
About Chef Laurens Liezenberg
"From a young age I have been fascinated by good food. Intense pure flavors of the highest quality. No complicated dishes, but very pure, very simple, just very tasty! I always work with daily fresh products from the season. This is not only better for the environment (why bring vegetables from abroad when they can be grown in our own country...) but also much tastier on the plate. Fresh and as much as possible local. That is my motto. Many vegetables supplemented with fresh fish, good meat but also a surprising vegetarian menu or a complete vegan menu is possible. I can cook anywhere, no matter how big or small the kitchen is, together with you we will create the menu. I take care of the food, you take care of the group of guests and together we will make it a great evening!" How does an evening with me work? To begin with, I will create the menu together with you. This is entirely based on your wishes and preferences. On the evening/day itself I will be there about an hour beforehand to make the preparations. This means baking bread, setting the table and preparing the dishes. I bring everything with me, you literally bring the restaurant into your own home. This means that I bring my own pans, knives and other kitchen materials, but also the crockery, cutlery, water glasses and decanters. If you wish, you can supplement the menu with a wine package or choose wines which you pay for afterwards. Then you decide during the evening whether and how many bottles you want (to serve). Of course it is also possible to book service as an extra service (from 10 persons it is always including service and with a wine arrangement from 6 persons service is also included). Afterwards I will of course ensure that the kitchen is left as clean as at the beginning of the evening. You literally get the restaurant in your house and therefore do not have to worry about anything.
Impressions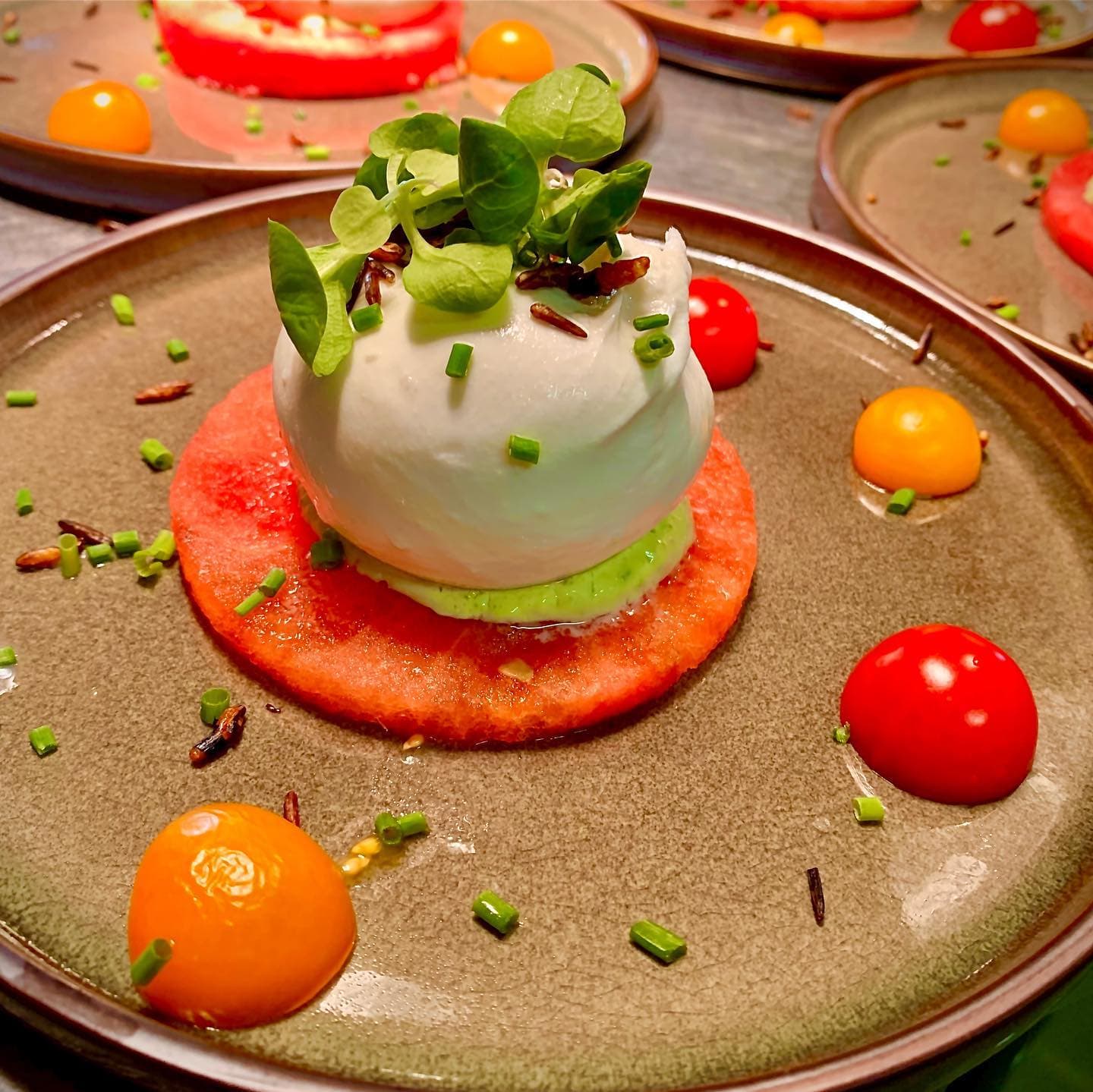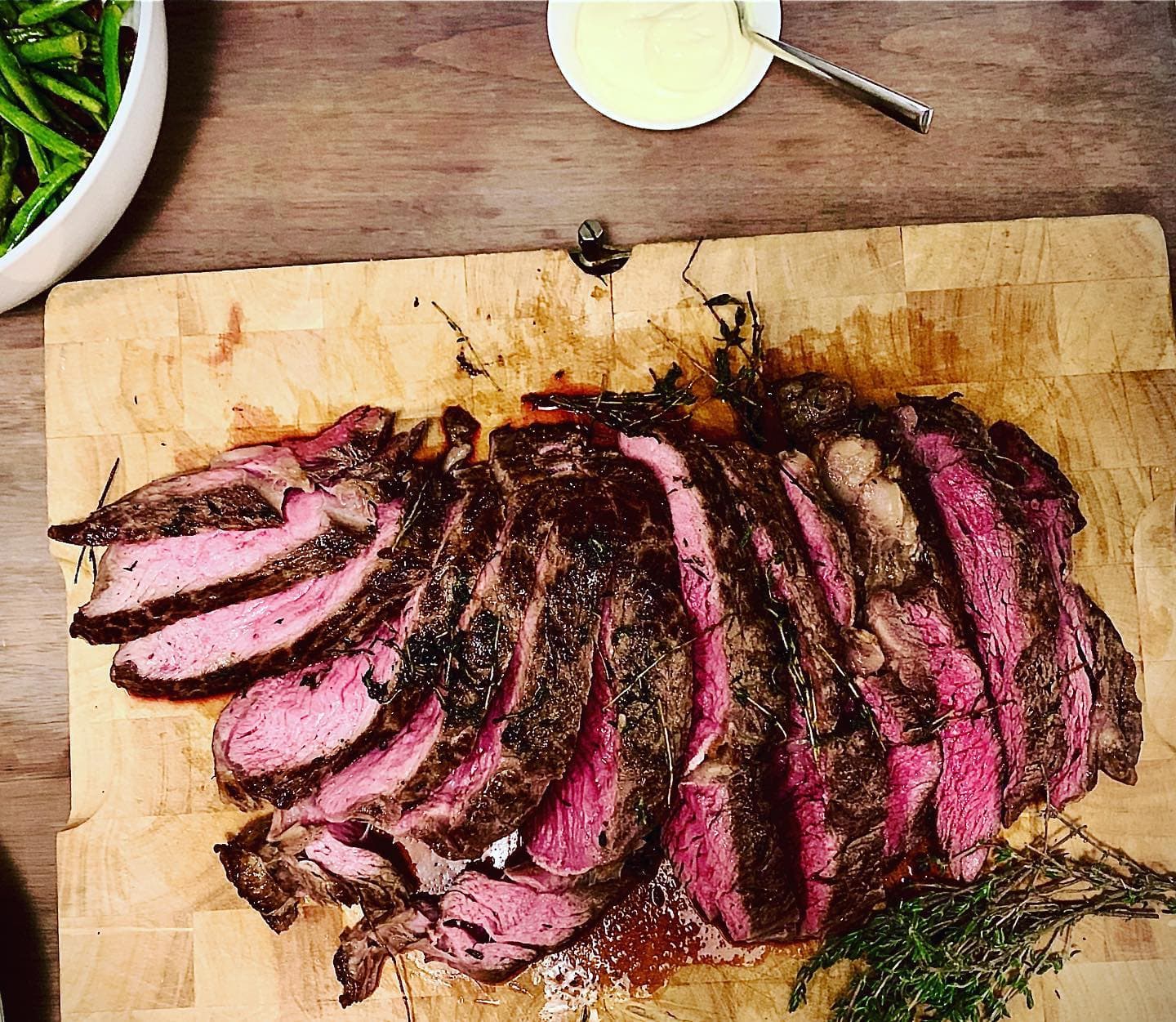 5 (3 reviews)
Het was ongeëvenaard! Laurens heeft heel goed begrepen wat de bedoeling was en heeft superfijne gerechten op tafel getoverd! Even ervoor heb ik mijn man gevraagd om na 40j te trouwen dus alles was magisch! Laurens als private chef, houden we dan zeker in gedachten!🙏
Marieke van der Horst - Het was ongeëvenaard!
2021-08-07
Voor mijn 21 diner wou ik graag een kok inhuren en Sander kon dit op korte termijn doen! Tijdens het diner bracht Sander het eten aan tafel, vertelde hij wat het was en haalde hij na afloop weer alles op. Dit vond ik super aangezien ik hierdoor de hele tijd aan tafel kon blijven zitten en mij nergens druk om hoefde te maken. Alle gerechten die wij hadden waren heerlijk. Niet iets wat je standaard in een restaurant zou krijgen wat ik super vond. Na afloop was de hele keuken weer super netjes. De meiden en ik hebben echt een top avond gehad!! Na afloop kreeg ik nog appjes van de meiden over hoe lekker het eten was. Zeker een aanraden als je een heerlijk diner wilt waarbij je lekker wilt relaxen en alles voor je verzorgd wordt :)
Julia Zonneveld - De meiden en ik hebben echt een top avond gehad!
2021-09-11
Things you should know
Health and Safety
Insured when using the platform
Cancellation Policy
Free cancellation for 7 days before the event. Review the Host's full cancellation policy which applies even if you cancel for illness or disruptions caused by COVID-19.
Other chefs like Chef Laurens Liezenberg