Amsterdam, The Netherlands 🇳🇱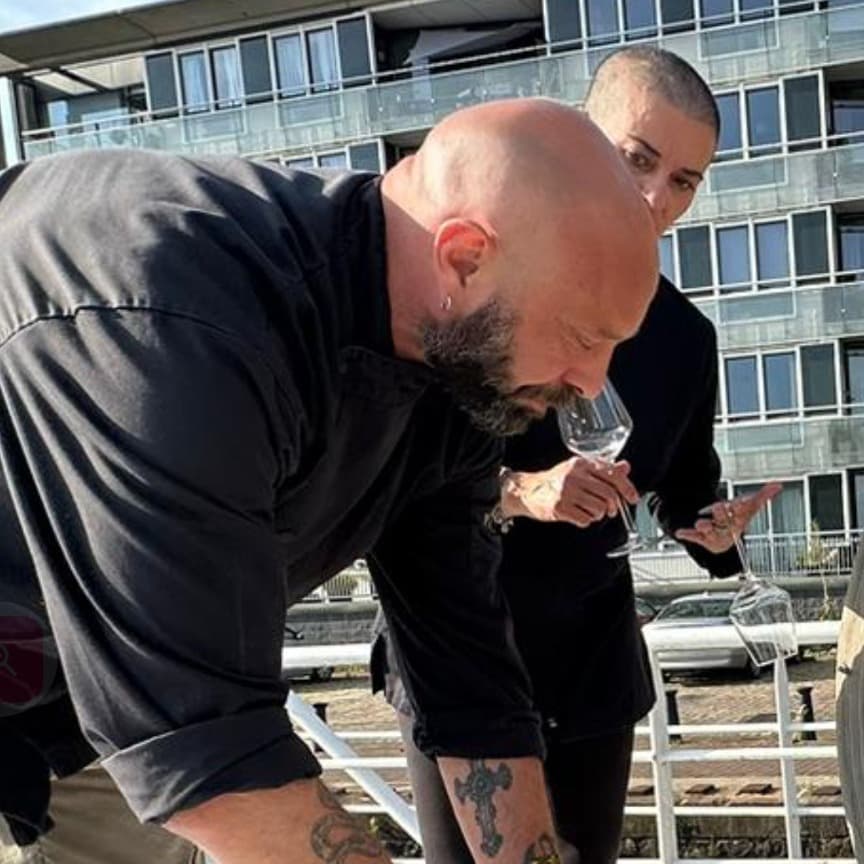 Preparation
Chef Alessandro Neri will arrive 1 hour in advance of your event
Extras
Special tableware, rings that need to be hidden. Anything goes.
Clean
Your kitchen will be left cleaner than it was when Chef Alessandro Neri arrived.
About Chef Alessandro Neri
Introducing Chef Alessandro, an Italian culinary maestro who has gracefully settled in Amsterdam and Rotterdam,Groningen, Netherlands. With a remarkable culinary journey through Italy, The Canary Islands, Mallorca,Portugal ,French,Switzerland, and the Czech Republic, Alessandro has artfully blended the essence of these cultures into his creations. At 45, Chef Alessandro's extensive international experience has crafted a symphony of flavors that harmonize on the plate. Fluent in four languages, his dishes are a testament to his global palate, offering a captivating fusion of tastes that celebrate his diverse training. Embark on a culinary expedition as Chef Alessandro warmly invites you to relish the culmination of his worldwide odyssey, now delighting palates in the heart of the Netherlands"

Impressions
Things you should know
Health and Safety
Insured when using the platform
Cancellation Policy
Free cancellation for 7 days before the event. Review the Host's full cancellation policy which applies even if you cancel for illness or disruptions caused by COVID-19.
Home made products by Chef Alessandro Neri
Our chefs can sell mealboxes, dinner boxes, and other specialities, such as pasta or sauces
Chef Alessandro Neri does not sell any products yet.
Other chefs like Chef Alessandro Neri