Winterswijk, The Netherlands 🇳🇱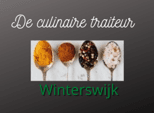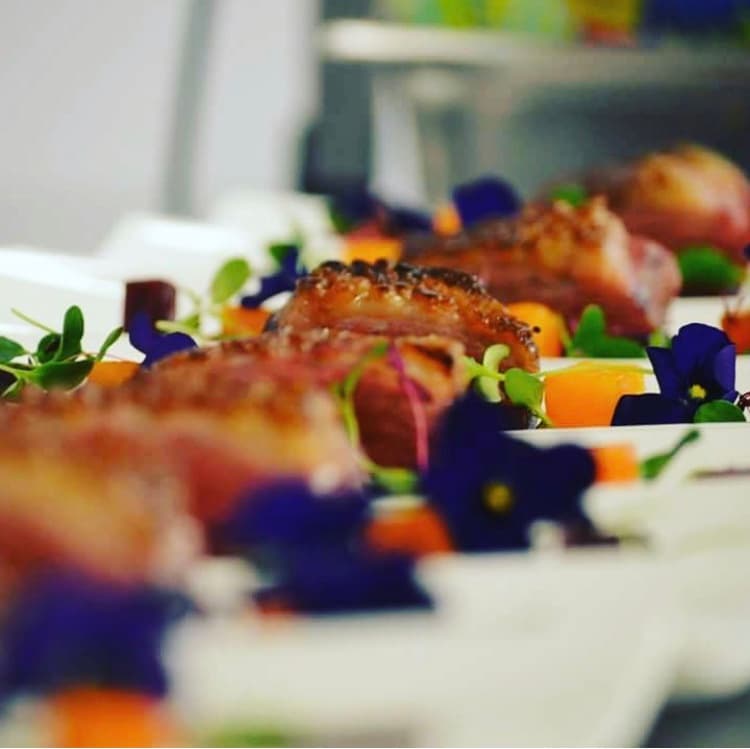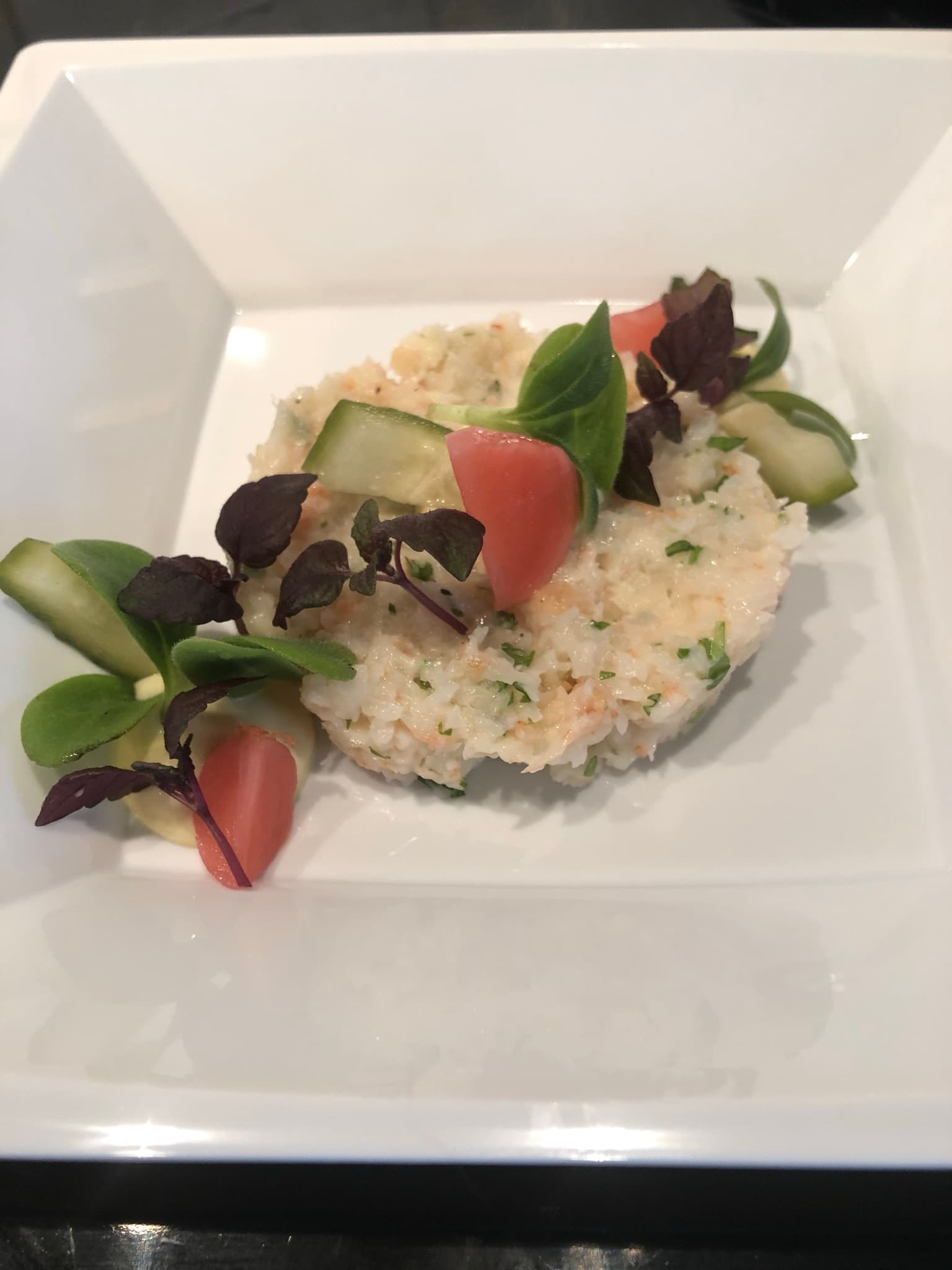 Preparation
Chef Anthony Mombarg will arrive 1 hour in advance of your event
Extras
Special tableware, rings that need to be hidden. Anything goes.
Clean
Your kitchen will be left cleaner than it was when Chef Anthony Mombarg arrived.
About Chef Anthony Mombarg
Even voorstellen,
Mijn naam is Anthony Mombarg,
Vanaf 1996 al werkzaam in de horeca, Ik heb mijn ervaringen opgedaan in verschillende bedrijven.
Van hotels tot aan luxe restaurants, ik heb het allemaal meegemaakt.
In 2010 ben ik voor mijn zelf begonnen, en zo mijn passie verder uitgebreid.
Ik ga mee met de nieuwste trends, om zo voor iedereen de perfecte smaak beleving te creëren.
Net een stapje verder gaan dan dat je gewend bent. En zo komen de mooiste creaties tevoorschijn.
Met de private dining haal je het restaurant gevoel echt in huis.
Wij bieden een 5 gangen private dining dit kan met of zonder een wijn arrangement.
Vanaf 10 personen regelen we ook extra bediening.
Samen met u stemmen we het menu af. Zijn er allergieën of extra wensen dan zorgen dat wij die ook het menu gaan verwerken.
Kortom, lekker genieten aan tafel met uw familie of vrienden. Wij zorgen voor de rest!
Impressions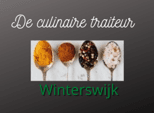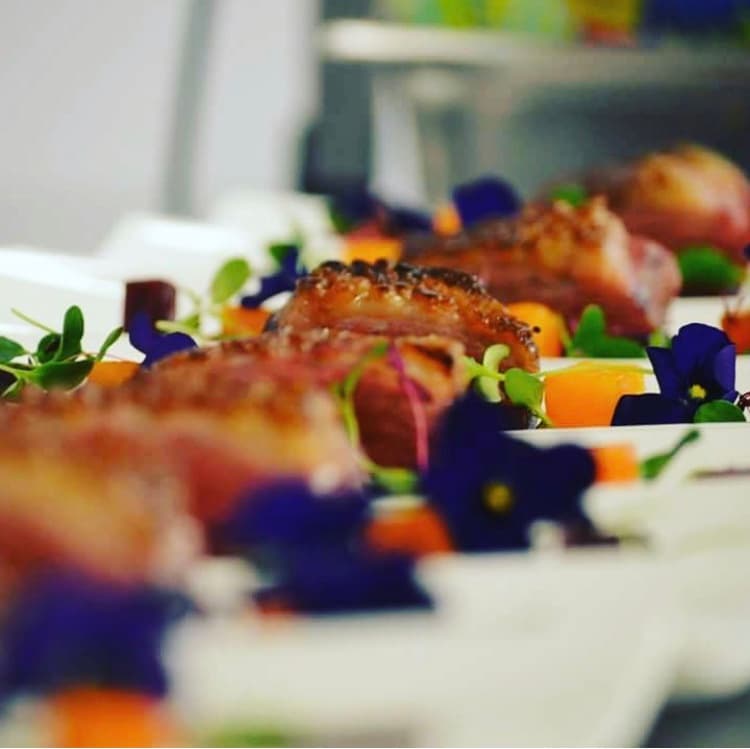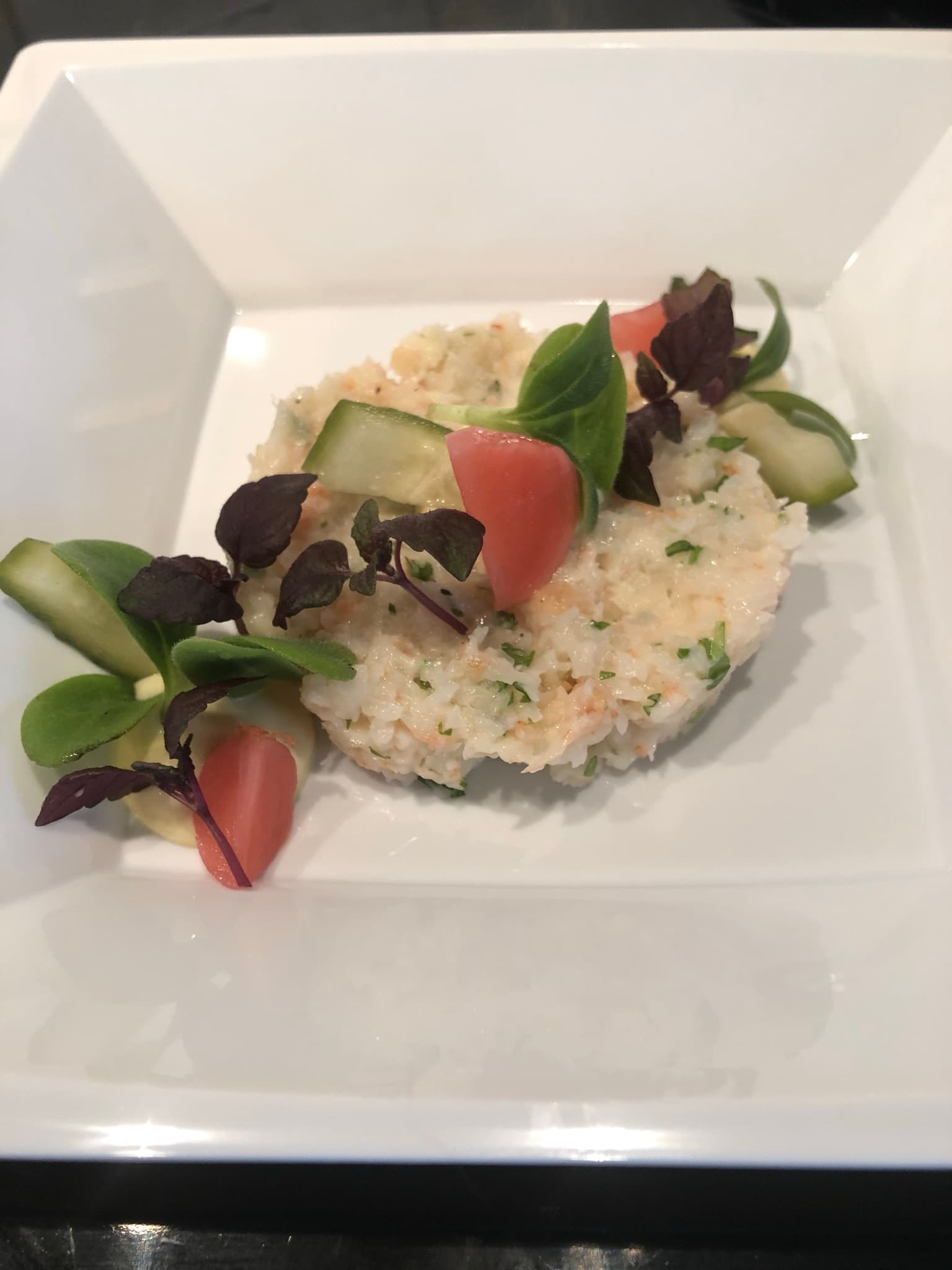 Things you should know
Health and Safety
Insured when using the platform
Cancellation Policy
Free cancellation for 7 days before the event. Review the Host's full cancellation policy which applies even if you cancel for illness or disruptions caused by COVID-19.
Home made products by Chef Anthony Mombarg
Our chefs can sell mealboxes, dinner boxes, and other specialities, such as pasta or sauces
Chef Anthony Mombarg does not sell any products yet.
Other chefs like Chef Anthony Mombarg