Amsterdam, The Netherlands 🇳🇱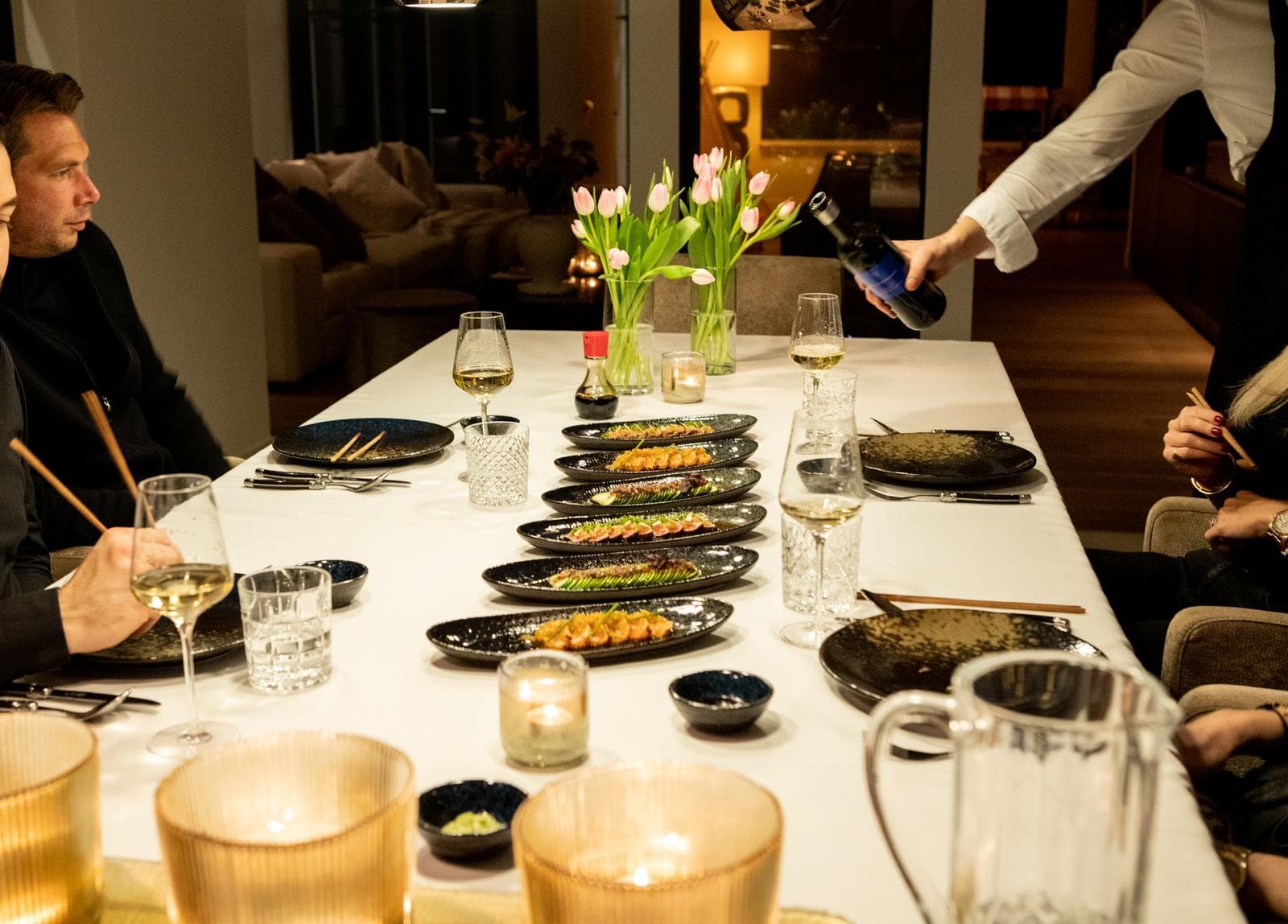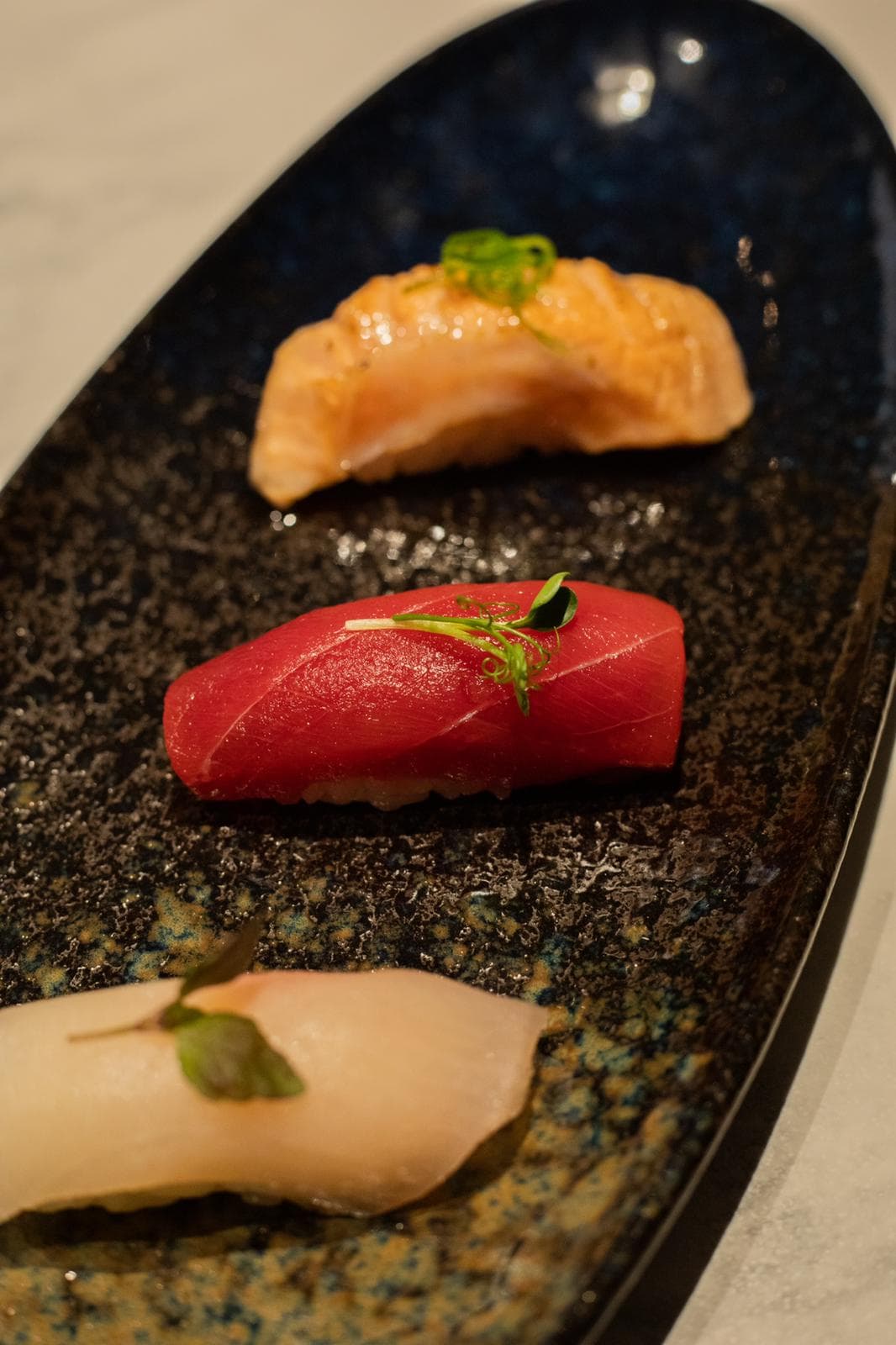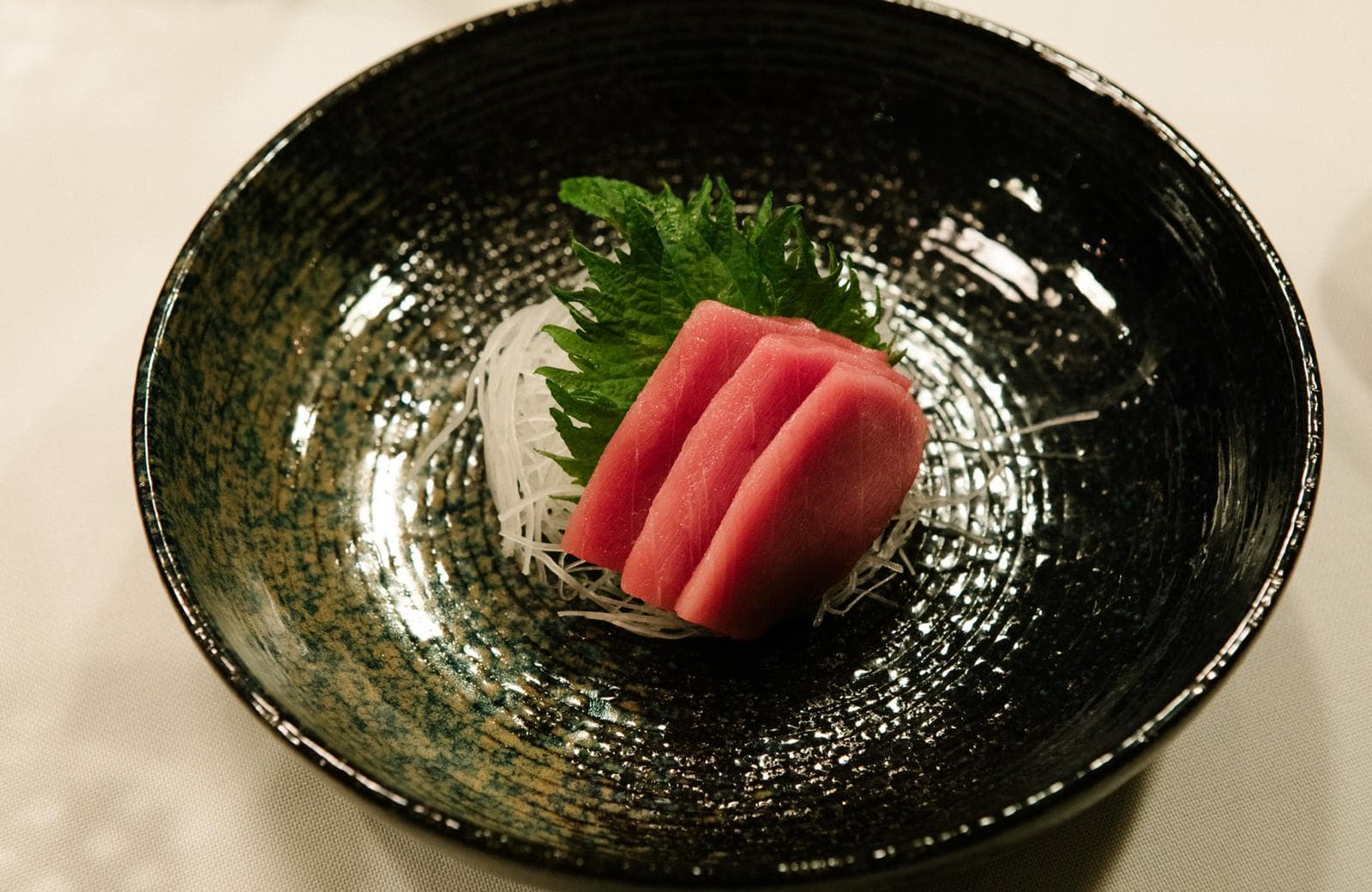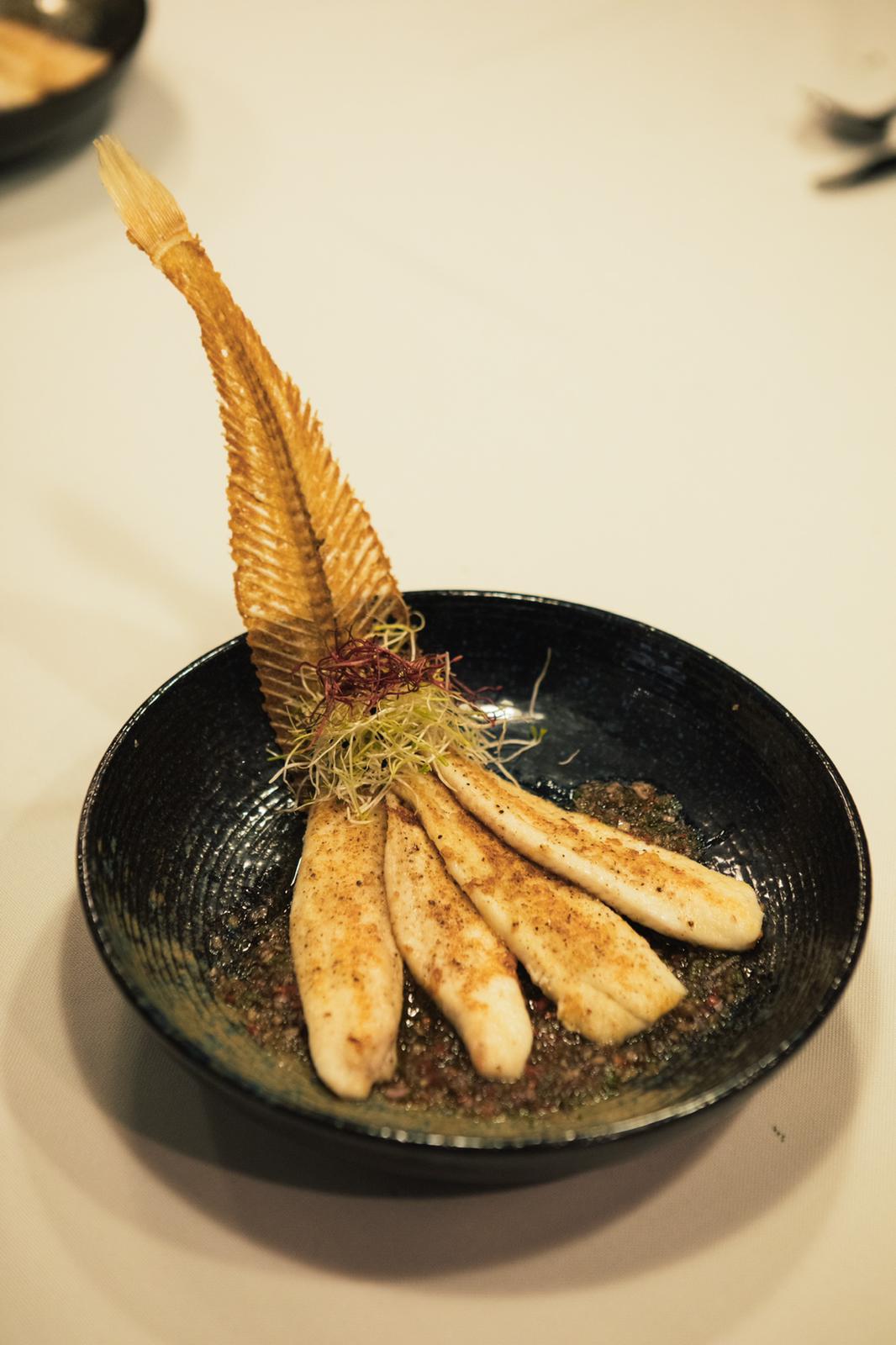 Preparation
Chef Azuma will arrive 1 hour in advance of your event
Extras
Special tableware, rings that need to be hidden. Anything goes.
Clean
Your kitchen will be left cleaner than it was when Chef Azuma arrived.
About Chef Azuma
Wie zijn

wij?
Azuma, Japans voor 'Oosten' heeft een dubbele betekenis. Het Oosten, als knipoog naar Japan, de regio waar Azuma Amsterdam haar keuken op baseert, maar tevens een verwijzing naar het Oosten van Nederland, waar onze chefs Mees Temminck en Yordi Floors hun carrière startten.
Mees en Yordi hebben samen het vak geleerd bij het (onder liefhebbers vaak bekende) restaurant Moskou, waarna ze verhuisden naar de keuken van Amsterdam's populairste Aziatische restaurant. Hier hebben ze hun liefde voor de Oosterse keuken dagelijks in praktijk mogen brengen.
Azuma Amsterdam omarmt de Oosterse keuken met een knipoog naar de Franse cuisine. Uniek. Azuma Amsterdam bestaat uit twee privé chefs die een passie hebben voor de Aziatische keuken en enkel werken met de allerbeste producten.
Waar wij voor

staan.
Bij Azuma Amsterdam staat het product altijd op de eerste plaats. Wij werken enkel met producten waar we zelf 100% achter staan. Als de dagelijkse levering verse vis tegenvalt zullen wij schakelen om ervoor te zorgen dat hetgeen wij serveren 100% Azuma Amsterdam is. Onze gerechten zijn Japans/Aziatisch met een klein vleugje Frans.
We komen graag met je in contact,
Vriendelijke groet,
Azuma
Impressions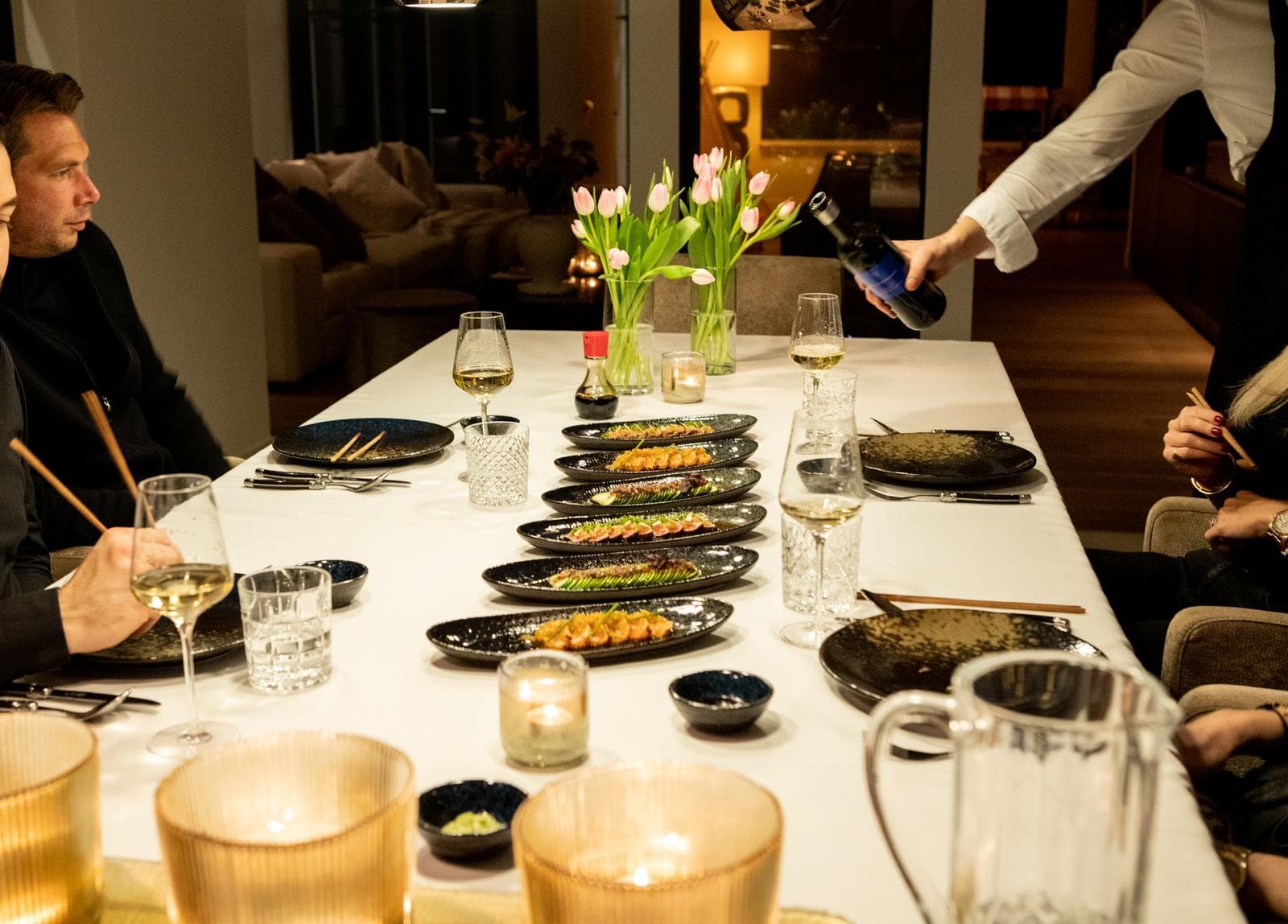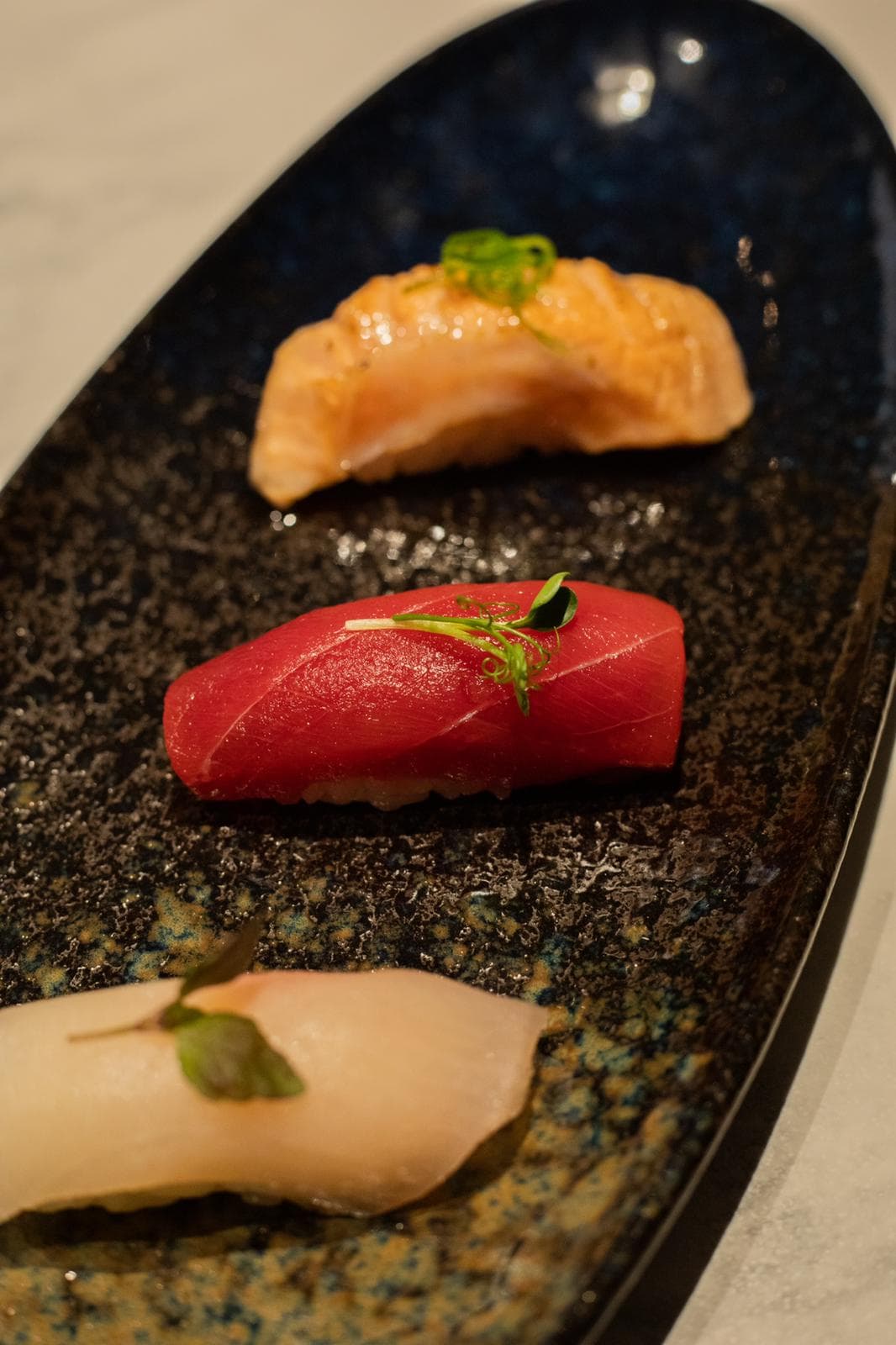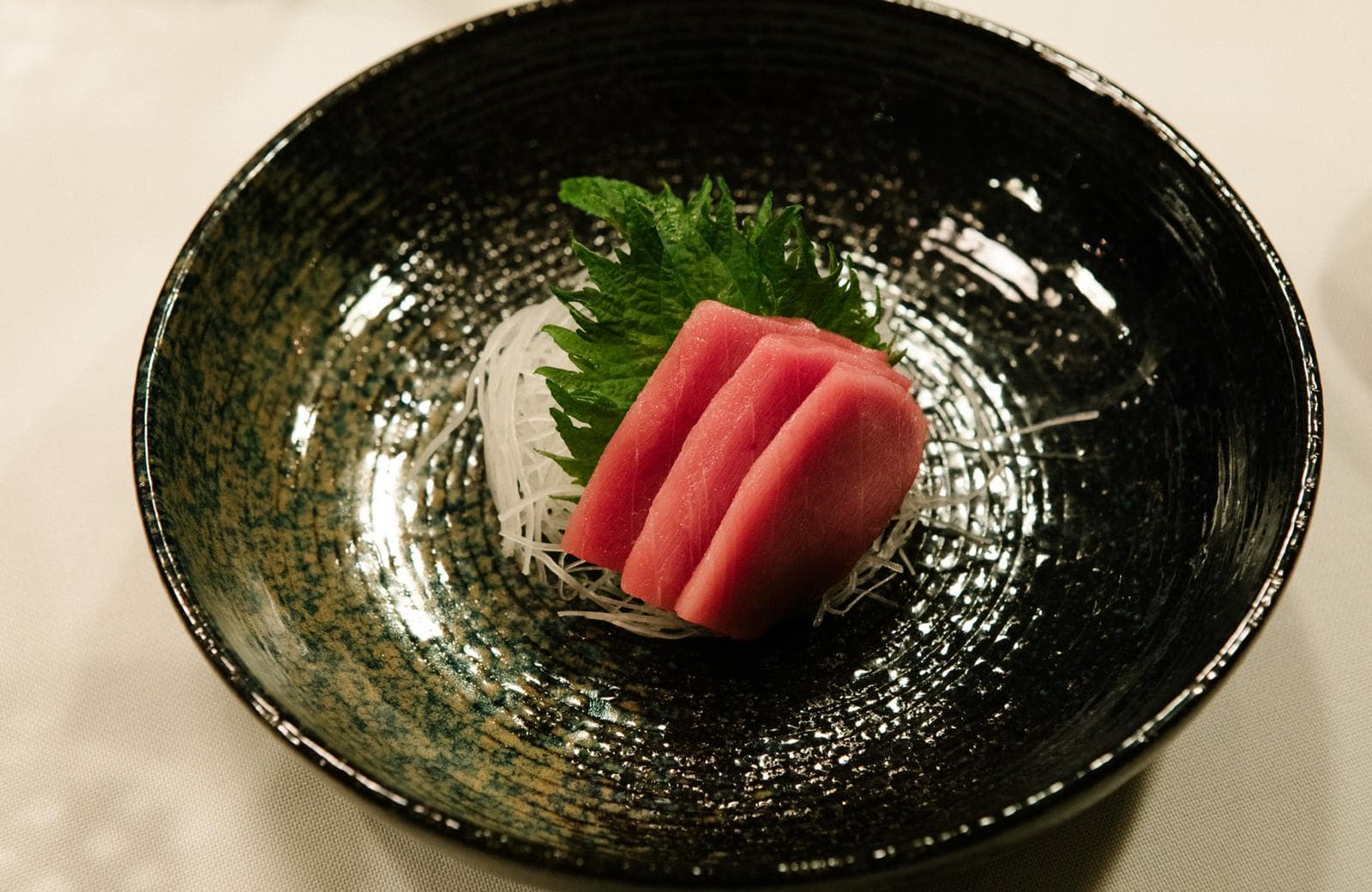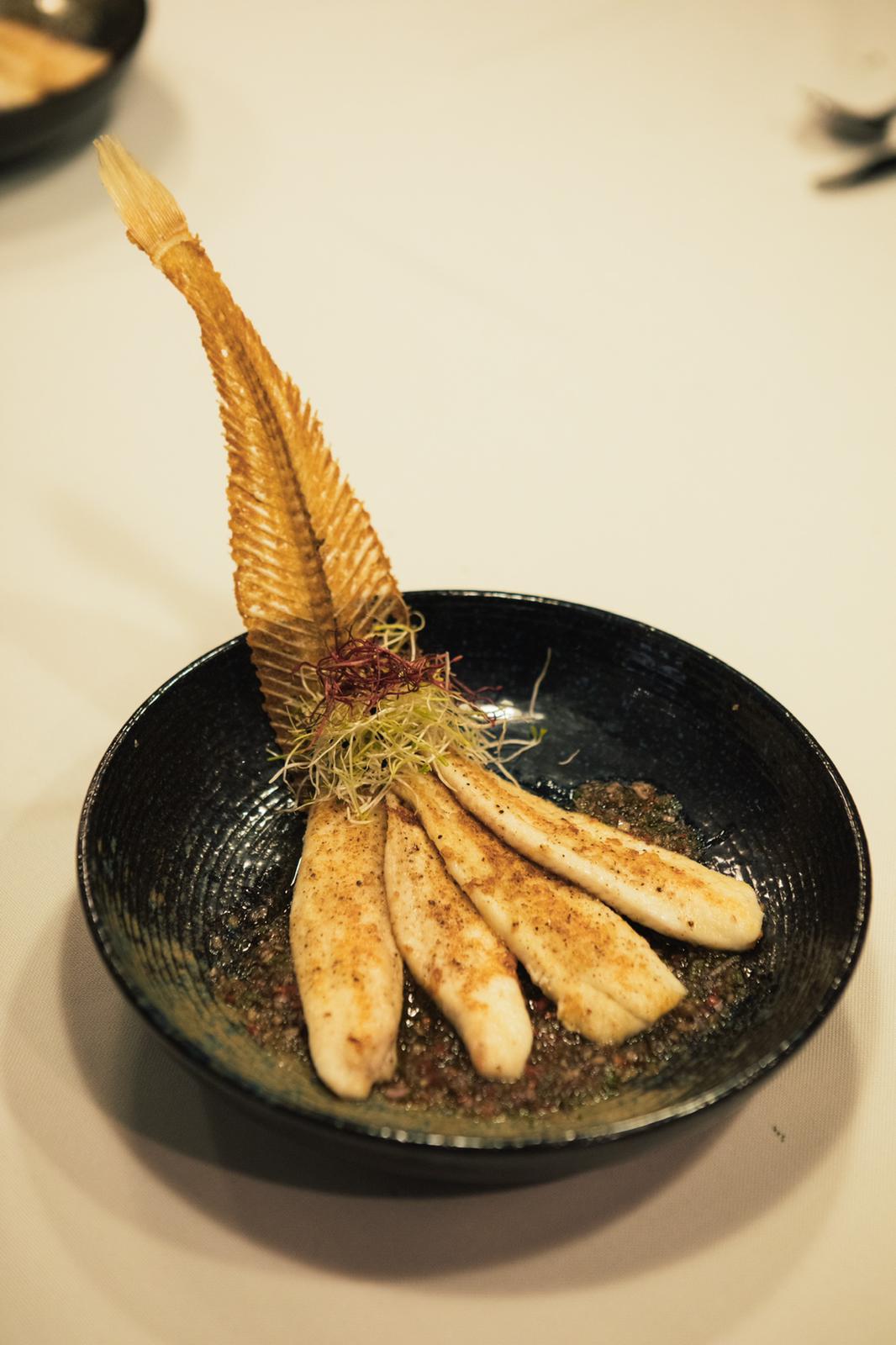 5 (3 reviews)
Fantastisch eten en hele leuke mannen. Super spontaan en service gericht. Heb genoten!
Rudo - Top verjaardag met de Azuma
Wij hebben heerlijk genoten van een 7 gangen menu van Azuma! Echt waanzinnige kwaliteit, en top gasten om een diner door te laten verzorgen. Wij gaan dit zeker weten herhalen. Thanks Azuma!
Loots - Wat een geweldig Diner
Things you should know
Health and Safety
Insured when using the platform
Cancellation Policy
Free cancellation for 7 days before the event. Review the Host's full cancellation policy which applies even if you cancel for illness or disruptions caused by COVID-19.
Home made products by Chef Azuma
Our chefs can sell mealboxes, dinner boxes, and other specialities, such as pasta or sauces
Chef Azuma does not sell any products yet.
Other chefs like Chef Azuma