Amsterdam, The Netherlands 🇳🇱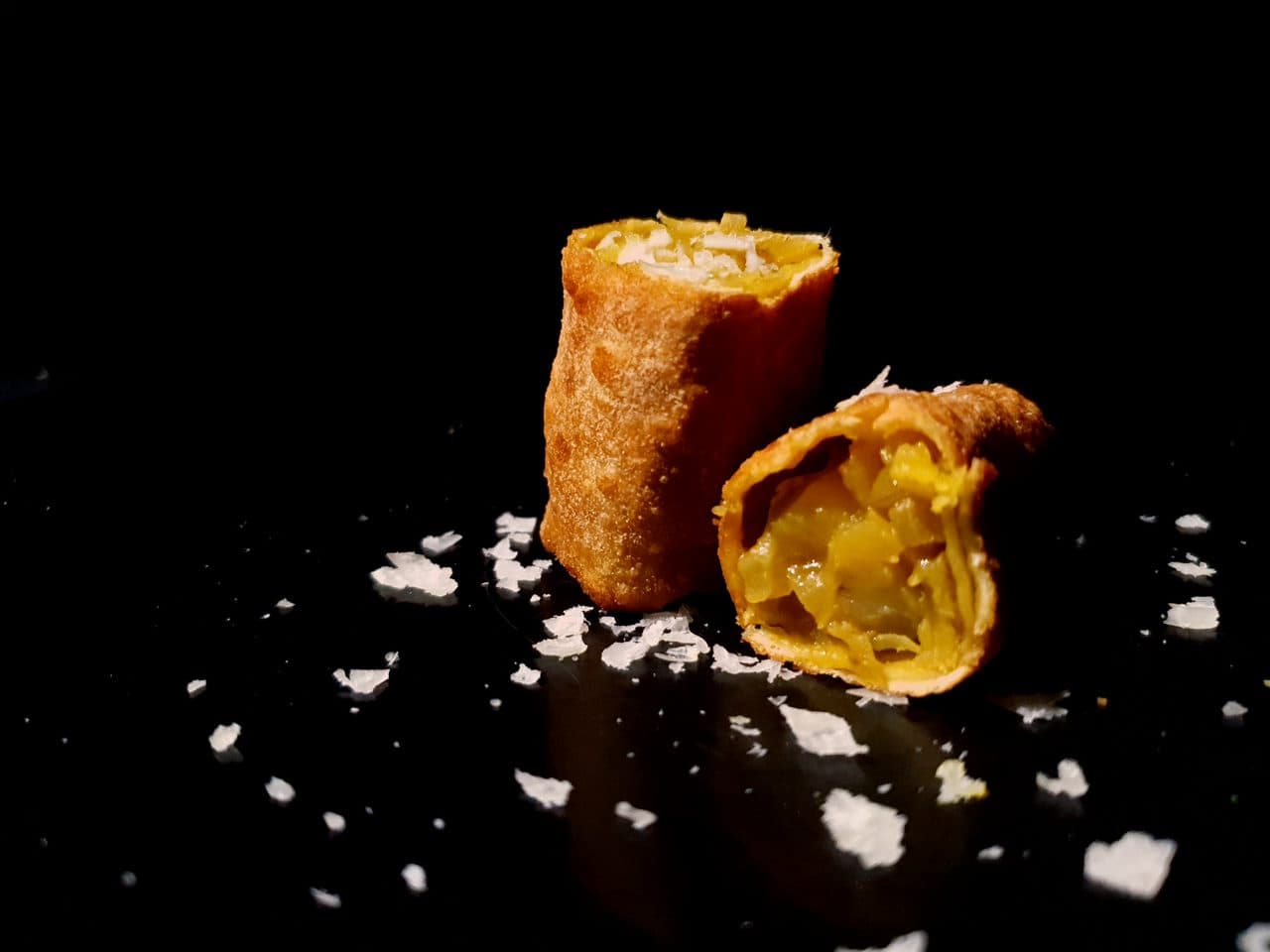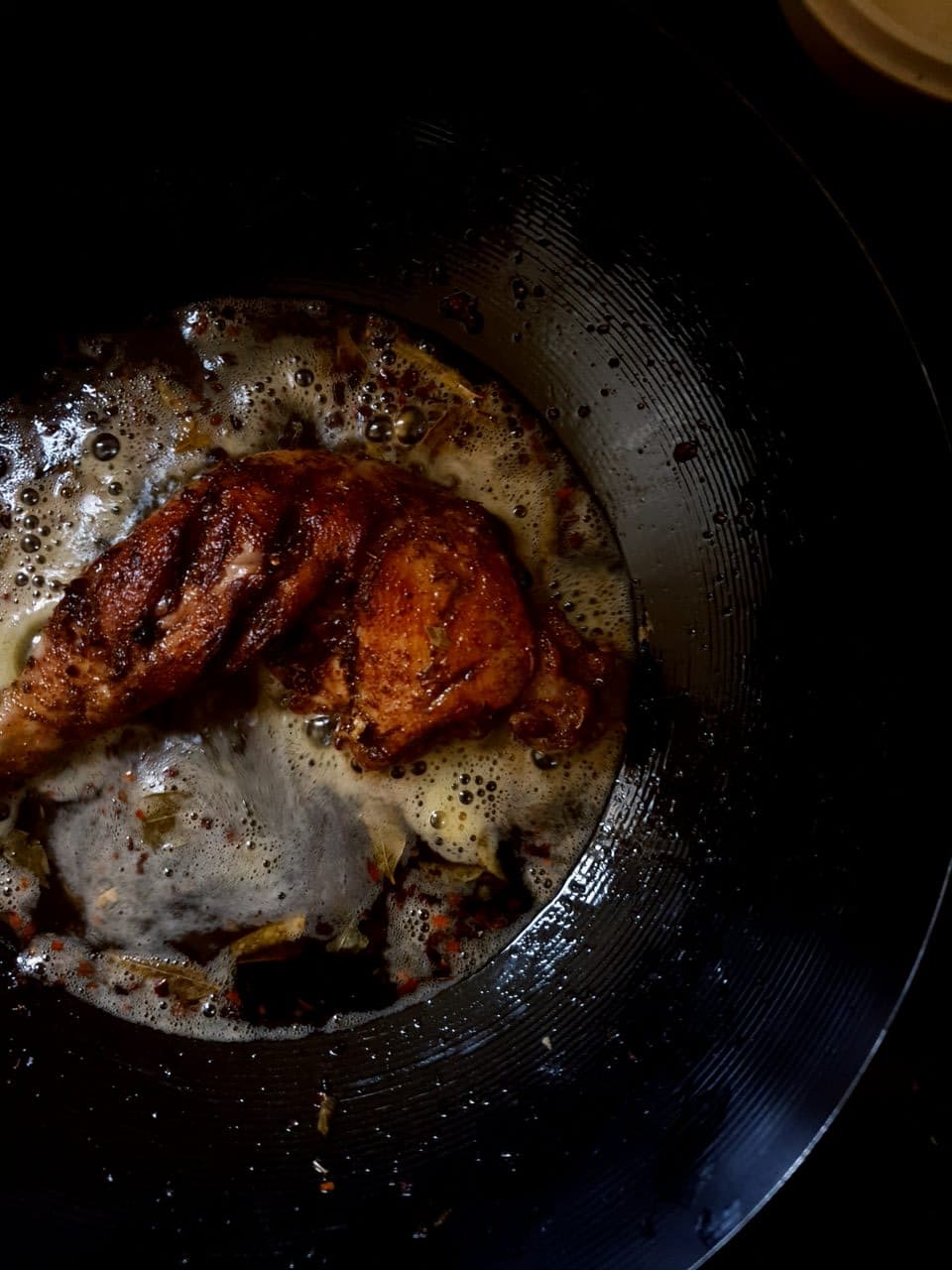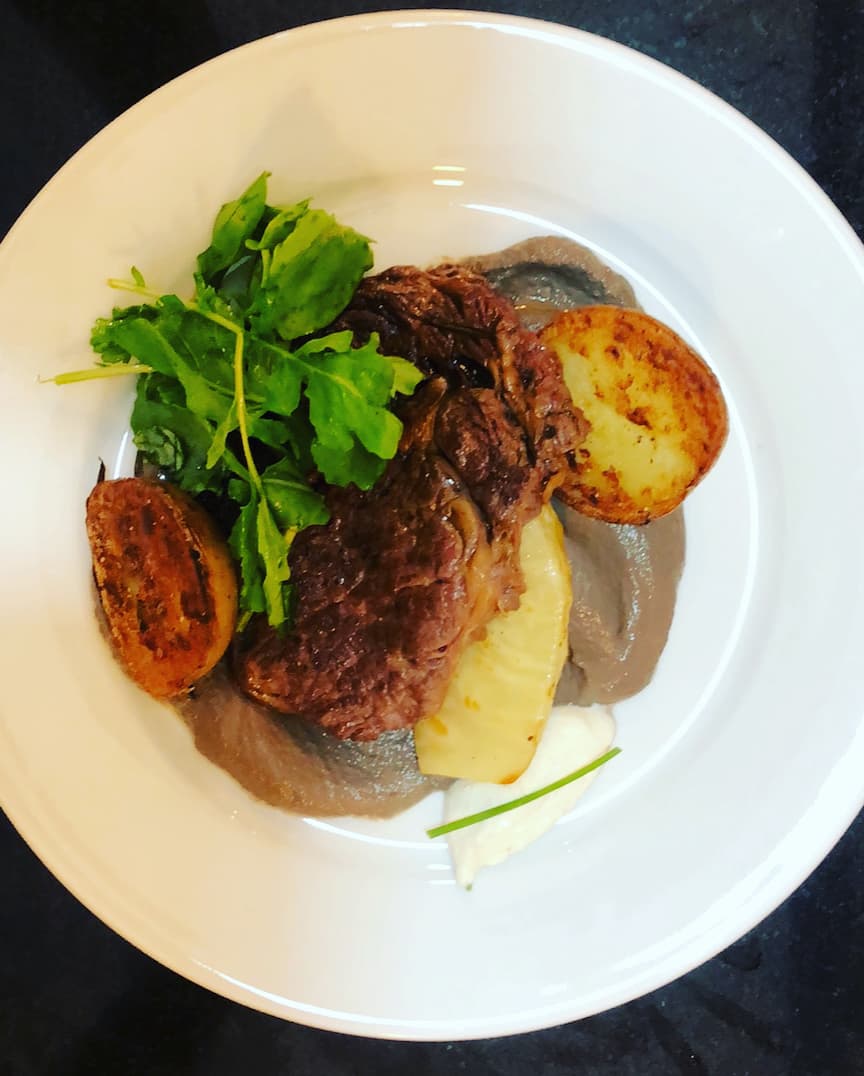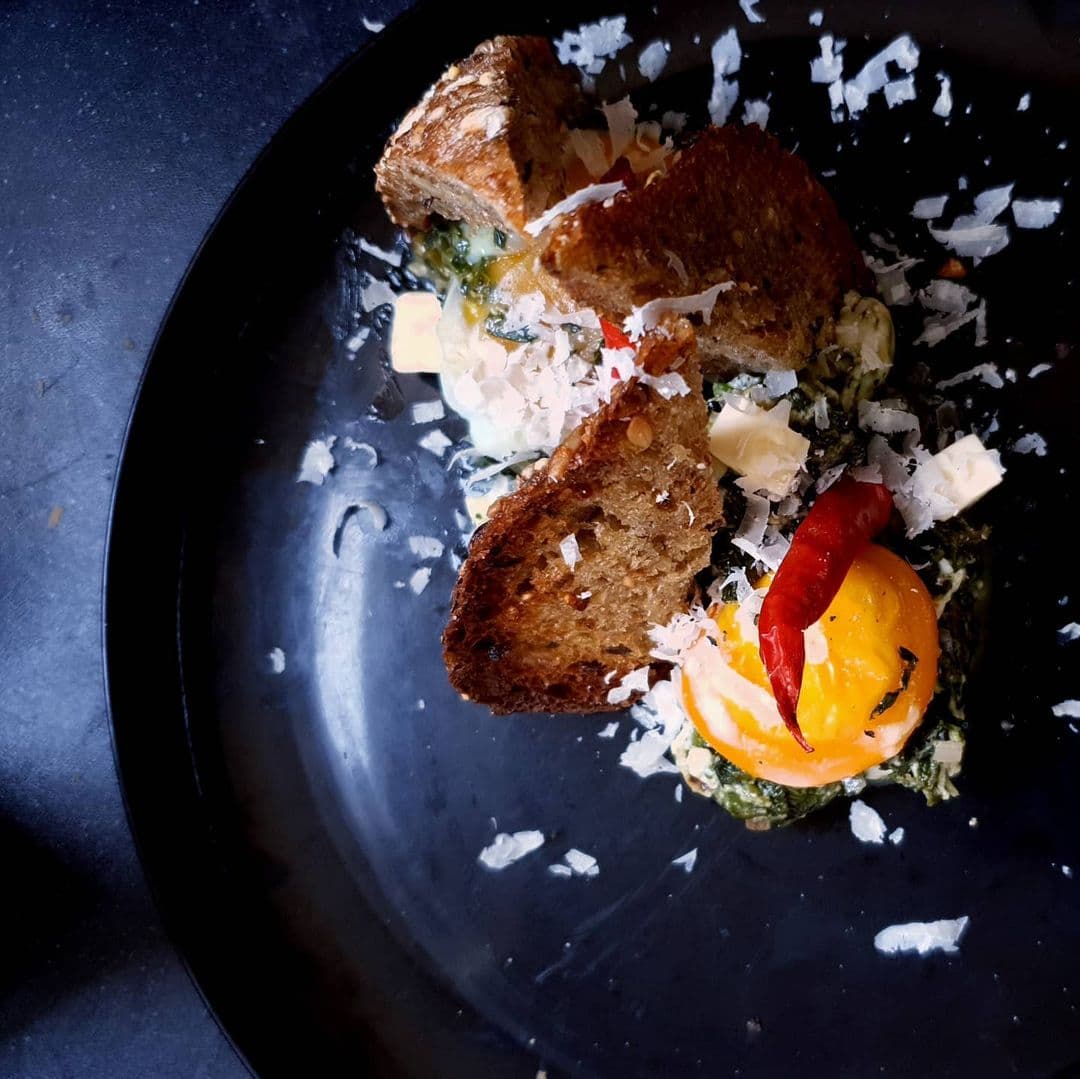 Preparation
Chef Lexton D'cunha will arrive 1 hour in advance of your event
Extras
Special tableware, rings that need to be hidden. Anything goes.
Clean
Your kitchen will be left cleaner than it was when Chef Lexton D'cunha arrived.
About Chef Lexton D'cunha
I grew up and spent 18 years in different parts of the Middle East and India or as I like to call it, The Great Asian/African Melting Pot of cultures and cuisines. I spent a significant part of my childhood, living in hotels and eating room service food as my father worked with food and beverage for The Marriott Hotels. From a young age I have had chefs and waiting staff treat my food and me with the utmost respect and I have always wondered what it was like to be in that place, doing this for people they didn't know. Now, as a chef for 7 years, I am proud to say I have acquired astute knowledge, not about cuisines and extravagant plating, but of extracting a great deal of flavor from humble ingredients and also the hospitality & service that comes before any food is set on the table.
I am a very nostalgic eater and a cook. With this I mean, I always order take out for myself to eat and always like to cook around the flavors, ingredients and cuisines I grew up eating for other people. Ordering because I feel no pleasure cooking for myself even if it tastes great & Cooking because I know the great deal of flavor in Thai and Arabic Cuisine which are my must have foods, In addition to this, my time working with Angela Hartnett in the early stint of my career helped me develop my Italian cooking skills as well as get the "Hearty and Seasonal" terms that I use to describe my food. I like to call it Grandma Cuisine.
I'm happy to have you along for the ride on this cooking journey of mine.
Impressions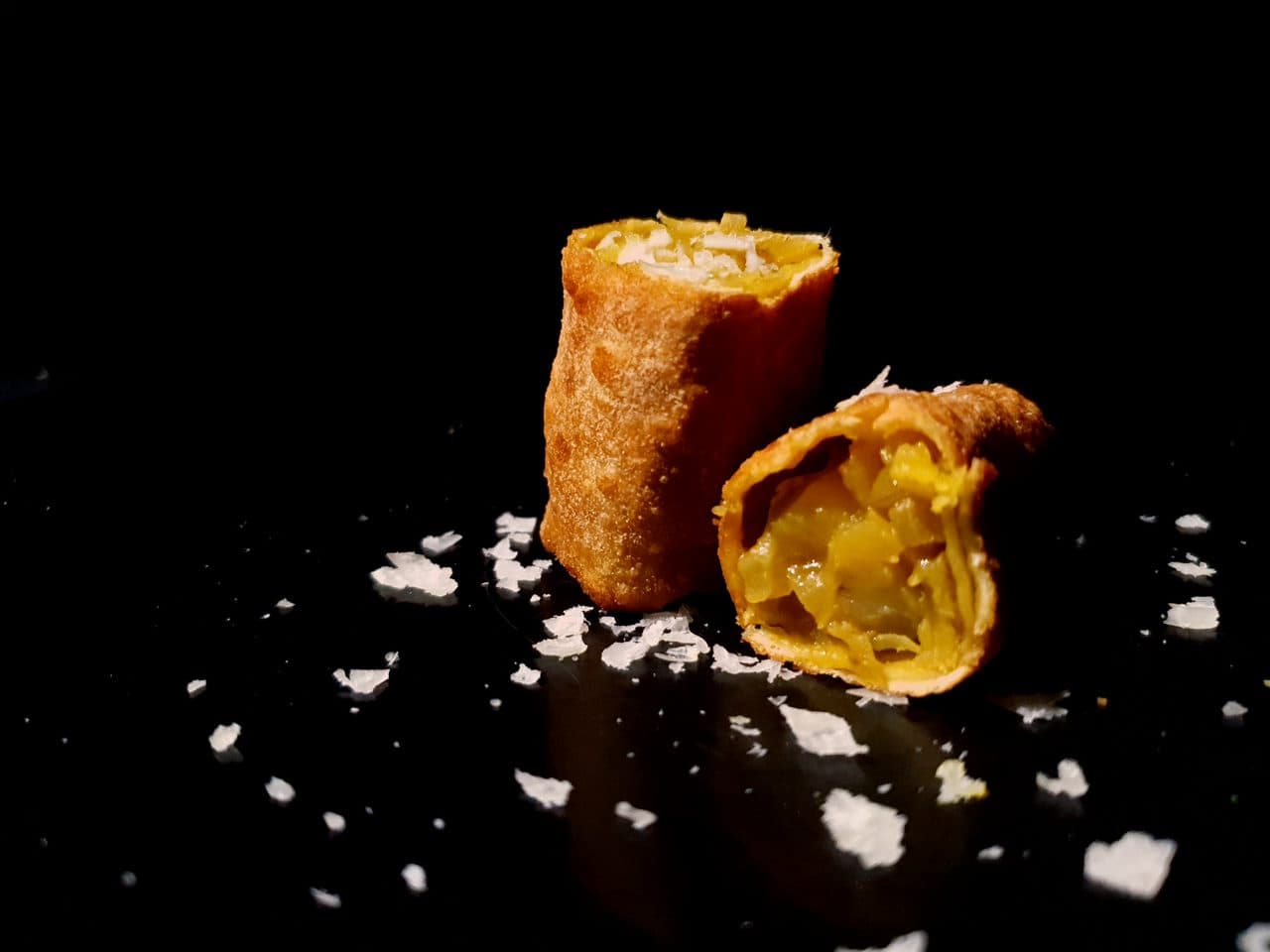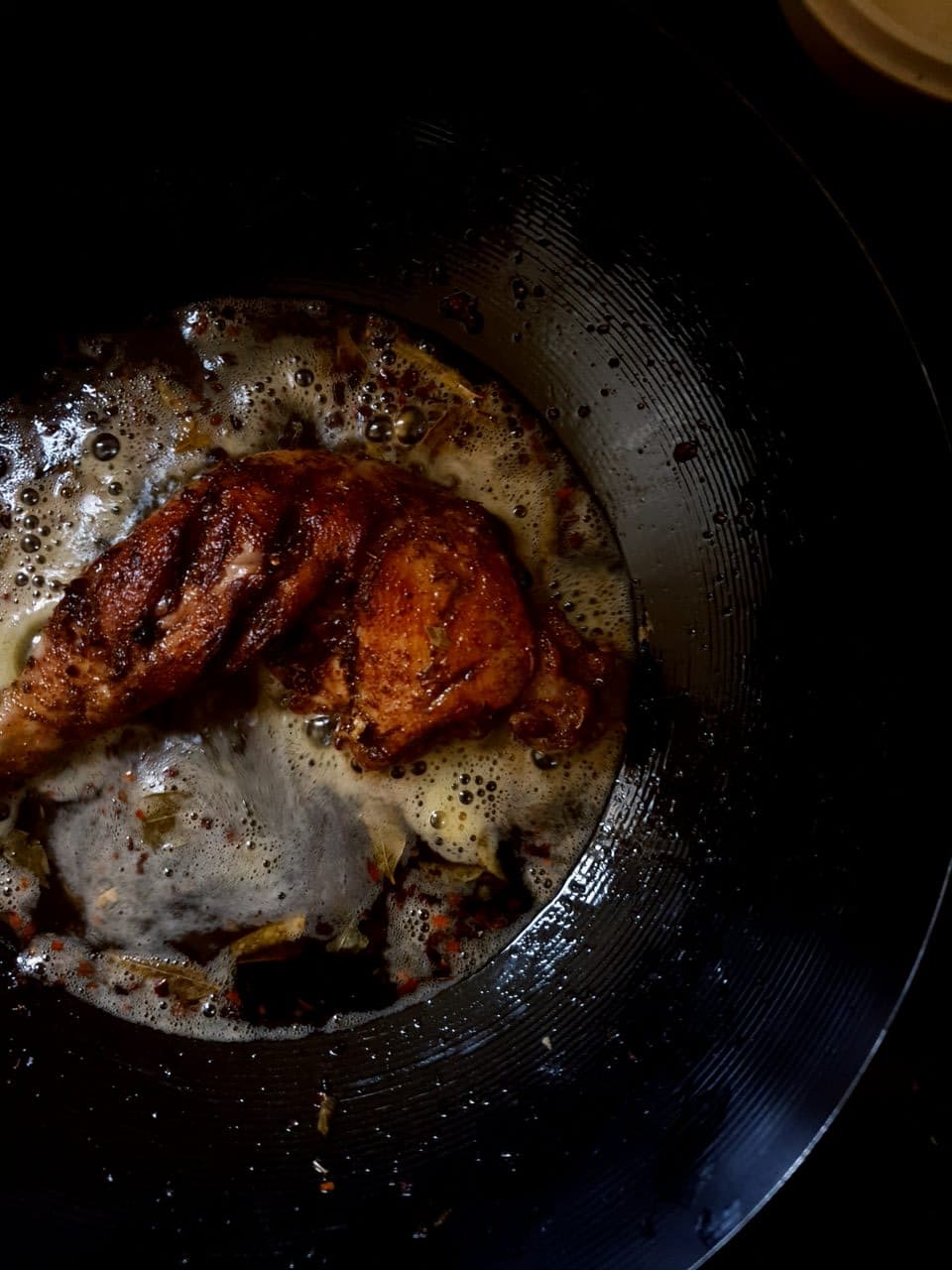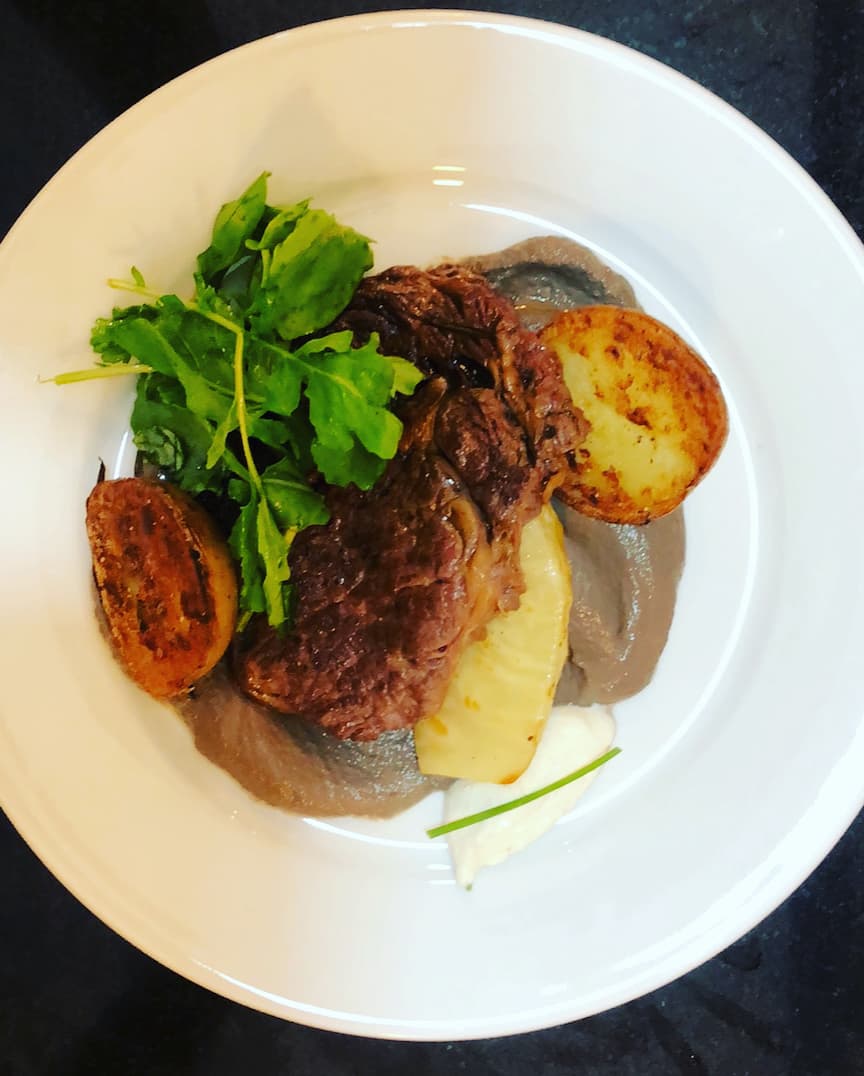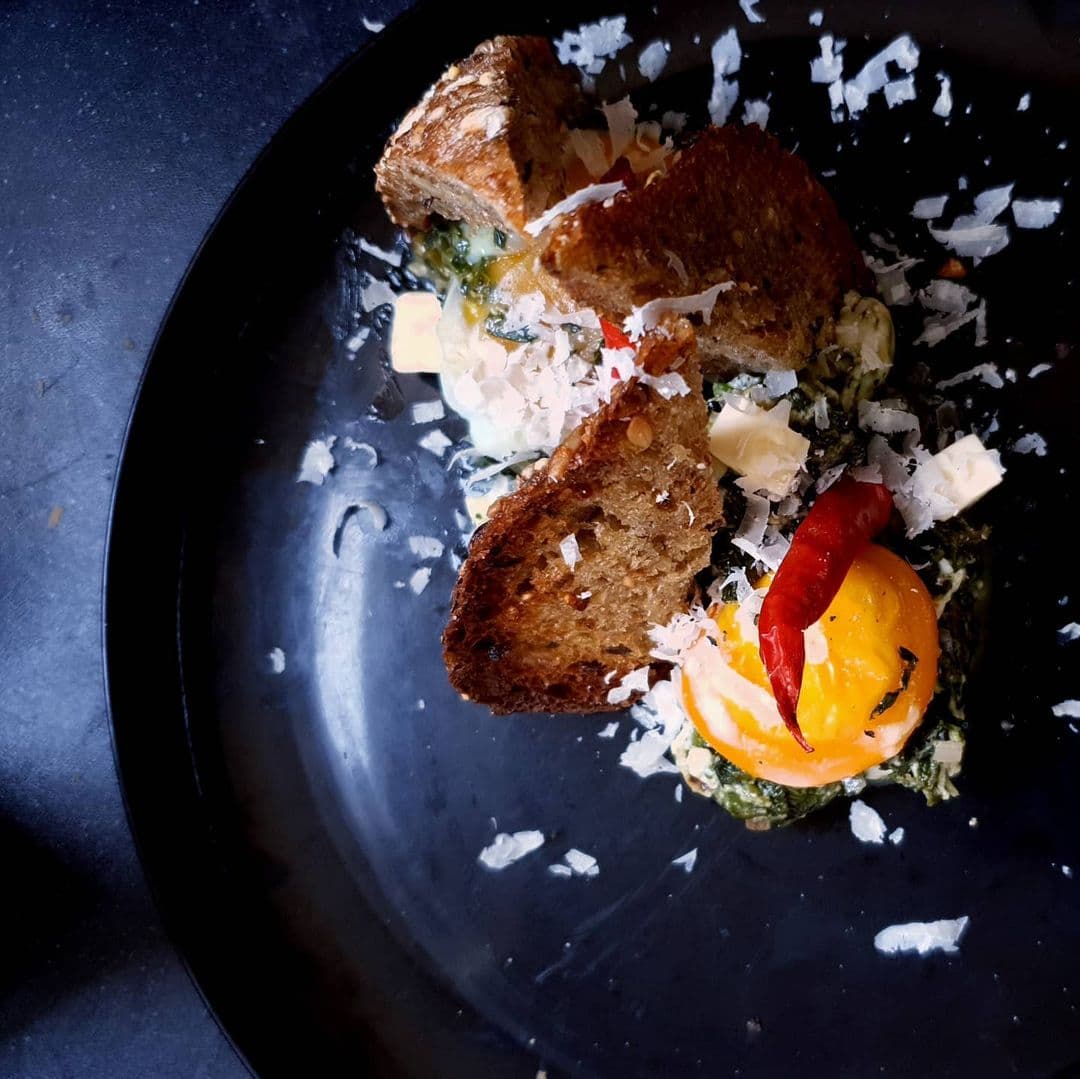 Things you should know
Health and Safety
Insured when using the platform
Cancellation Policy
Free cancellation for 7 days before the event. Review the Host's full cancellation policy which applies even if you cancel for illness or disruptions caused by COVID-19.
Home made products by Chef Lexton D'cunha
Our chefs can sell mealboxes, dinner boxes, and other specialities, such as pasta or sauces
Chef Lexton D'cunha does not sell any products yet.
Other chefs like Chef Lexton D'cunha