Wormer, The Netherlands 🇳🇱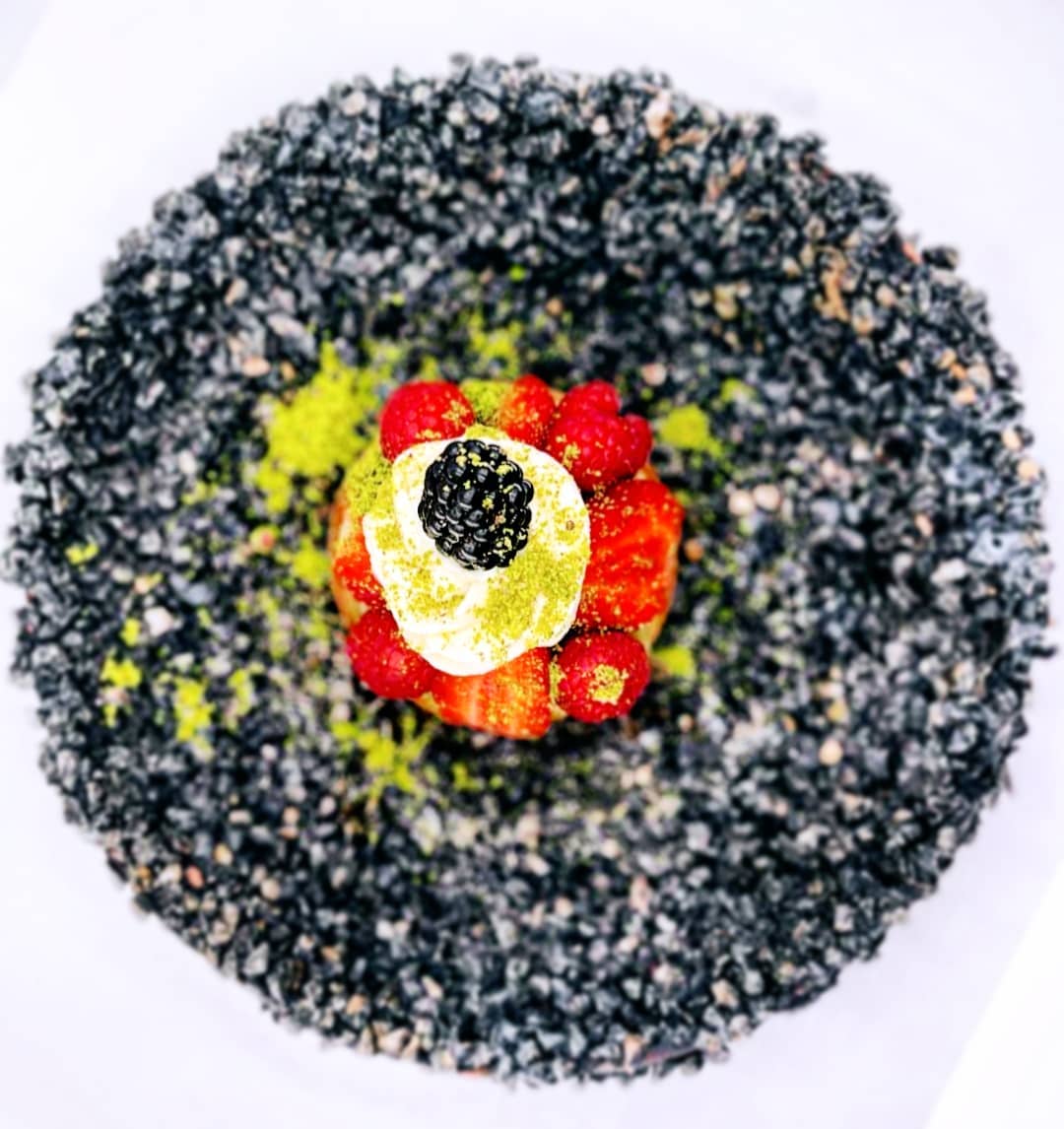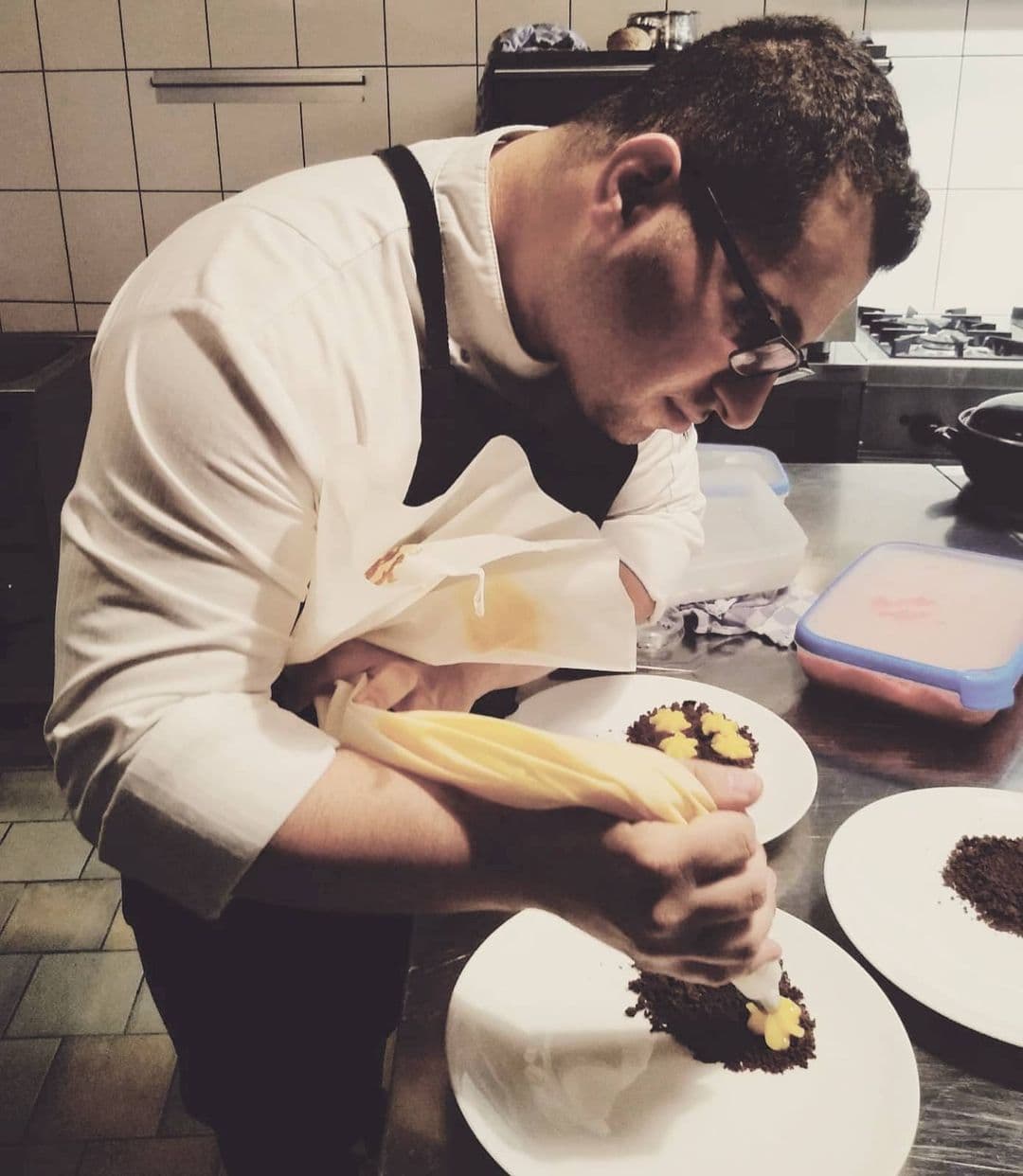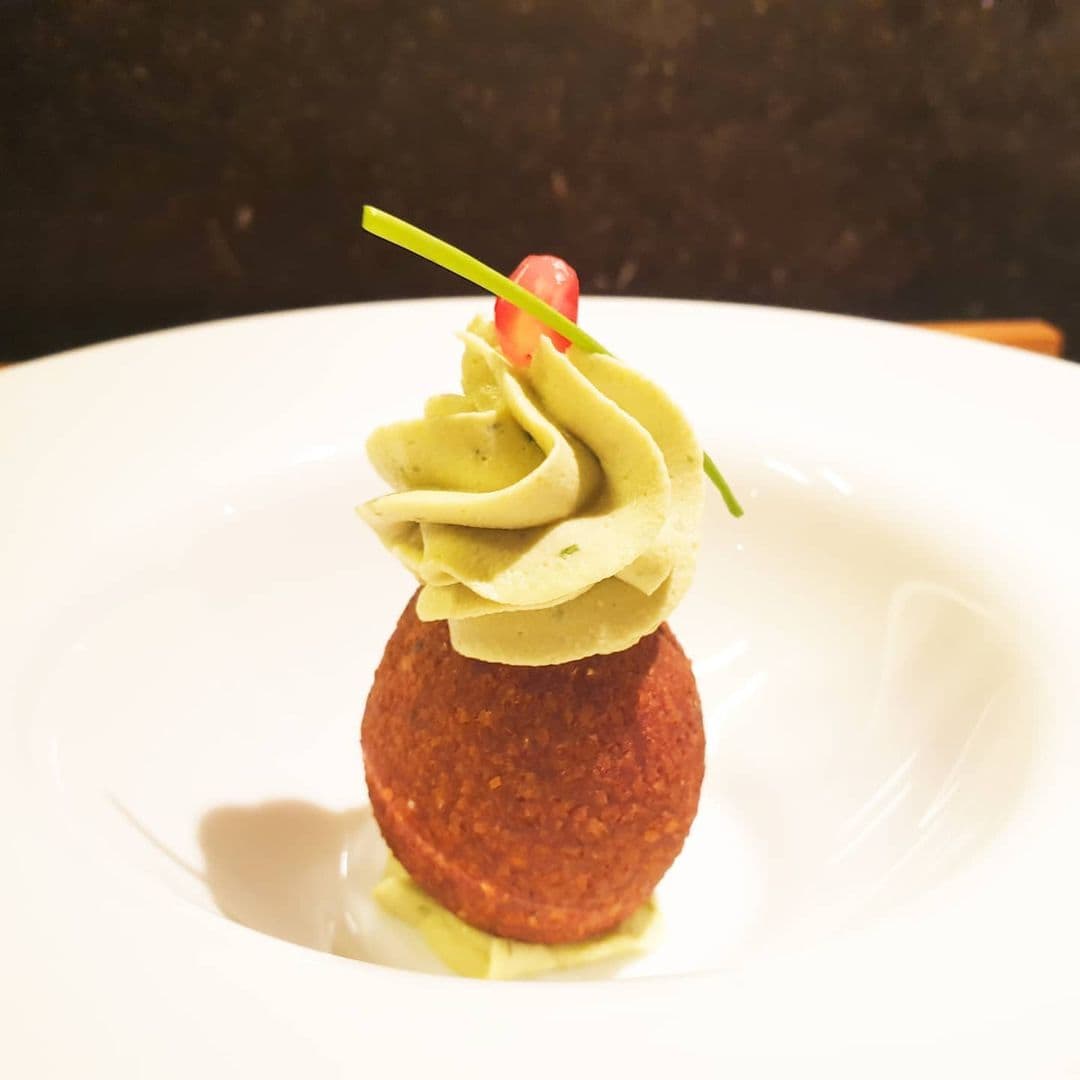 Preparation
Chef Yamen will arrive 1 hour in advance of your event
Extras
Special tableware, rings that need to be hidden. Anything goes.
Clean
Your kitchen will be left cleaner than it was when Chef Yamen arrived.
About Chef Yamen
Zijn liefde voor goed eten en zijn ambitie voor goed koken voerden hem o.a. naar Libanon, waar hij verder opklom tot chef kok. Yamen woont sinds 2015 in Nederland. Hij werkte in diverse restaurants en -keukens en breidt momenteel zijn vaardigheden verder uit als patissier. Ook is hij werkzaam in een restaurant als chef kok. Chef Yamen kan vrijwel alles maken uit de Italiaanse, Franse en Syrische keuken. Zijn producten zijn vers en van het seizoen, duurzaam en heerlijk gekruid. Het eten is verfijnd, verrassend smakelijk en goed voor uw lichaam en dat van uw gasten. Zijn kookkunsten zijn beschikbaar voor bedrijven en particuliere partijen vanaf tenminste 6 personen. Alle noodzakelijke voorbereidingen voert Chef Yamen vooraf uit in zijn industriële keuken. Á la minute kookt hij af bij u thuis of op de locatie van uw keuze. Uw receptie, feestelijk diner of -party is pas écht een happening met smakelijke gerechten of verfijnde amuses. Of het nu gaat om een uitgebreid driegangen menu of een buffet vol feestelijke hapjes, Chef Yamen levert u topkwaliteit. Alle gerechten zijn smaakvol, gezond, verantwoord, kostelijk gekruid en verrassend lekker. Heerlijke, verse, smakelijke gerechten uit de Italiaanse, Franse en Syrische keuken. Met kleuren, geuren en texturen die u herkent van exclusieve restaurants. Chef Yamen prepareert voor uw gasten en u een hoogwaardig meer -gangen diner, sublieme catering of een verfijnde selectie van amuses.

Impressions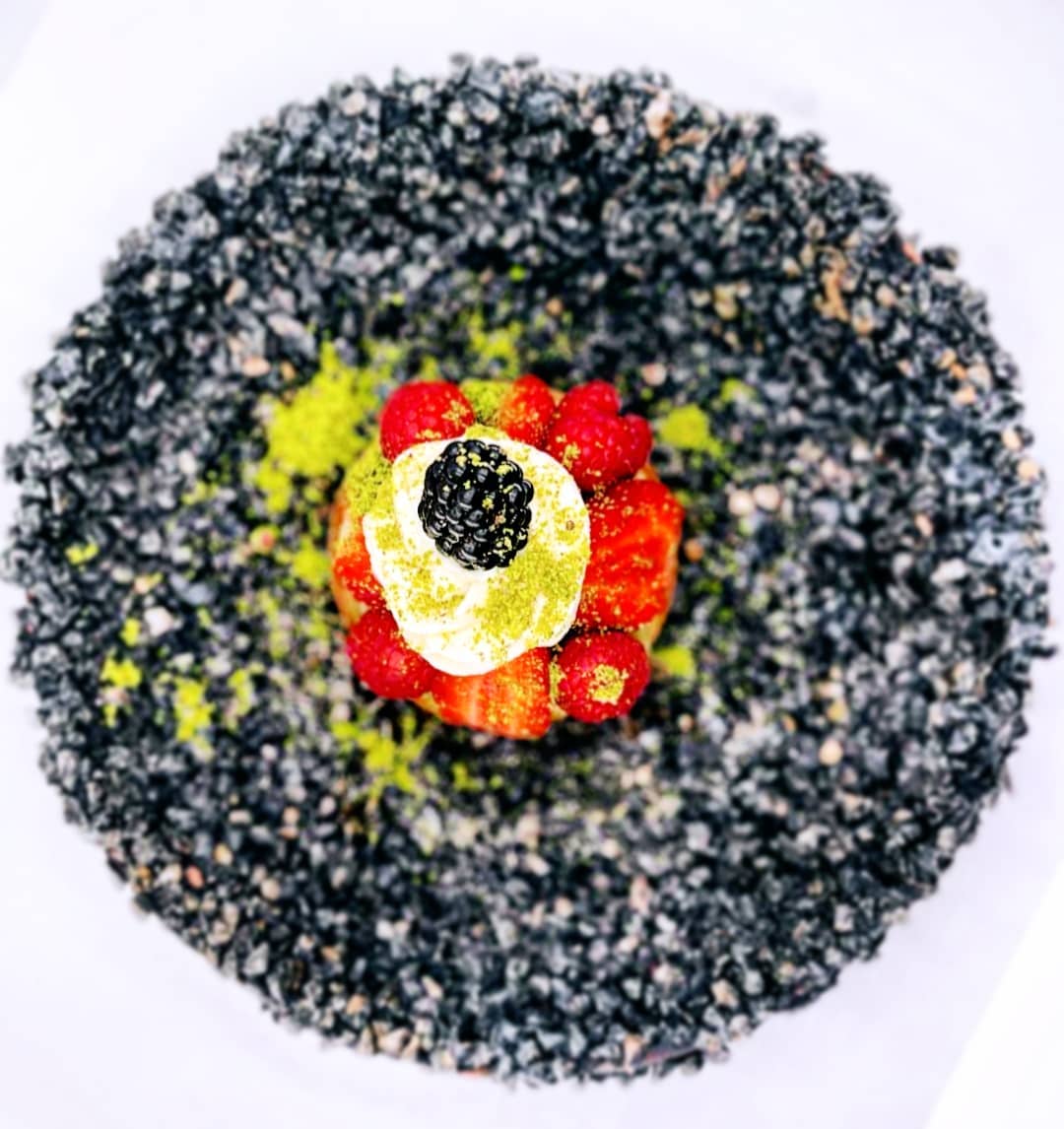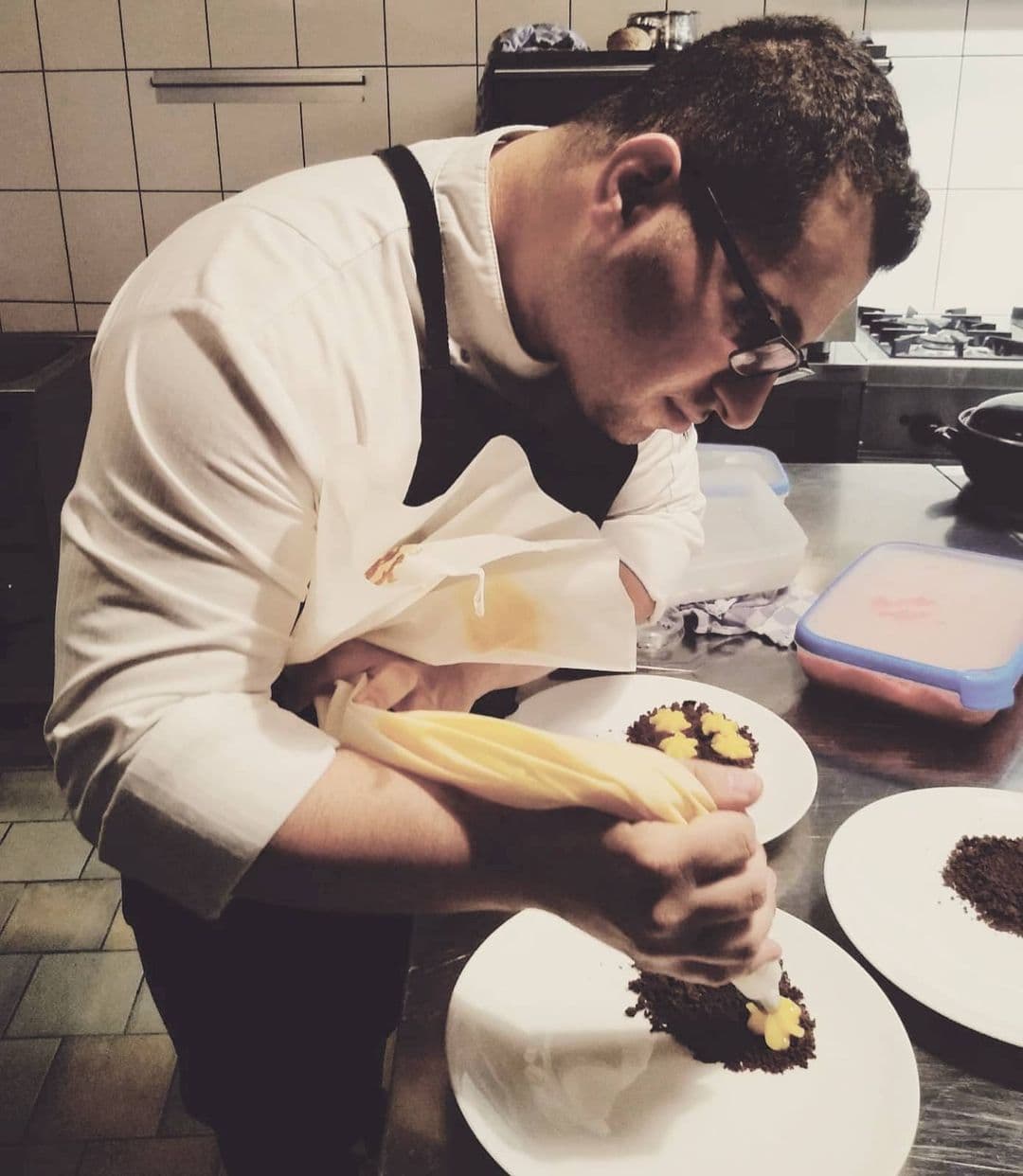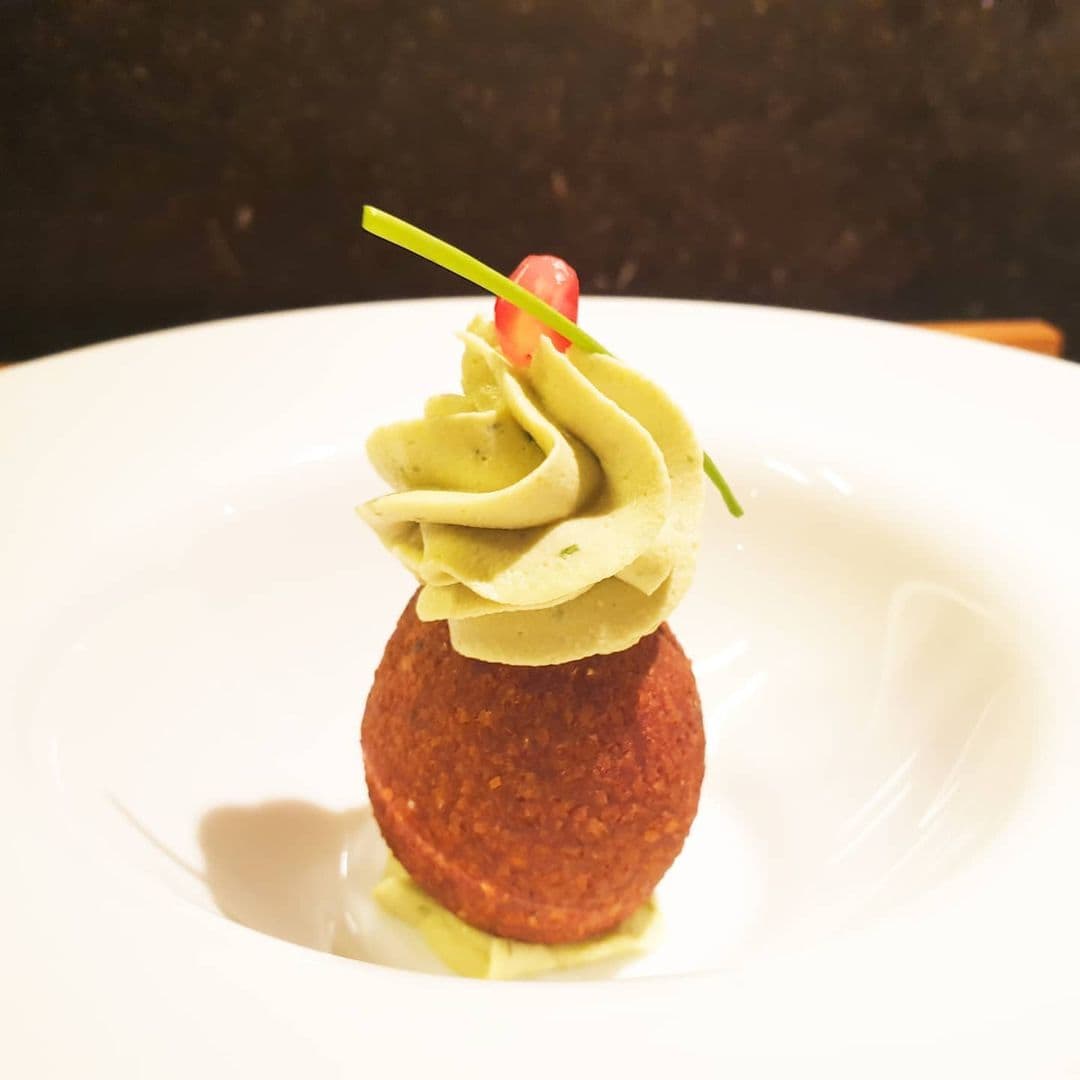 5 (3 reviews)
😃was top! Fantastisch goed eten! Een beleving.
Jolanda Baarda - 😃was top!
Yamen was a great cook with lovely food. We had a wonderful lunch at the Office. He also explained about the food which we liked a lot.
Anna Commandeur - Yamen was a great cook with lovely food.
Things you should know
Health and Safety
Insured when using the platform
Cancellation Policy
Free cancellation for 7 days before the event. Review the Host's full cancellation policy which applies even if you cancel for illness or disruptions caused by COVID-19.
Home made products by Chef Yamen
Our chefs can sell mealboxes, dinner boxes, and other specialities, such as pasta or sauces
Chef Yamen does not sell any products yet.
Other chefs like Chef Yamen