Ermelo, The Netherlands 🇳🇱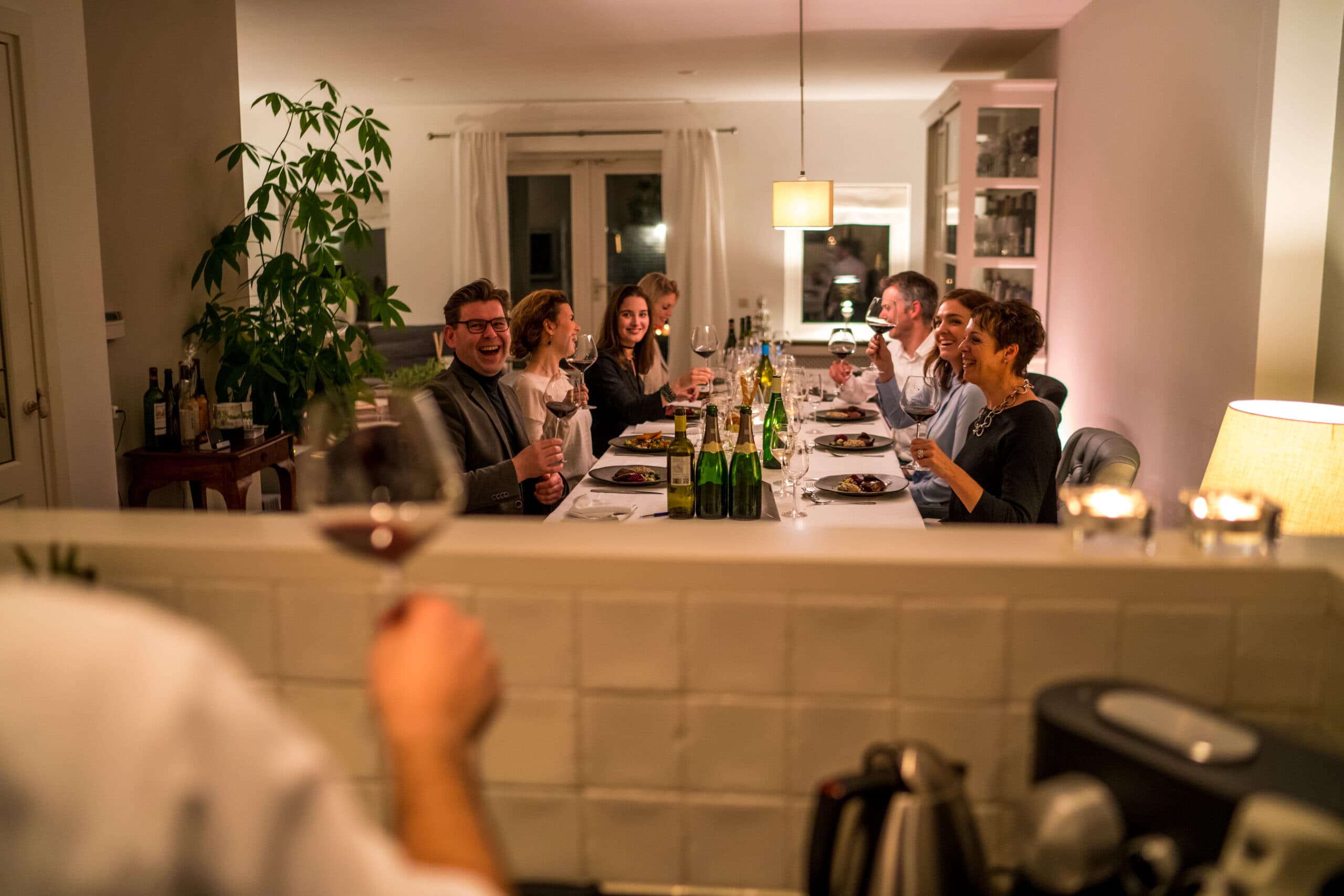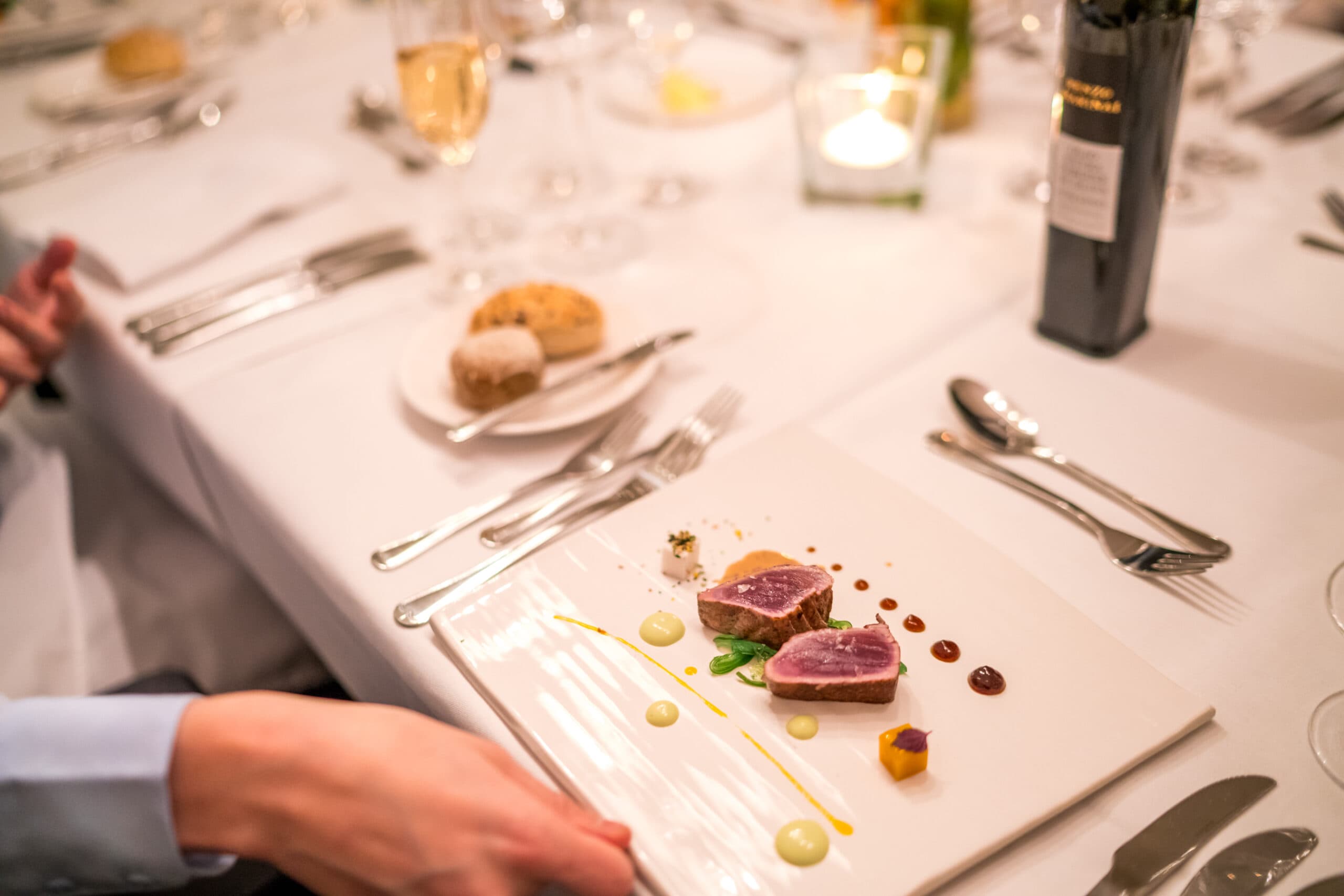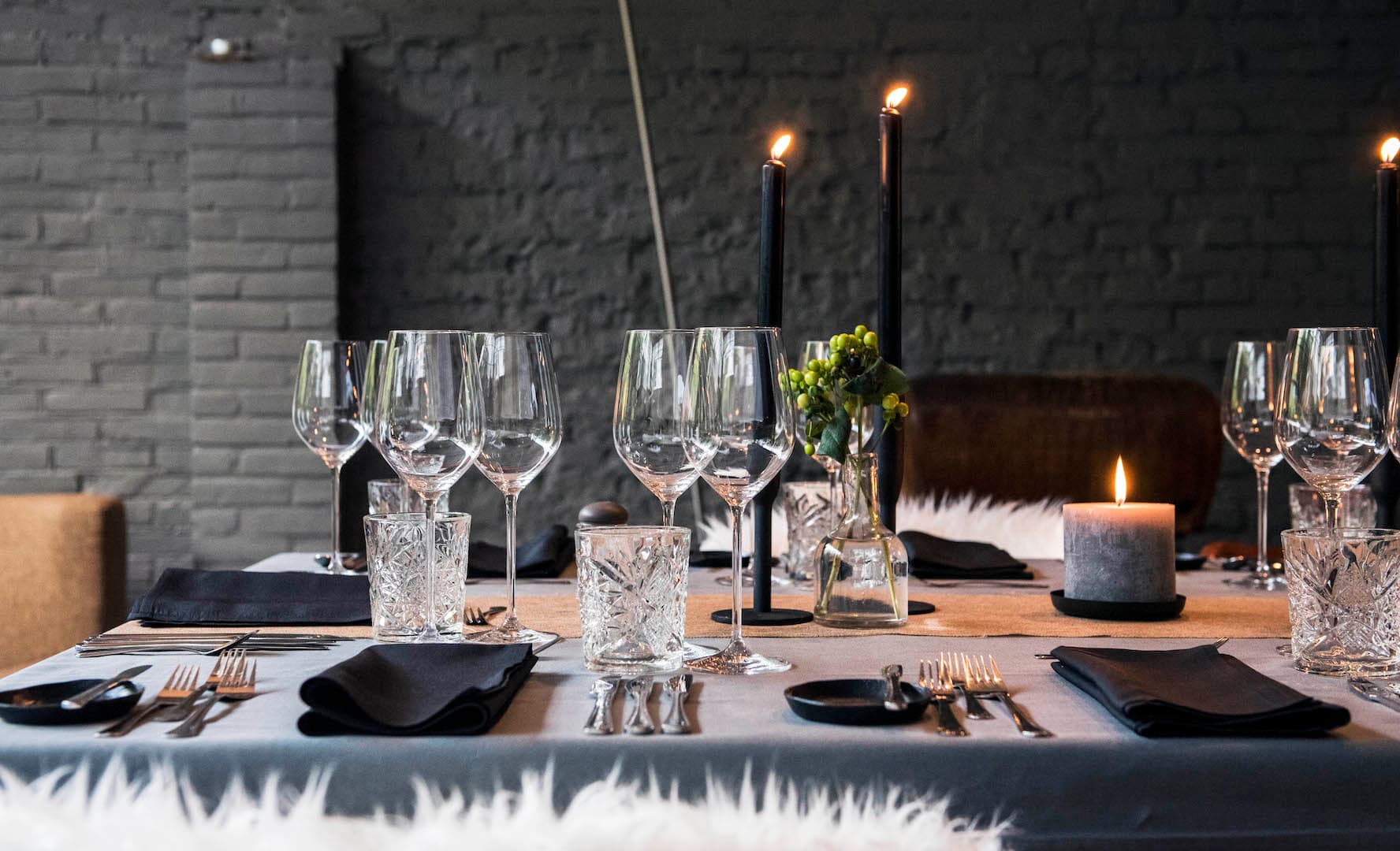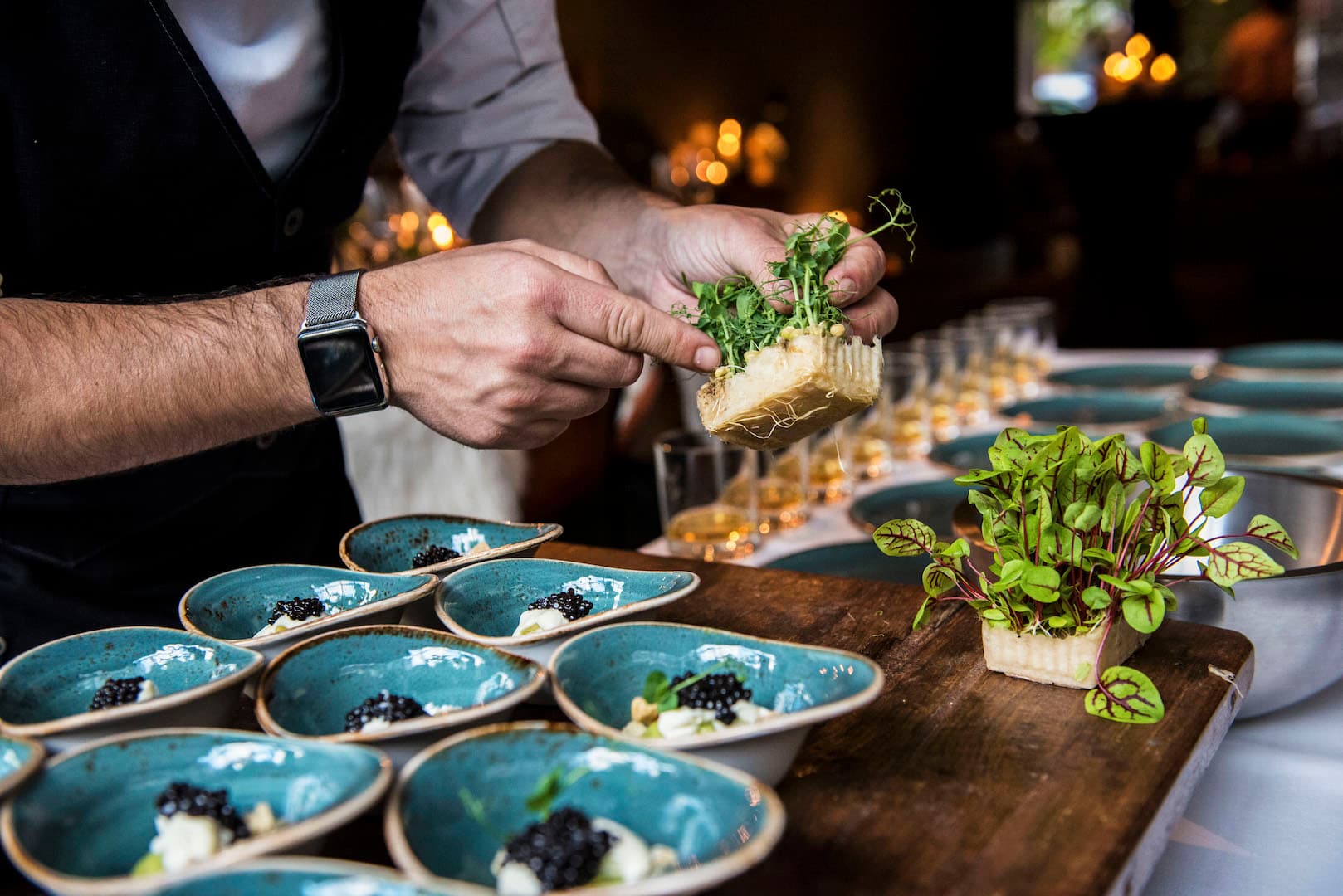 Preparation
Chef Wilco van den Baar will arrive 1 hour in advance of your event
Extras
Special tableware, rings that need to be hidden. Anything goes.
Clean
Your kitchen will be left cleaner than it was when Chef Wilco van den Baar arrived.
About Chef Wilco van den Baar
Wilco has 20 years of experience in 1, 2 and 3 Michelin star restaurants. He started his career in the restaurant "The Treeswijkhoeve** " in Waalre, where he was discovered by Dick Middelweerd as a culinary talent. But he also cooked at the Bokkedoorns, De Roggebot, De Hoefslag, Het Amsterdammertje and was also active abroad. Even now he regularly cooks for exclusive companies abroad where he of course also gets culinary inspiration. Wilco cooks as much as possible with fresh seasonal products. Wilco has a passion for the pure, honest and genuine cuisine, often Mediterranean in orientation. In addition to cooking, Wilco has richly immersed himself in the world of wine, cocktails, coffee/tea, cigars, music and more. His partner and Vinologist Eline Groenendijk (www.winelines.nl) supports him in this. With a complete team and package of knowledge and experience he makes the gastronomic experience of his guests a total experience. Because Wilco cooks at 'star level' he and his team offer something different than the average private chef. Everything is tailored to your wishes and needs. Chef Wilco will personally coordinate the menu and your special requests with you. On the agreed day he, or one of his regular colleagues, will cook privately at your home. The table will be fully set up for you, including table water, bread and butter. You start with delicious appetizers, followed by an amuse bouche. This is followed by 4, 5, 6 or more courses at star level! After the cheese or dessert Wilco will provide friandises with the coffee and he will leave the kitchen perfectly clean for you.
Videos
Impressions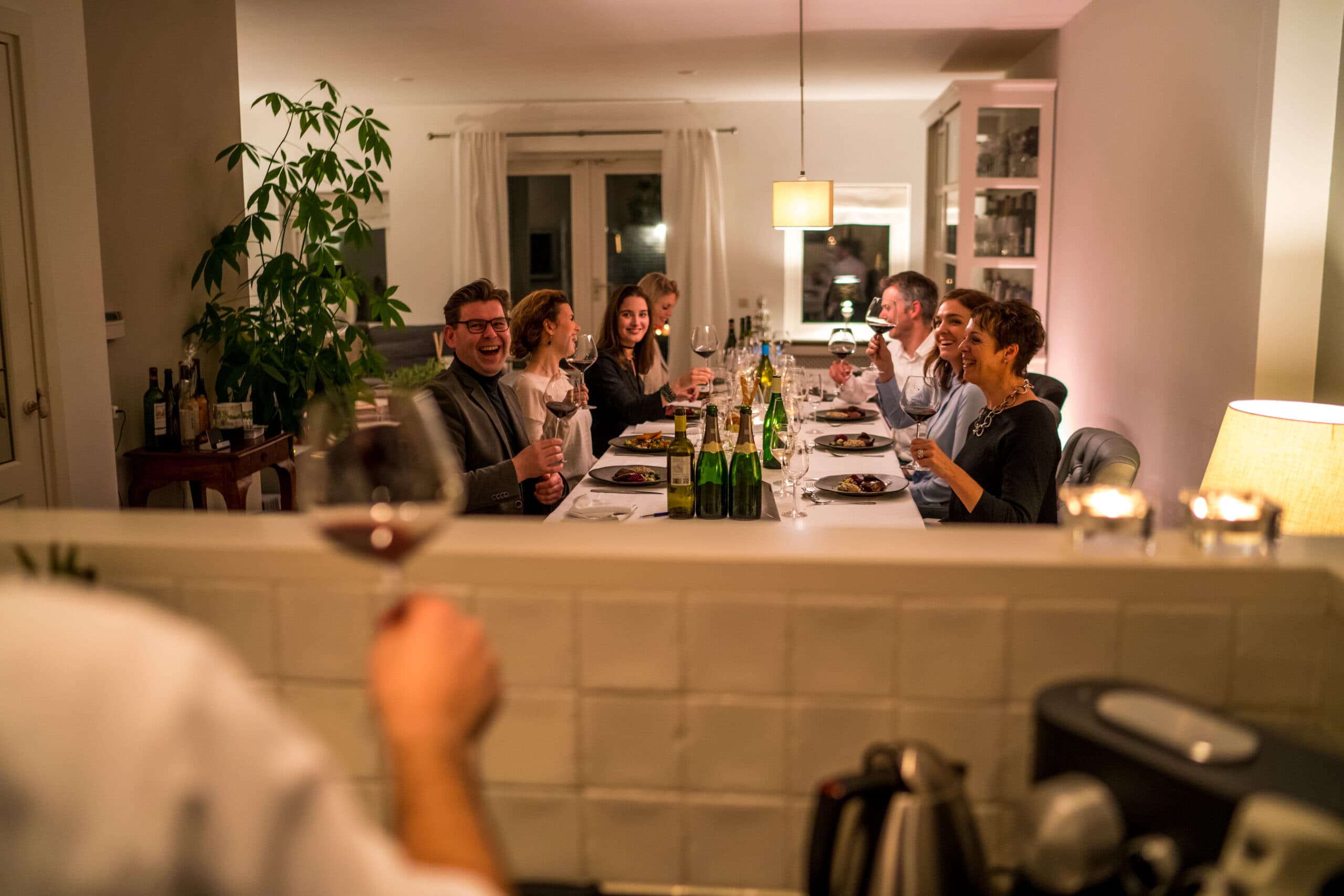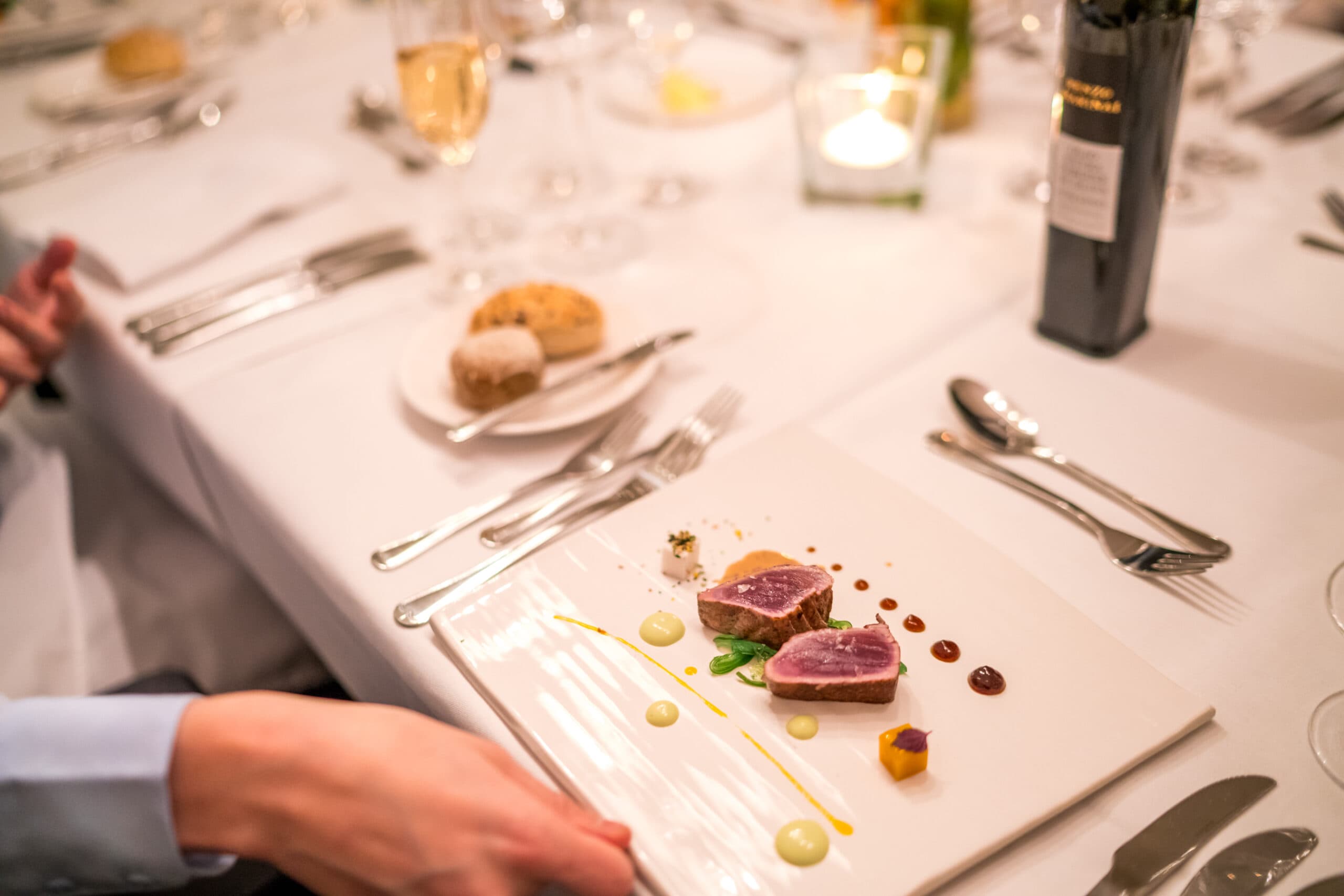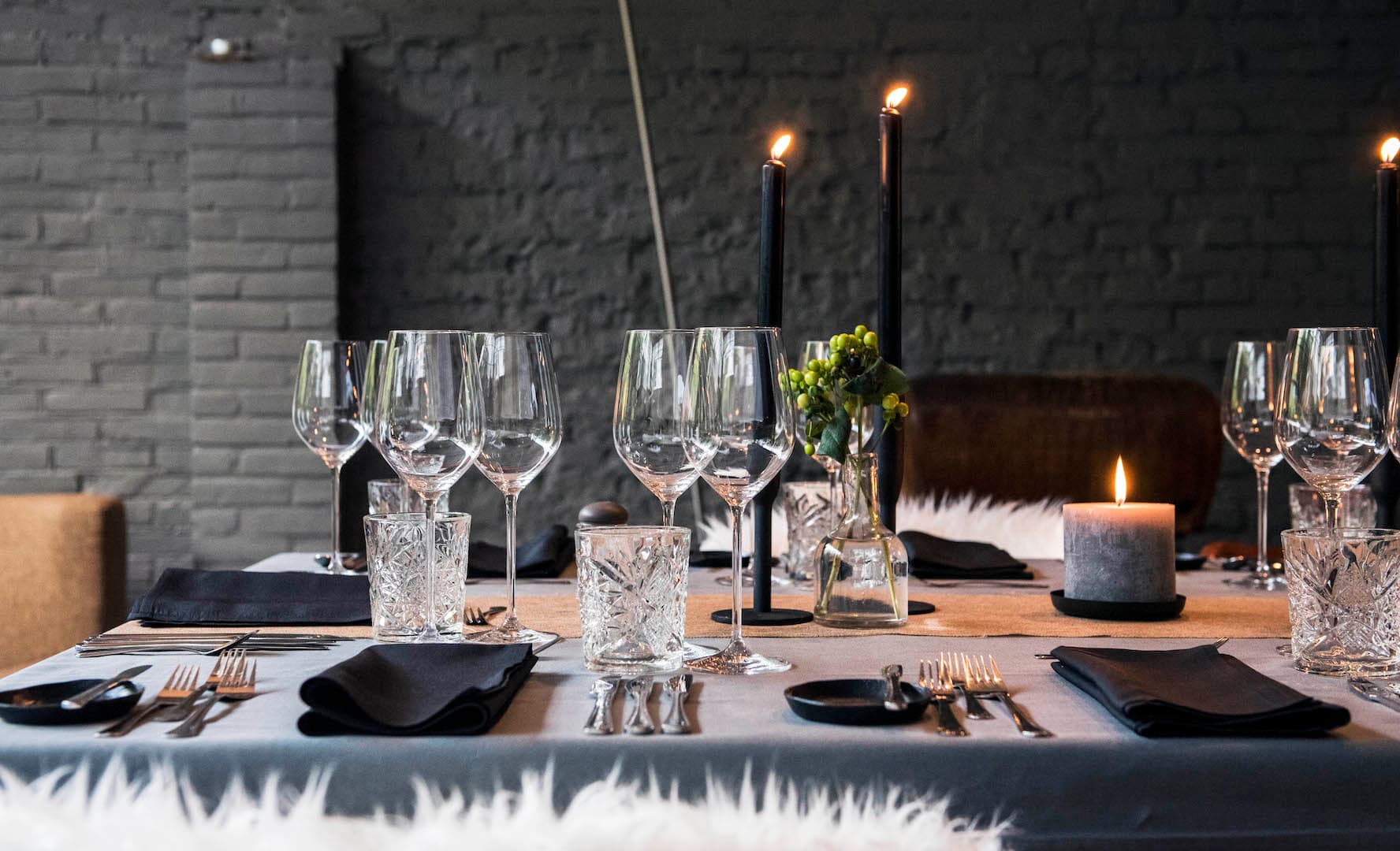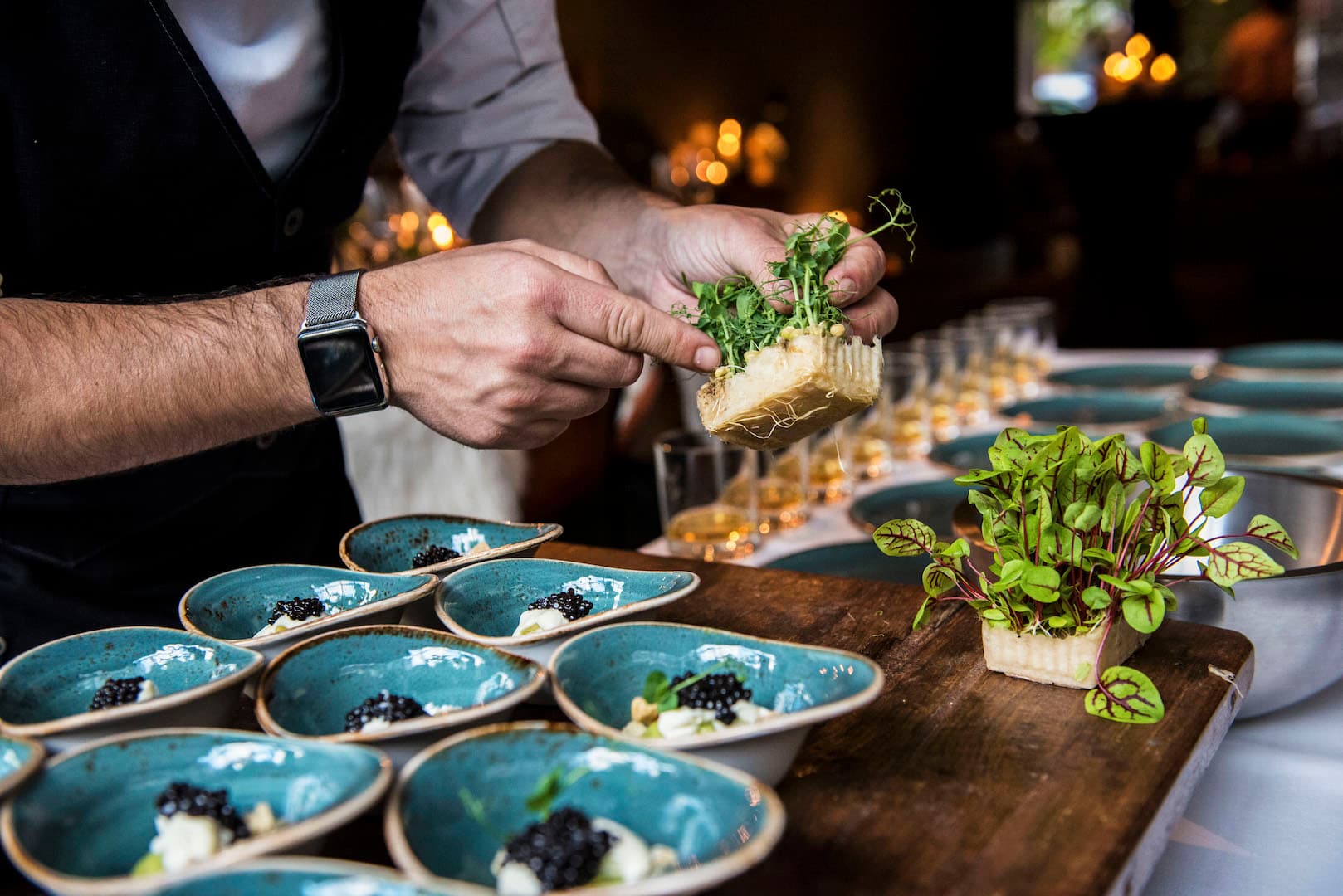 5 (6 reviews)
Wilco, is een geweldige kok die in elke huiskamer past. Hij heeft voor ons voortreffelijk Italiaans gekookt en wist heel veel van de wijnen maar ook van de producten af wat hij op tafel voor ons uit serveerde. Het was voor ons een avondje uit in onze eigen huis. Complimenten!
Gisela Honsbeek-Kuiper - Wilco, is een geweldige kok die in elke huiskamer past
Donderdag 28 augustus heeft Wilco een fantastisch walking diner bij ons thuis in de tuin verzorgd voor 11 personen. Na 3 heerlijke amuses kregen we een tartaar van tonijn met coquilles gevolgd door kabeljauwfilet met gamba saus. Daarna zijn signature gerecht de risotto met zomertruffel. Deze mag inderdaad niet ontbreken want je wil graag een extra portie. Ook het sateetje van waygu beef en het gemarineerde rood fruit als nagerecht waren beide heel smaakvolle gerechten in het menu. Wij waren enthousiast over het eten en de bediening maar ook van onze gasten hebben wij hierover complimenten gekregen. Wij hebben Wilco inmiddels gevraagd voor een volgend diner thuis. Wij kunnen hem ten zeerste aanbevelen. Top eten op Michelin niveau van een leuke kok.
Joop Saan - Top eten op Michelin niveau van een leuke kok.
Chef Wilco heeft een geweldige avond verzorgt. Het was een unieke ervaring, welke we snel zullen herhalen! Was echt geweldig! En elke wijn paste perfect bij alle gerechten. Super bedankt Wilco!
Shamira Vieira - Het was een unieke ervaring, welke we snel zullen herhalen!
Direct contact met de chef via het platform. Kan het menu naar je eigen wensen invullen. Gelijk duidelijkheid over de kosten. Maar het belangrijkste, een ongelooflijk mooie en goeie ervaring! Nu 2 keer gedaan, beide voelde het alsof je echt uit eten bent en de kwaliteit is zeer hoog! Daarbij werkt het platform ook erg fijn! Kan Chef Maison alleen maar aanraden komt voor mij als geroepen in deze tijd :)
Mathilde Aarnink - Top Concept
Het regelen van een chef via chefmaison was erg gemakkelijk. De site was overzichtelijk opgezet en er worden duidelijke voorwaarden gegeven waar de chef aan zal voldoen. De avond zelf met Chef Wilco van den Baar was geweldig. Bijzondere gerechten en sterke wine pairing. Enorme aanrader. Erg tevreden!! Ga zo door.
Stefan Vreeburg - Bijzondere gerechten en sterke wine pairing
Things you should know
Health and Safety
Insured when using the platform
Cancellation Policy
Free cancellation for 7 days before the event. Review the Host's full cancellation policy which applies even if you cancel for illness or disruptions caused by COVID-19.
Home made products by Chef Wilco van den Baar
Our chefs can sell mealboxes, dinner boxes, and other specialities, such as pasta or sauces
Chef Wilco van den Baar does not sell any products yet.
Other chefs like Chef Wilco van den Baar