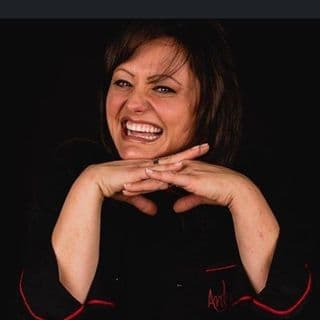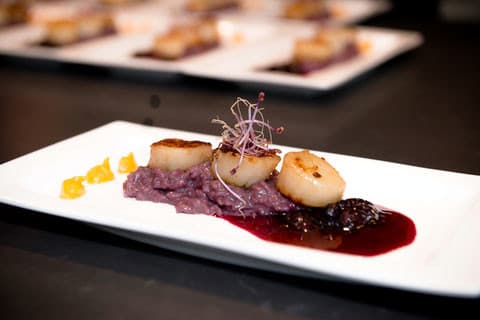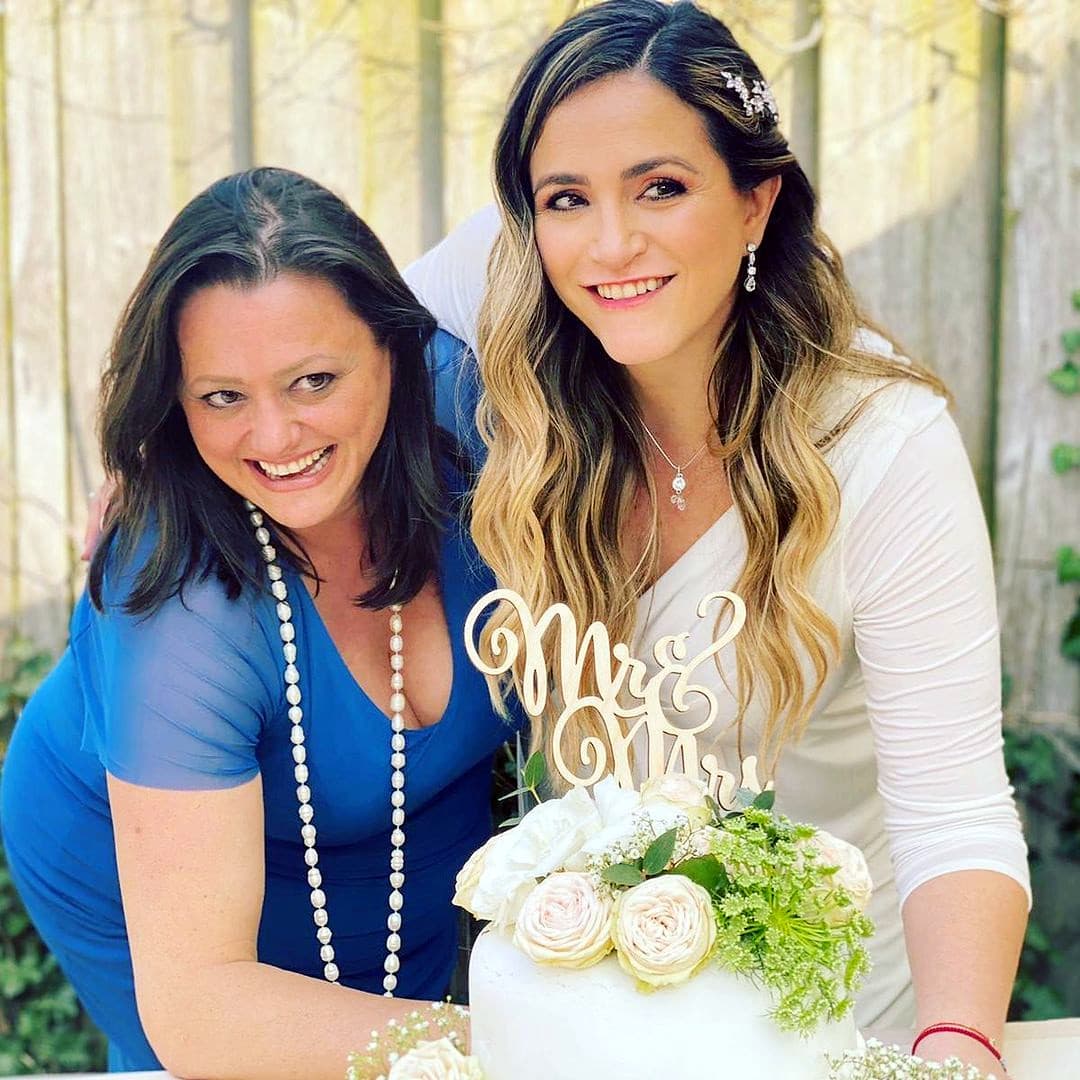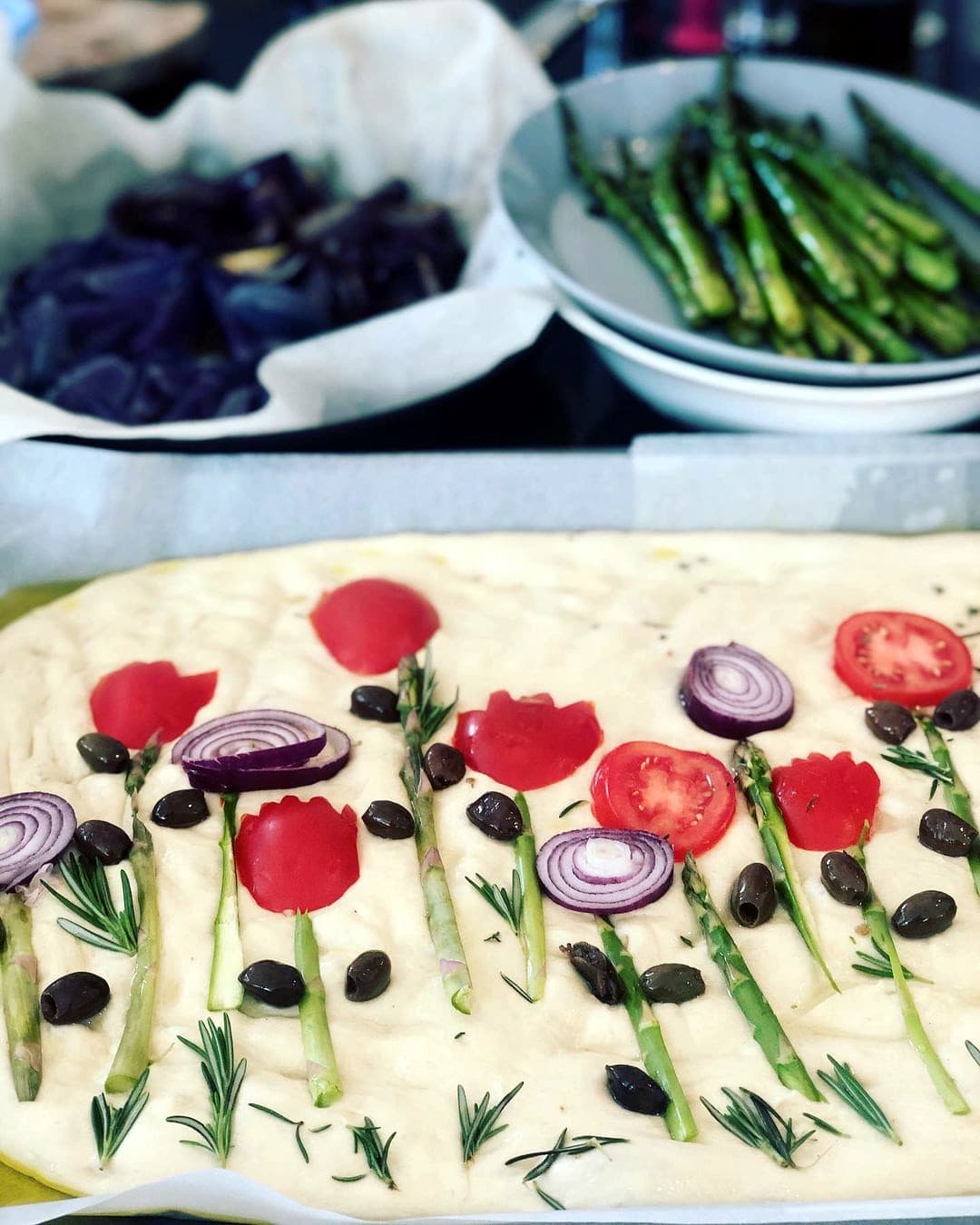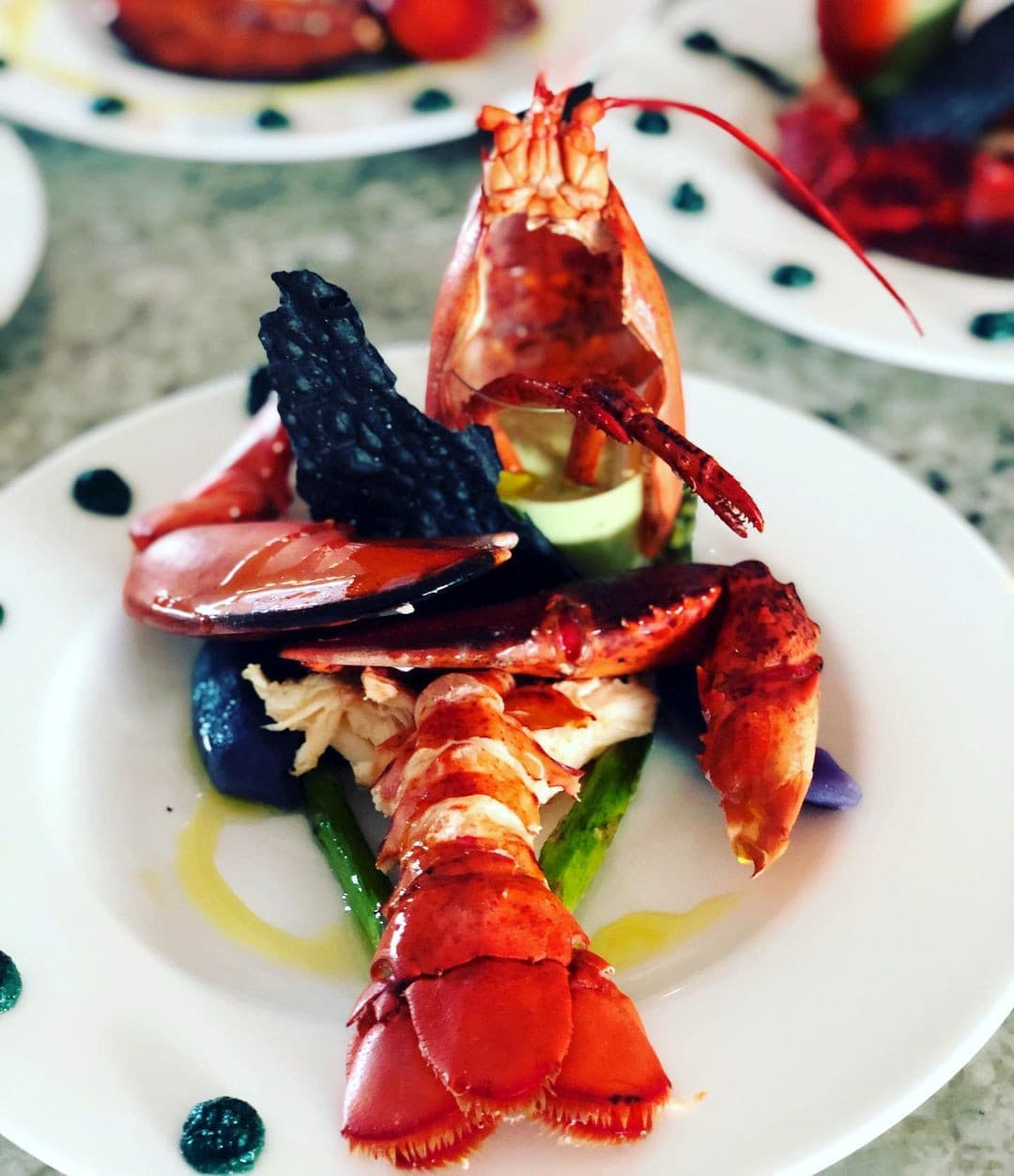 Voorbereiding
Chef Antonella zal 1 uur voor uw evenement arriveren
Extra's
Speciaal servies, Een ring die verstopt moet worden.. Alles kan.
Schone keuken
Uw keuken wordt schoner achtergelaten dan het was toen Chef Antonella arriveerde
Over Chef Antonella
Delicious recipes, elegantly presented with sensational taste! With a professional service your dining room becomes an elegant restaurant! How it works? I will take care of your kitchen, even if only for a day and I'll turn it into a 5-star restaurant, will be a great honor for me! Coming with all the needed tools, shopping and wine, fresh ingredients of the highest quality, organic, biological, and local specialities, I will prepare tasty recipes with an impressive presentation, to surprise you and your guests with the best of the Italian cuisine, bringing the authentic italian atmosphere of an happy italian cooking at your home! From the moment that I will get in your kitchen I will be the one in charge to care about you and your guests, paying attention to details and taking care of each guest, to create an unique and unforgettable event. At the end of the dinner I will live you with the intimacy of your guest, with the last glasses of wine on the table and a clean kitchen! I am very attentive to special diets, food allergies, intolerances, glutenfree, vegetarian, vegan, raw food, Kosher, Halal. Ask me for a menu and I'll make a personalized offer according to your needs!
Videos
Impressies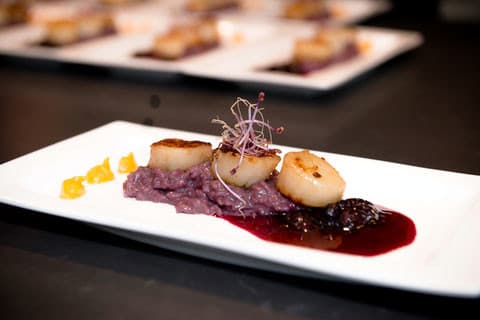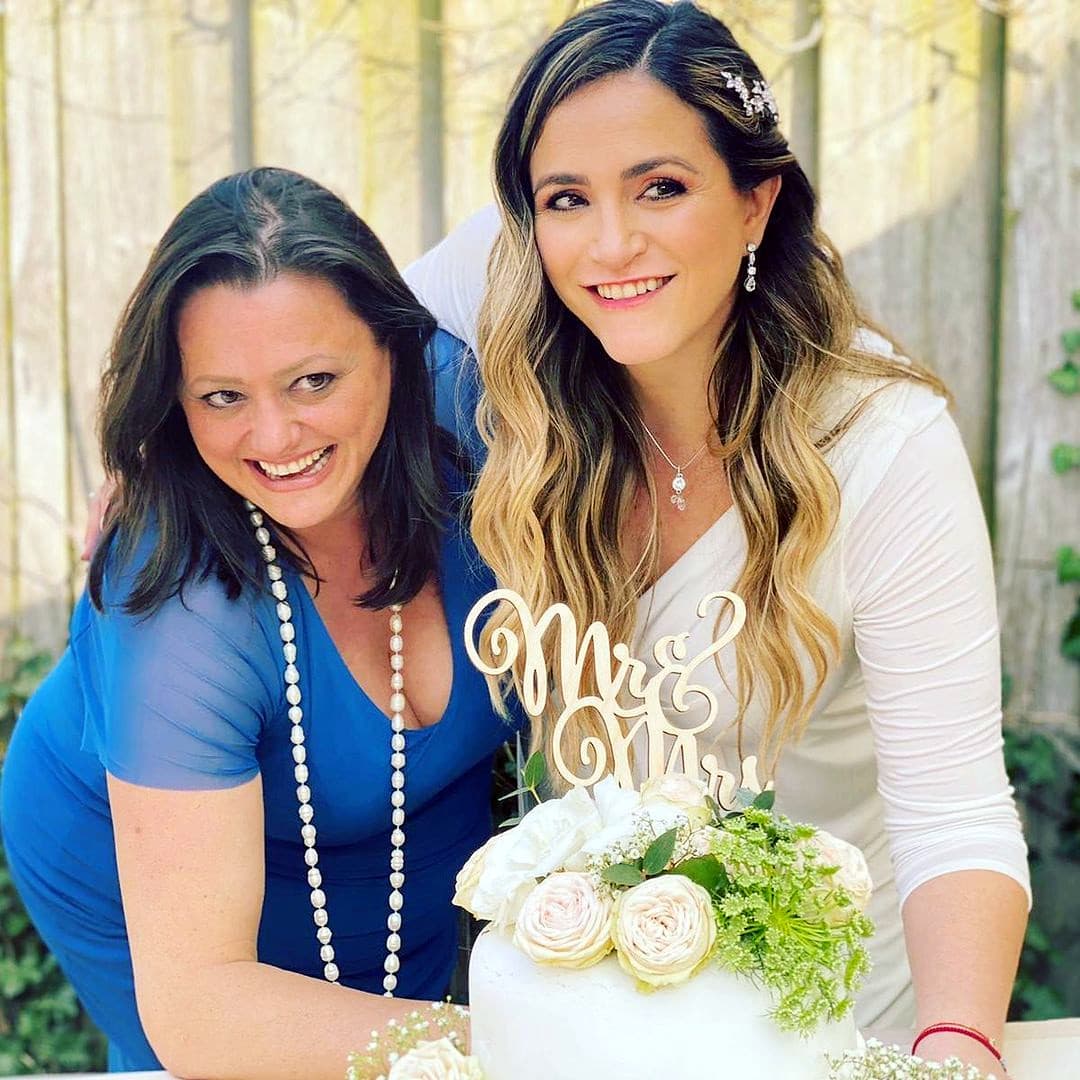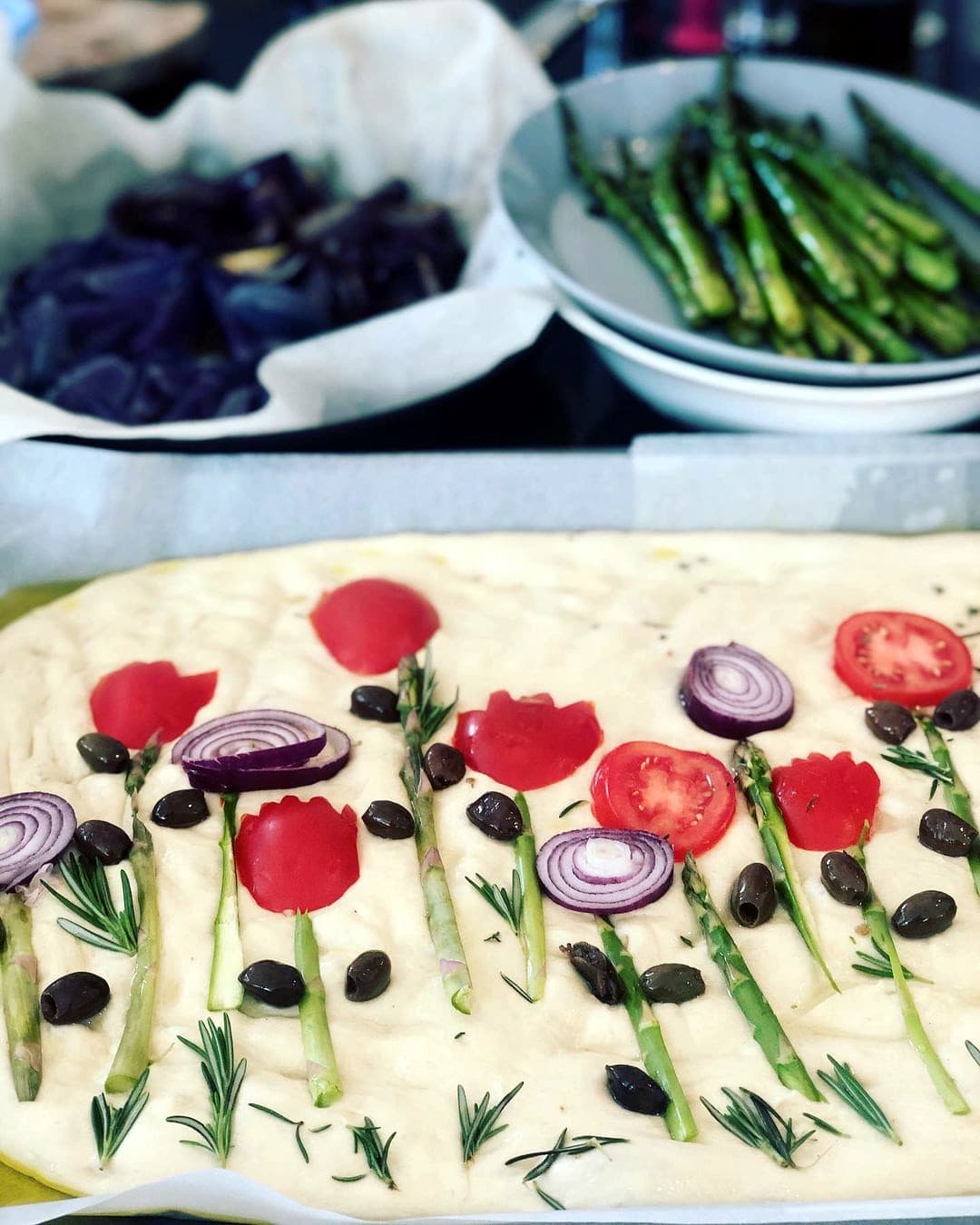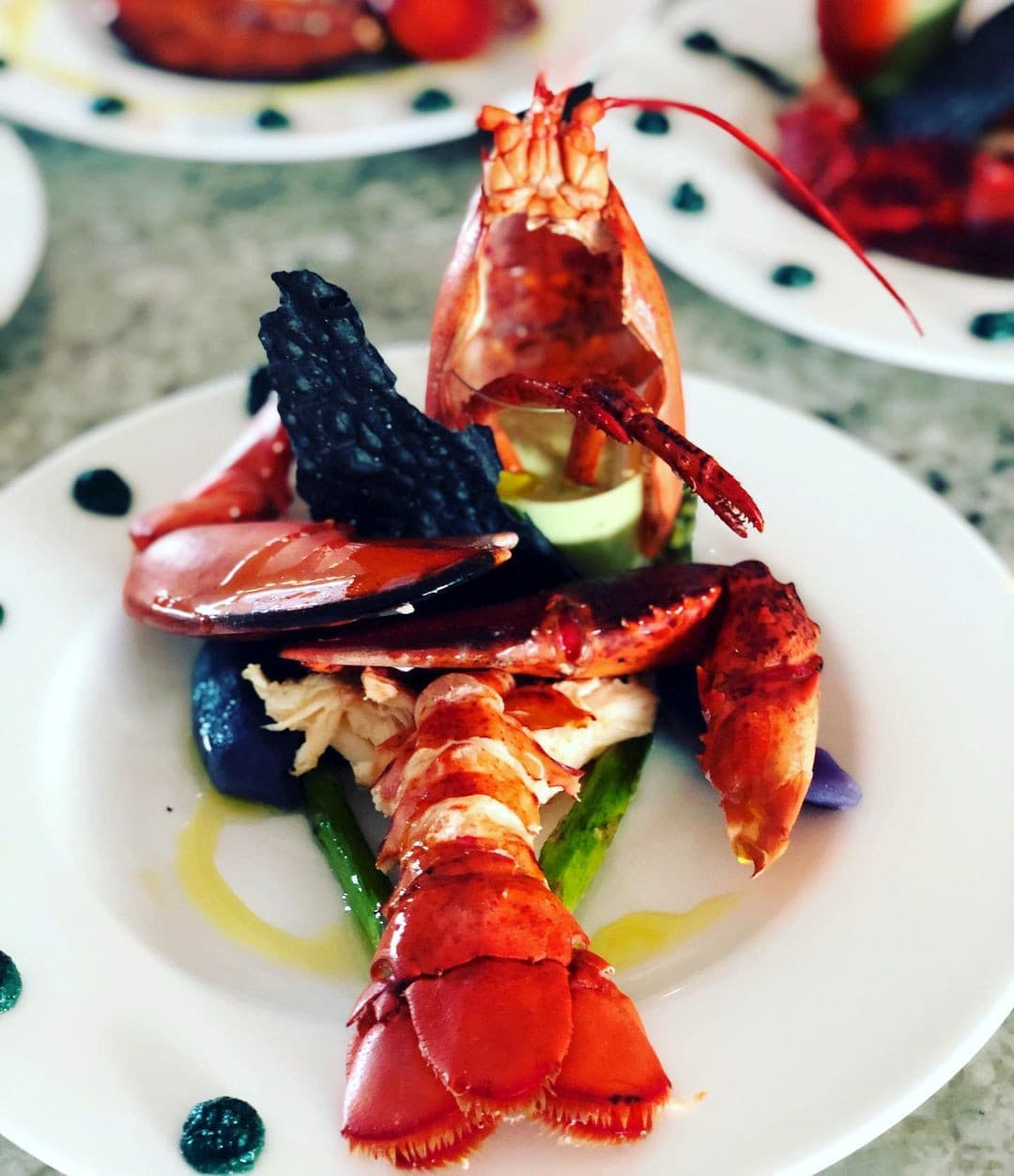 Dingen die u moet weten
Veiligheid en gezondheid
Verzekerd via ChefMaison bij platformgebruik
Annuleringsvoorwaarden
Gratis annulering tot 7 dagen voor het evenement. Bekijk de volledige annuleringsvoorwaarden, die ook van toepassing zijn als u annuleert wegens ziekte of verstoringen veroorzaakt door COVID-19.
Zelfgemaakte producten door Chef Antonella
Onze koks kunnen maaltijdboxen, dinerboxen en andere specialiteiten verkopen, zoals pasta of sauzen
Chef Antonella verkoopt nog geen producten.
Vergelijkbare chefs met Chef Antonella