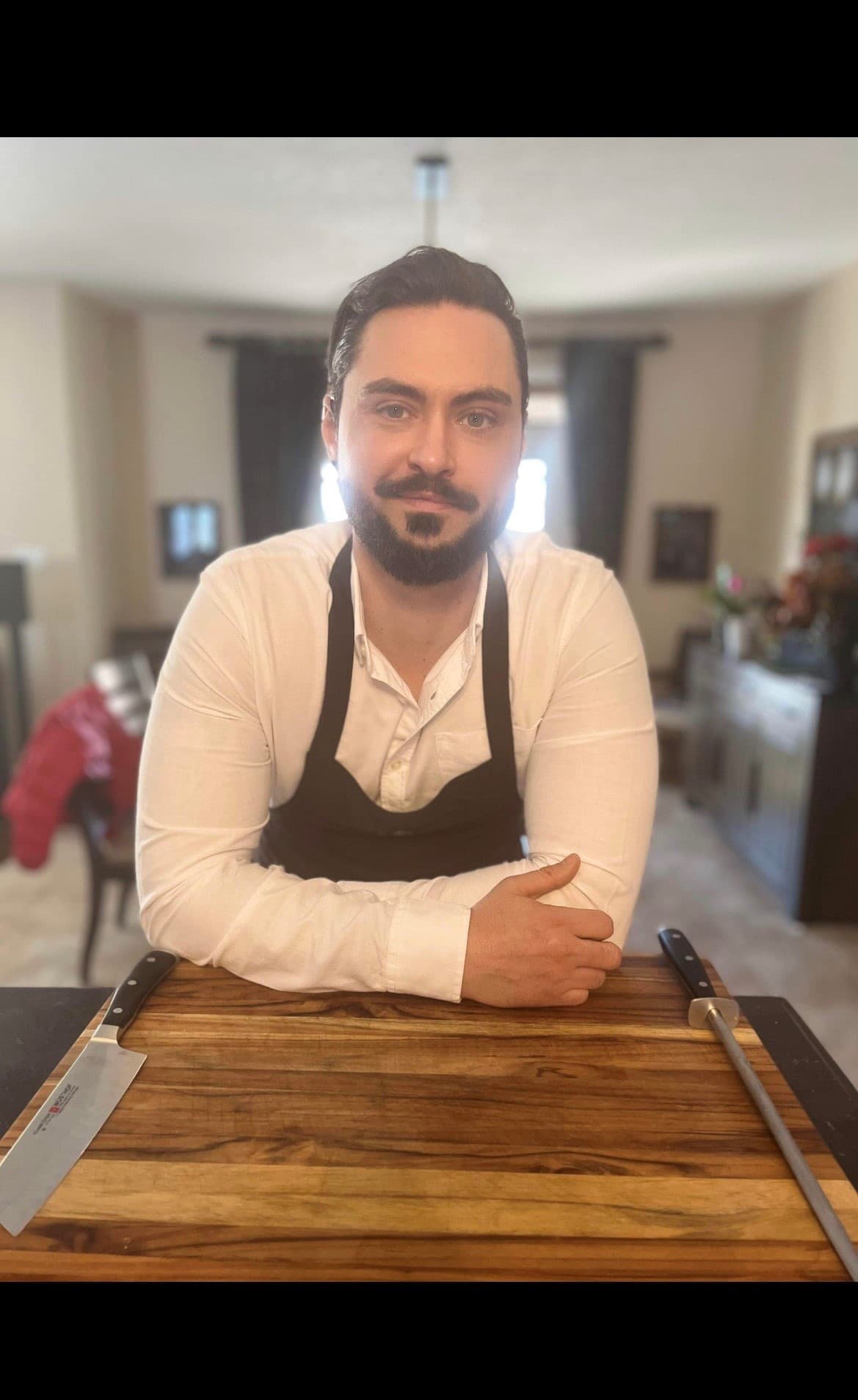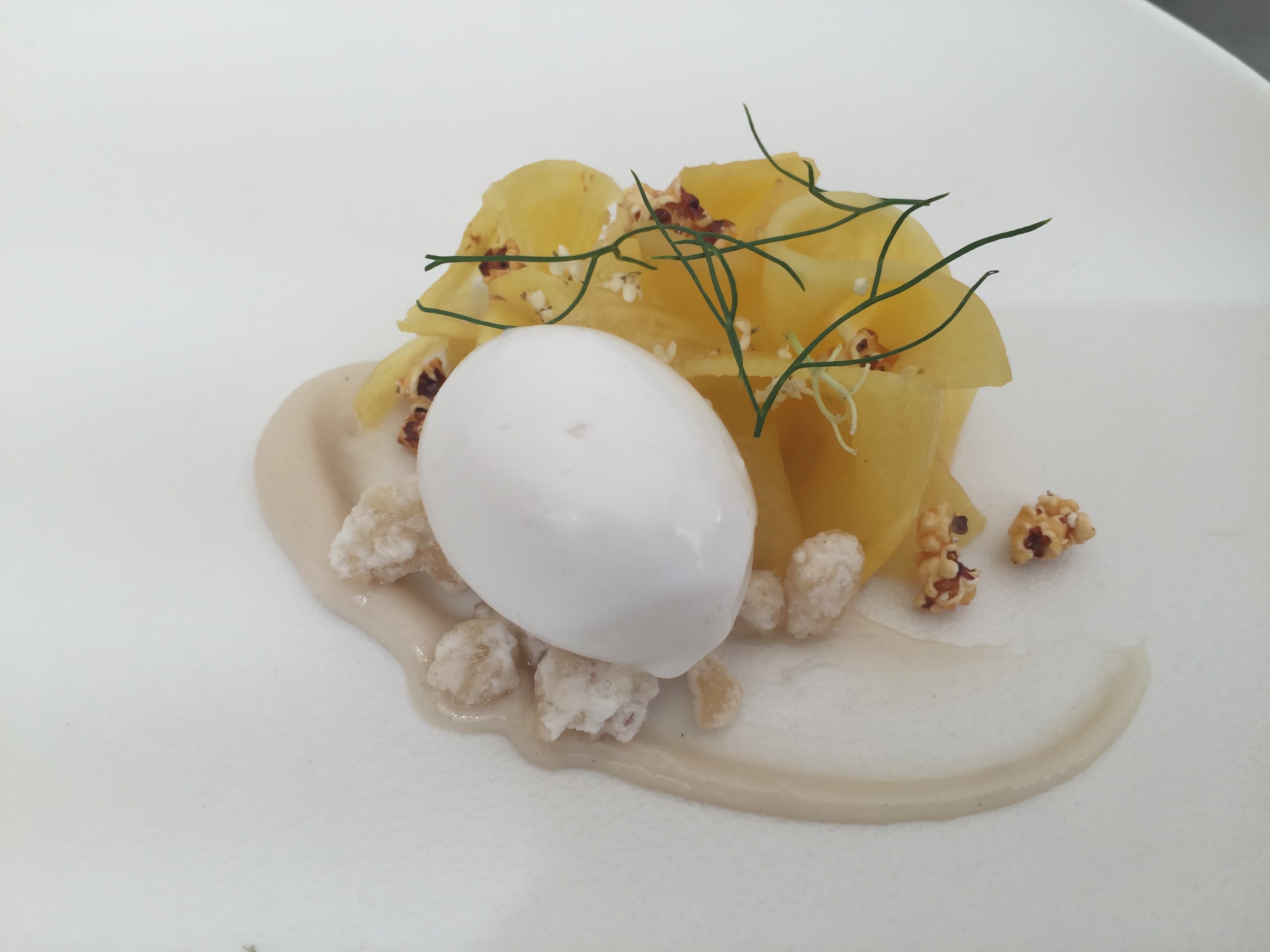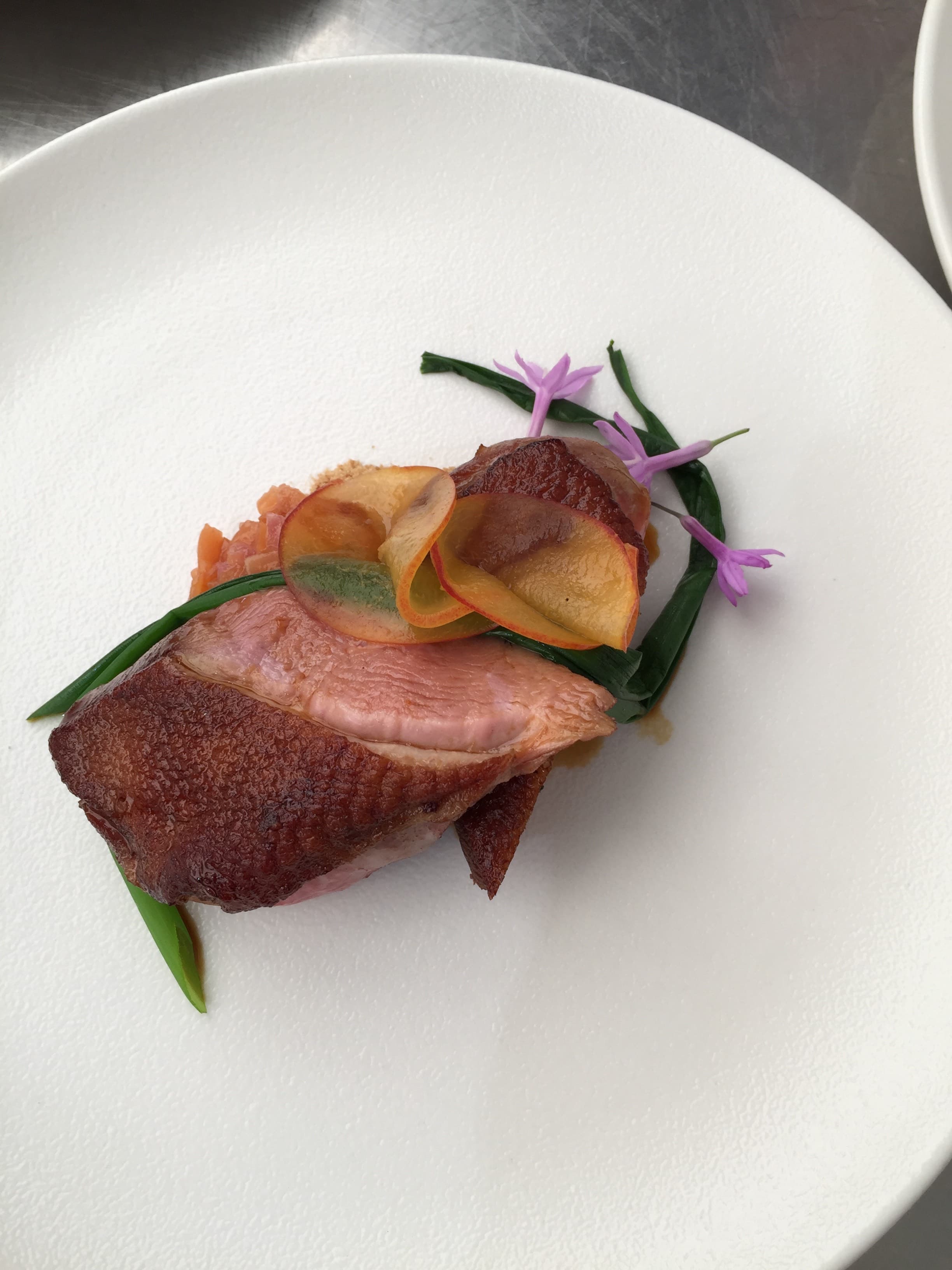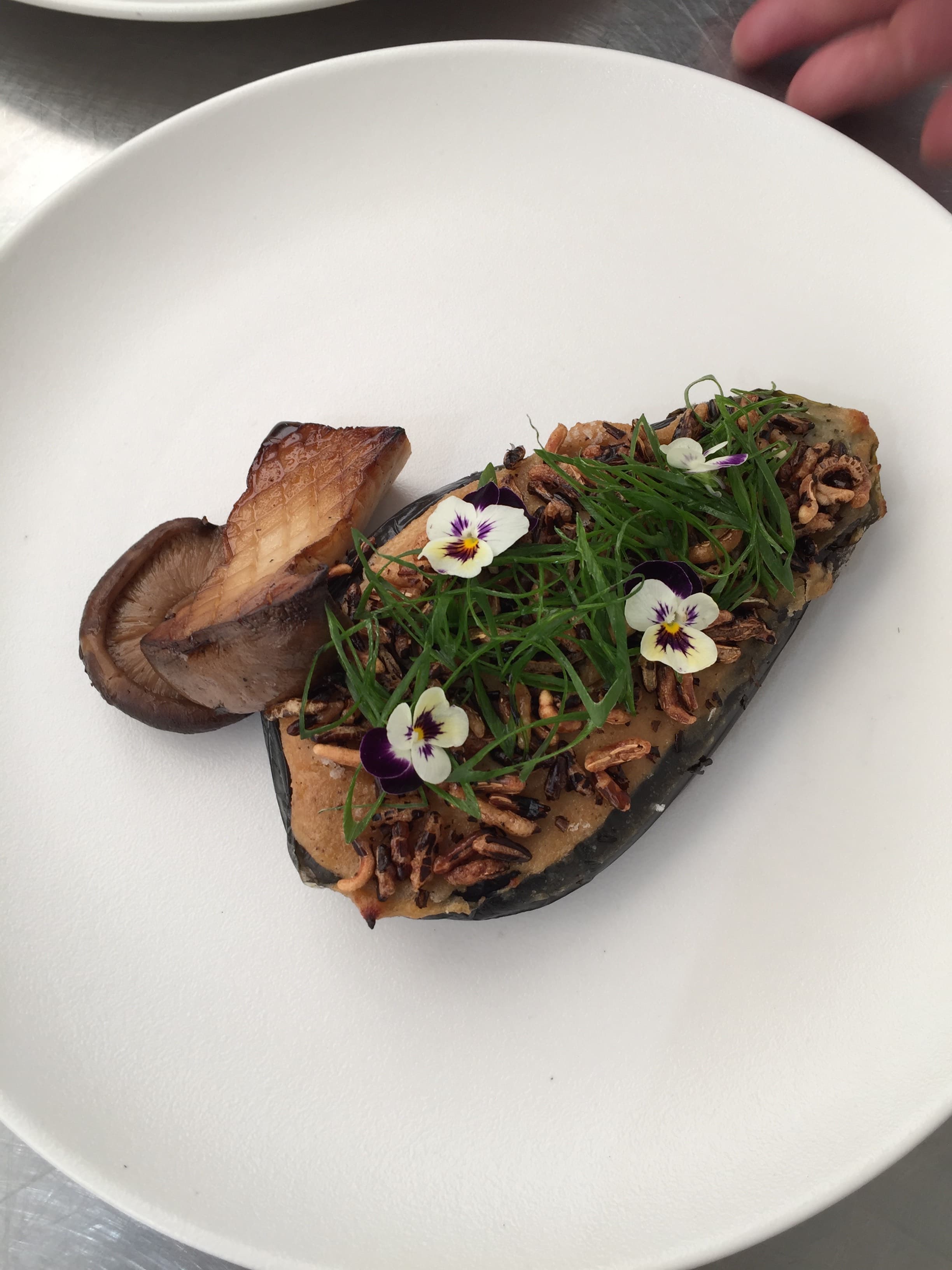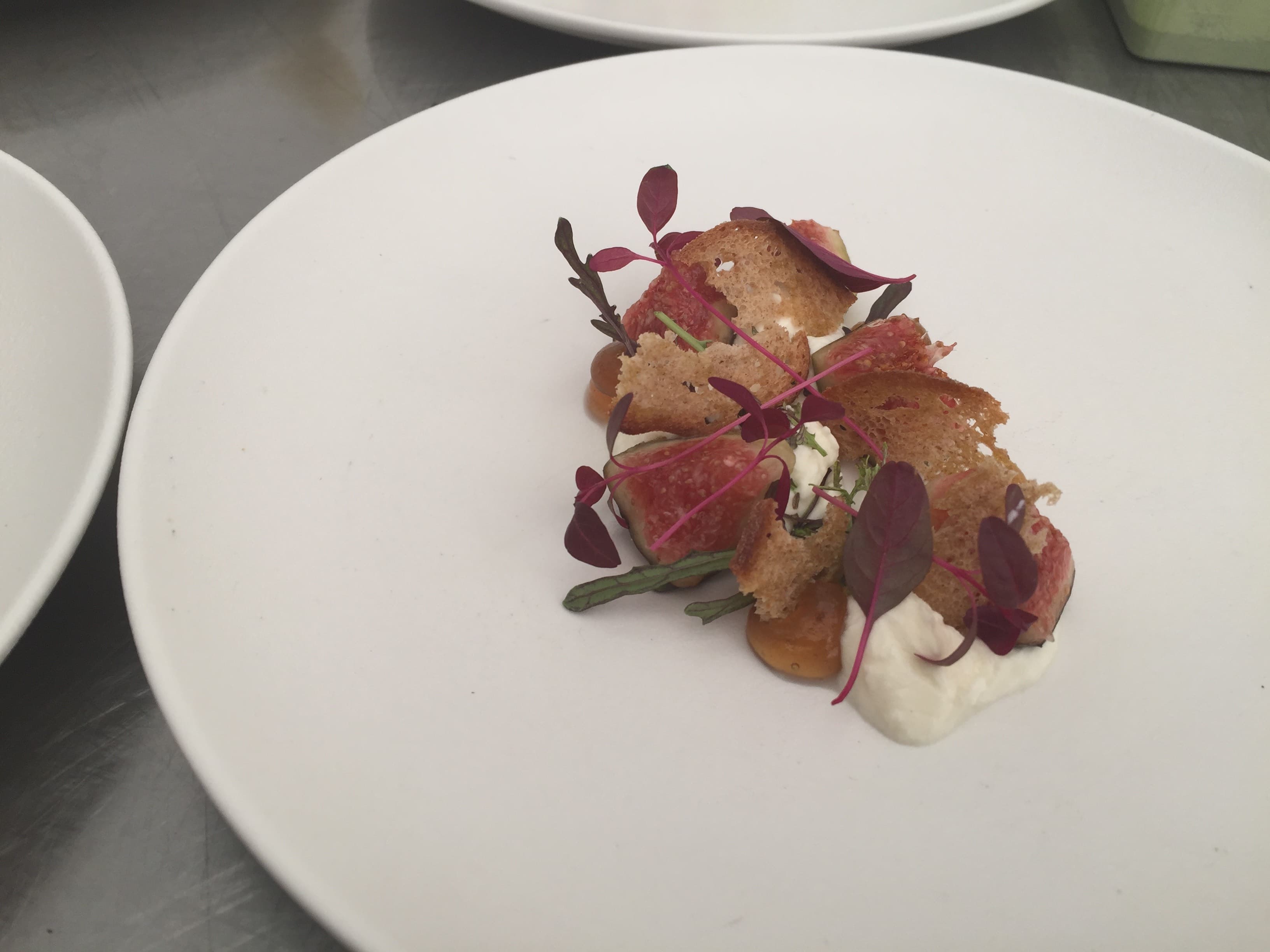 Voorbereiding
Chef Brandon Mcleod zal 1 uur voor uw evenement arriveren
Extra's
Speciaal servies, Een ring die verstopt moet worden.. Alles kan.
Schone keuken
Uw keuken wordt schoner achtergelaten dan het was toen Chef Brandon Mcleod arriveerde
Over Chef Brandon Mcleod
I was born and raised in Ontario, Canada. I spent a large portion of my childhood traveling across North and Central America with my mom and dad, which exposed me to many different types of food from various places. At a very young age, I was able to experience all sorts of restaurants, as well as sample diverse cuisines. This is where my passion and love for food originated.
When I was about 12, my father became quite sick. Like myself, he was a lover of food but unfortunately was diagnosed with diabetes. To help my mom out, I quickly assumed the role of the cook in the house, learning about the importance of nutrition. It was at this point my family and friends identified an aptitude for cooking, which further fueled my devotion and desire to learn more dishes.
My first job as a chef was in 2006 at Marcelo's Italian eatery, which gave me a new perspective of the industry. It was no longer a hobby, it was a career choice. At this restaurant, I learned the art of plating, time management working the line, and how to work efficiently under pressure. Over the next 11 years, I worked all throughout the culinary industry from catering, fine dining in some of Toronto's best restaurants, to personal and private chef work. Starting as a commis chef to running a team in a fast-paced restaurant, the love for cooking only grew as the years went on.
I found my passion for private dining fairly early on in my career. I always loved interacting with guests, getting to know the clients and their preferences, and having a few laughs along the way. Private dining was a way for me to showcase my passion for food to clients without working 75+ hours a week behind the scenes.
I took some time off in late 2016 to travel for a few months, and those few months eventually became 4 and a bit years. A few months into my travels, I ended up on a beach in Sydney Australia, got addicted to the food, the lifestyle, and the weather. I began subcontracting as a chef all over Sydney, honing my culinary skills at some of Sydney's most prestigious restaurants. With my newfound skills and a whole new outlook on cuisines, I jumped back into the private world again. I began cooking on super yachts for top business executives, private levy for celebs, Instagram influencers, and the who's who of Sydney.
In late 2020, the world was turned upside down with Covid. My entire family was in Canada so I said my goodbyes and got on a plane. I spent a large portion of 2020 with family and friends, catching up on all the years I missed out on during my travels. When the world started to open up again, I threw on the chef whites and got back into the private chef world in Toronto.
I'm currently focused on healthy Mediterranean upscale cuisine, think Mamakas meets Harbor 60. Loads of fresh fish, grass-fed proteins, healthy oils, alternate grains, and nutrient-rich vegetables. I like to say that the animals I use for the plate all had amazing lives but just one bad day. The difference between farm-raised/grass-fed seafood and proteins compared to mass-produced is night and day. Health has always been a large part of my life, I've seen firsthand what a bad diet can do. I want clients to understand that healthy food doesn't have to taste like grass, it can taste absolutely amazing. A dream of mine would be to go back to school and get a degree as a nutritionist or dietician.
I look forward to continuing to work in the private levy space; pushing my boundaries, meeting new people, and seeing new places.
Impressies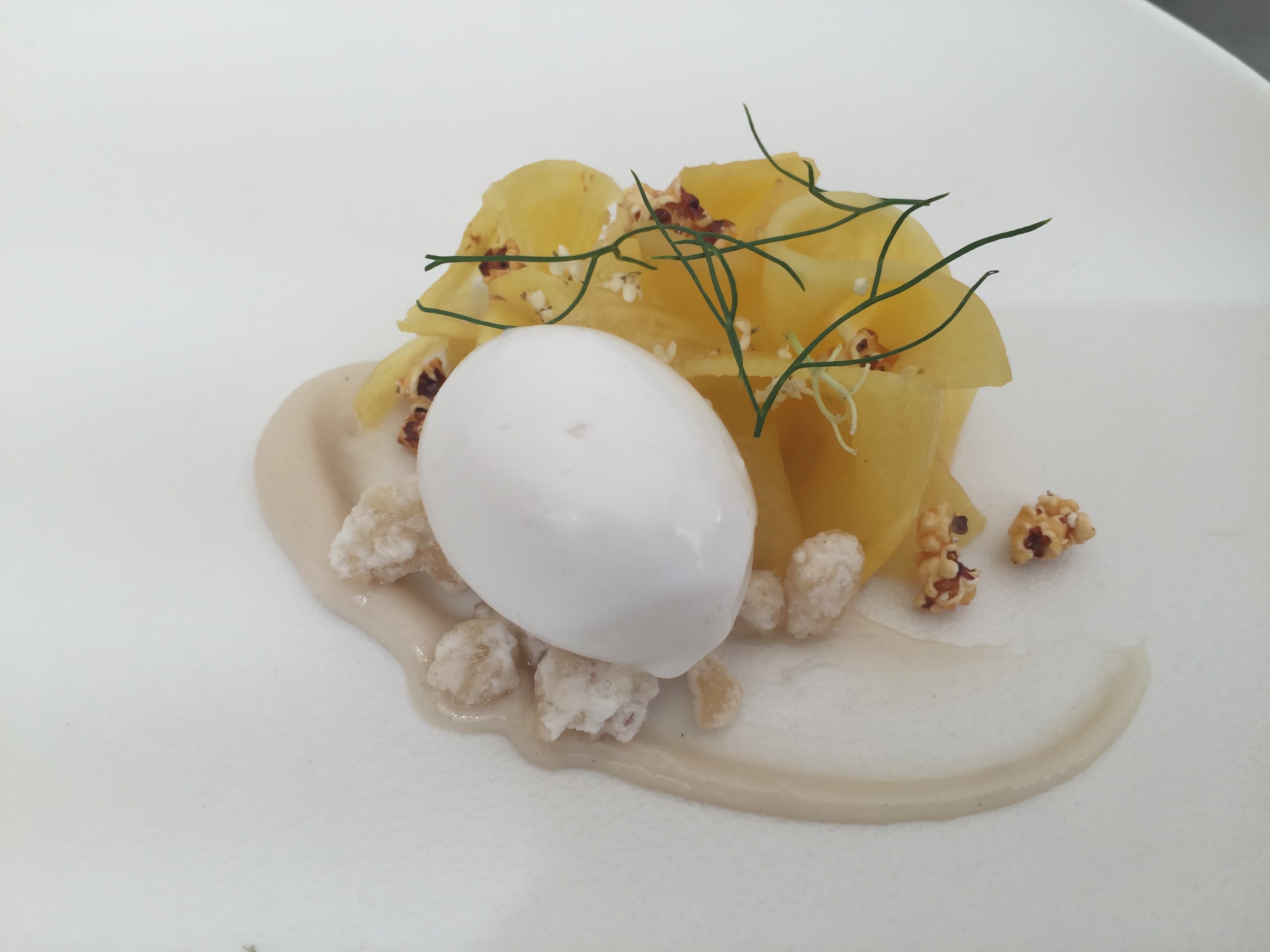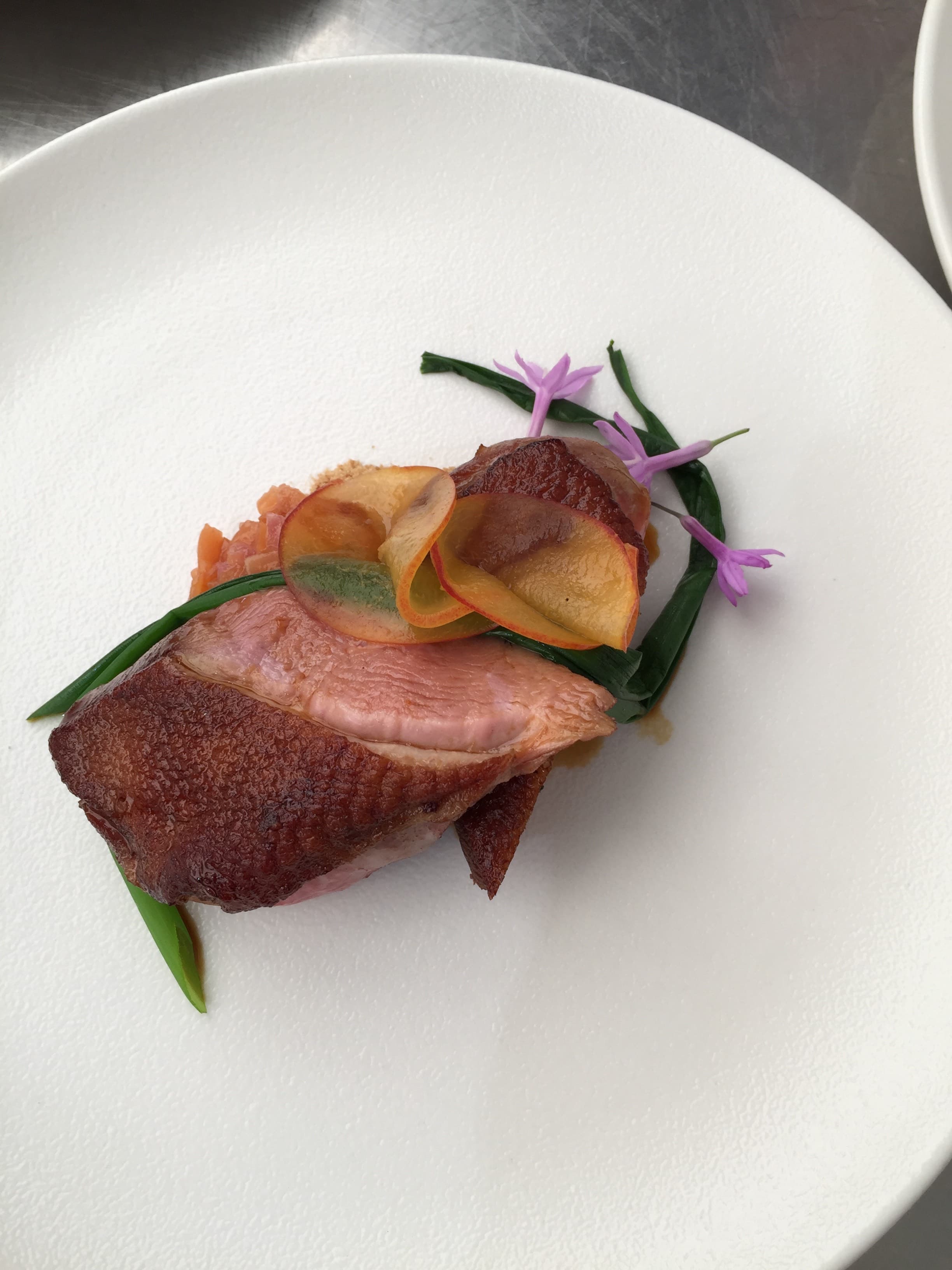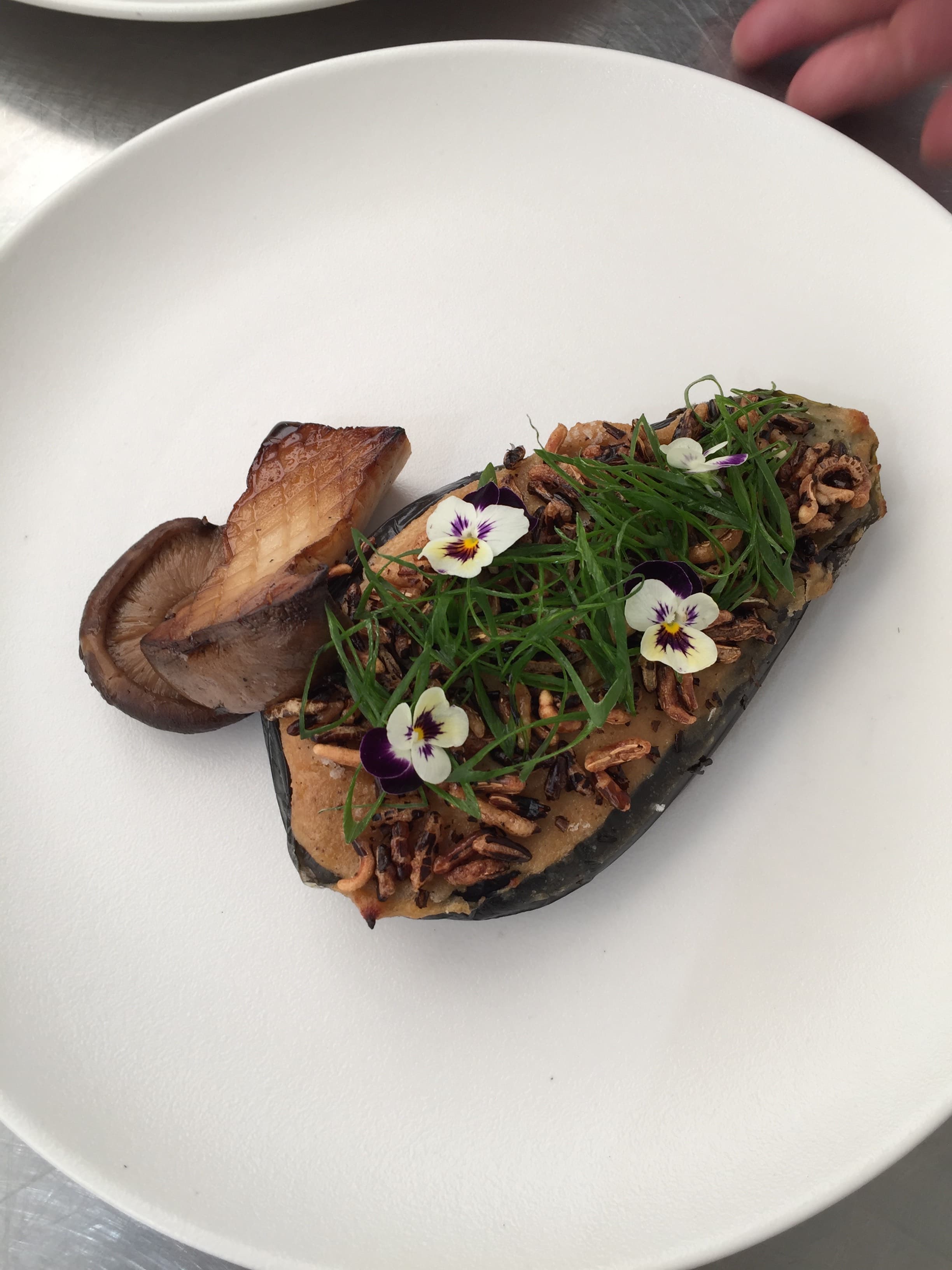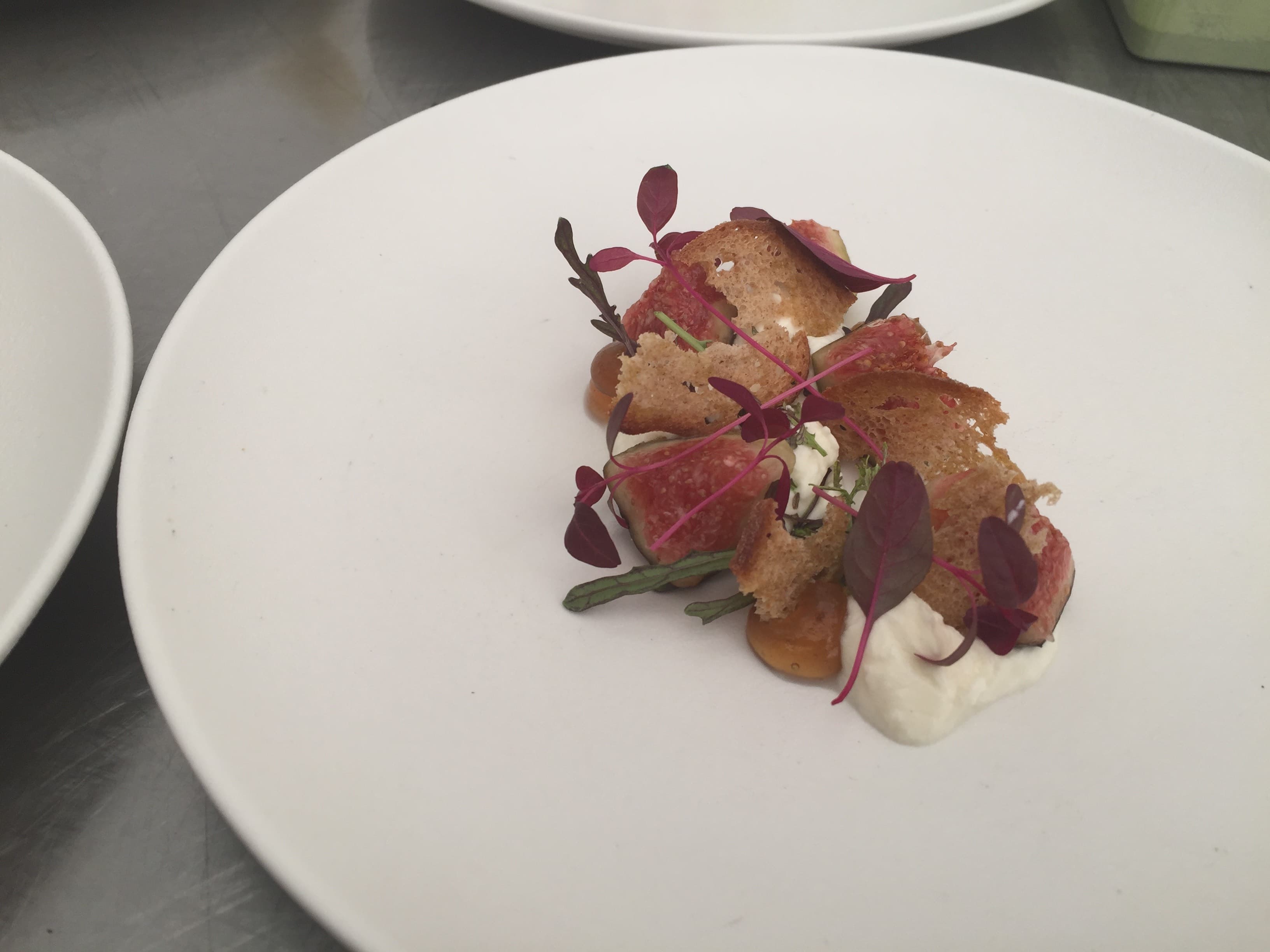 Dingen die u moet weten
Veiligheid en gezondheid
Verzekerd via ChefMaison bij platformgebruik
Annuleringsvoorwaarden
Gratis annulering tot 7 dagen voor het evenement. Bekijk de volledige annuleringsvoorwaarden, die ook van toepassing zijn als u annuleert wegens ziekte of verstoringen veroorzaakt door COVID-19.
Zelfgemaakte producten door Chef Brandon Mcleod
Onze koks kunnen maaltijdboxen, dinerboxen en andere specialiteiten verkopen, zoals pasta of sauzen
Chef Brandon Mcleod verkoopt nog geen producten.
Vergelijkbare chefs met Chef Brandon Mcleod