Chef Hannah Grace Medalla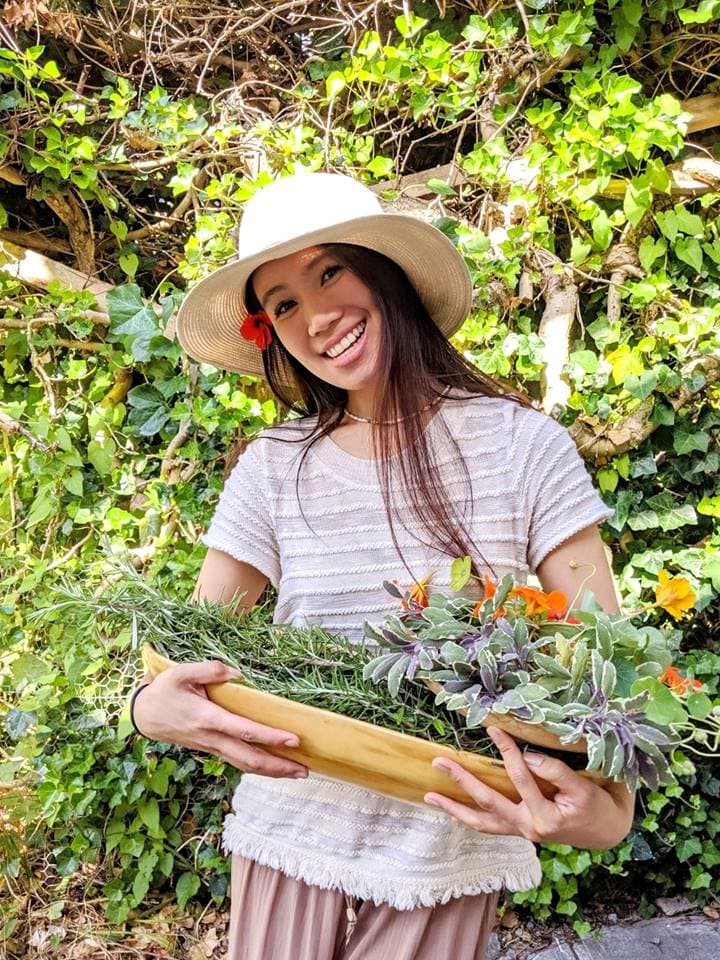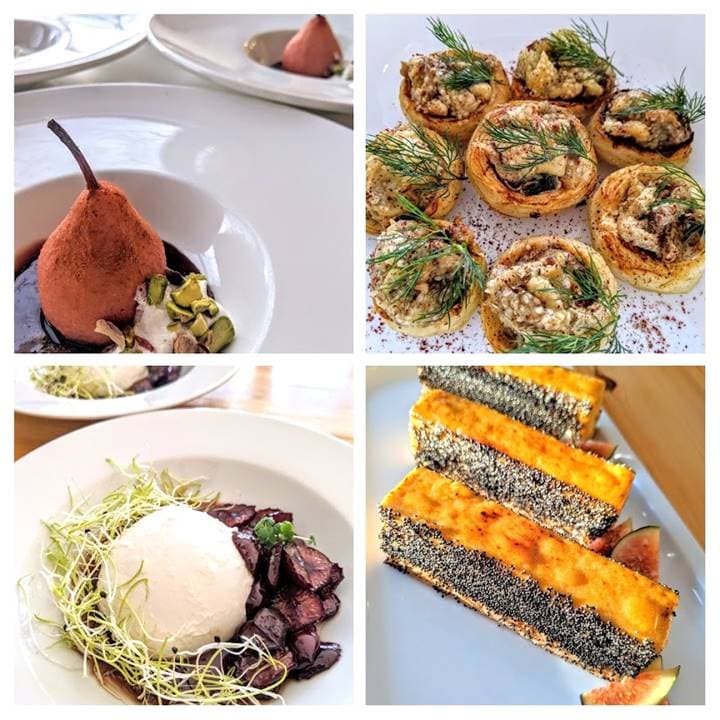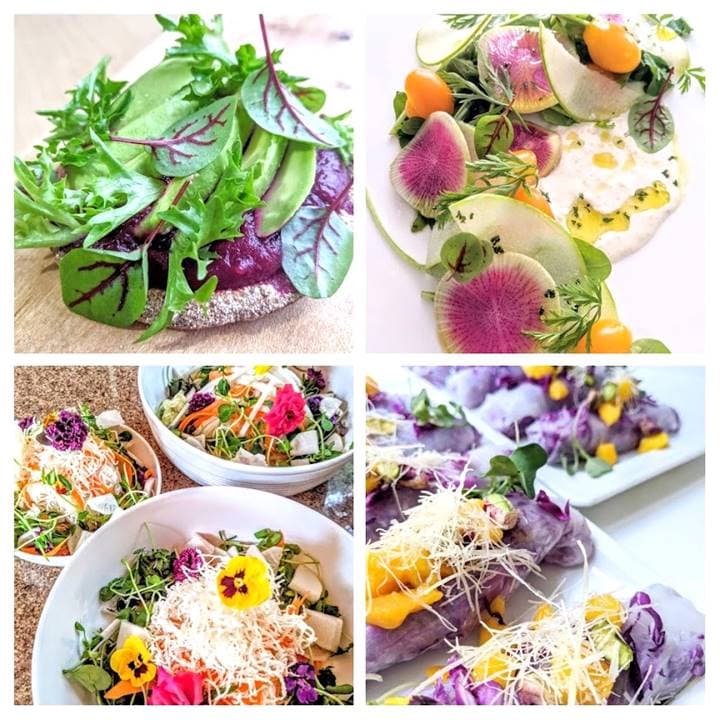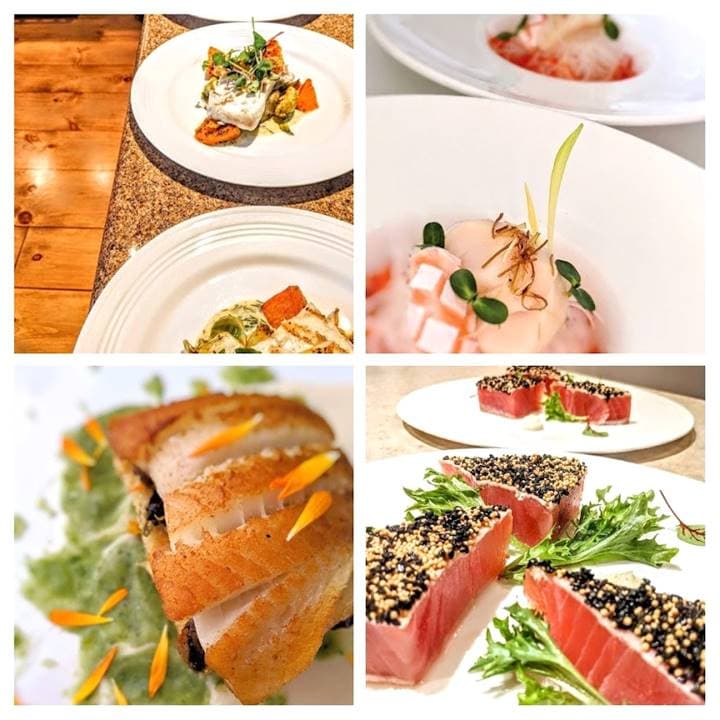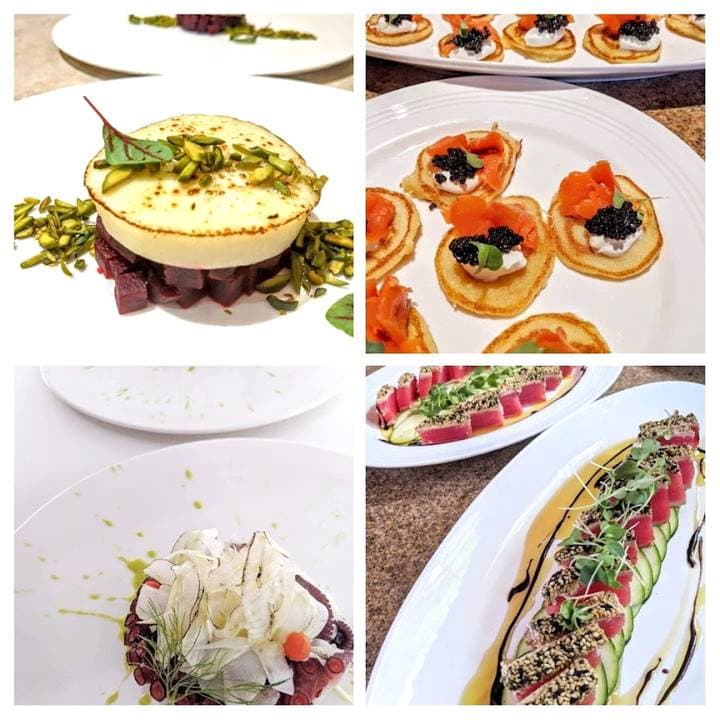 Voorbereiding
Chef Hannah Grace Medalla zal 1 uur voor uw evenement arriveren
Extra's
Speciaal servies, Een ring die verstopt moet worden.. Alles kan.
Schone keuken
Uw keuken wordt schoner achtergelaten dan het was toen Chef Hannah Grace Medalla arriveerde
Over Chef Hannah Grace Medalla
I'm a spontaneous cook that specializes in international cuisines (authentic/fusion)
It started when I was young playing in the garden with a rice pot and clay mixing it all in and adding some hand-picked random grass. I got inspired by the little kid in me dreaming while playing, not knowing it's a natural instinct that I love food and was fascinated by how it's made. To fast forward my story, I earned a Bachelor of Science in Hotel and Restaurant Management at Centro Escolar University where I developed my love for hosting and entertaining family and friends through cooking in the Philippines.
I then immigrated to Toronto in 2014 and during the past 5 years, I studied Culinary at George Brown College and gained professional experience by working in catering at Casa Loma for the wedding events company Liberty Entertainment Group. I also worked in the culinary field in the hotel industry with Marriott and The Ritz Carlton, Toronto where I was exposed to many refined culinary techniques.
It was such a rewarding experience that it led me to decide that I wanted to cater to my local community to bring life's iconic moments to life through food and of course to be spontaneous in cooking by granting people their special cravings so they can rave about it. wink!
Impressies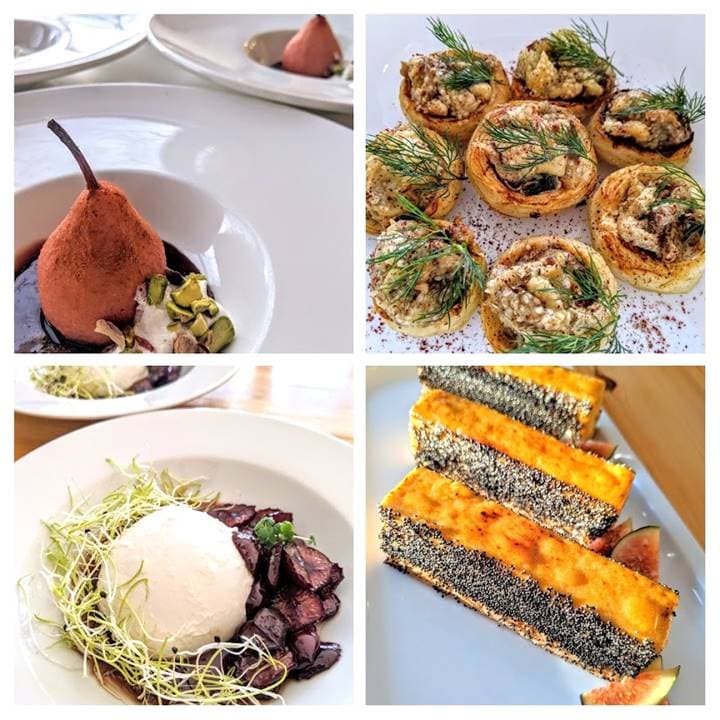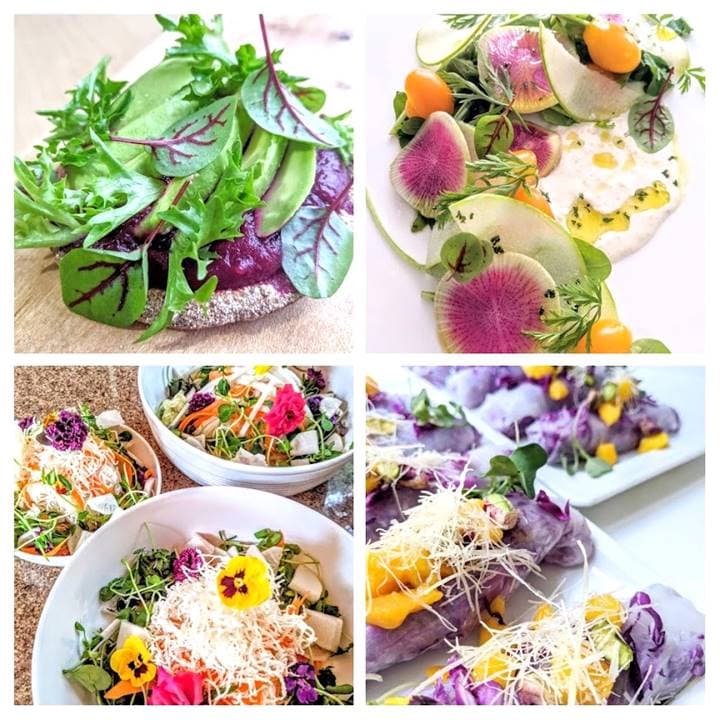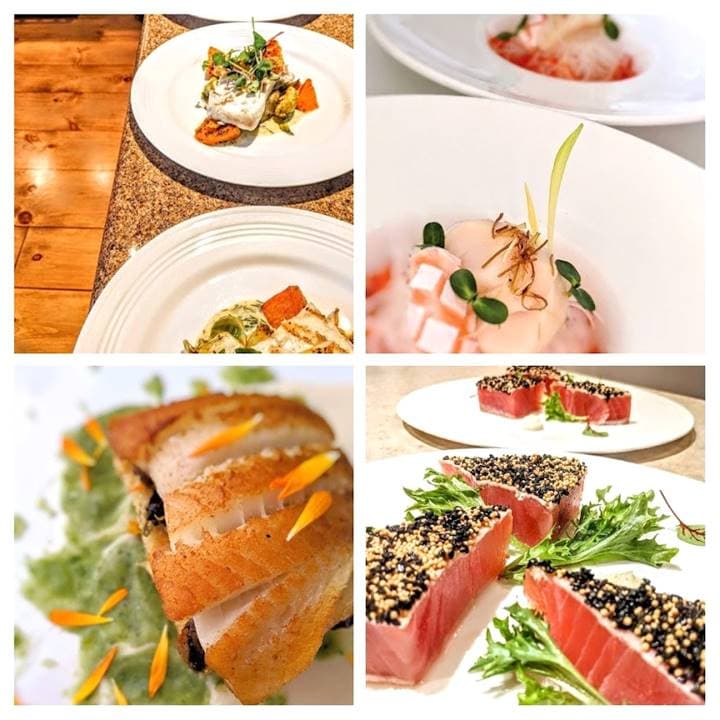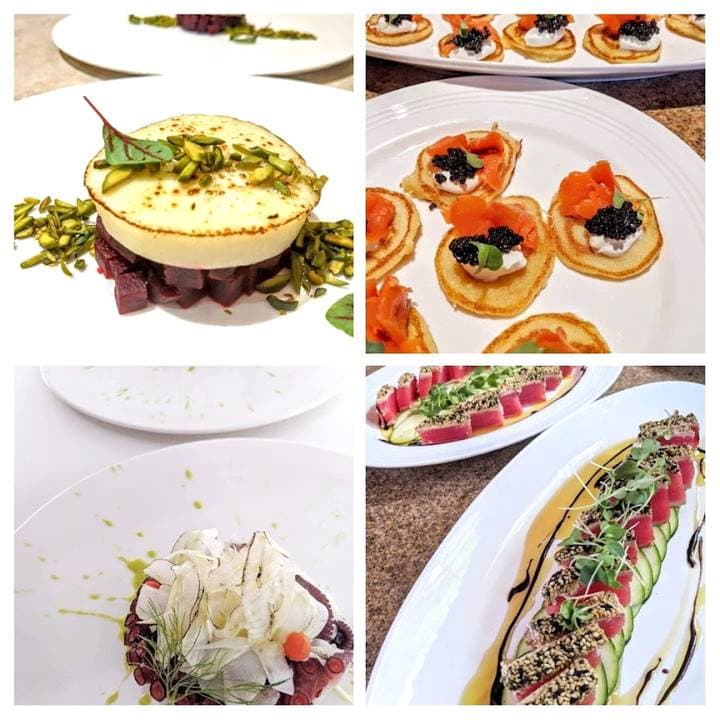 Dingen die u moet weten
Veiligheid en gezondheid
Verzekerd via ChefMaison bij platformgebruik
Annuleringsvoorwaarden
Gratis annulering tot 7 dagen voor het evenement. Bekijk de volledige annuleringsvoorwaarden, die ook van toepassing zijn als u annuleert wegens ziekte of verstoringen veroorzaakt door COVID-19.
Zelfgemaakte producten door Chef Hannah Grace Medalla
Onze koks kunnen maaltijdboxen, dinerboxen en andere specialiteiten verkopen, zoals pasta of sauzen
Chef Hannah Grace Medalla verkoopt nog geen producten.
Vergelijkbare chefs met Chef Hannah Grace Medalla