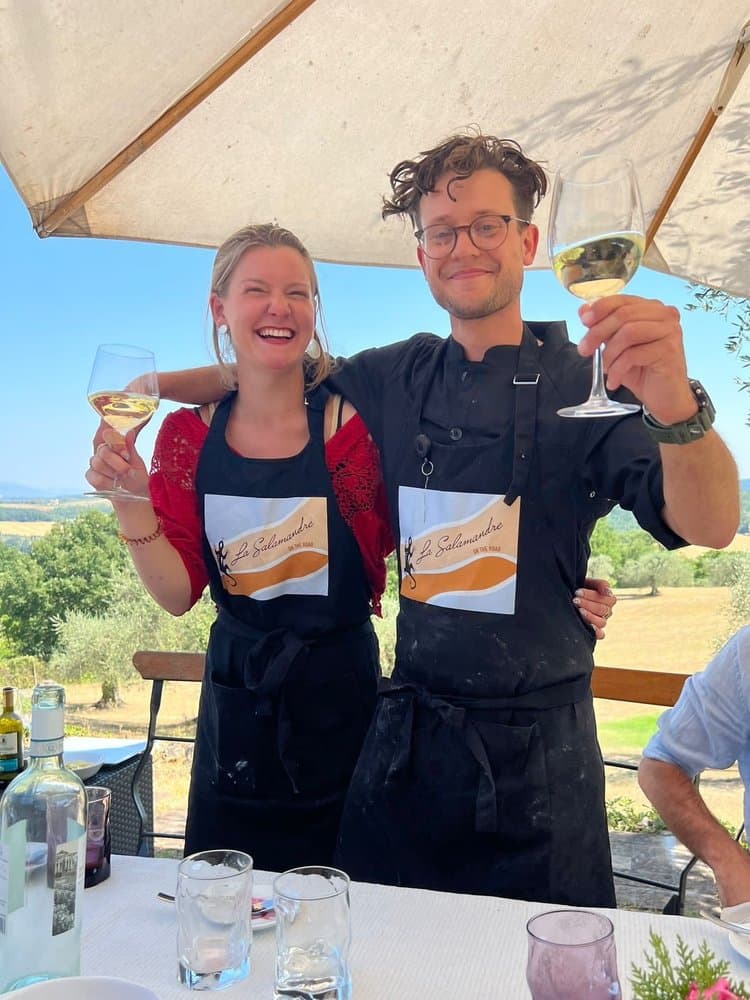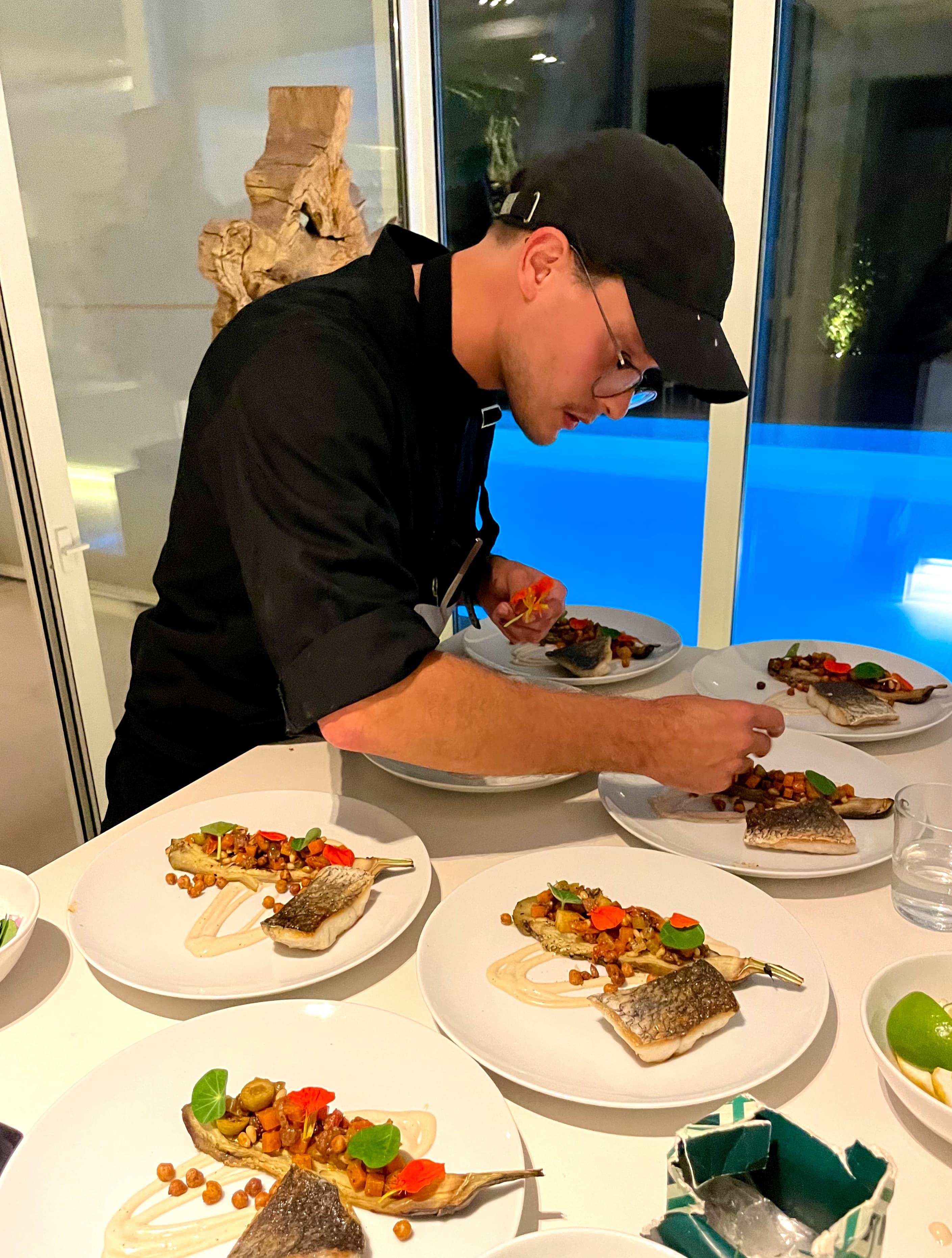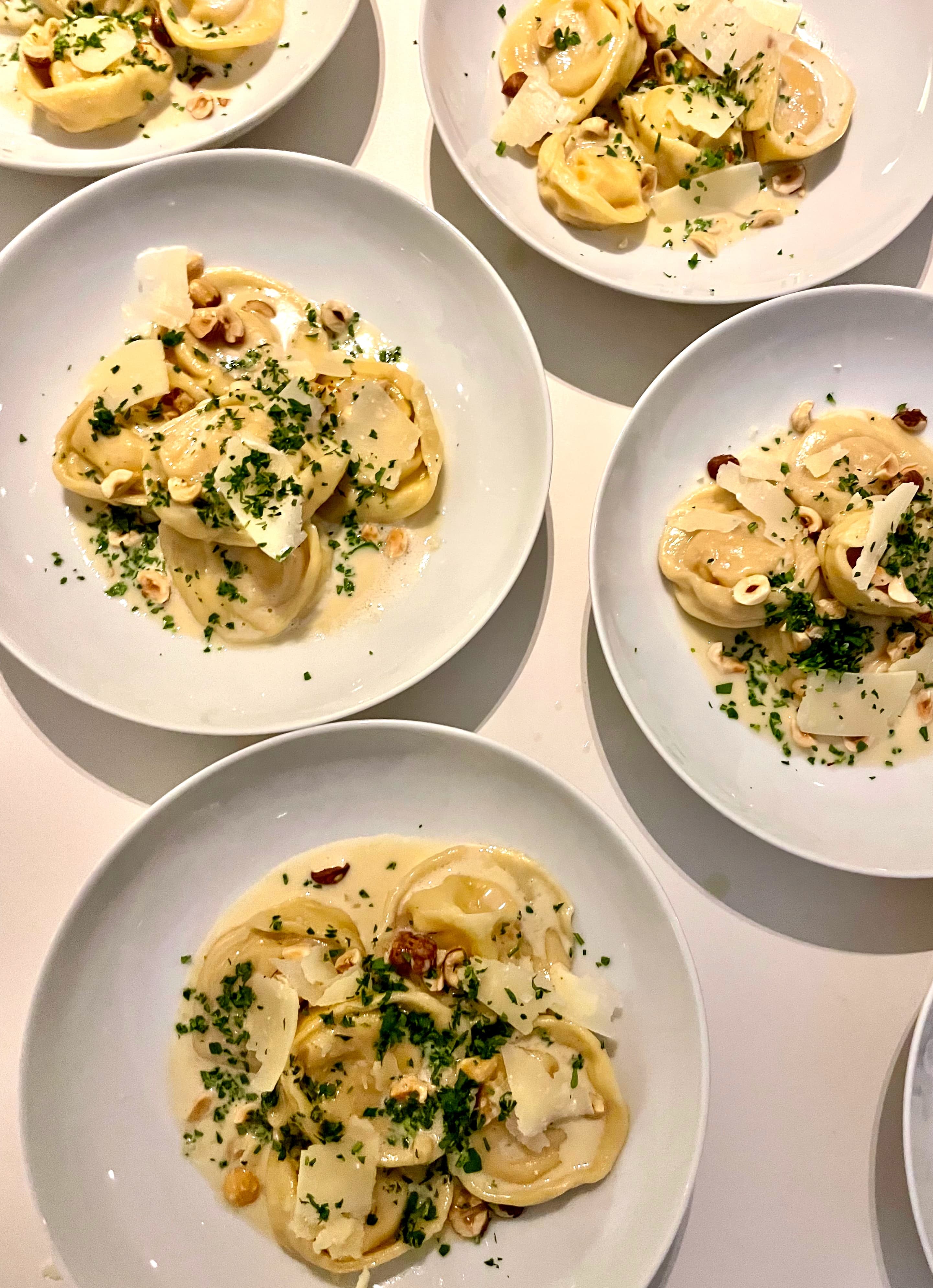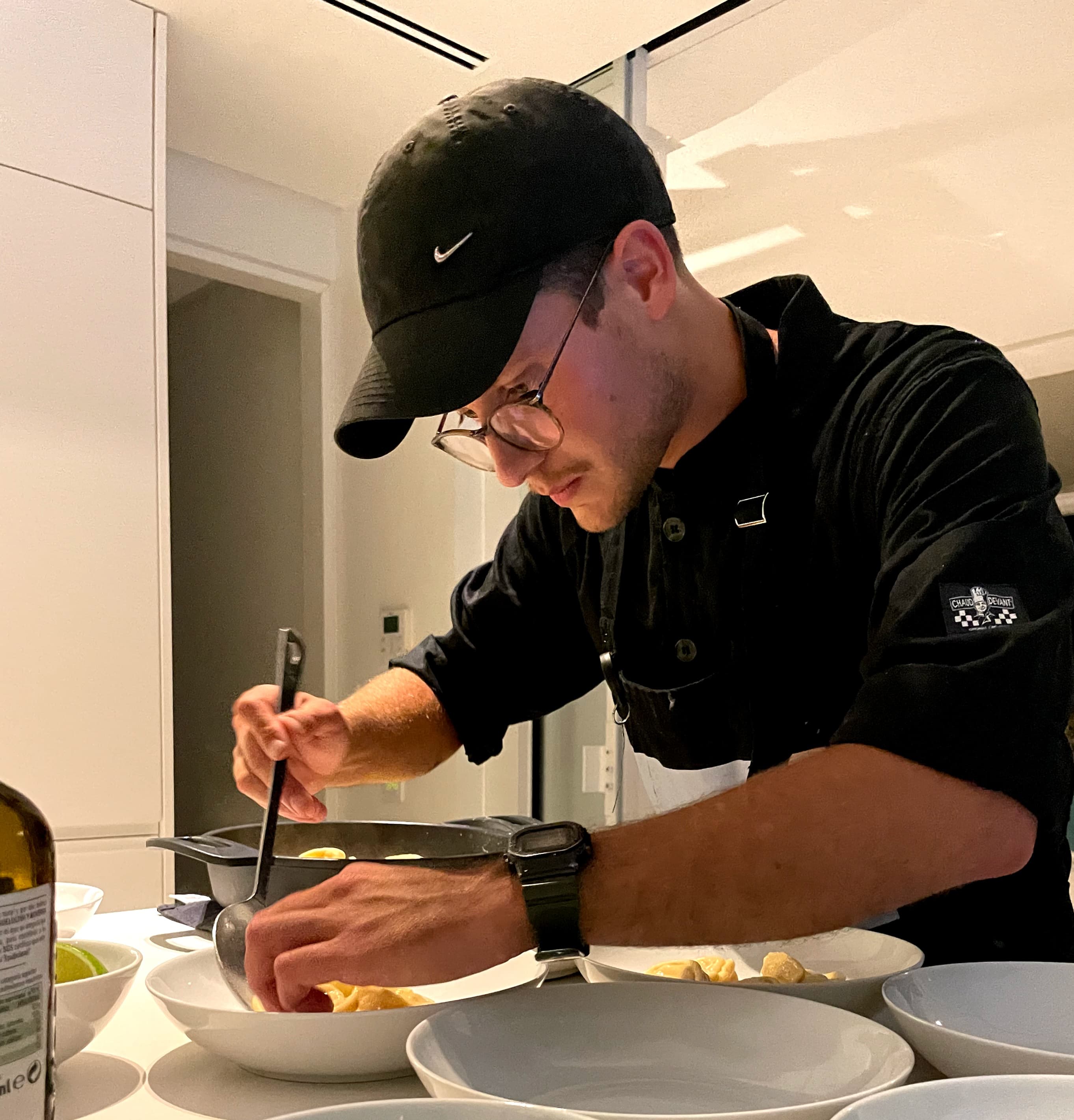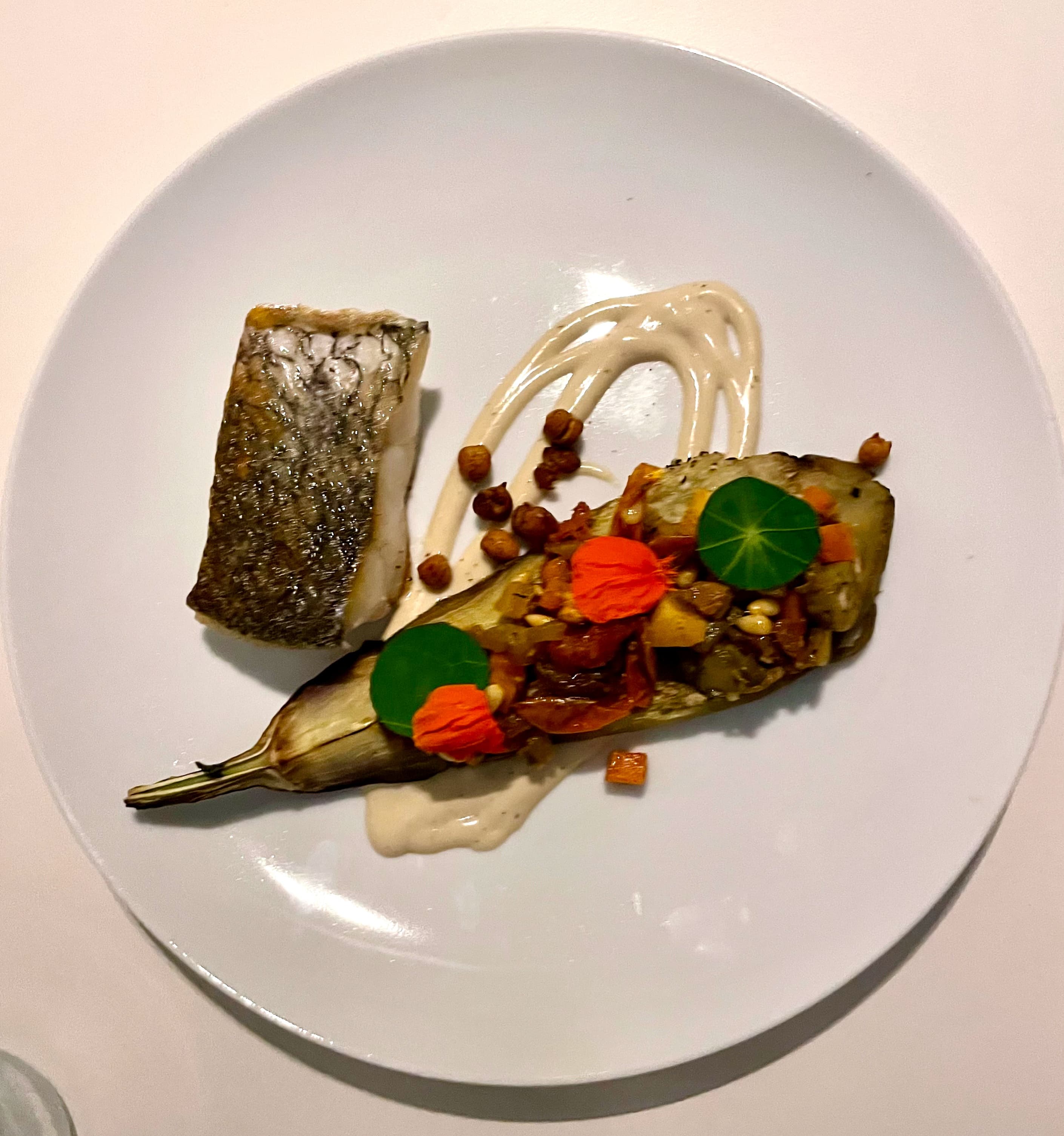 Voorbereiding
Chef Kjelld van Essen zal 1 uur voor uw evenement arriveren
Extra's
Speciaal servies, Een ring die verstopt moet worden.. Alles kan.
Schone keuken
Uw keuken wordt schoner achtergelaten dan het was toen Chef Kjelld van Essen arriveerde
Over Chef Kjelld van Essen
Hi there, Kjelld here: your private chef for the day!
I simply love the sight of a nicely decorated table full of good food and wine, with a lot of people around it having a good time. This is really what get's me going. For the past four years, I've worked my way through the kitchen: from 'chef de partie', to 'chef' of that same restaurant. It made me learn a lot about food, but the most important thing I learned is that as a cook, you never stop learning.
Being the son of a German father and an Indonesian mother, made me experience a lot of different kind of flavours growing up. Later in life, this made me really interested in exploring other countries and cultures through food. Which is why my girlfriend (Luna) and I decided in July 2021 to build our own campervan, rent out our house and live a nomadic lifestyle, to explore Europe and beyond. So far, our travels have taken us through France, Spain, Portugal and Austria. I very much like the idea of putting the flavors and dishes, that we've encountered during our travels, on your dinner table.
I cook with a less-is-more mentality and with respect to the tradition and culture where a certain dish or ingrediënt comes from.
With a background in Nutrition & Dietetics and a vegetarian girlfriend, I'm very familiar with all different kinds of cooking. Whether it is cooking for vegetarians, allergies or other specific diets. I'm always open for ideas or special requests regarding your dinner.

Impressies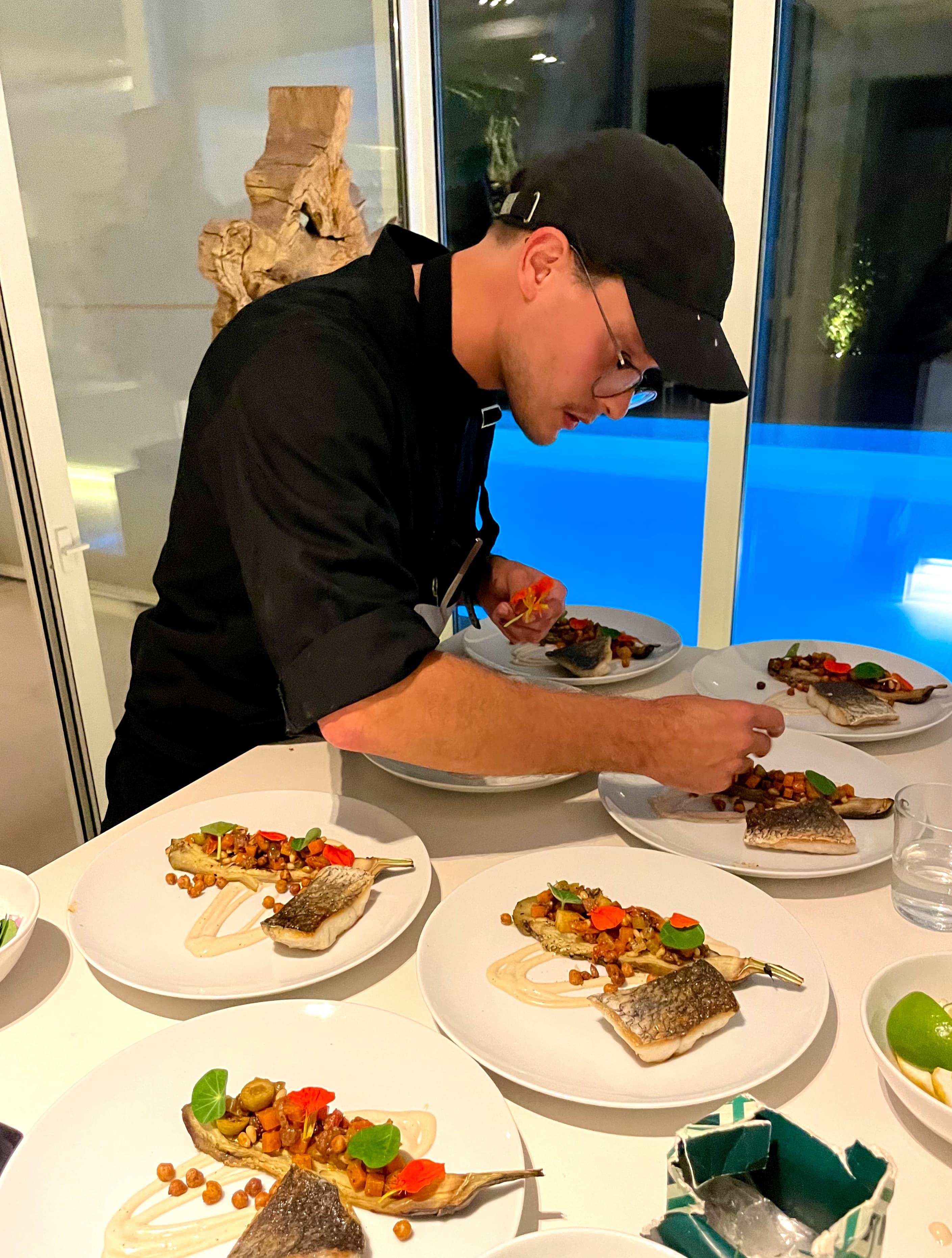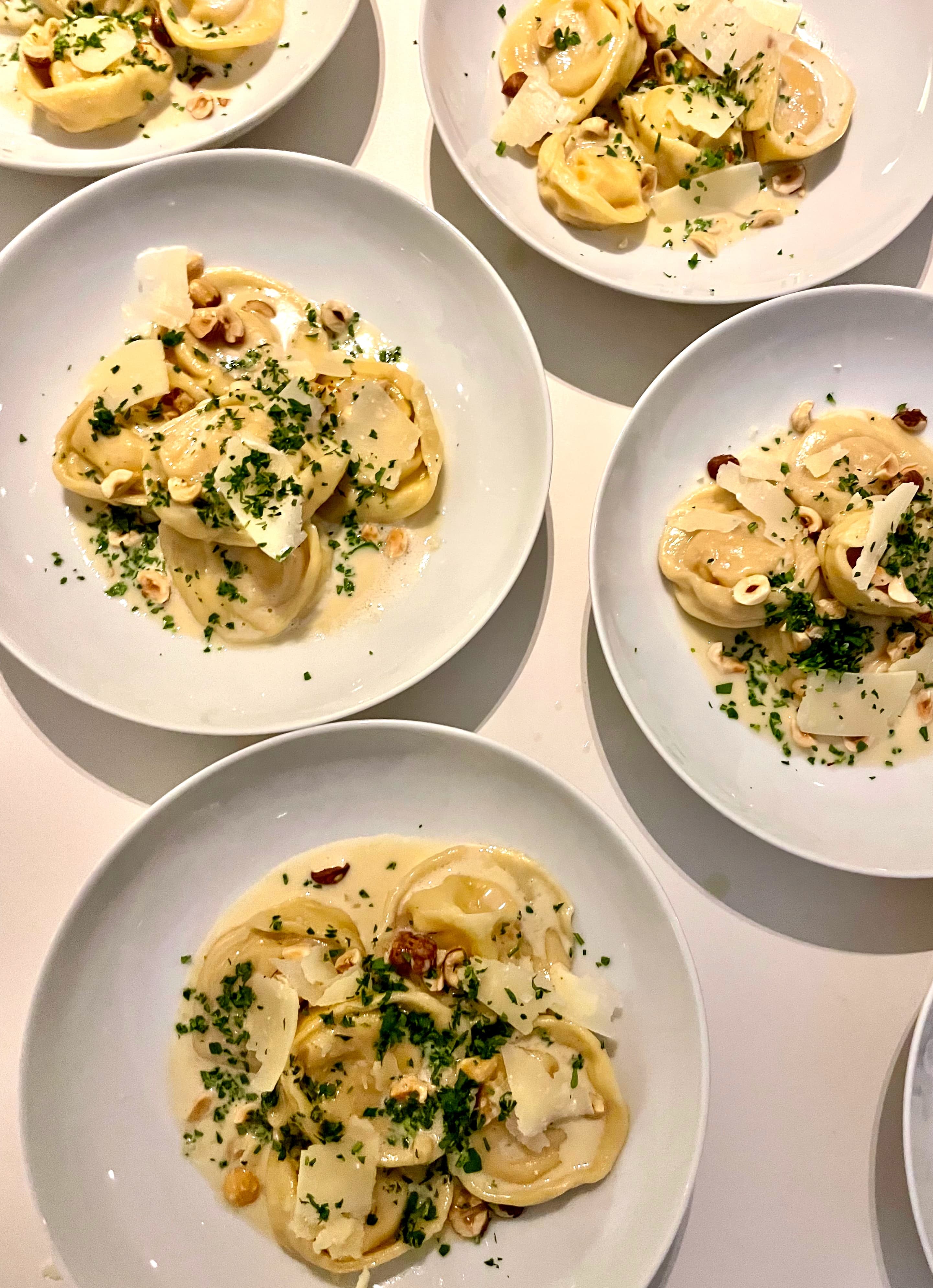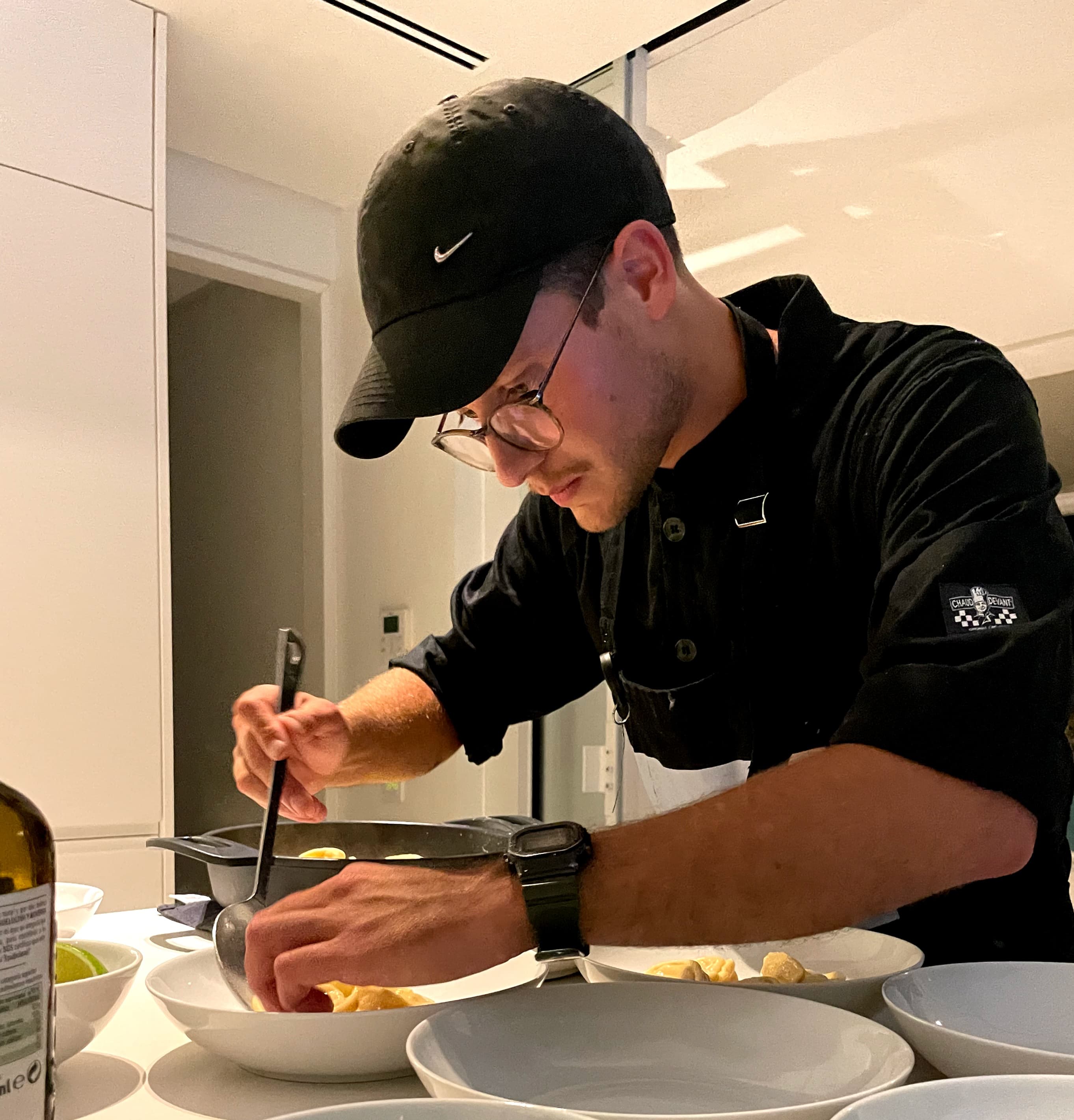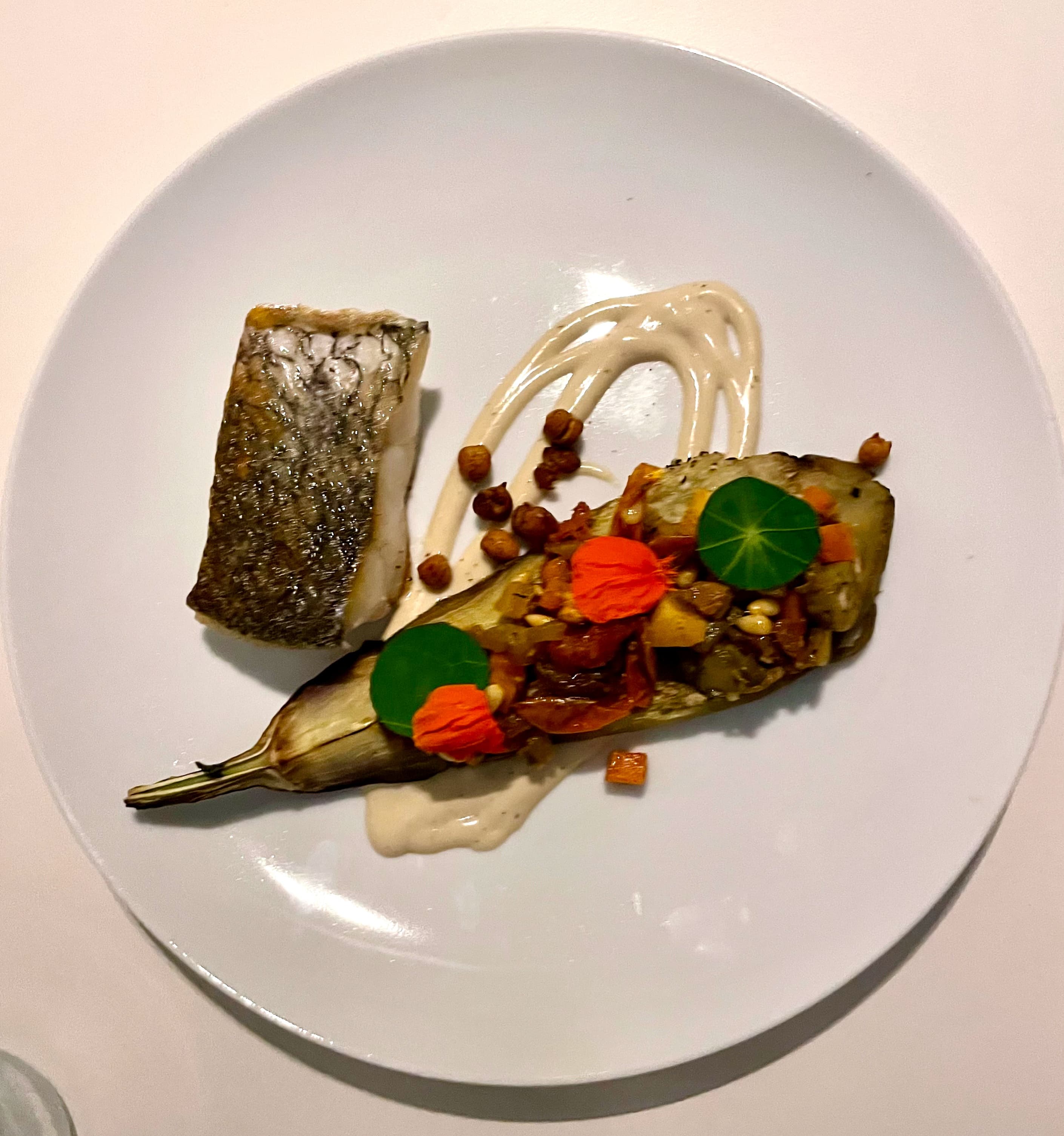 Dingen die u moet weten
Veiligheid en gezondheid
Verzekerd via ChefMaison bij platformgebruik
Annuleringsvoorwaarden
Gratis annulering tot 7 dagen voor het evenement. Bekijk de volledige annuleringsvoorwaarden, die ook van toepassing zijn als u annuleert wegens ziekte of verstoringen veroorzaakt door COVID-19.
Zelfgemaakte producten door Chef Kjelld van Essen
Onze koks kunnen maaltijdboxen, dinerboxen en andere specialiteiten verkopen, zoals pasta of sauzen
Chef Kjelld van Essen verkoopt nog geen producten.
Vergelijkbare chefs met Chef Kjelld van Essen