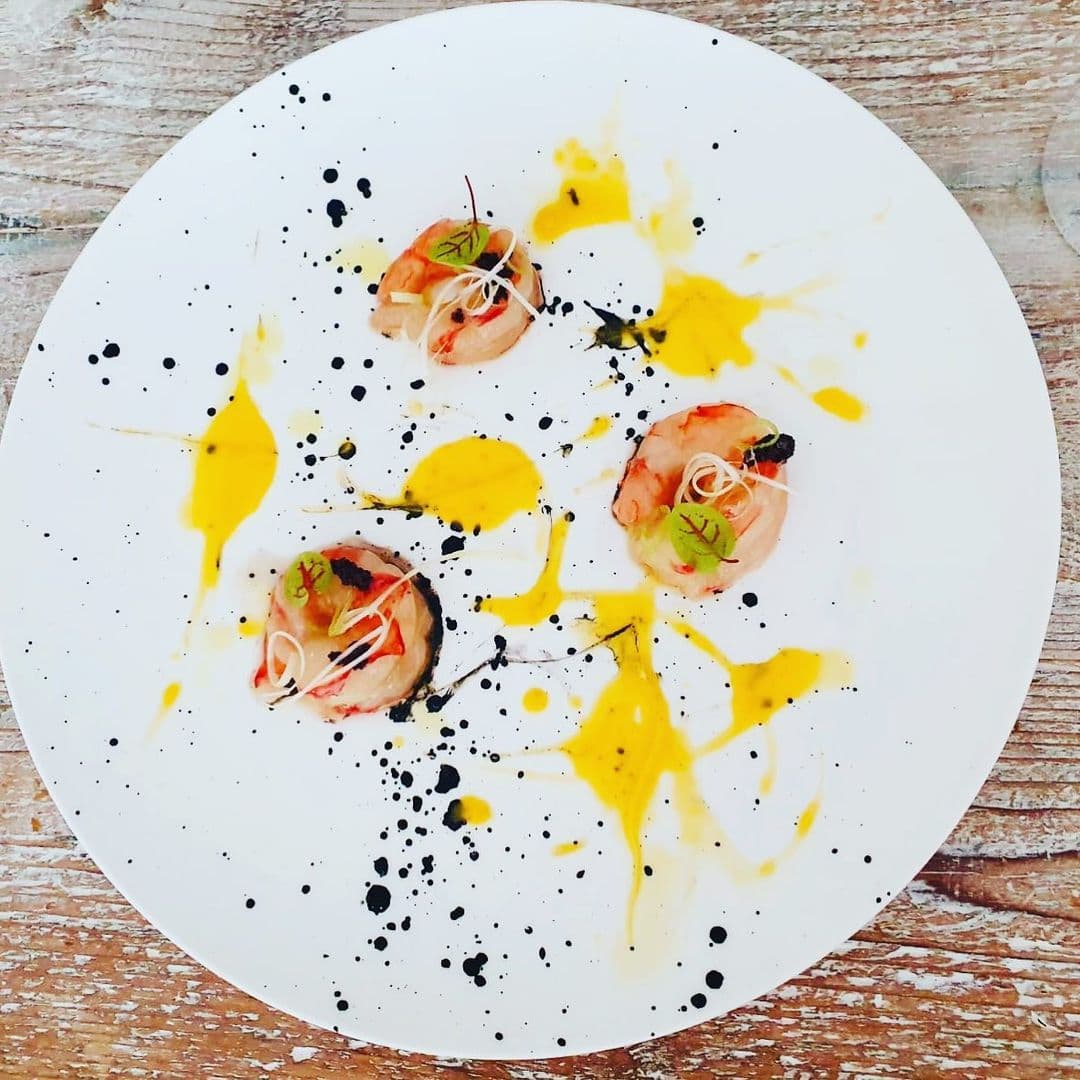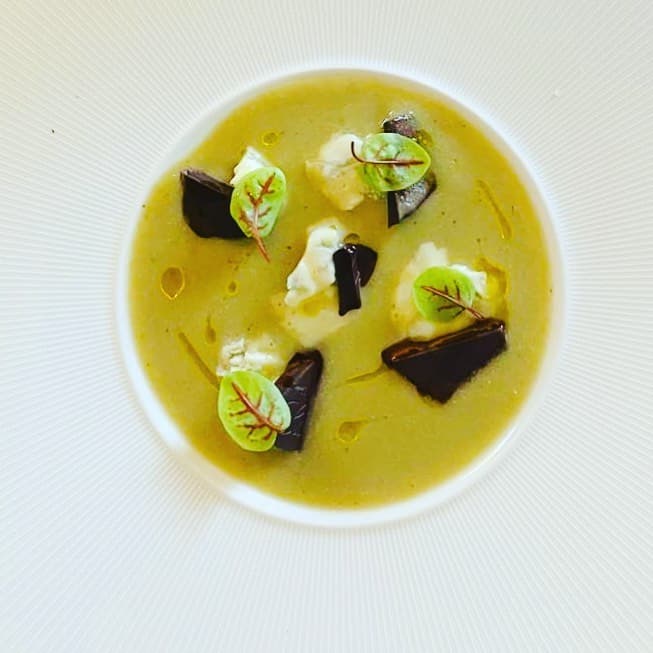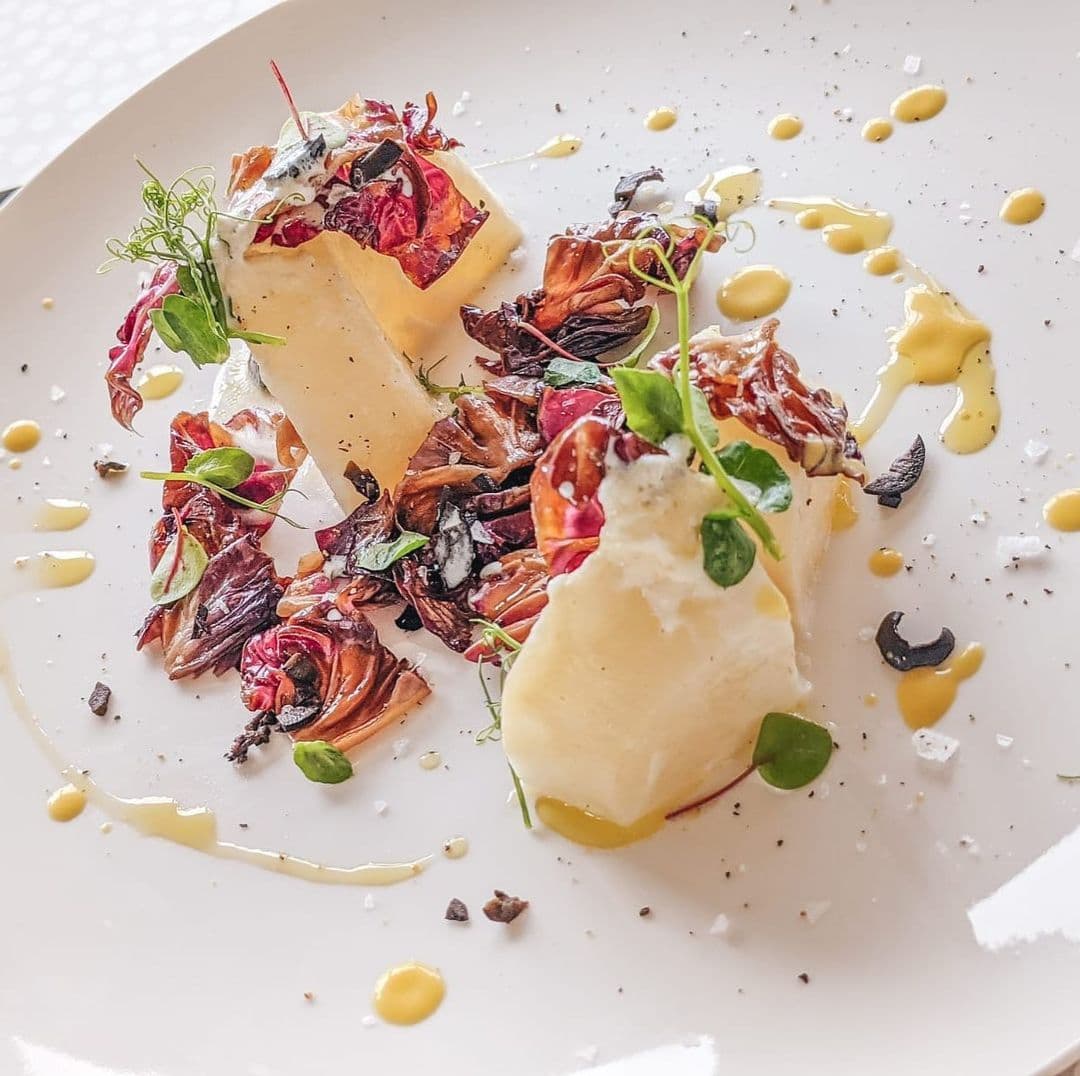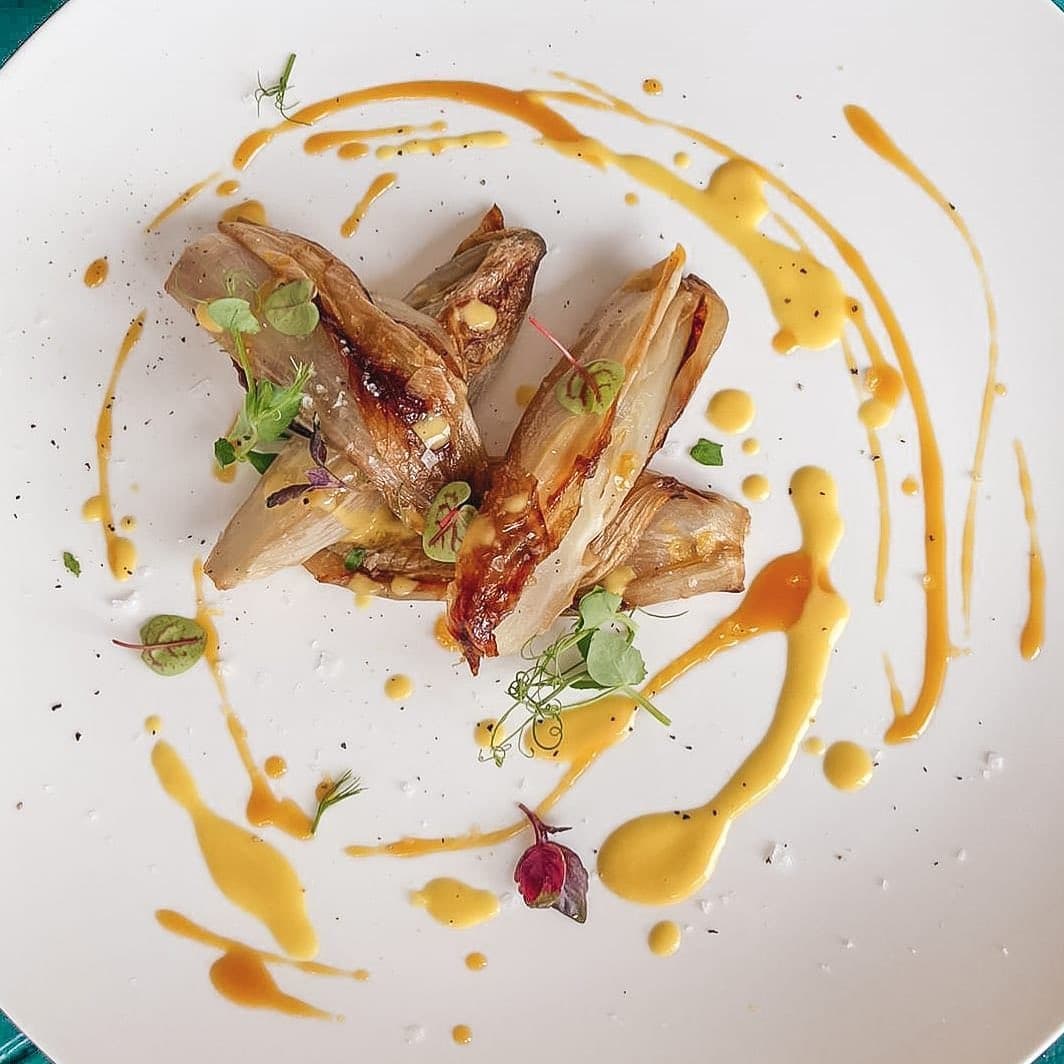 Voorbereiding
Chef Giovanni Nava zal 1 uur voor uw evenement arriveren
Extra's
Speciaal servies, Een ring die verstopt moet worden.. Alles kan.
Schone keuken
Uw keuken wordt schoner achtergelaten dan het was toen Chef Giovanni Nava arriveerde
Over Chef Giovanni Nava
Giovanni Nava
Italian Private Chef
I am Giovanni Nava, an Italian chef, originally from the south of Italy.
My passion for cooking started at a very young age. I trained at one of the most prestigious
Italian cooking academies,the Chef Academy in Terni.
Then continued my profession at various restaurants, two of which with Michelin stars; Vinkeles in Amsterdam,
and Il Poeta Contadino in Italy.
After gaining a lot of experience, I decided to dedicate my career to private cooking and catering.
As a private chef, I will make dishes in which you can find the flavours and aromas of the Italian tradition from north to south,
and if you wish they can be accompanied by the best Italian wines.
The care dedicated to cooking is the result of the passion and professionalism that characterizes
me through which you can enjoy great food, comfortably in your own home.
videos.title
Impressies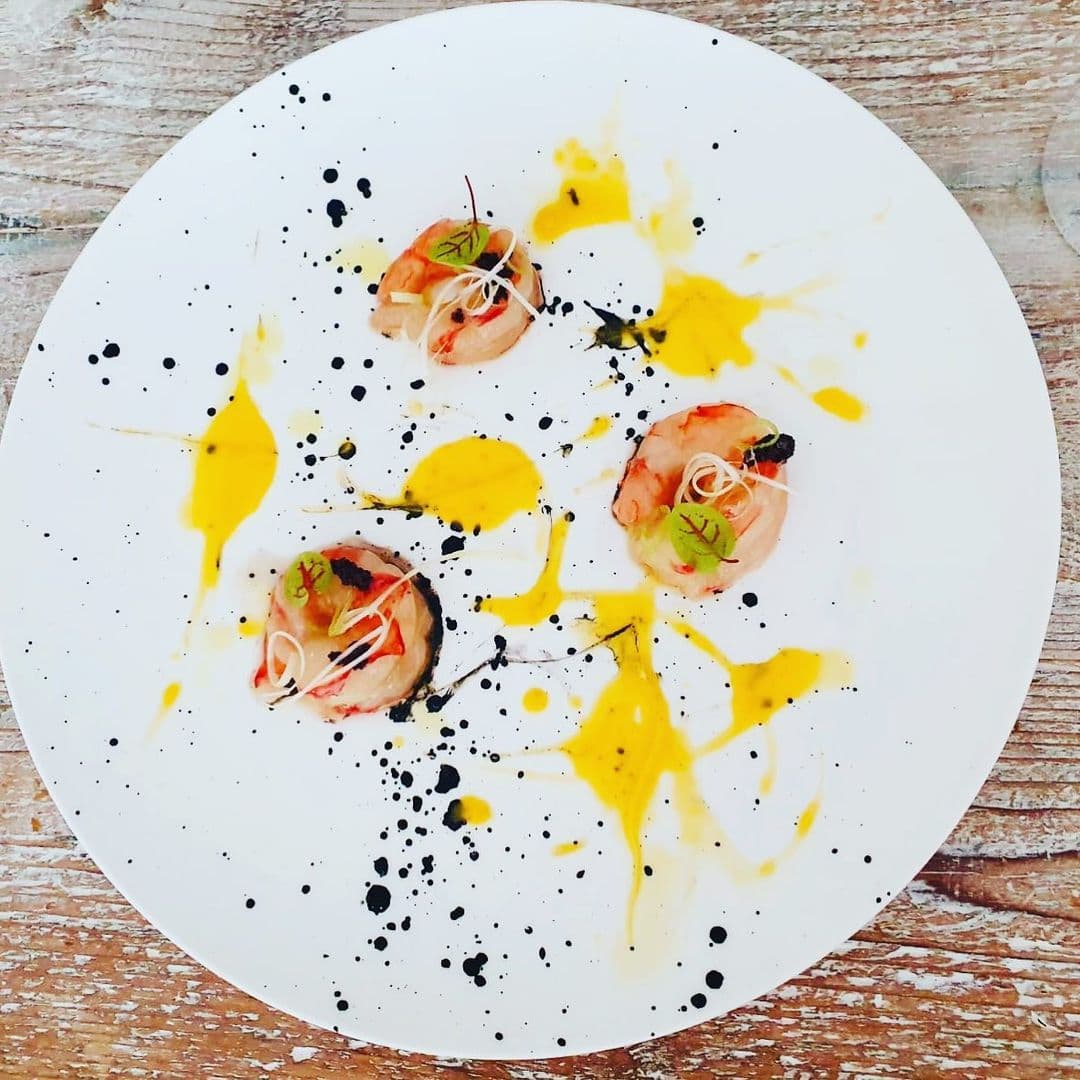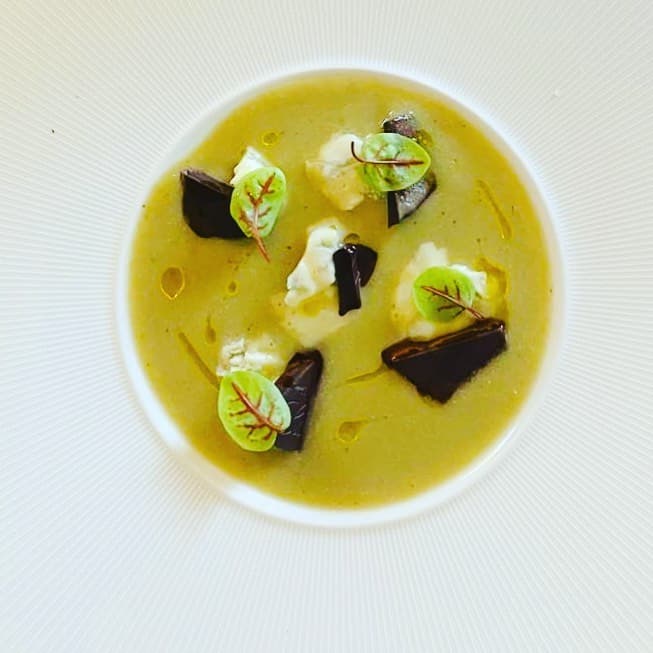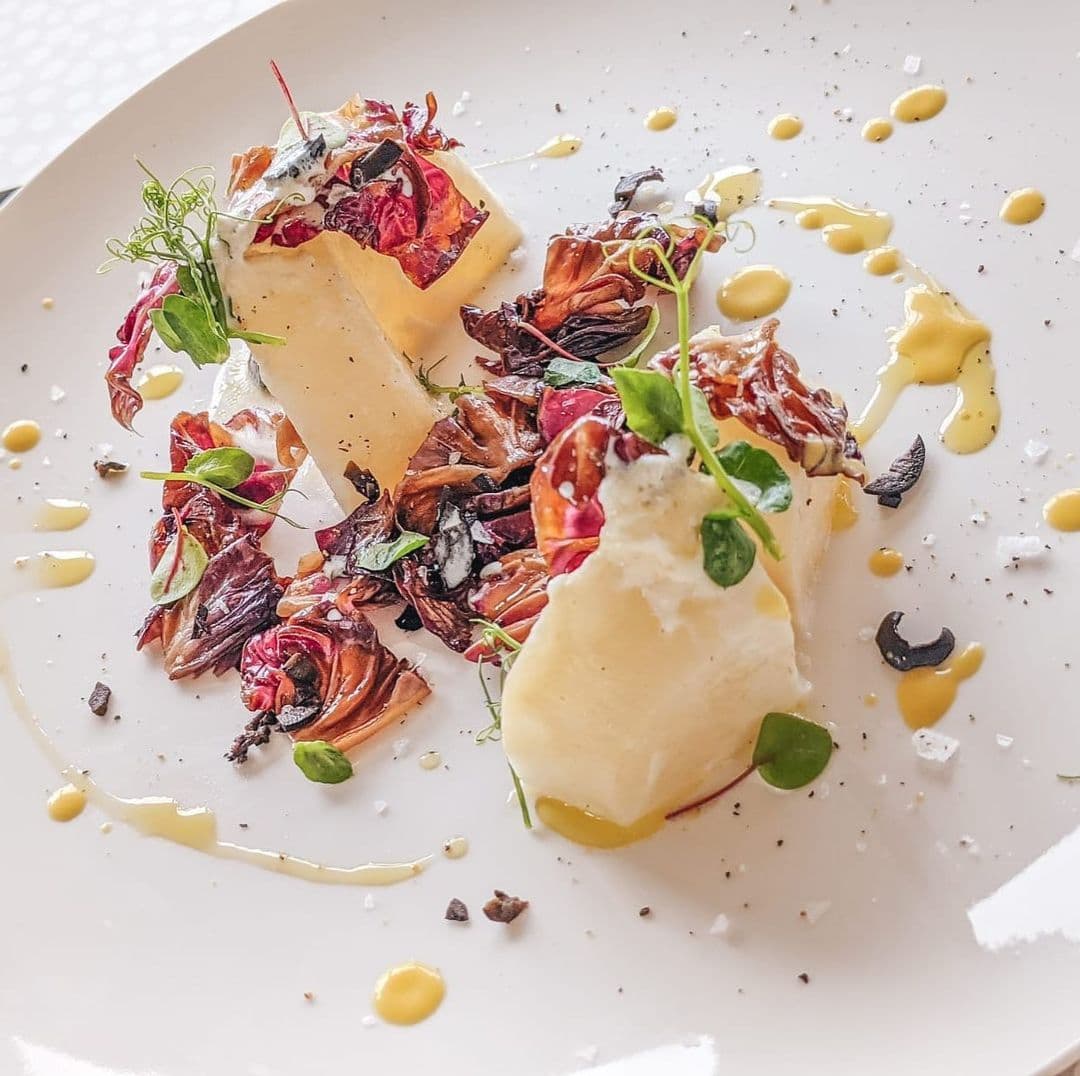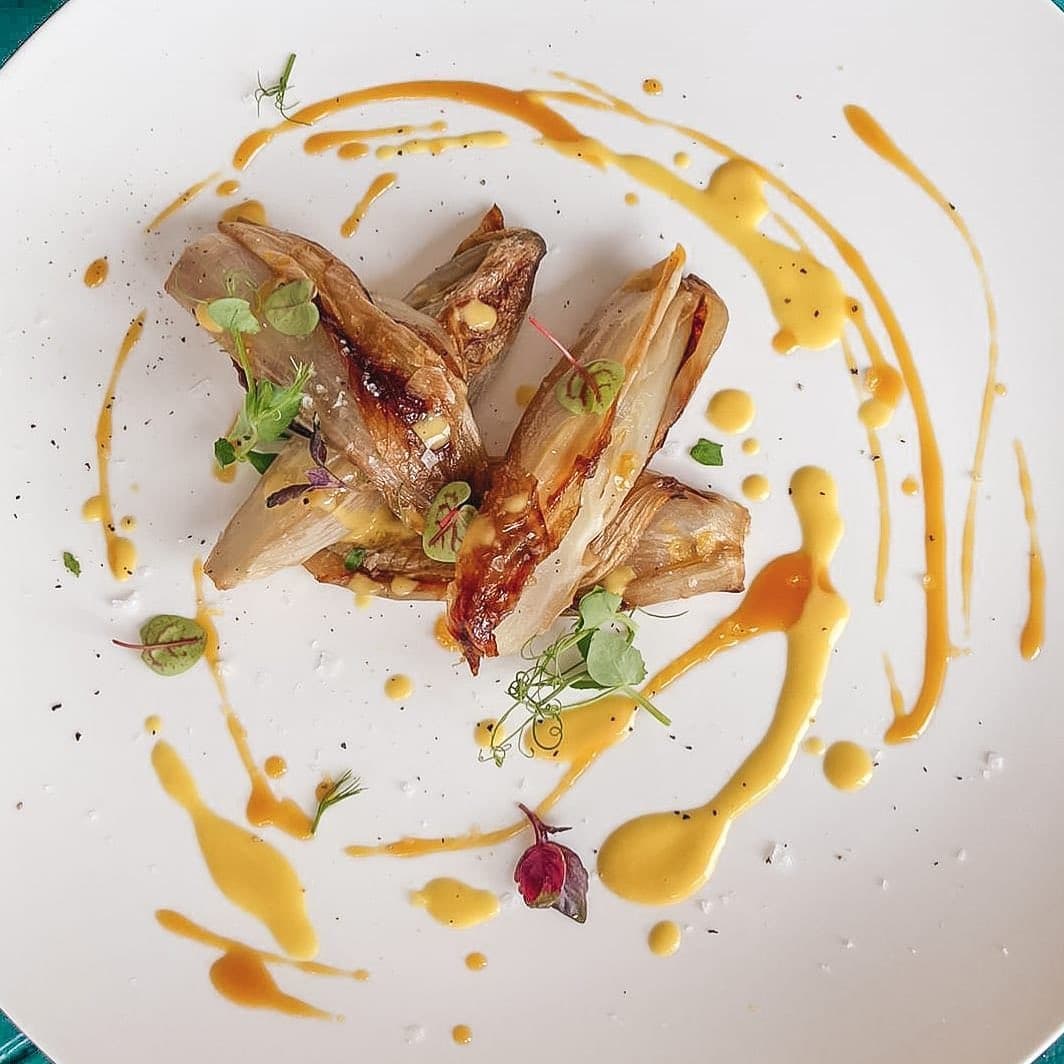 5 (2 reviews)
Giovanni was de perfecte aanvulling op een geweldige avond. Fijne kerel en van de risotto tot de bizar lekkere beef cheek. De gerechten waren om van te smullen.
Ramzi - Giovanni was de perfecte aanvulling
Dingen die u moet weten
Veiligheid en gezondheid
Verzekerd via ChefMaison bij platformgebruik
Annuleringsvoorwaarden
Gratis annulering tot 7 dagen voor het evenement. Bekijk de volledige annuleringsvoorwaarden, die ook van toepassing zijn als u annuleert wegens ziekte of verstoringen veroorzaakt door COVID-19.
Vergelijkbare chefs als Chef Giovanni Nava