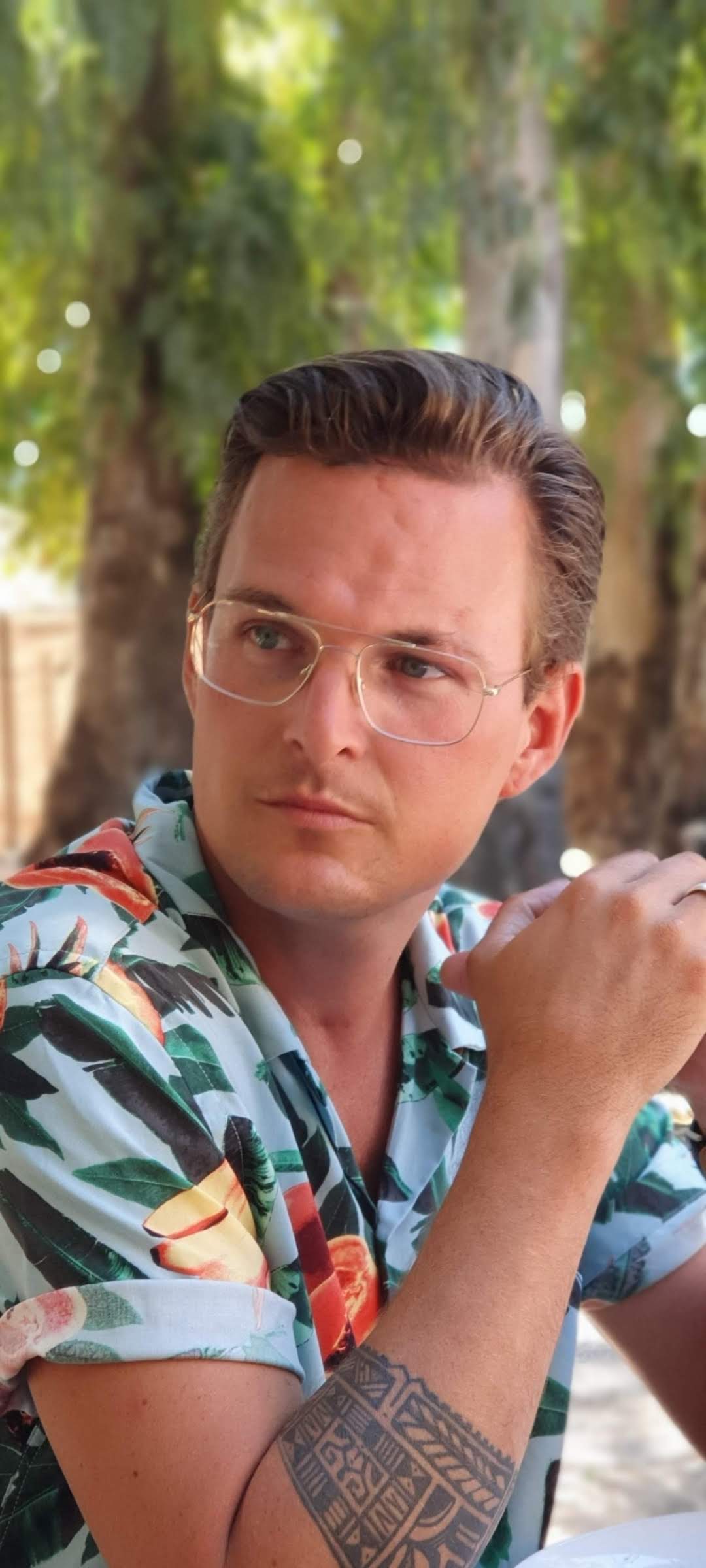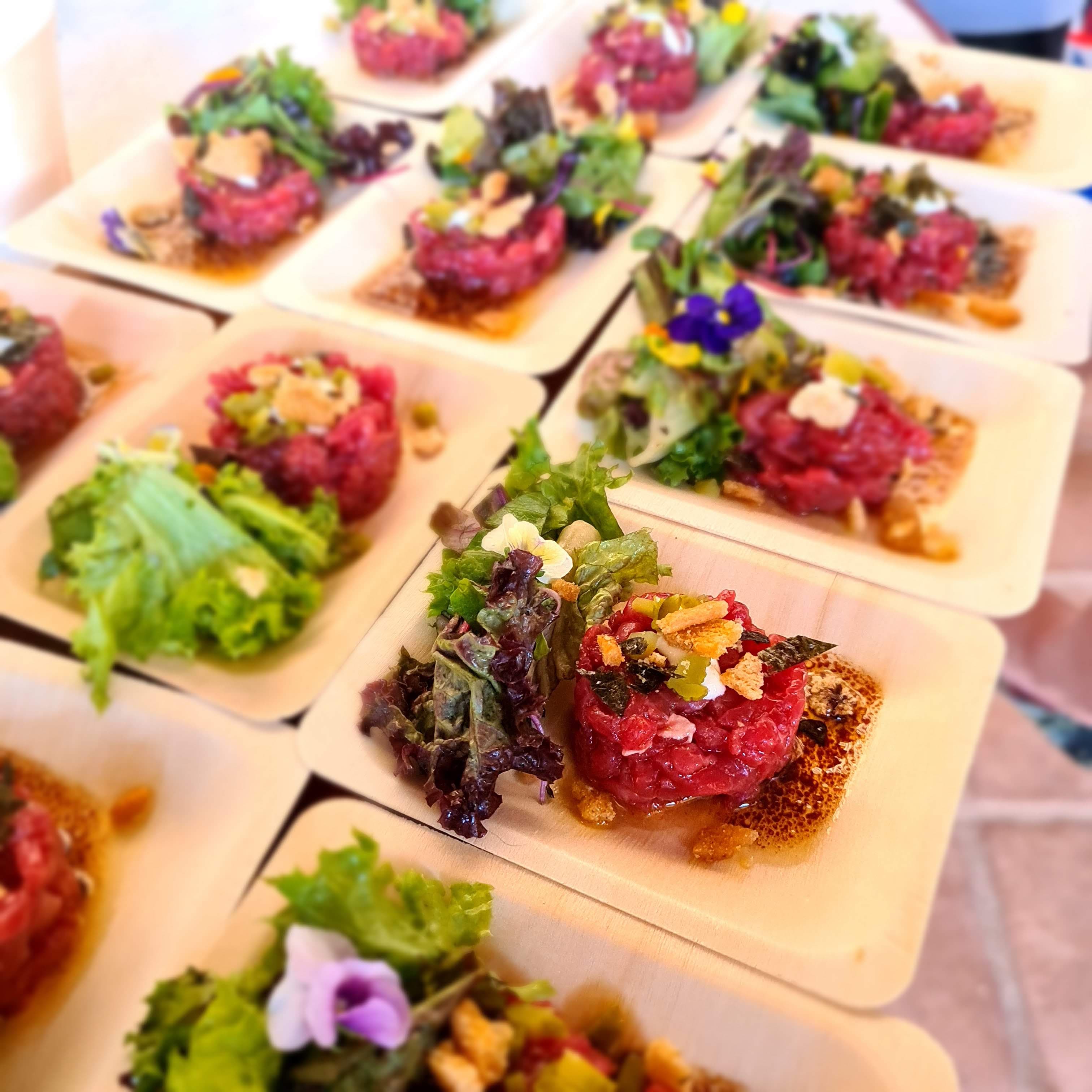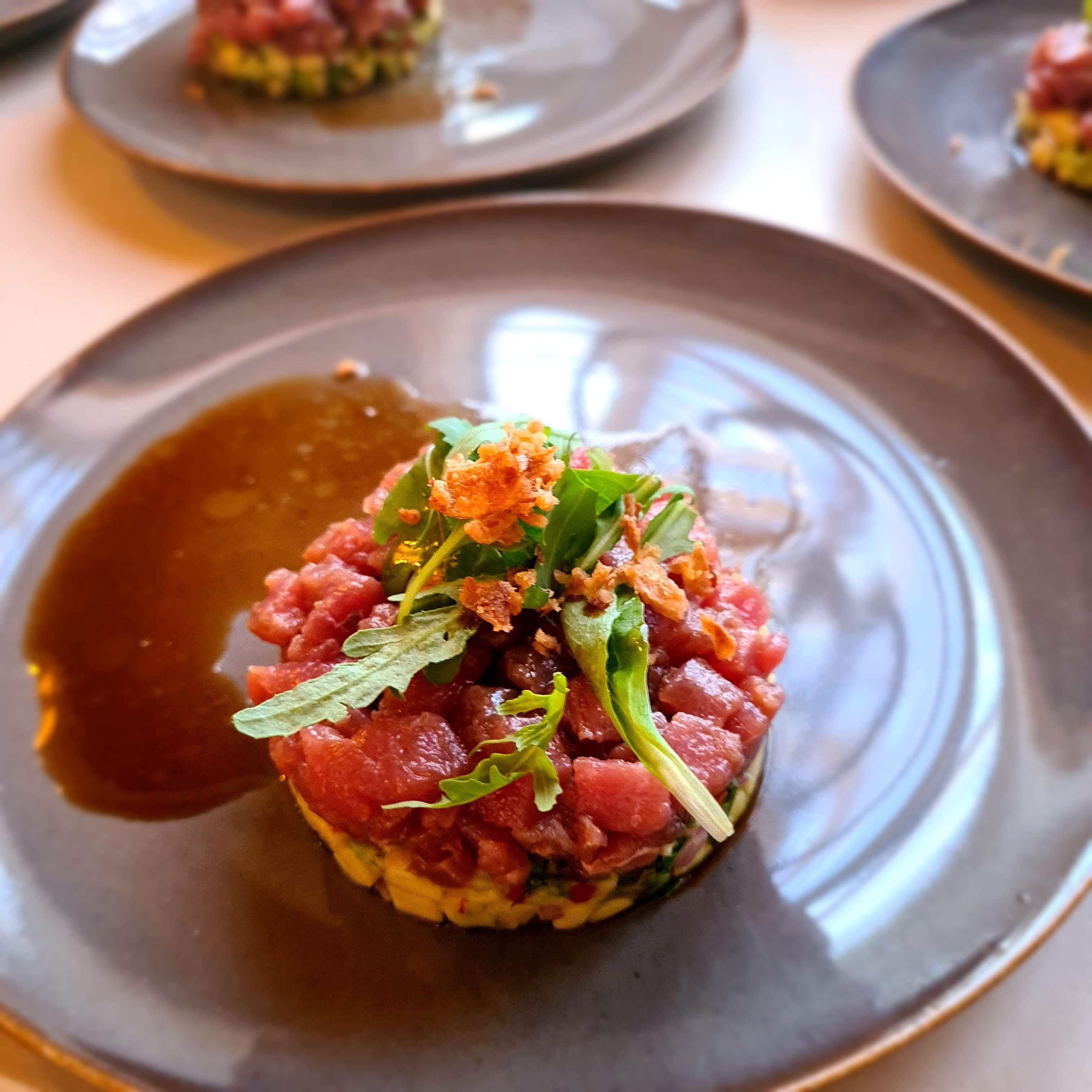 Voorbereiding
Chef Jurgen zal 1 uur voor uw evenement arriveren
Extra's
Speciaal servies, Een ring die verstopt moet worden.. Alles kan.
Schone keuken
Uw keuken wordt schoner achtergelaten dan het was toen Chef Jurgen arriveerde
Over Chef Jurgen
Food has always been an important part of my life. From early days on, I am always curious about new recipes and kitchens.
Until in september 2010, when I lost my sense for smell and taste as I knew it, due to an unfortunate accident. From one day to the other, the sense of eating changed. All the acquired knowledge for smells and flavours had to make way for a different type of eating. Colours, textures, temperatures, techniques and outspoken ingredients became even more important than before. "You don't know what you have got, until it's gone".
Although going through the fase of sensing losing these senses was a huge impact, in the end it made me grow. It made me bloom as a chef. I became even more passionate about food and cooking, but now from a different point of view. Ingredients became even more interesting and combinations became more important. I had to learn myself how to cook for the second time.
Therefor, the love for food and creating dishes are now bigger than ever. Lucky you...
My new journey of exploration brought me new cuisines. From Morroco to the Middle East; from Korean to Asian and Mediterranean, no kitchen stayed un-explored. You will see this in every costumized meal or party catering. My dishes are never blend or boring but full of flavours, spices and herbs.
You can book me for your private dinner or extraordinary party catering. Let me indulge your guests.
Impressies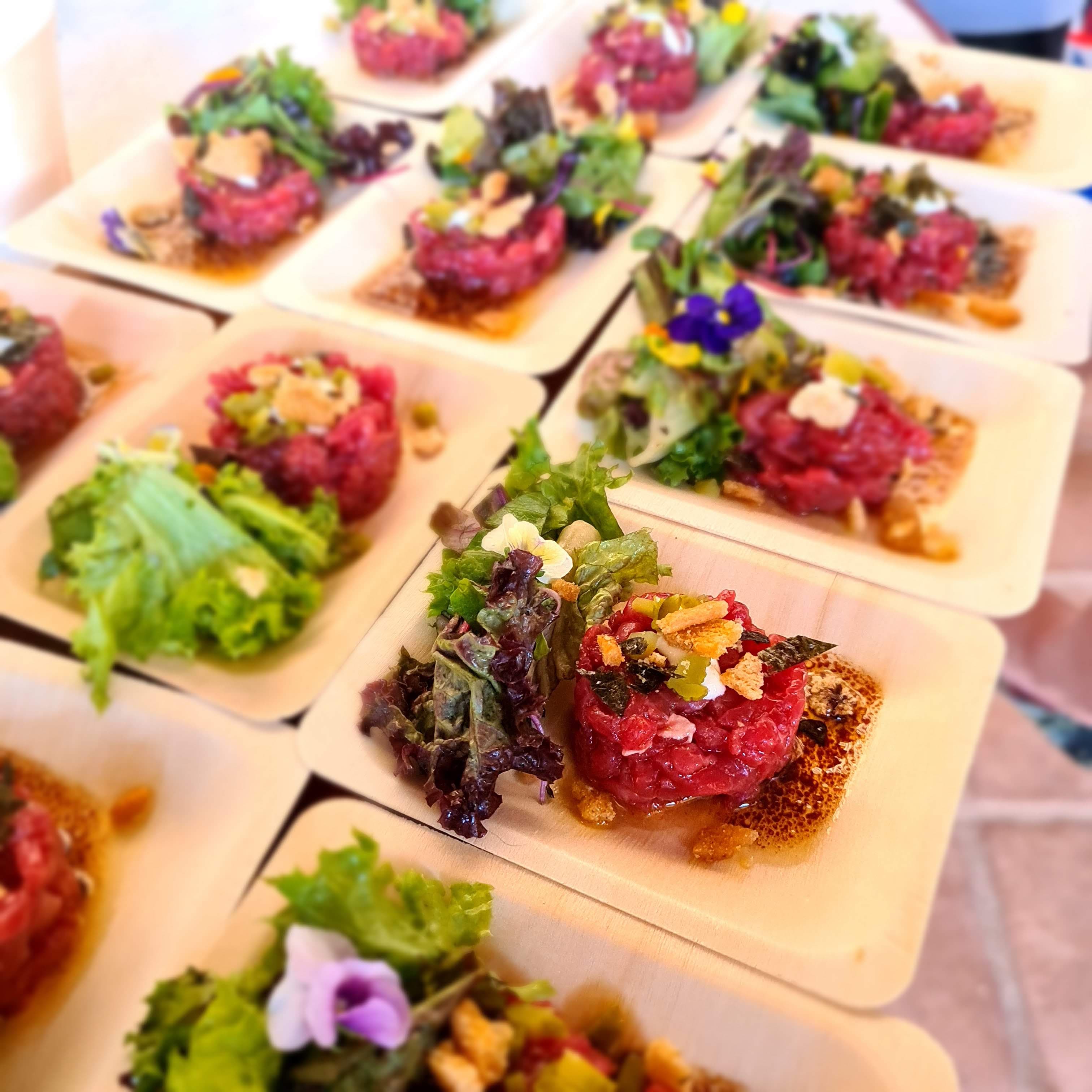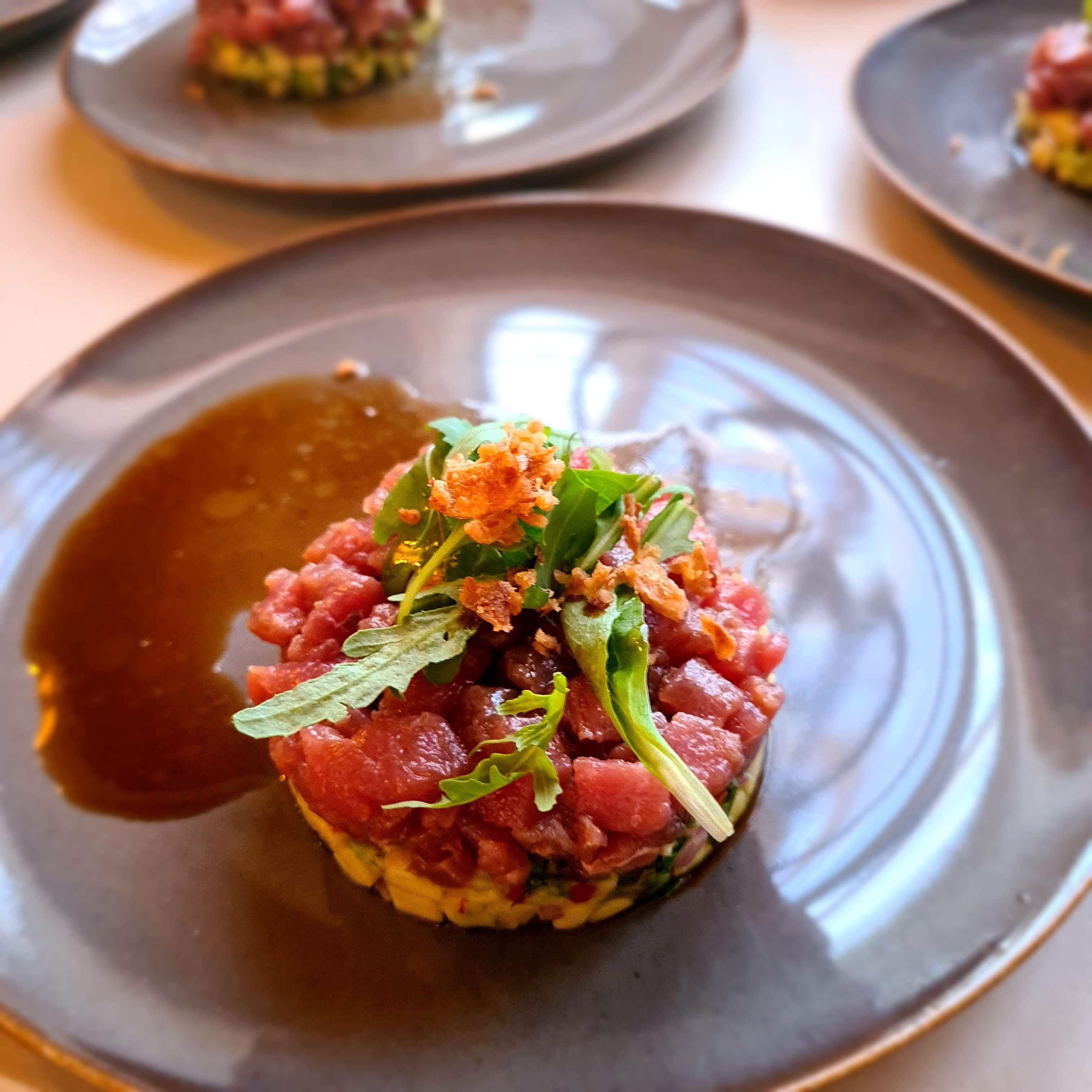 Dingen die u moet weten
Veiligheid en gezondheid
Verzekerd via ChefMaison bij platformgebruik
Annuleringsvoorwaarden
Gratis annulering tot 7 dagen voor het evenement. Bekijk de volledige annuleringsvoorwaarden, die ook van toepassing zijn als u annuleert wegens ziekte of verstoringen veroorzaakt door COVID-19.
Vergelijkbare chefs als Chef Jurgen