Chef Andreas Chrysomallis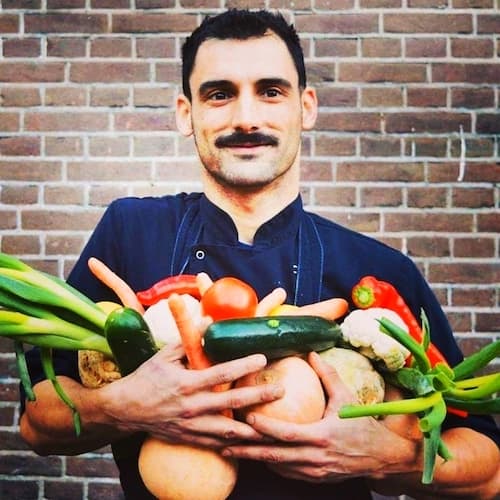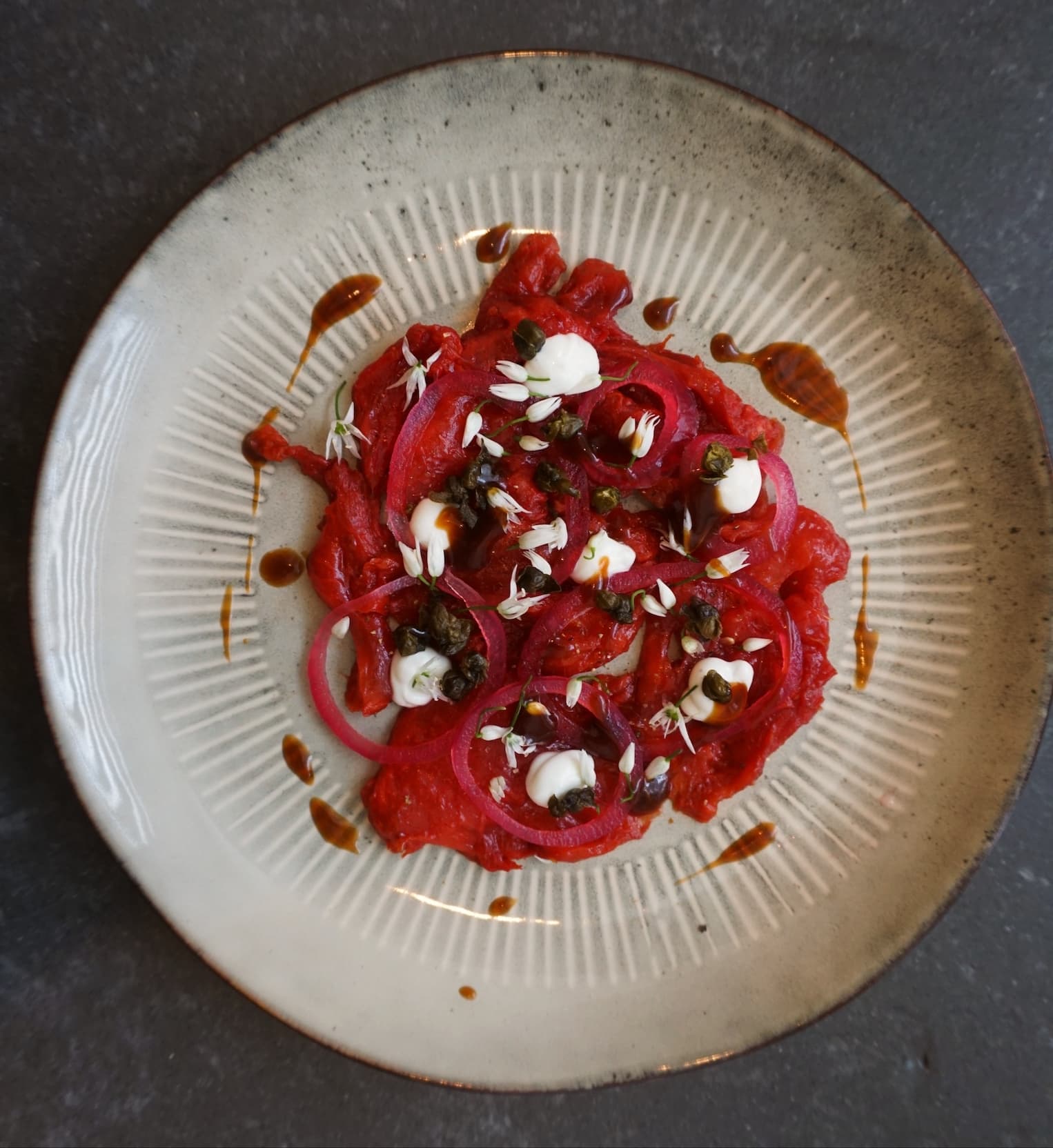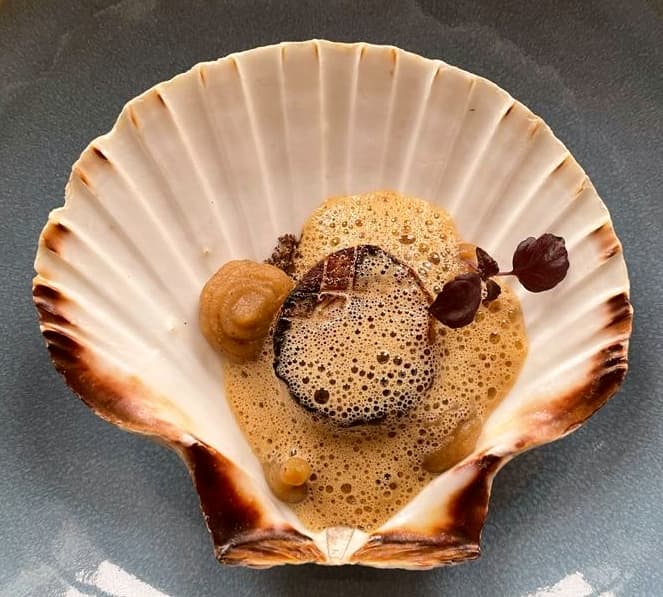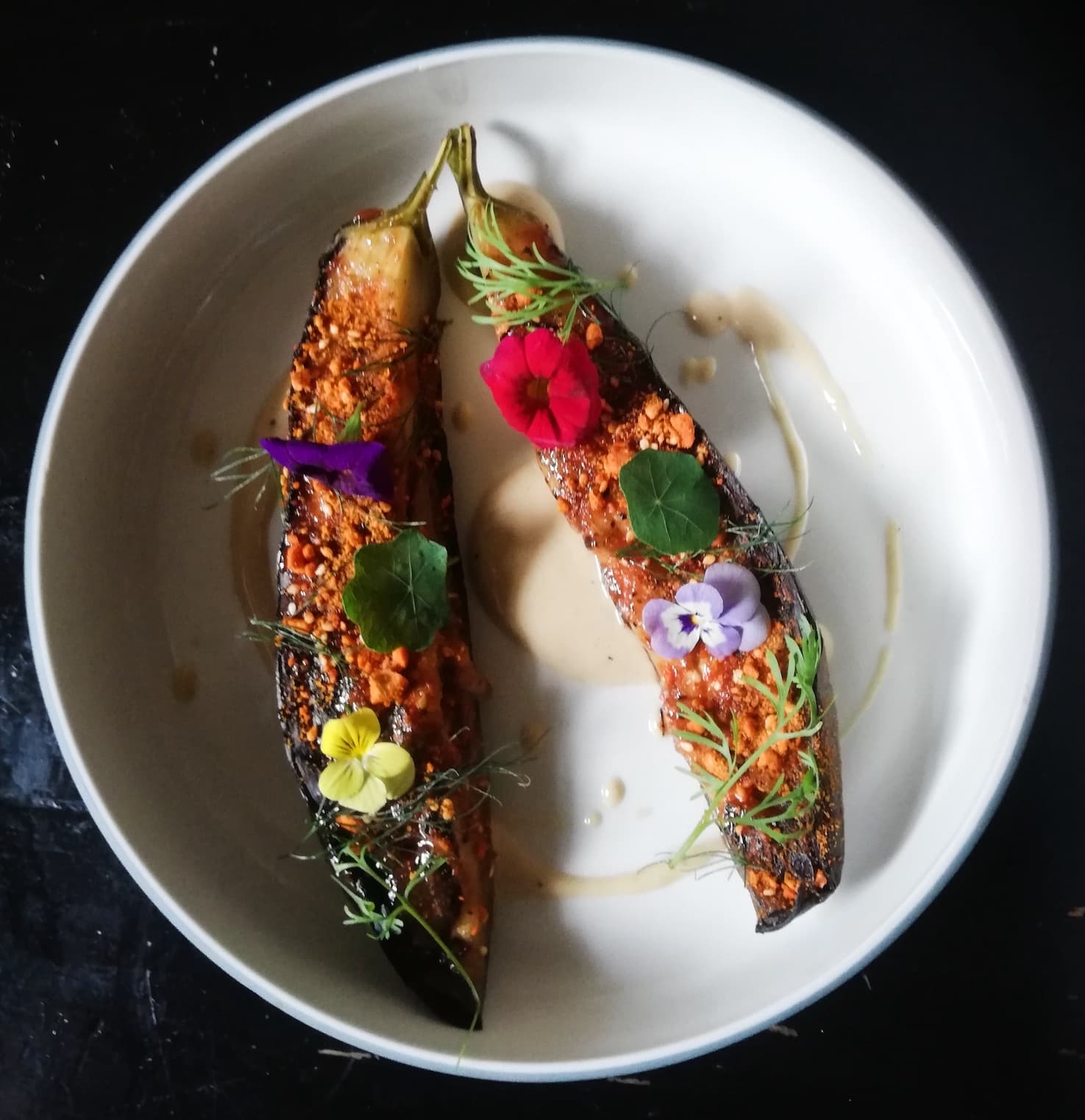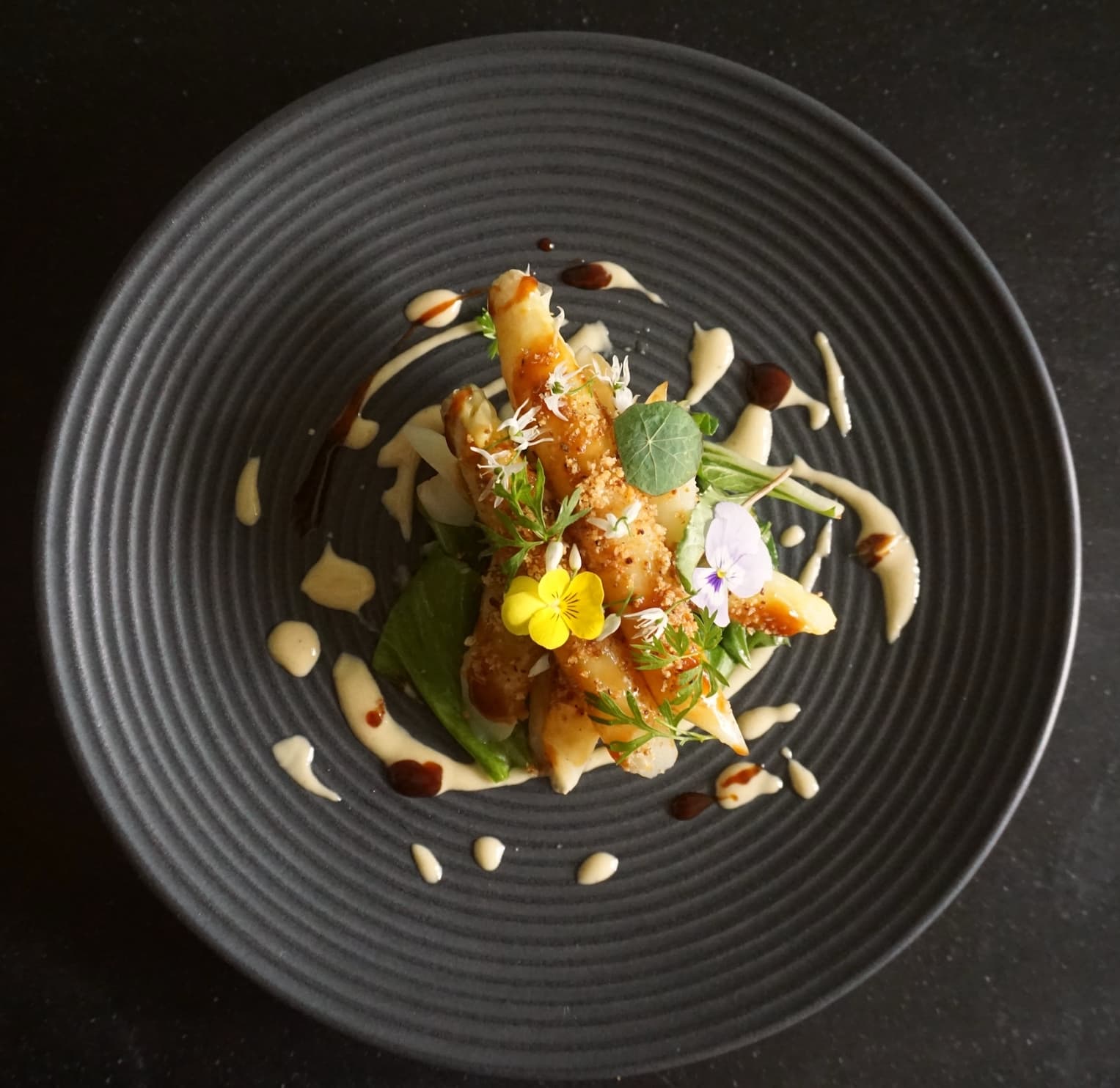 Préparation
Chef Andreas Chrysomallis arrivera 1 heure avant votre événement
Extras
Vaisselle spéciale, bagues qu'il faut cacher. Tout est possible
Nettoyer
Votre cuisine sera plus propre qu'elle ne l'était lorsque Chef Andreas Chrysomallis est arrivé
À propos de Chef Andreas Chrysomallis
My name is Andreas Chrysomallis, I'm from Greece and I've been working in Amsterdam as a professional cook for the last 7 years. I studied Finance & Maths, but I always wanted to make people smile with food, so I decided to follow my passion and change my career path a couple of years ago.
I was working as Head Chef at Instock, a restaurant that had the mission to make beautiful meals out of 'wasted veggies' - vegetables that would end up in the waste bin because of how they look like while they still taste delicious. Unfortunately, due to Corona, we had to make the difficult decision to shut down the restaurant
This means that i have to start to think creative and the good news is that I'm available to be your private chef at home during these crazy times!
The last couple of years I've been working in 5 Star Hotels, Michelin restaurants & fine dining places. In the meantime I've also been doing stages at Arzak(***),Heston Blumenthal(**) and at Noma restaurant***(Νο1 awarded for 2021) in Copenhagen.
Besides that, I've been volunteering for 2 years as a chef in a non-profit organization (Taste Before You Waste), based in Amsterdam. We organized weekly dinners for 80-90 people, and by doing this we used vegetables & fruits that normally would've been wasted.
Also, I've been organizing my own personal project called ́Fermentation Art ́. I organized over 10 successful workshops.dinners about fermentation and ways to preserve food through lacto fermentation
I love life and since I found my passion it is my goal to learn something more about it every day. This makes me happy and gives me a lot of energy to explore, travel and work hard, despite these uncertain times. I am a very happy, passioned cook with great skills, I have a high feeling of responsibility and eye for detail.
I'm looking forward to meet you!
Impressions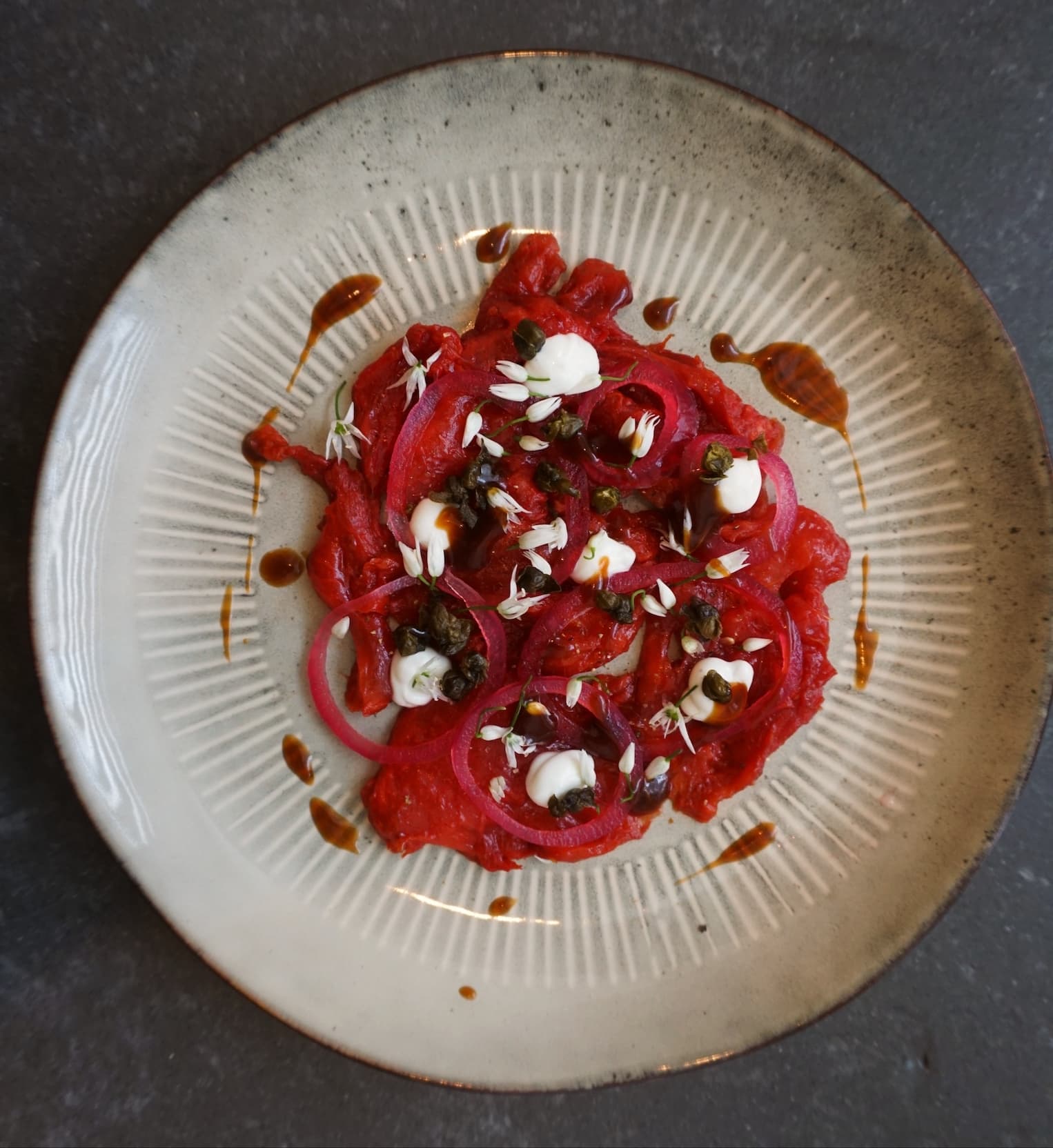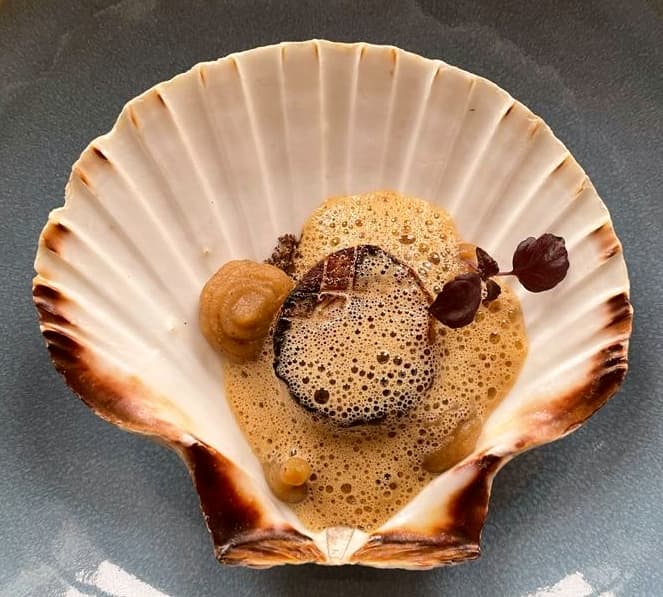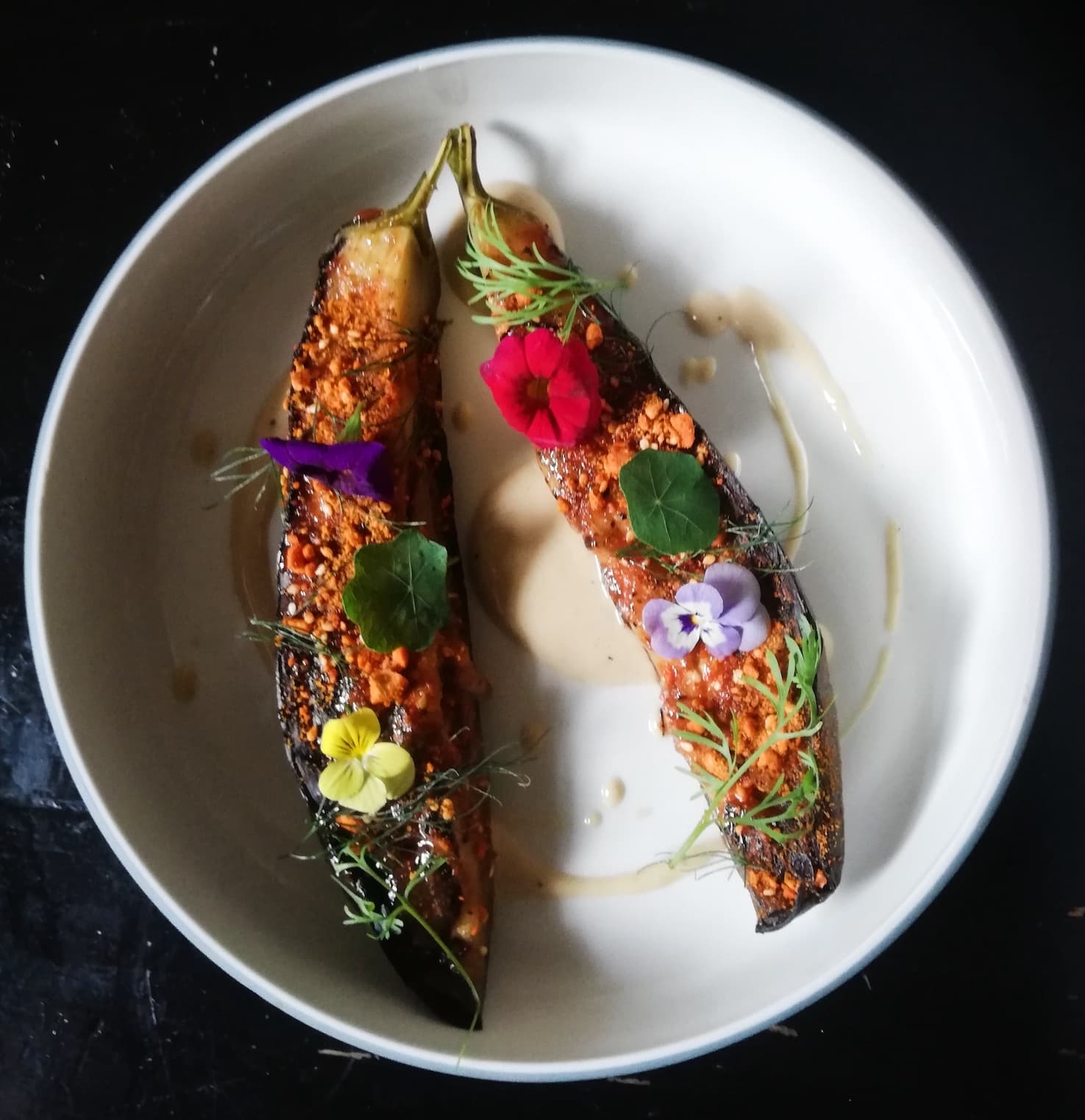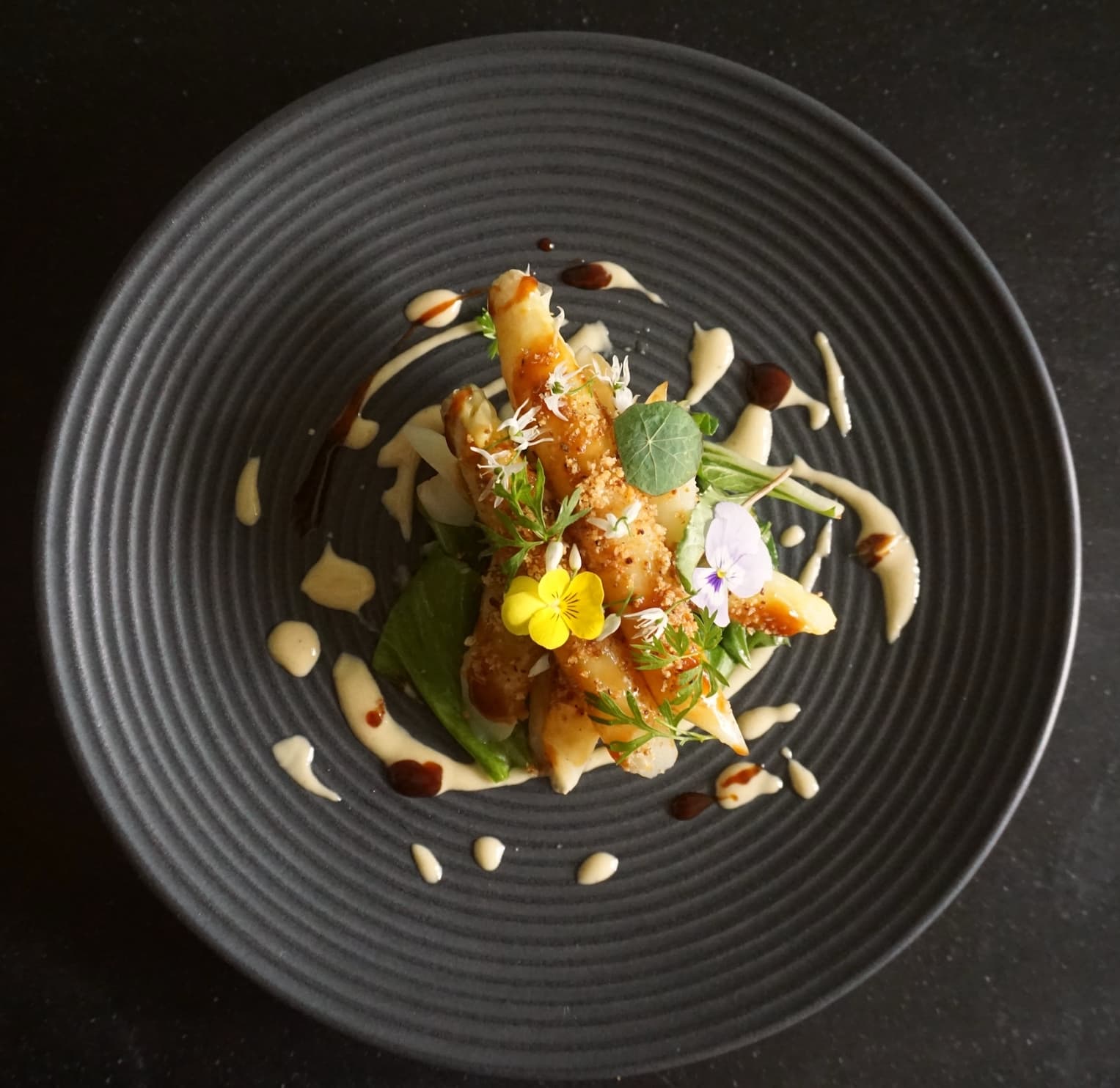 5 (2 avis)
Hele leuke avond gehad met onze privé chef Andreas. Een groot diner geheel verzorgd door Andreas voor 22 mensen bij mij thuis voor m'n 30ste verjaardag. Andreas heeft veel ervaring met vegetarisch koken en zorgde er voor dat elk gerecht weer een verrassing en een nieuwe smaaksensatie was! De gerechten waren erg smaakvol en de avond was erg gezellig. Ik kan je absoluut aanraden om met Chefmaison zo'n avond te regelen. Het boeken via de site gaat gemakkelijk en de communicatie verloopt soepel. Bovendien is er veel keuze!
Fardau van der Galiën - Andreas zorgde er voor dat elk gerecht weer een verrassing en een nieuwe smaaksensatie was!
Ce que vous devez savoir
Santé et sécurité
Assuré lors de l'utilisation de la plateforme
Conditions d'annulation
Annulation gratuite pendant 7 jours avant l'événement. Consultez la politique d'annulation complète de l'hôte qui s'applique même si vous annulez pour cause de maladie ou de perturbations causées par le COVID-19
D'autres chefs comme Chef Andreas Chrysomallis