The Hague, The Netherlands 🇳🇱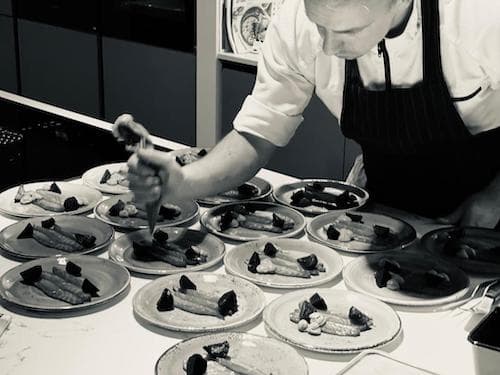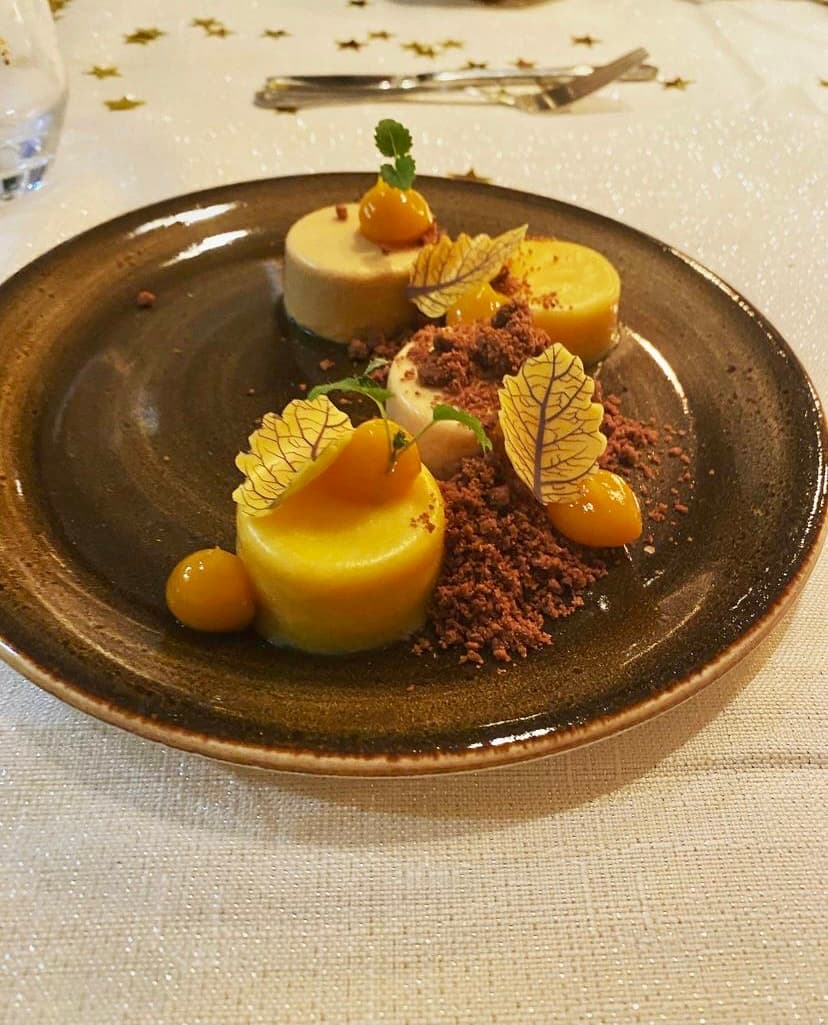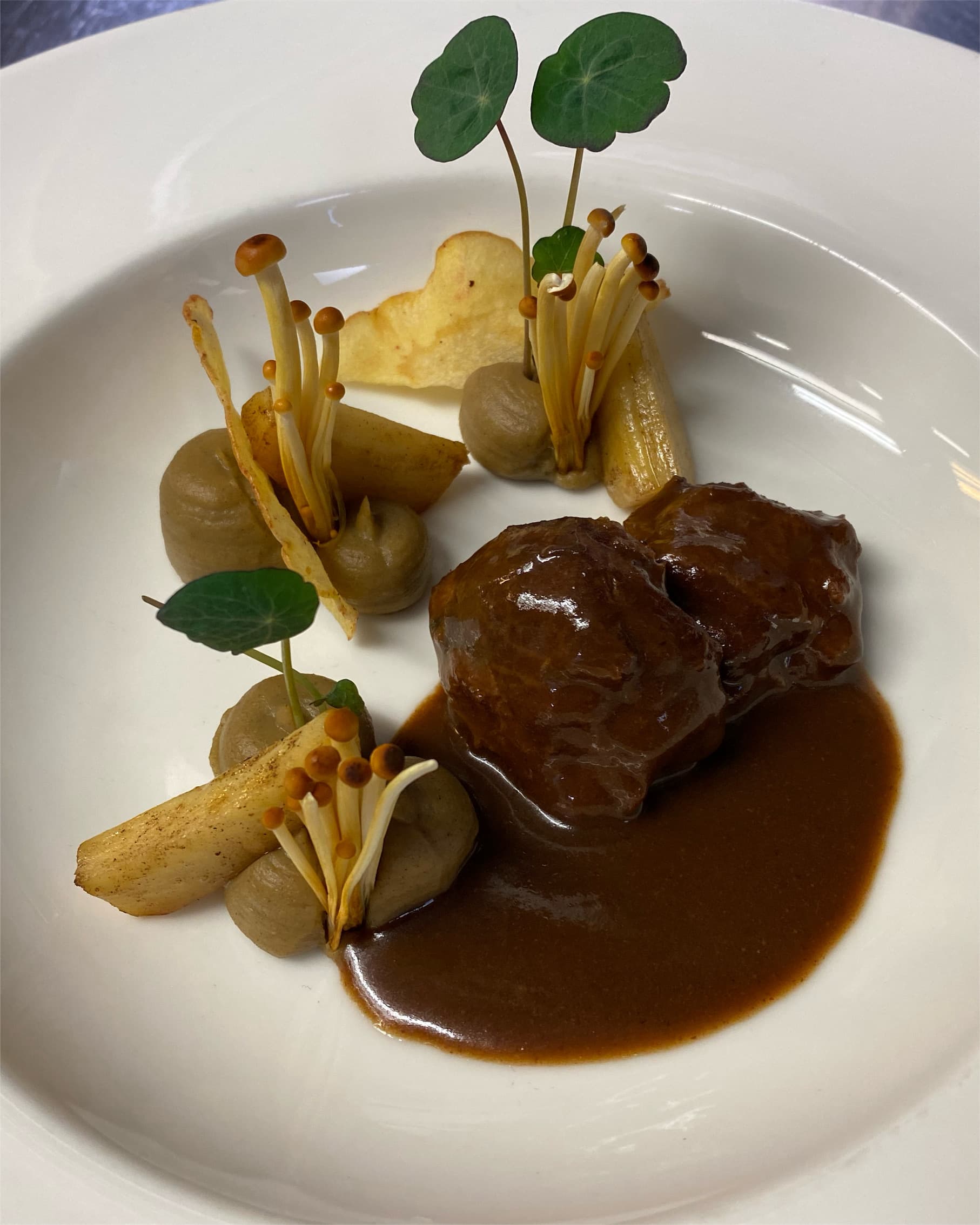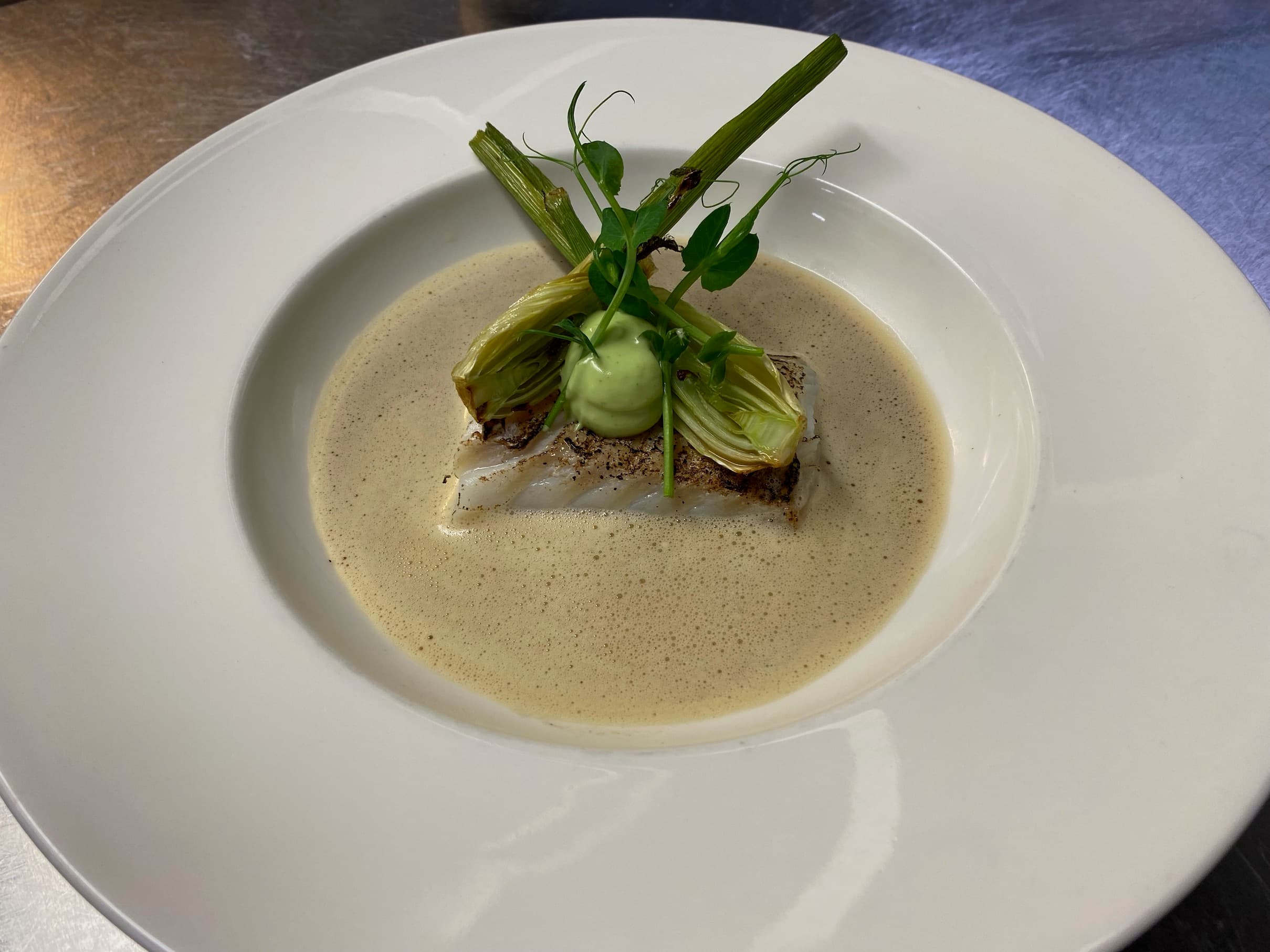 Preparation
Chef Bram Uithof will arrive 1 hour in advance of your event
Extras
Special tableware, rings that need to be hidden. Anything goes.
Clean
Your kitchen will be left cleaner than it was when Chef Bram Uithof arrived.
About Chef Bram Uithof
Mijn naam is Bram. Sinds vorig jaar november ben ik voor mijzelf begonnen na meer dan een decennia in loondienst te hebben gewerkt.
Ik ben Frans geschoolde chef die altijd op hoog niveau heeft gekookt. Mijn ervaring heb ik opgedaan onder andere bij sterrenzaken zoals Restaurant Amarone, The Jane en Restaurant Seinpost.
Versheid en seizoens producten zijn de basis voor mijn menu. Hier gebruik ik wilde kruiden en bloemen wanneer deze in het seizoen zijn. Ik verras graag mijn gasten door herkenbare producten op een bijzondere manier te presenteren.
Impressions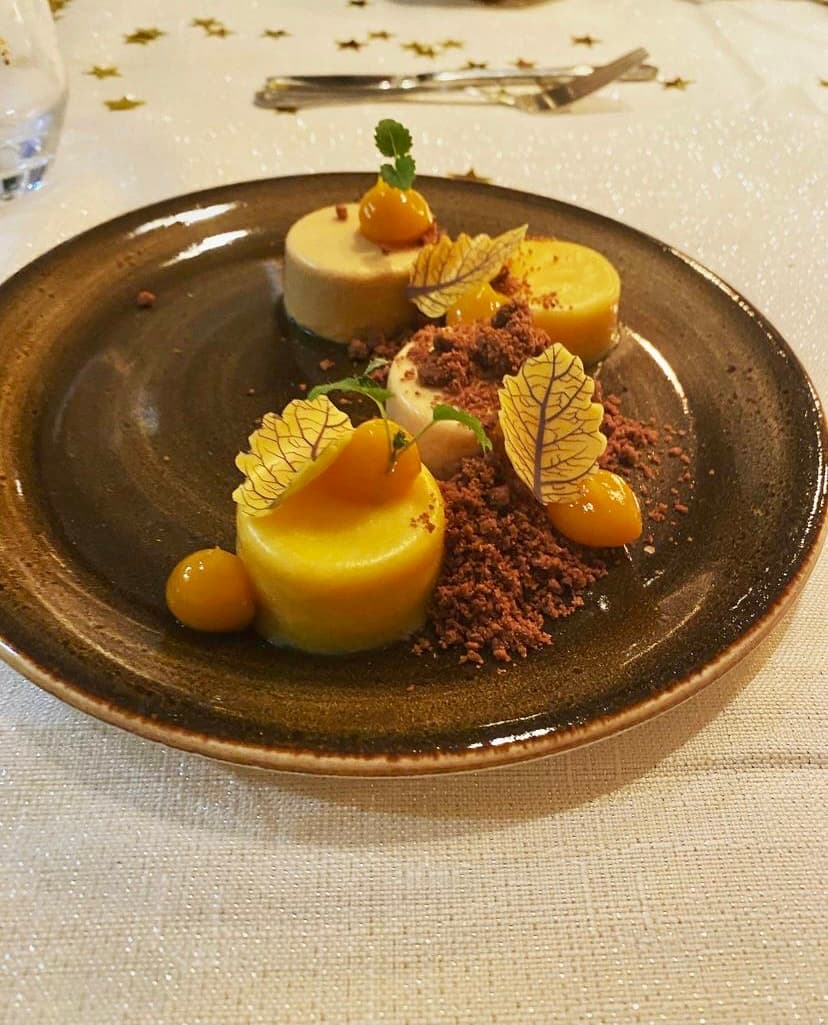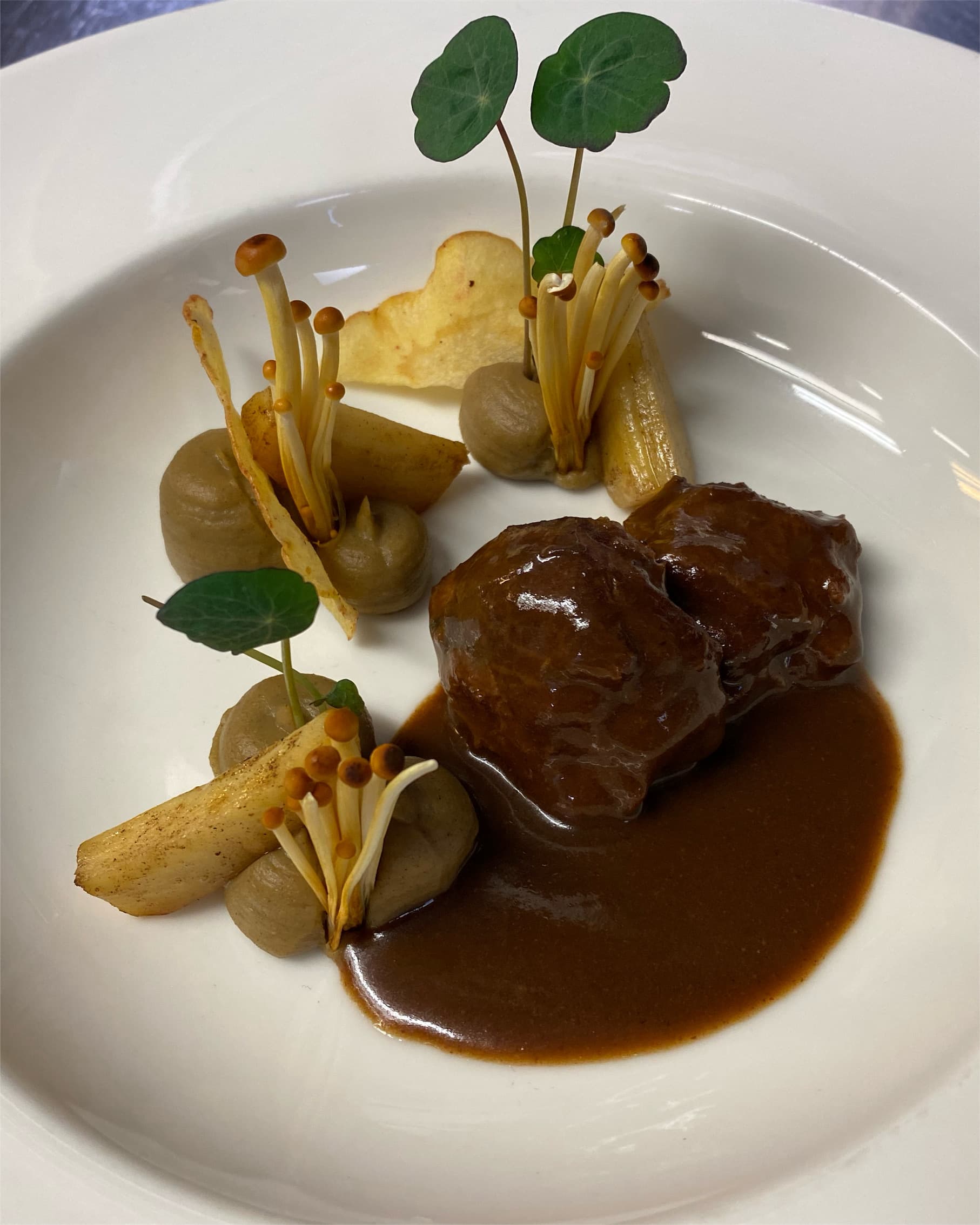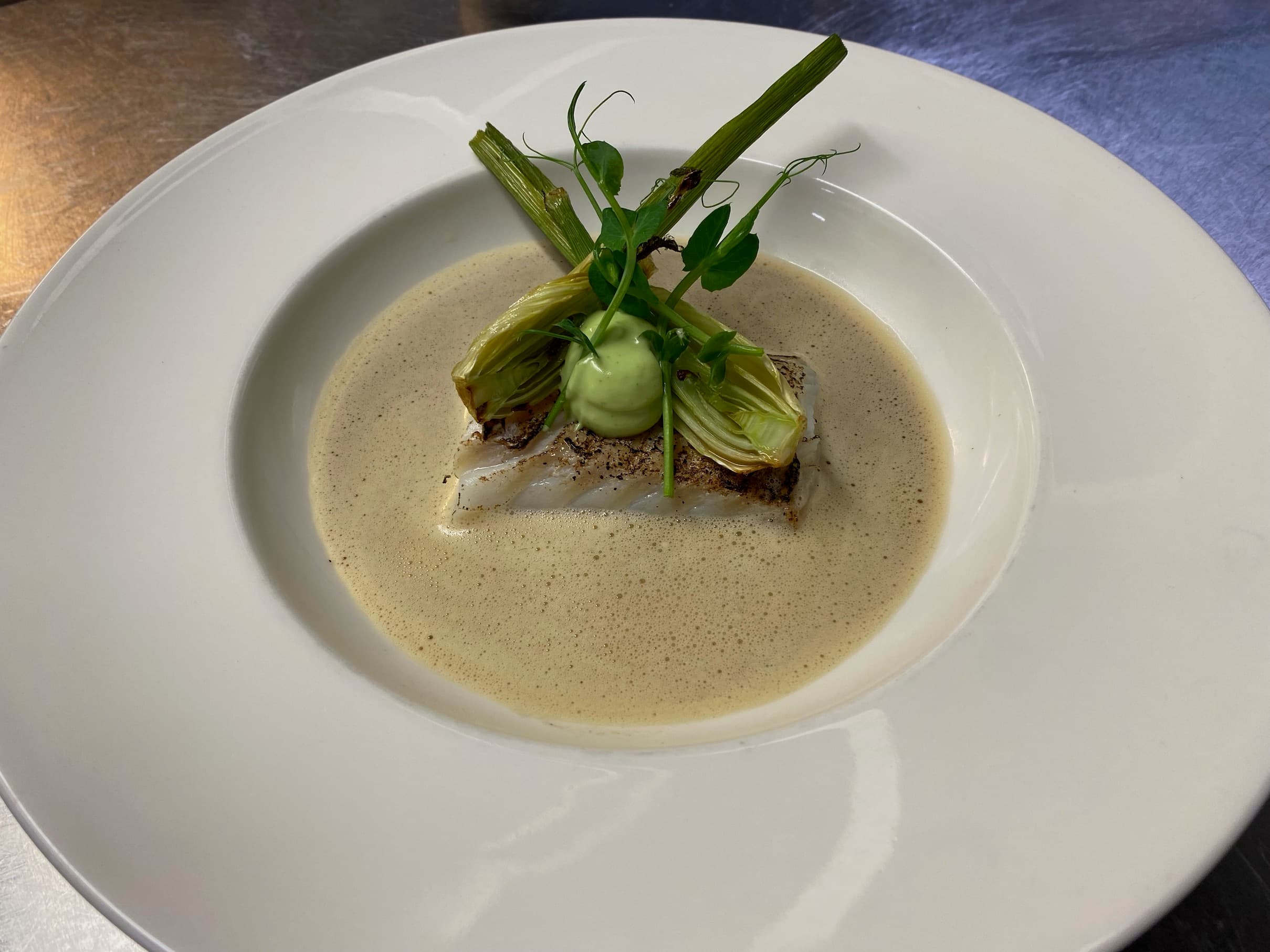 5 (3 reviews)
Chef Bram is echt aan aanrader! We hebben heerlijk gegeten, nieuwe en verassende gerechten geproefd, de aankleding was perfect, sfeer was heel goed… alles bij elkaar een hele leuke beleving die we zeker nog eens over gaan doen met chef Bram!
Johanneke Arendsen - Chef Bram is echt een aanrader!
Chef Bram heeft heerlijk gekookt. Prijs kwaliteit 5/5 Gemoedelijke sfeer Wij gaan dit zeker nog een keer doen
leon verheezen - Chef Bram heeft heerlijk gekookt.
Things you should know
Health and Safety
Insured when using the platform
Cancellation Policy
Free cancellation for 7 days before the event. Review the Host's full cancellation policy which applies even if you cancel for illness or disruptions caused by COVID-19.
Home made products by Chef Bram Uithof
Our chefs can sell mealboxes, dinner boxes, and other specialities, such as pasta or sauces
Chef Bram Uithof does not sell any products yet.
Other chefs like Chef Bram Uithof