The Hague, The Netherlands 🇳🇱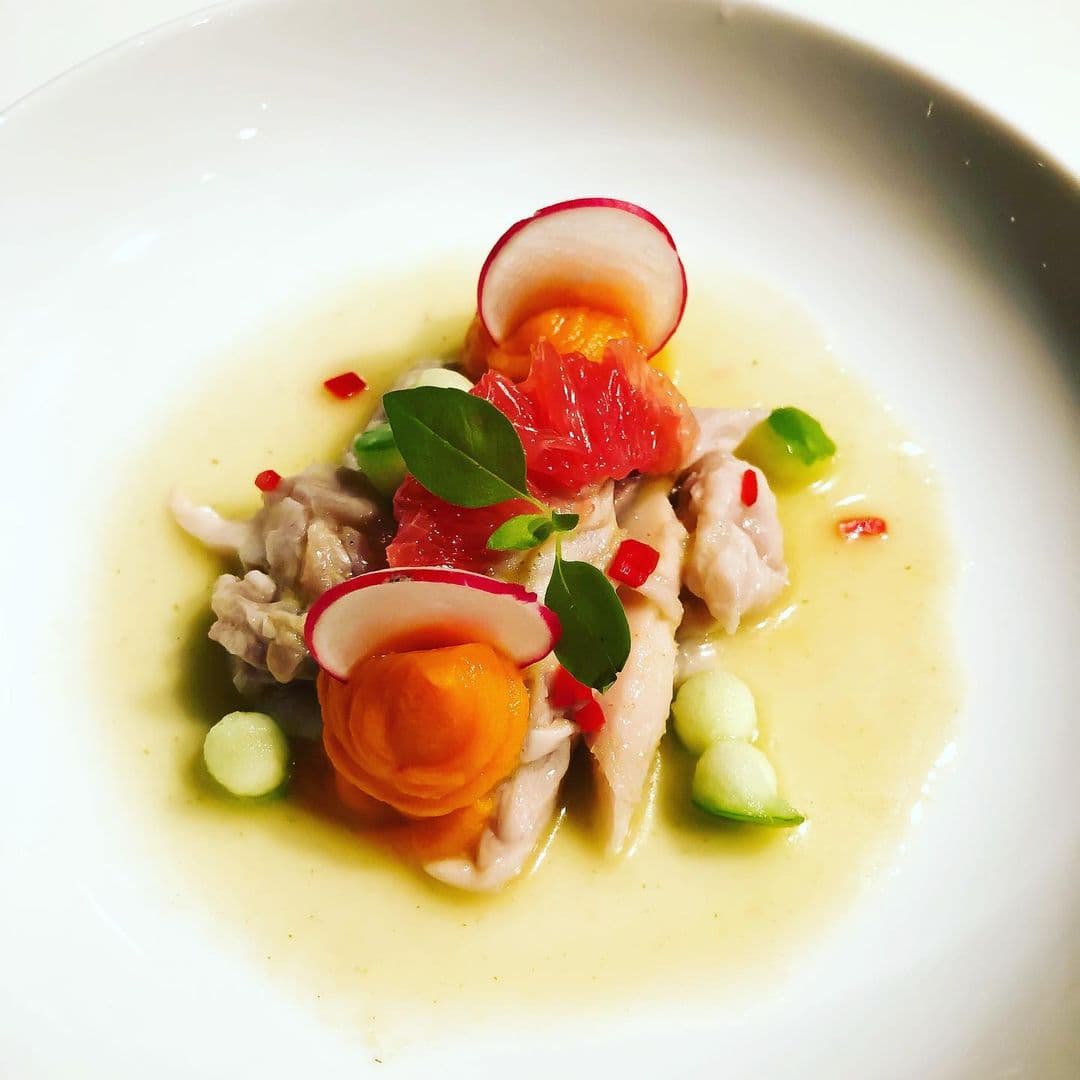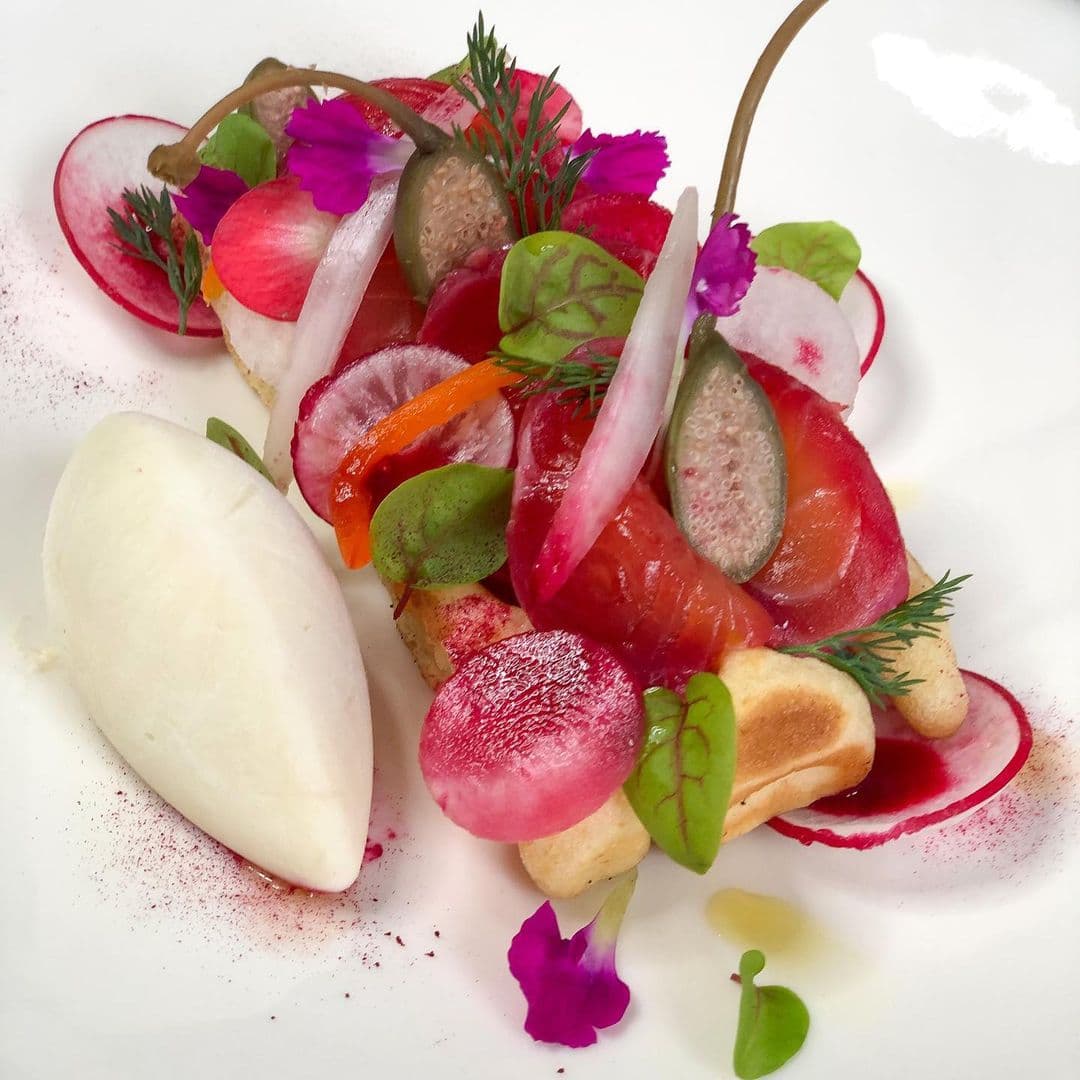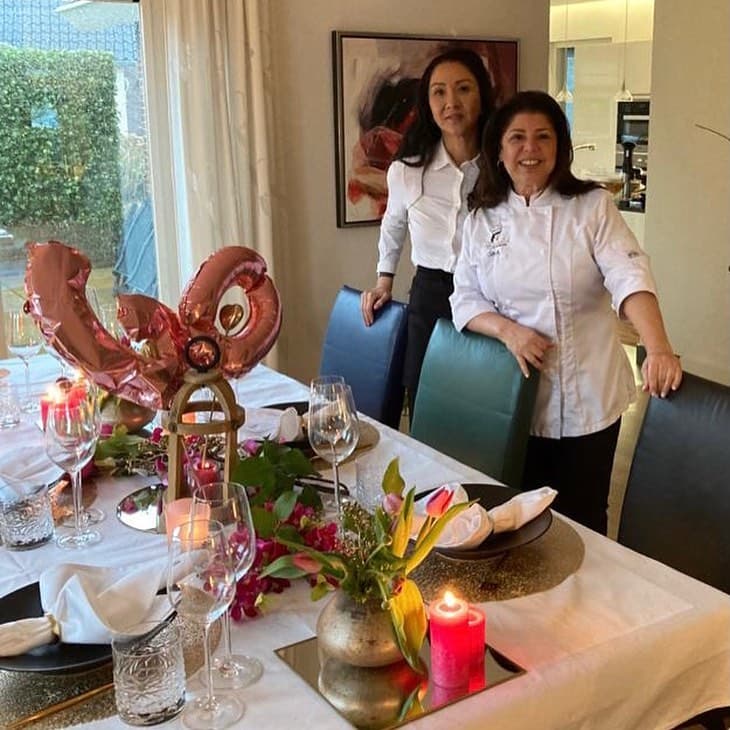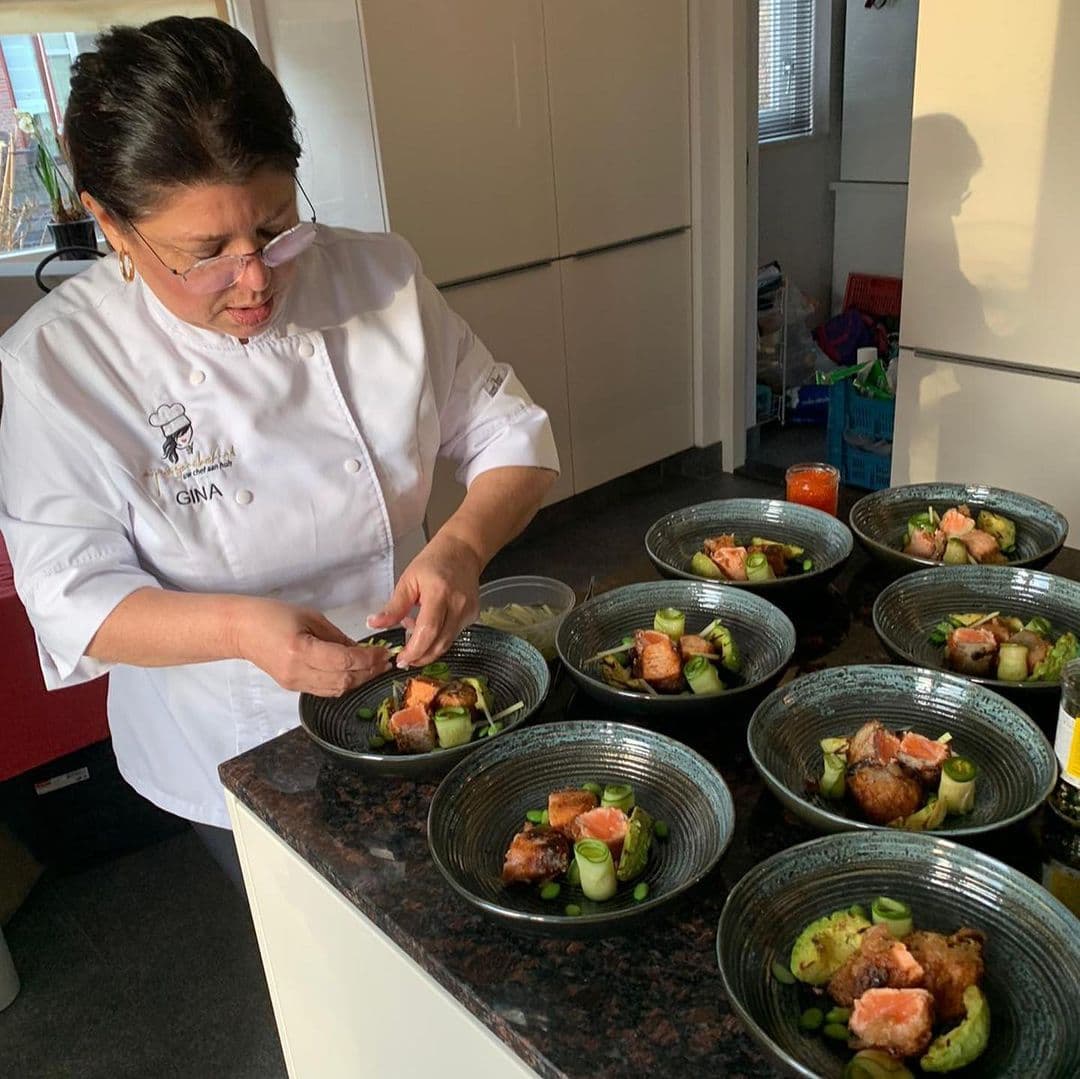 Preparation
Chef Gina Guillamon will arrive 1 hour in advance of your event
Extras
Special tableware, rings that need to be hidden. Anything goes.
Clean
Your kitchen will be left cleaner than it was when Chef Gina Guillamon arrived.
About Chef Gina Guillamon
Sometimes home is the best place for the perfect dinner. The right ambiance in your familiar surroundings and with your own personal touch. We provide you with a professional culinary experience without worries like informal lunches but also gourmet tasting menus of minimum 4 courses.
Gina is an all-round, international chef with the necessary experience for home dinners. Gina has successfully participated in programs such as Who is the Chef, Over de Kook and Top Chef. She has extensive experience in successfully hosting dinners and an extensive list of satisfied guests.
In the dishes you immediately taste Gina's passion and her international background. When she gets down to business, her guests experience it as if they were watching an exciting movie. She herself describes her dishes as "A little of this and a little of that, which comes together to create my own fusion." Together with a hostess, Gina provides up and coming atmosphere and decorates your table.
Videos
Impressions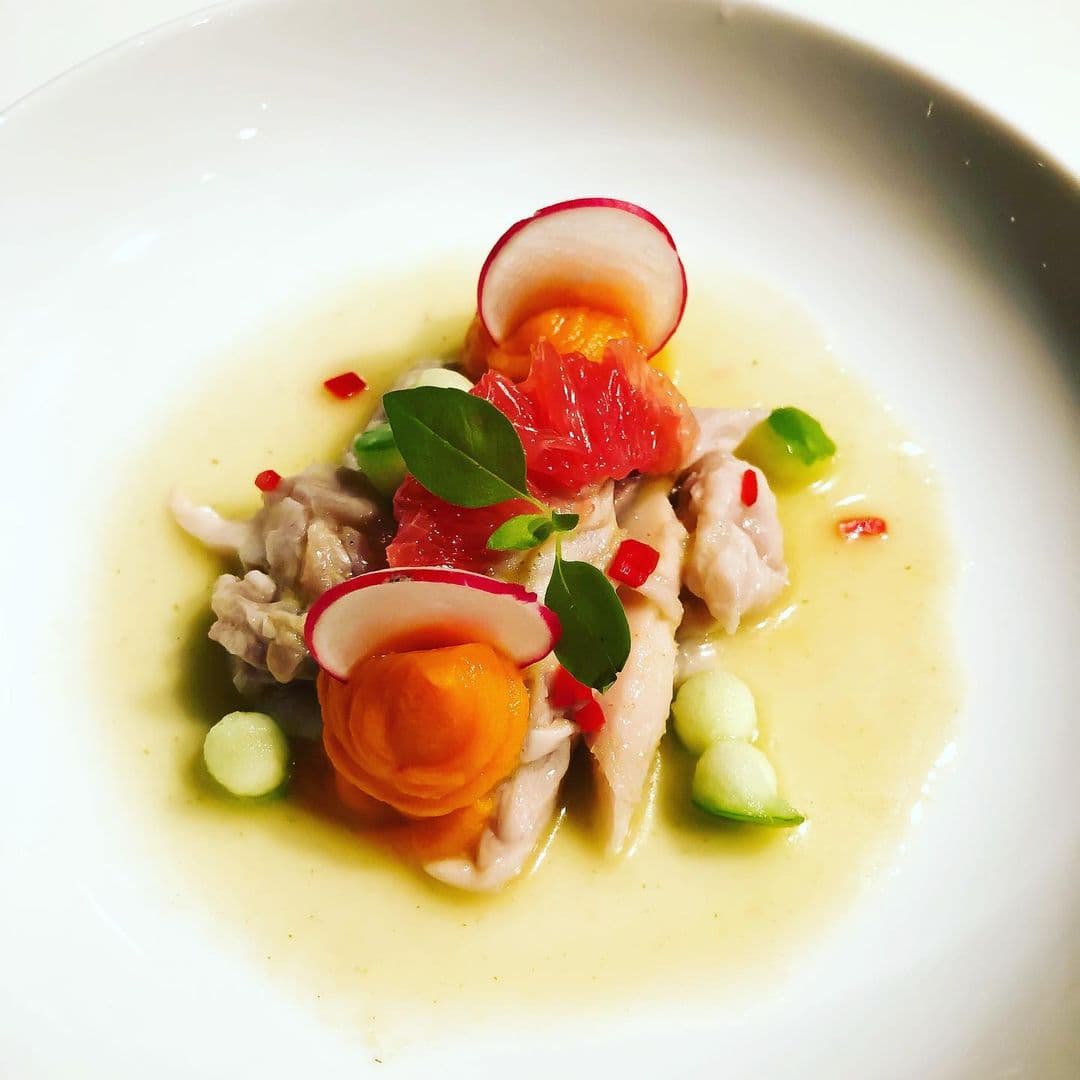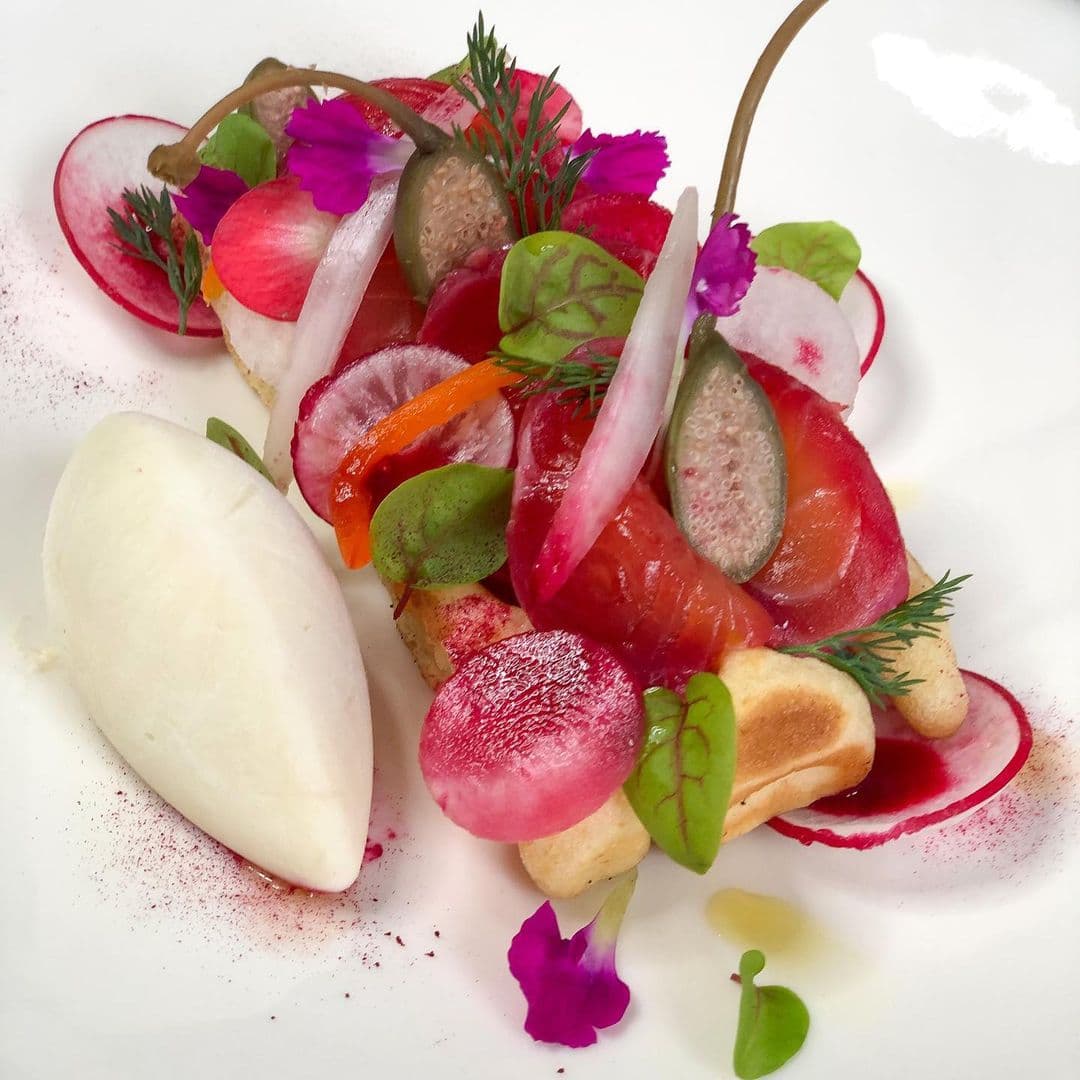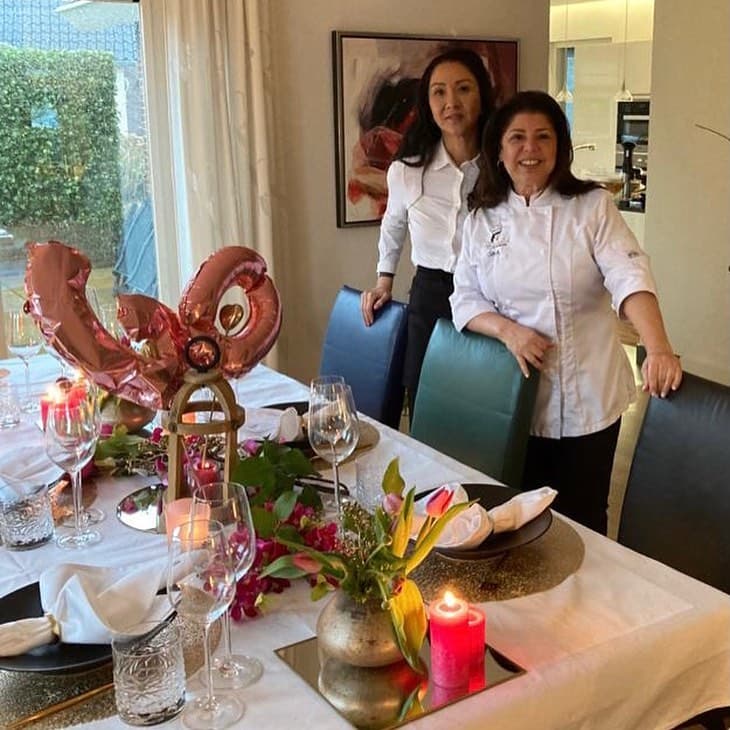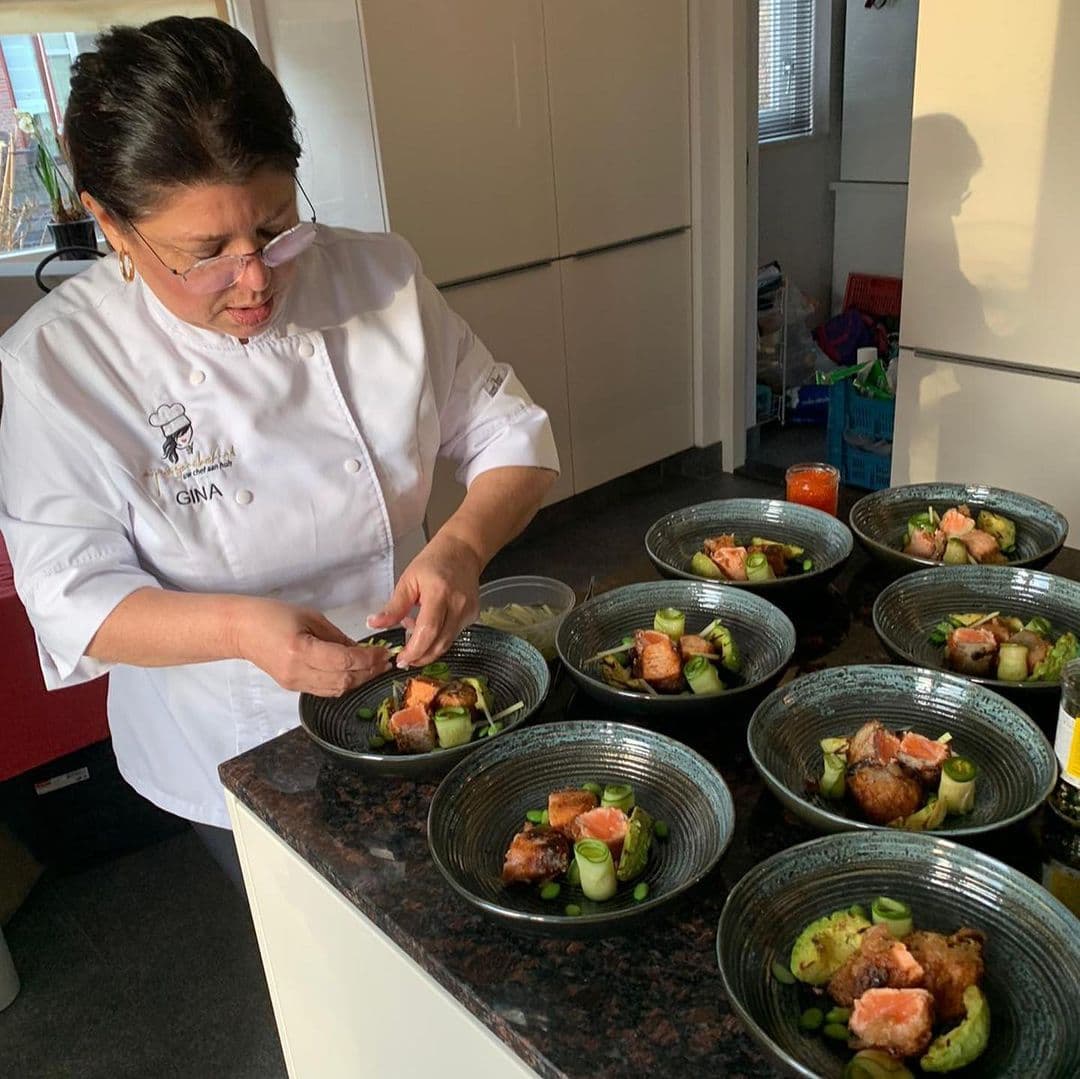 5 (3 reviews)
Gina heeft alles uit de kast gehaald voor een onvergetelijk diner bij ons thuis om onze bruiloft en jubileum te vieren. Ze inventariseerde onze wensen en stelde een fantastisch diner samen. De aankleding van de tafel was adembenemend en ook het contact met onze kleine kindjes deed ze heel erg leuk. We hebben ontzettend genoten van alle gangen en van de hele belevenis. Bedankt lieve Gina!
Elisabeth Verhagen - Gina heeft alles uit de kast gehaald voor een onvergetelijk diner bij ons thuis
Mede dankzij Gina was het vieren van mijn 30e verjaardag een groot feest! Zij heeft een sterrenwaardig diner verzorgd en dat thuis in mijn eigen woonkamer. Samen met Shirley, die een prachtig opgedekte tafel heeft verzorgd, heeft ze ervoor gezorgd dat ik als jarige de hele avond optimaal kon genieten met vriendinnen en familie. Naderhand hebben ze de keuken spik en span achtergelaten. Ik zou Gina aan iedereen aanraden als je een avond wil genieten van een sterrenwaardig thuisdiner!
Marijke Greijdanus - Gina heeft een sterrenwaardig diner verzorgd
Things you should know
Health and Safety
Insured when using the platform
Cancellation Policy
Free cancellation for 7 days before the event. Review the Host's full cancellation policy which applies even if you cancel for illness or disruptions caused by COVID-19.
Home made products by Chef Gina Guillamon
Our chefs can sell mealboxes, dinner boxes, and other specialities, such as pasta or sauces
Chef Gina Guillamon does not sell any products yet.
Other chefs like Chef Gina Guillamon