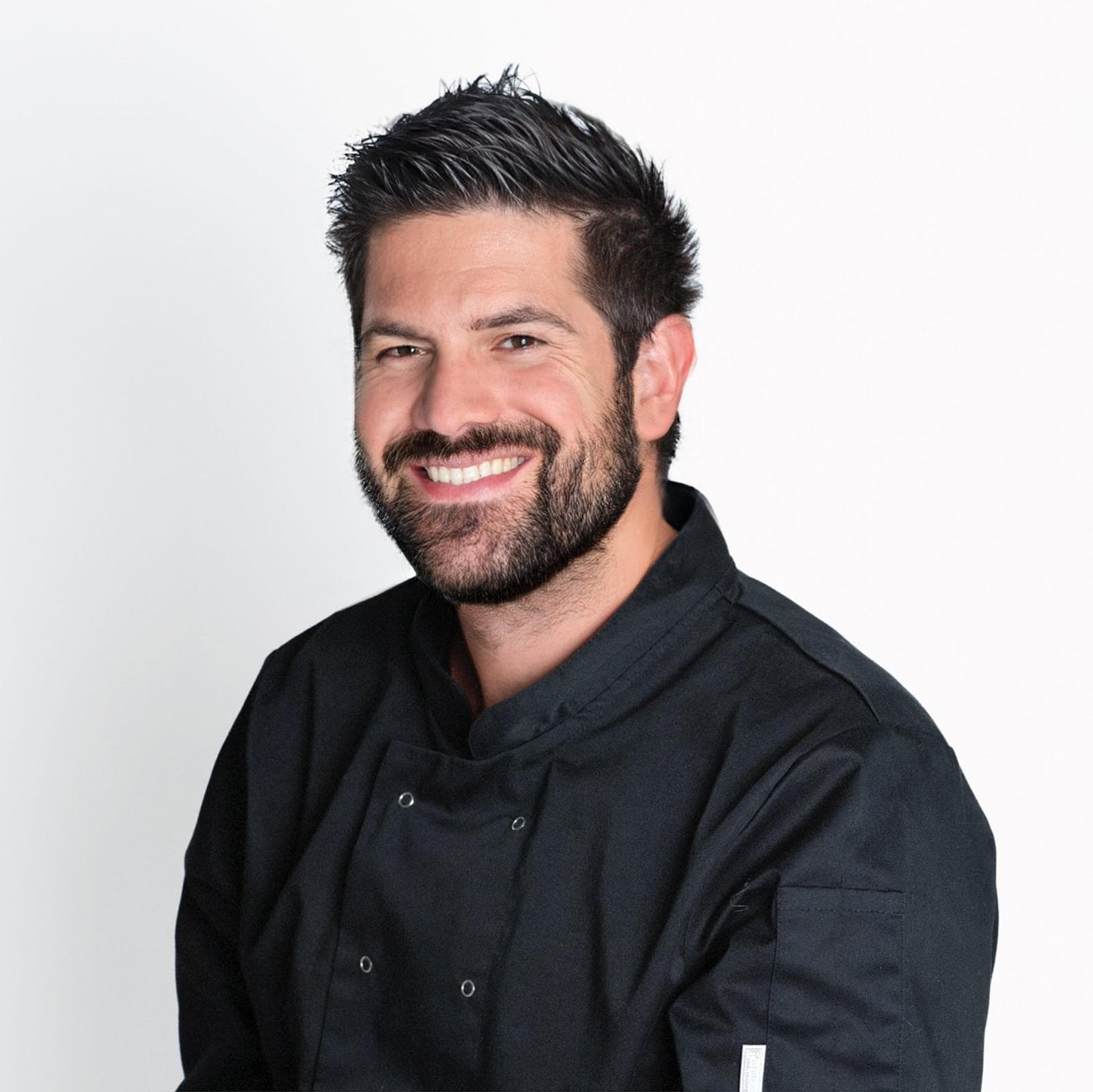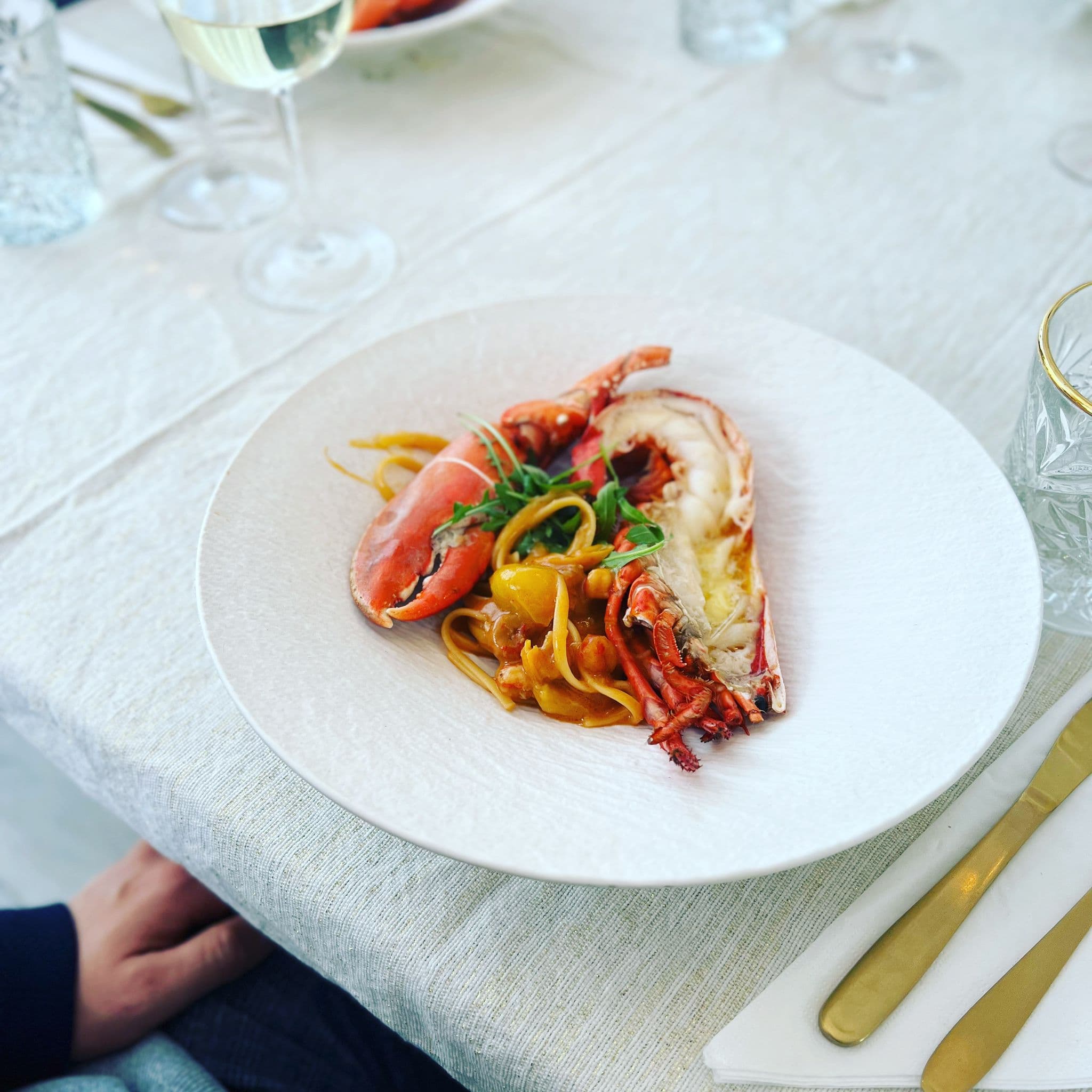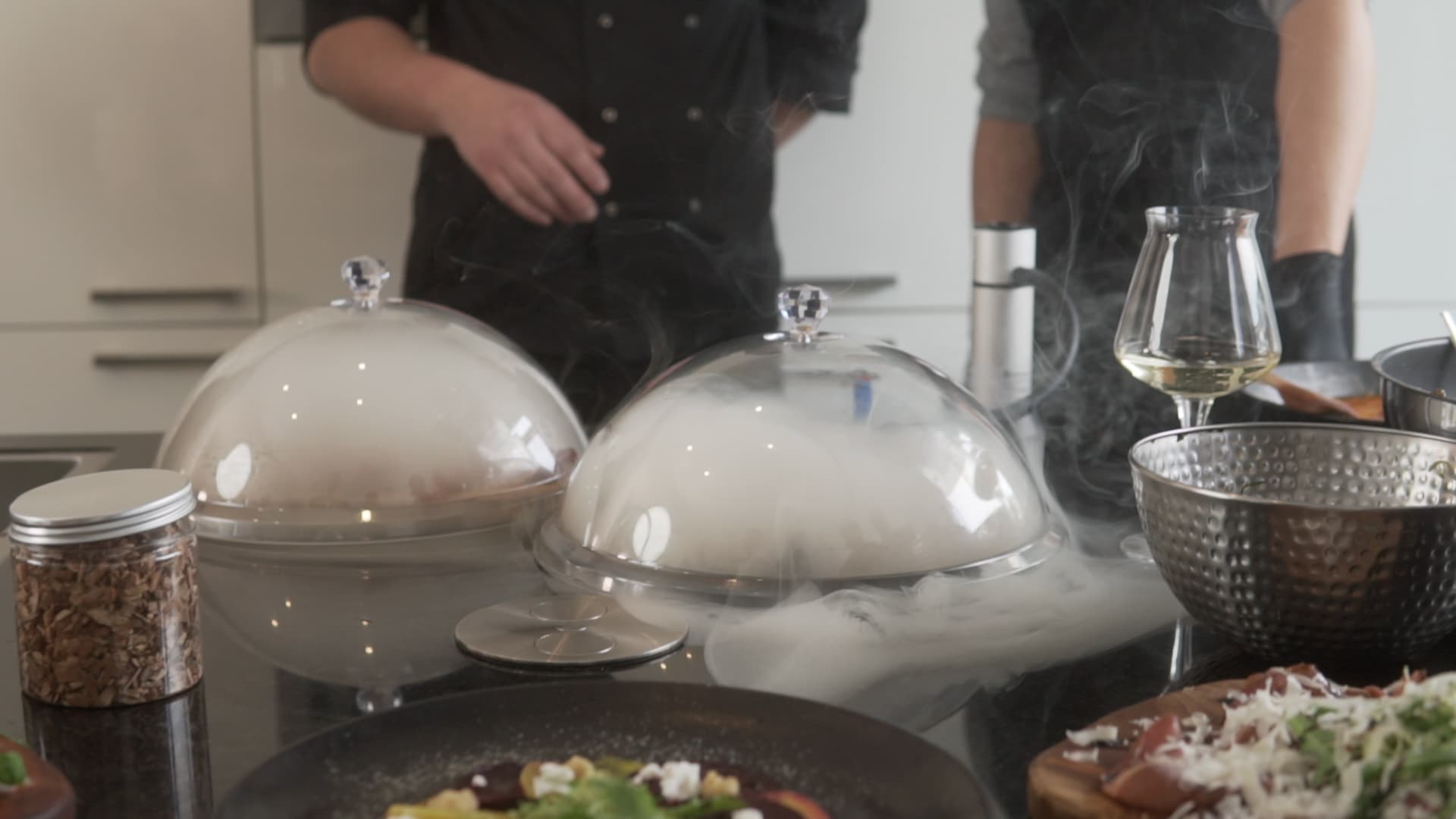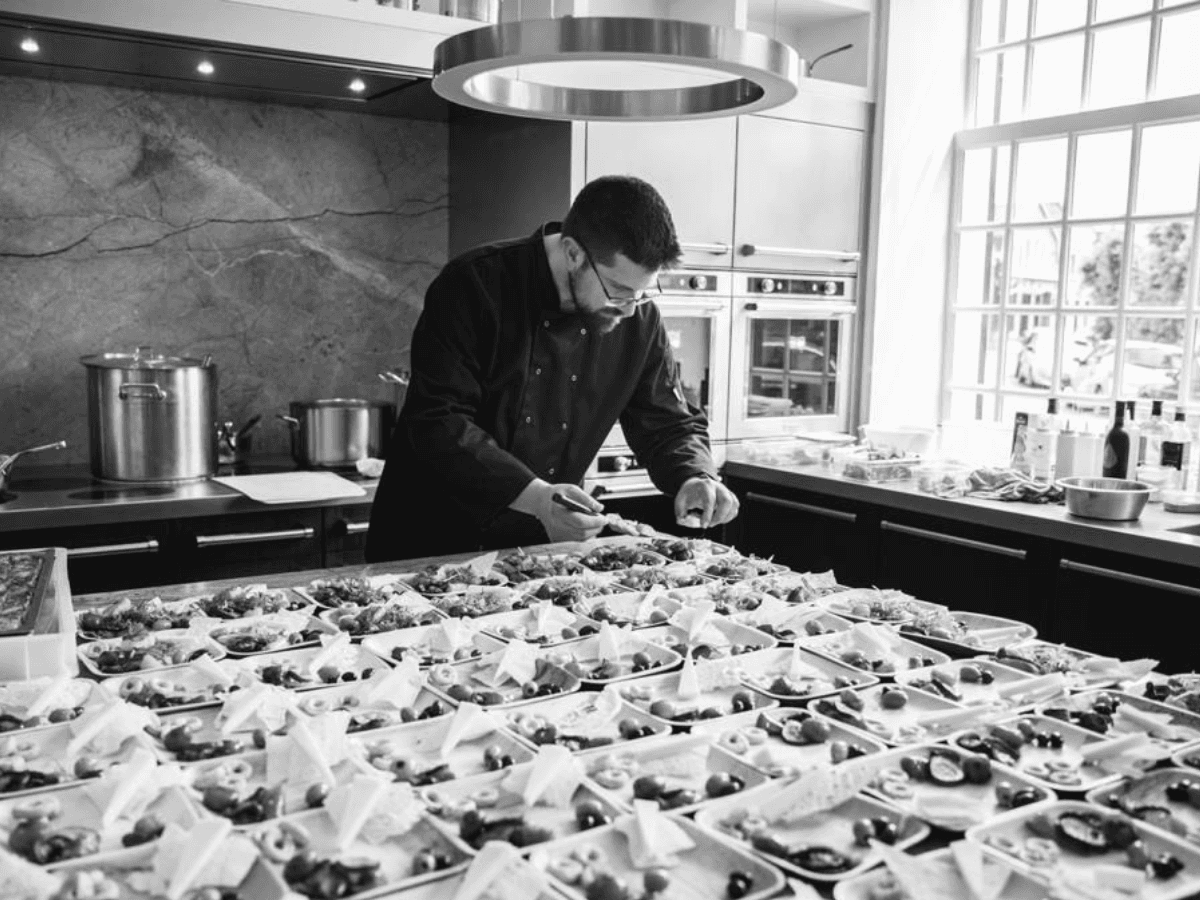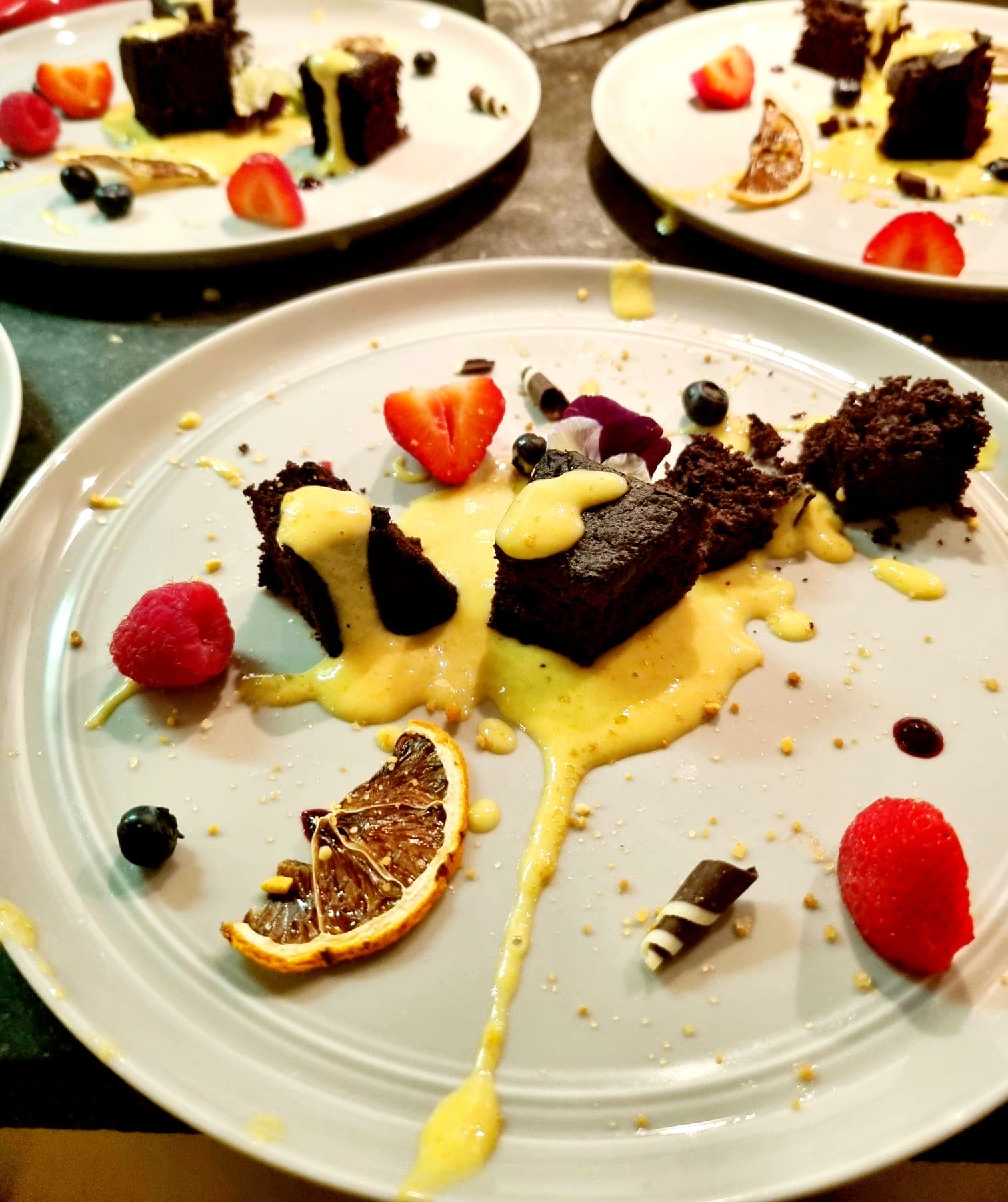 Préparation
Chef Terenzio Ignoni arrivera 1 heure avant votre événement
Extras
Vaisselle spéciale, bagues qu'il faut cacher. Tout est possible
Nettoyer
Votre cuisine sera plus propre qu'elle ne l'était lorsque Chef Terenzio Ignoni est arrivé
À propos de Chef Terenzio Ignoni
- Experience a playful approach to food, with menus that surprise and delight. I take the best of Italian cuisines, from North to Suth to create dishes which are extremely tastefull. "For me, flavor is everything. I bring out the best from the ingredients I'm working with by experimenting and mixing things up, but I never go too far." -

I come from a Chef family and our legacy for food started many generation ago. Since I was born I always been in contact with food, from planting the seeds in the ground to growing the plants and transforming the product.. Cooking is part of me and my family. What I propose to you is my family Tradition, all the best and extremely tasteful dishes from Italy from North to South. You will learn the secrets of my family recipes moved down from generation to generation, and presented to you today..
Videos
Impressions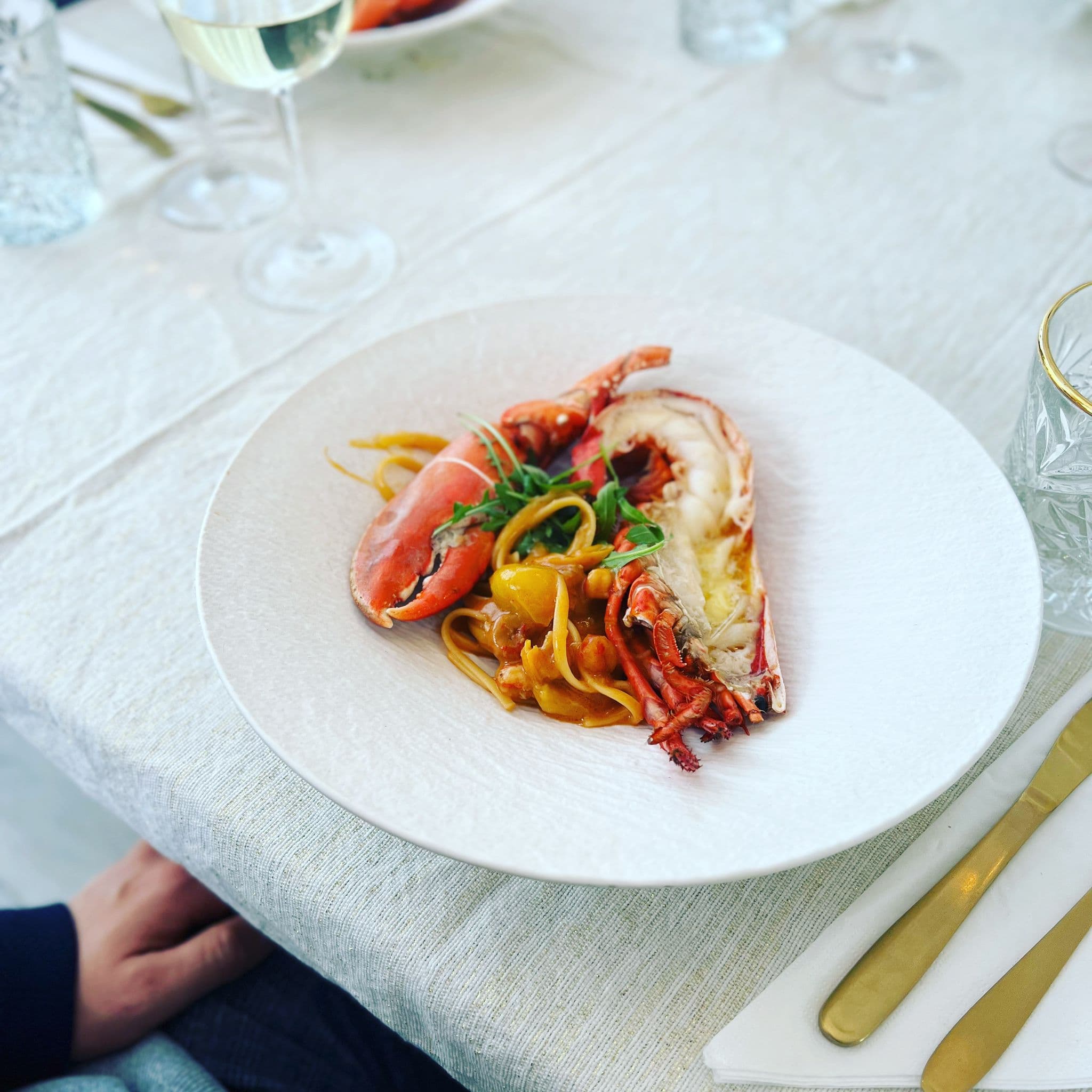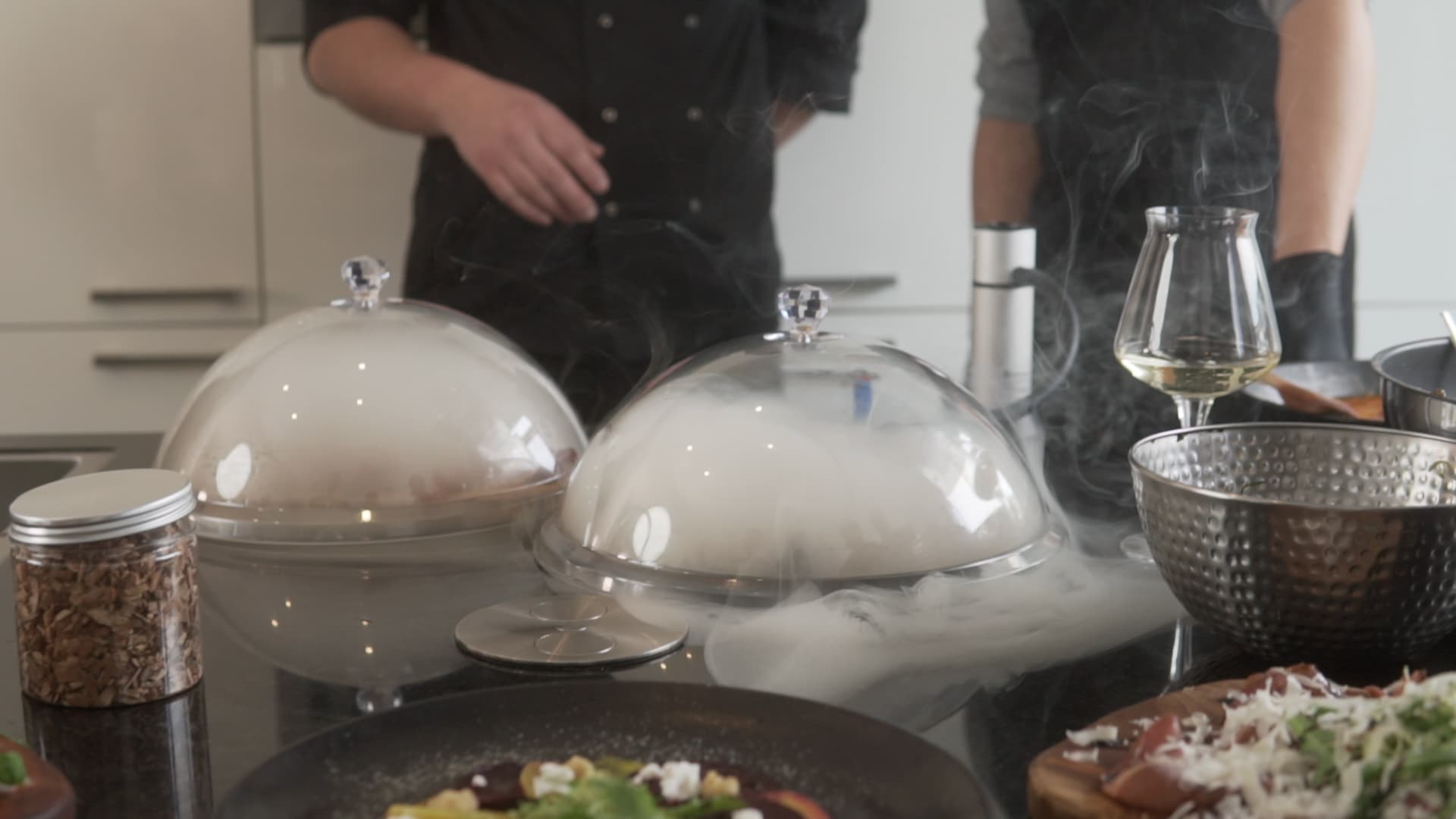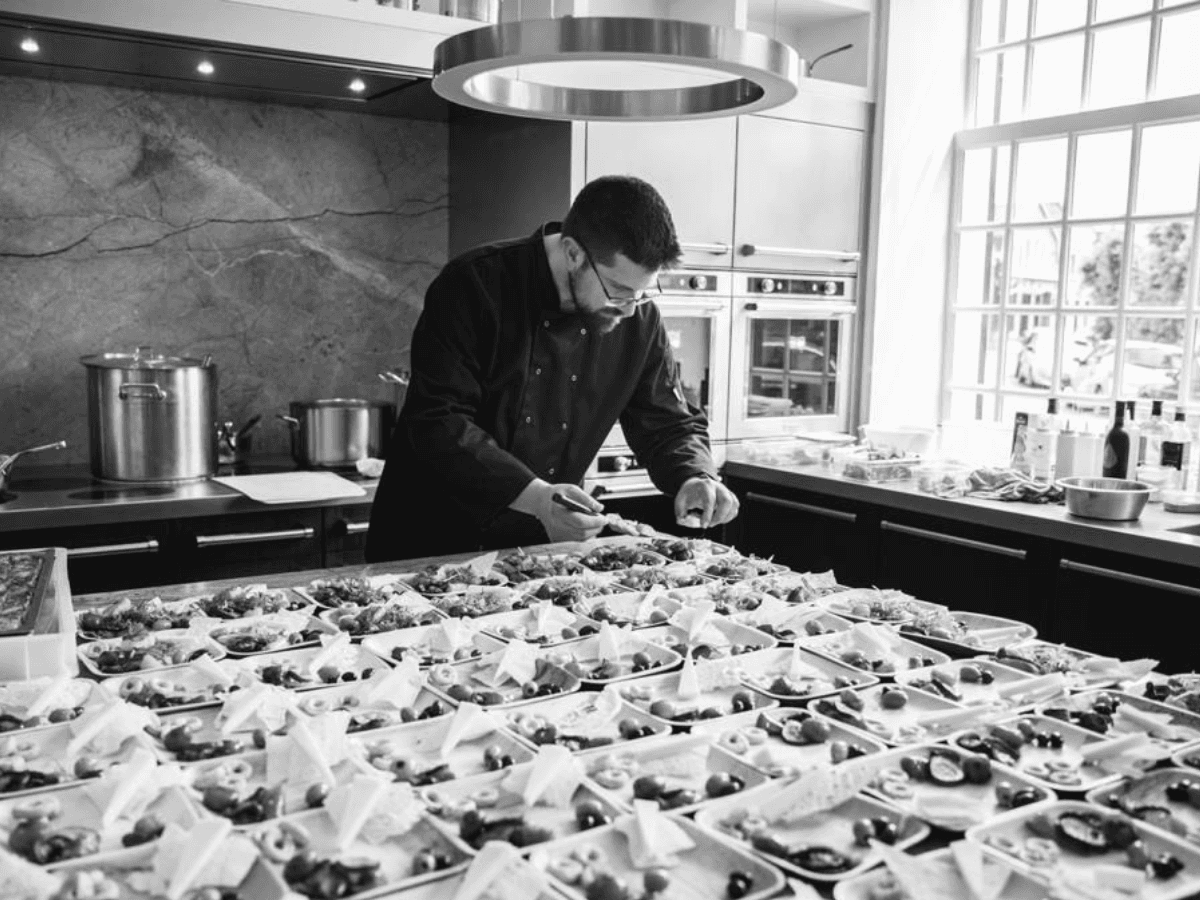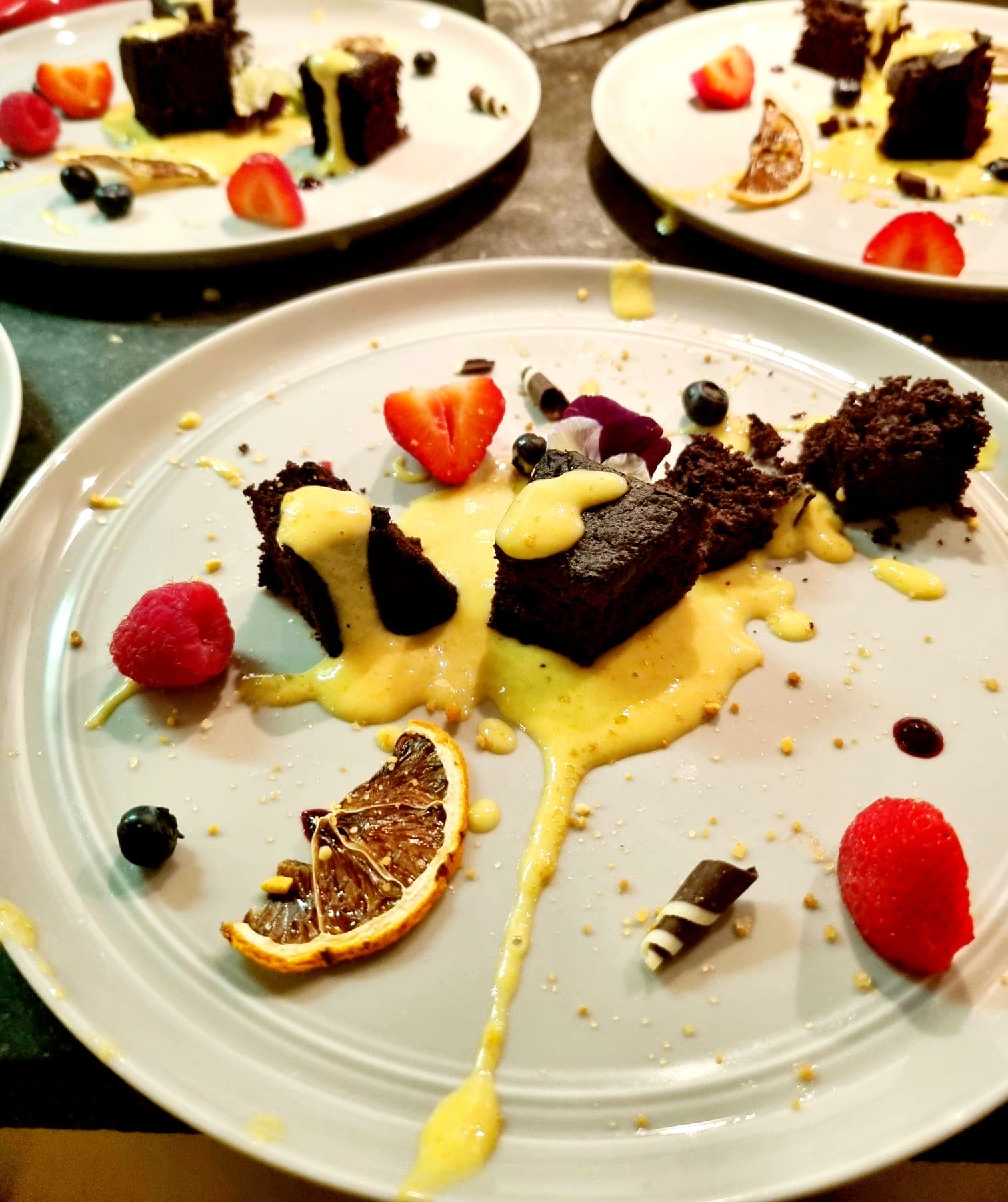 5 (13 avis)
I can highly recommend Terenzio - what a talented chef and wonderful guy! Terenzio cooked a 4 course meal for my mother's 75th birthday and it was perfect in every way. The food was absolutely delicious and the presentation was beautiful. Terenzio was also happy to accommodate my needs for gluten-free and vegetarian options and I was impressed by his attention to detail and care. Terenzio shared his passion for food and personal stories in a friendly, open manner, but was also discreet and highly professional. The kitchen was indeed left cleaner than when he arrived and the whole evening was utterly fabulous. Thank you Terenzio!!
A guest
2023-07-26T22:00:00Z
Chef Terenzio heeft ons verwend met heerlijke gerechtjes. Alles is prima verlopen en de bediening was professioneel en vriendelijk.
A guest
2023-07-21T22:00:00Z
Chef Terenzio maakt heerlijke Italiaanse gerechten, kan leuk vertellen en is heel enthousiast. Was een zeer geslaagde avond en voor herhaling vatbaar!
A guest
2023-07-16T22:00:00Z
We had a wonderful experience with Terenzio. The dinner was a surprise for my wife's birthday. Terenzio took care of everything very well and the food was absolutely amazing. A true 5 star experience.
A guest
2023-01-30T23:00:00Z
We had the best night with Terenzio. He is very kind and made sure we had nothing to worry about during dinner. During the preparations it was nice that Terenzio offered different options for the menu, so that all dietary requirements were taken into account. The food itself was great, very high quality and more than enough for everyone. Afterwards he left the kitchen cleaner than how it was before he started. I would definitely recommend Terenzio.
Karin Ursem - We had the best night with Terenzio.
Eind augustus heeft de Italiaanse chef Terenzio en zijn collega een heerlijk diner verzorgd ter ere van het 50 jarig huwelijk van onze ouders. Heerlijk eten dat met liefde en passie werd bereid. Een echte aanrader dus!
Leonie - Heerlijk eten dat met liefde en passie werd bereid.
Wat een geweldige avond hebben wij gehad! Last minute hebben we dit kunnen regelen. De snelheid van reageren echt top! Chef Terenzio echt een aanrader. De gerechten waren de juiste hoeveelheid en heerlijk! Wij boeken hem zeker nogmaals!
Marjolein Steenkamp - Kok aan huis is echt een top concept!
een bijzondere avond om de 60e verjaardag van mijn vrouw en ons 20 jaar samenzijn te vieren met vrienden en familie. Een Italiaans thema in eten & drinken. Terenzio heeft ervoor gezorgd dat wij vanaf het begin een goed gevoel hadden. Erg fijne communicatie, goed meedenken en op de dag zelf geen enkele zorg. Terenzio en zijn team vinden de weg en begrijpen wat er nodig is om de avond te doen slagen. Wat een heerlijk eten en sfeer met Italiaanse professionaliteit! Ook in kosten en zakelijkheid prettig geregeld. Absolute aanrader deze Italiaanse topper!
R. Collee - Wat een heerlijk eten en sfeer met Italiaanse professionaliteit!
Voor de verjaardag van mijn vriend heeft Terenzio Ignoni een overheerlijk diner voor ons gemaakt. De communicatie was top, alles was bespreekbaar en mogelijk. Zelfs op de dag van het diner kon er nog wat toegevoegd worden. Zijn zelfgemaakte ravioli met truffel was om je vingers bij af te likken, om over het grand dessert nog maar te zwijgen 😋 bedankt voor deze onvergetelijke avond.
Wilma Kuijer - Bedankt voor deze onvergetelijke avond.
Ontzettend leuk om thuis een avondje 'uit eten' te gaan. Chef Terenzio Ignoni heeft ons allerlei heerlijke Italiaanse gerechten voorgeschoteld. Een echte aanrader!
yoi. cactus - Ontzettend leuk om thuis een avondje 'uit eten' te gaan.
We had the pleasure of getting Chef Terenzio for our anniversary when the full Amsterdam was in lockdown. And what an experience it was! Our Italian chef was on time, extremely respectful of our space and left it cleaner than before. The food was Mama Mia!! It is by far one of the best ravioli I have had. The starter, main course and desert were worth more than the price charged and we even had leftovers for next day. Overall a 5 star experience in the comfort of our home.
Bhakti Goyal - The food was Mama Mia!!
Terenzio came to cook for us and it was an unforgettable evening. We can definitely recommend Terenzio. If you're looking for pure and delicious Italian dishes he's the person to go to. We will definitely book him again.
Sara van Gelder - It was an unforgettable evening
Ce que vous devez savoir
Santé et sécurité
Assuré lors de l'utilisation de la plateforme
Conditions d'annulation
Annulation gratuite pendant 7 jours avant l'événement. Consultez la politique d'annulation complète de l'hôte qui s'applique même si vous annulez pour cause de maladie ou de perturbations causées par le COVID-19
D'autres chefs comme Chef Terenzio Ignoni