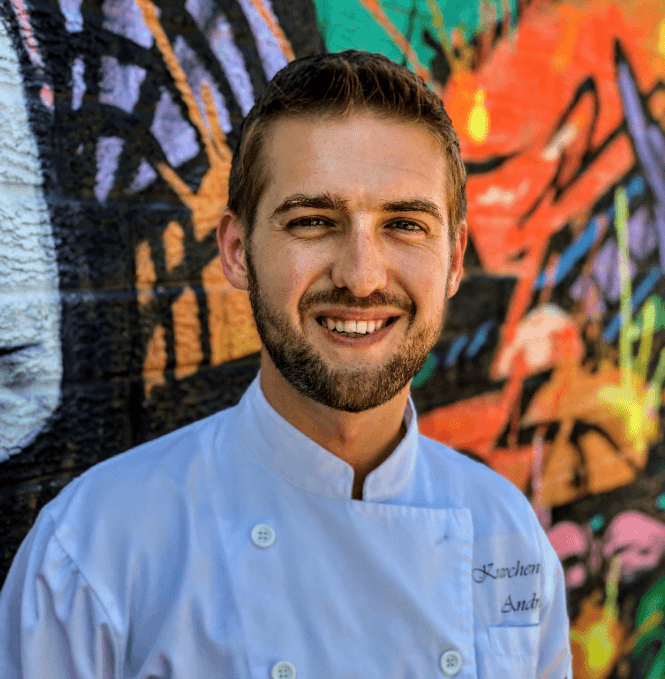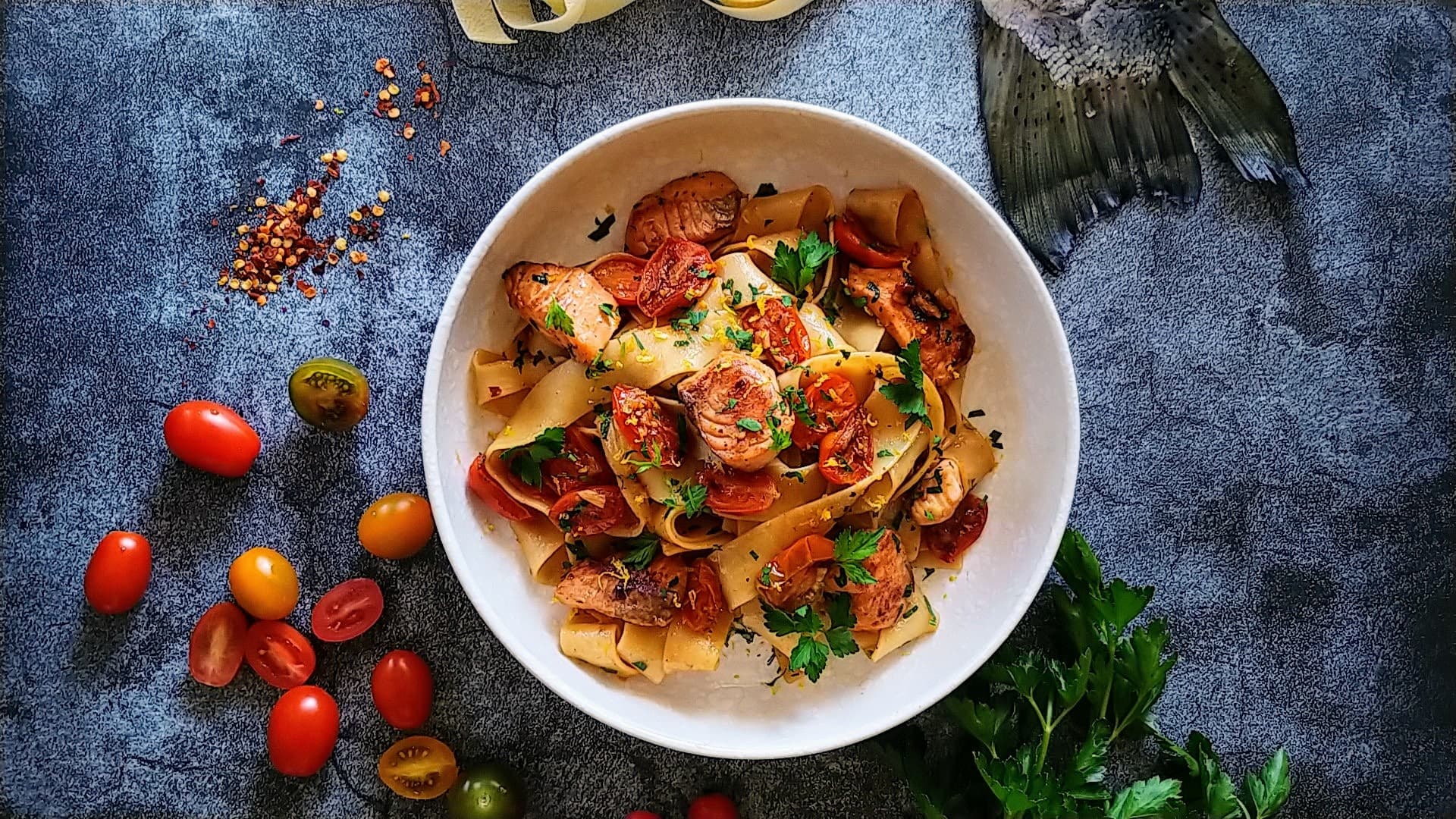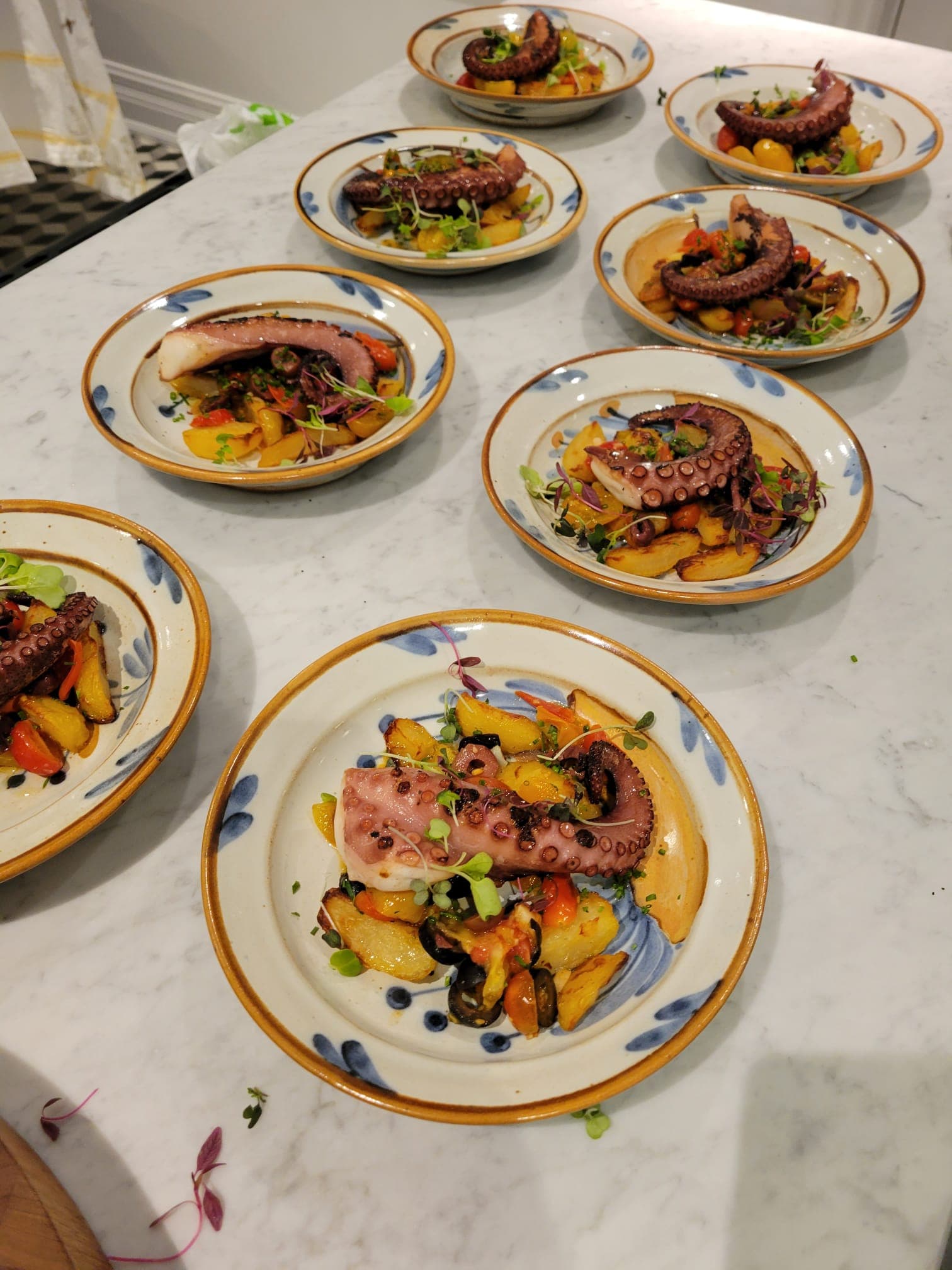 Voorbereiding
Chef Andrey Kravchenko zal 1 uur voor uw evenement arriveren
Extra's
Speciaal servies, Een ring die verstopt moet worden.. Alles kan.
Schone keuken
Uw keuken wordt schoner achtergelaten dan het was toen Chef Andrey Kravchenko arriveerde
Over Chef Andrey Kravchenko
Working and enjoying what I do for over 10 years. Love exploring new flavors, ingredients, cultures, and then expressing this knowledge in the food that I cook for the guests. Felt into the kitchens by accident. My mom used to work as a dishwasher in restaurants and did not want to leave me alone at home when I was young, so I used to come to help her and others and soon enough fell in love with cooking.
I started experimenting with cooking at home and then found a job in our local market in Israel. Worked in most of the market in our city, from the vegetable stands to the fish stands and the butcher shops. Learned the basics there and then applied for culinary school, where I polished the craft for four years and at the same time moved to work in restaurants.
Served in the military for three years in a kitchen manager position. When finished my service, I traveled to South America, where I explored and did internships in local restaurants. Then went to Europe and did the same. From making pasta on the streets of Bari with the Nonnas, to Gelato and Charcuterie Courses in Lucca. Came to Canada to learn Business Management and start something of my own. Always looking to explore and learn more about new cultures ingredients and places.
Quote from Chef Thomas Keller: A recipe has no soul. You, as the cook, must bring soul to the recipe.

Impressies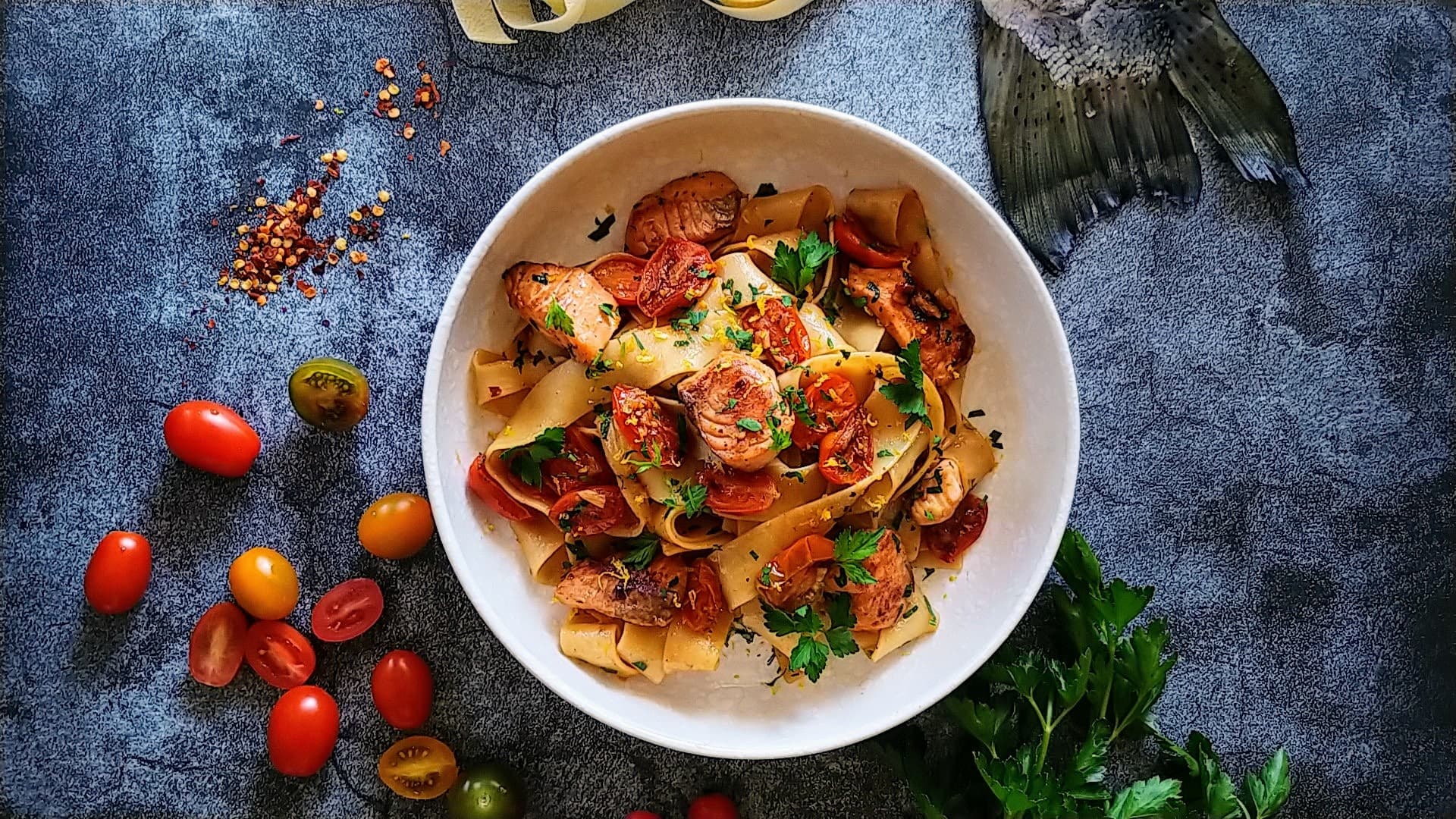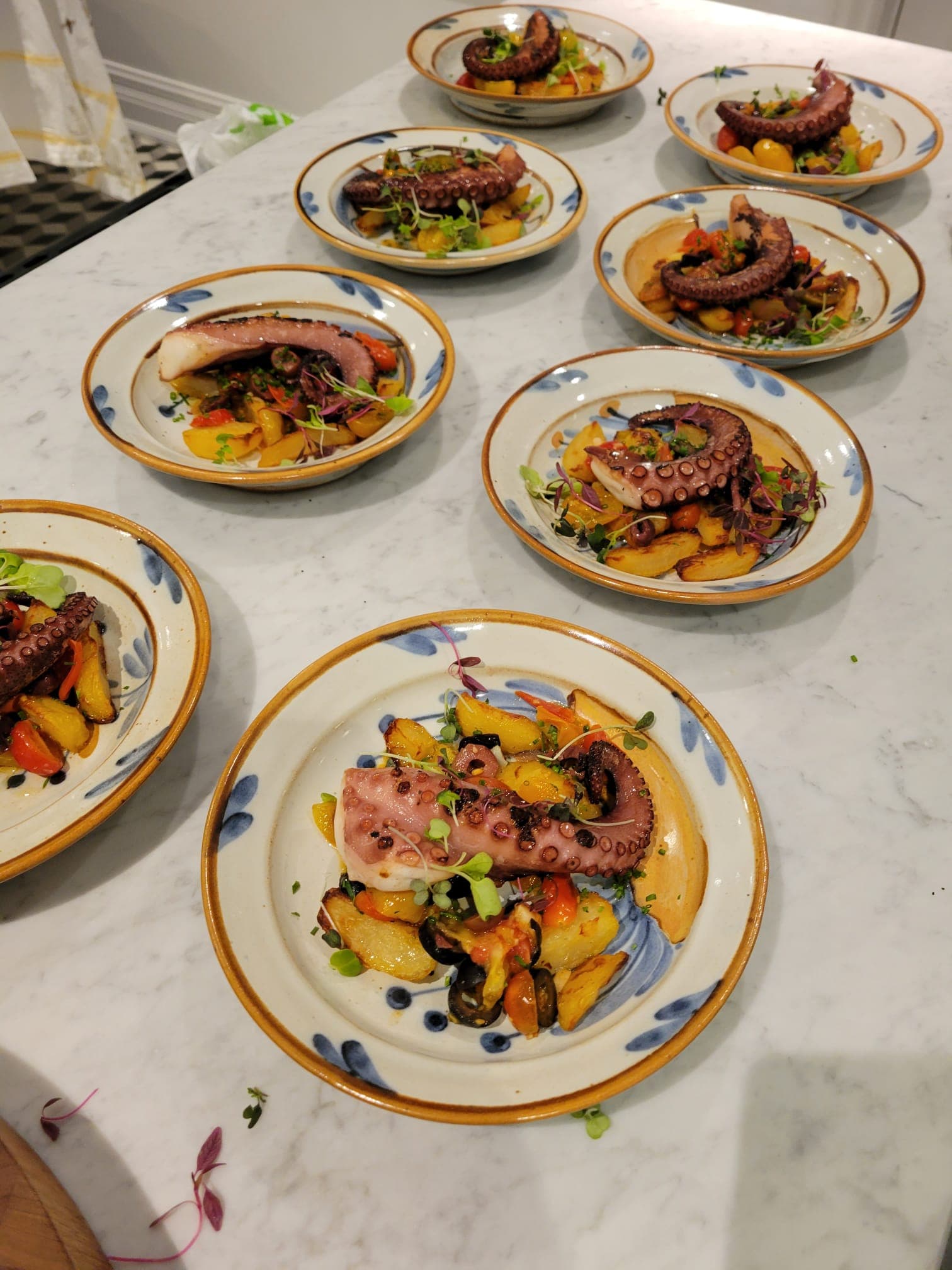 Dingen die u moet weten
Veiligheid en gezondheid
Verzekerd via ChefMaison bij platformgebruik
Annuleringsvoorwaarden
Gratis annulering tot 7 dagen voor het evenement. Bekijk de volledige annuleringsvoorwaarden, die ook van toepassing zijn als u annuleert wegens ziekte of verstoringen veroorzaakt door COVID-19.
Zelfgemaakte producten door Chef Andrey Kravchenko
Onze koks kunnen maaltijdboxen, dinerboxen en andere specialiteiten verkopen, zoals pasta of sauzen
Chef Andrey Kravchenko verkoopt nog geen producten.
Vergelijkbare chefs met Chef Andrey Kravchenko