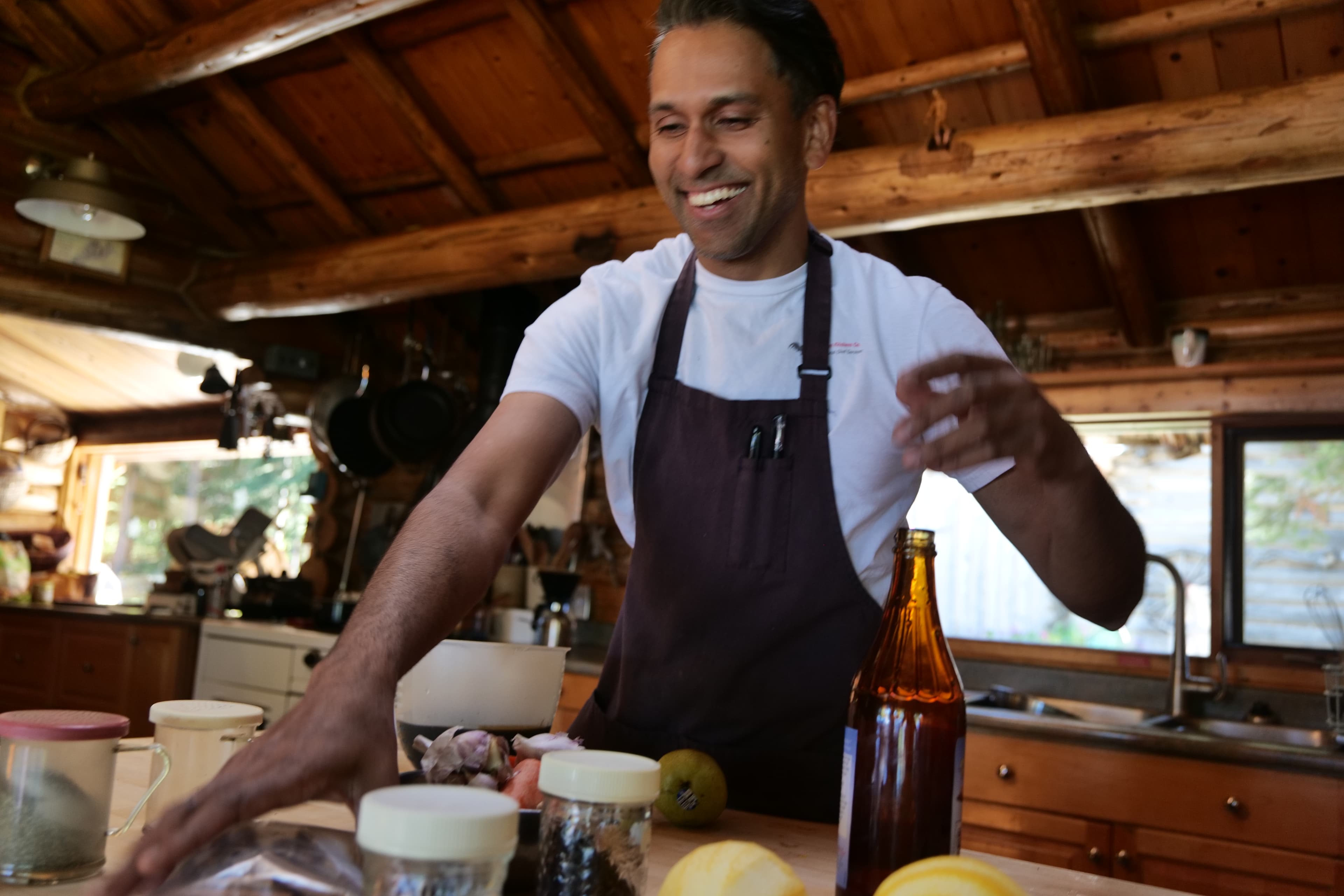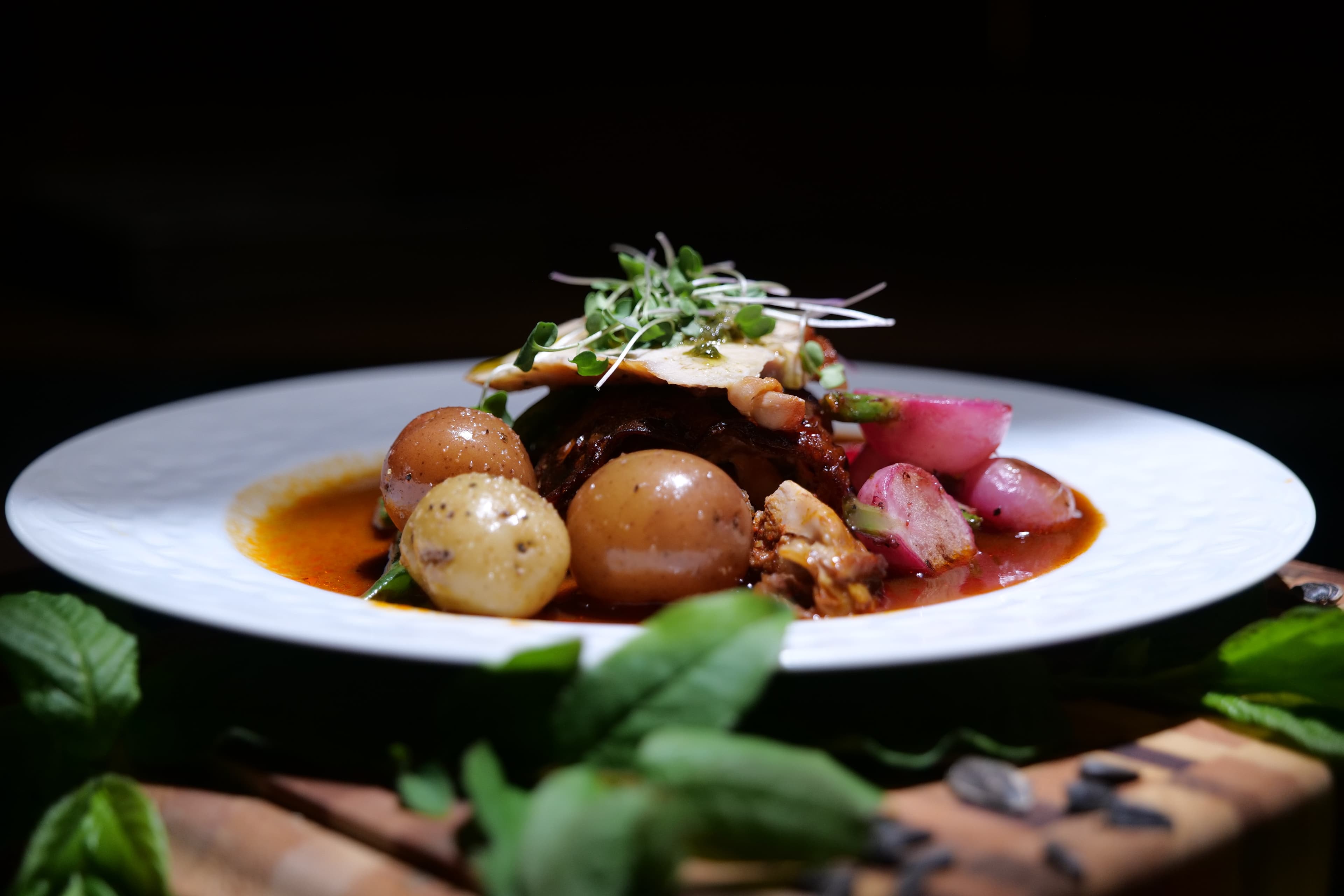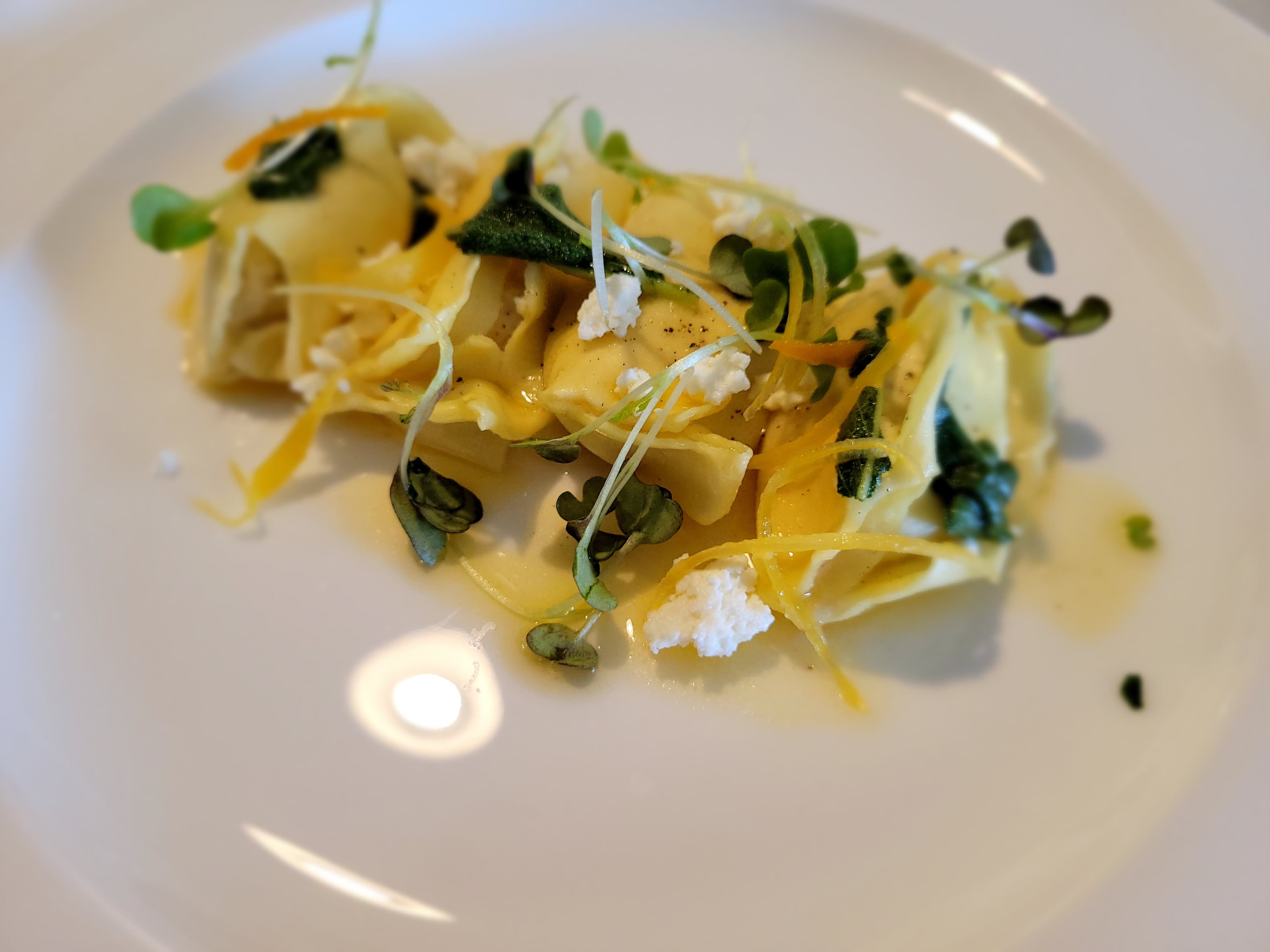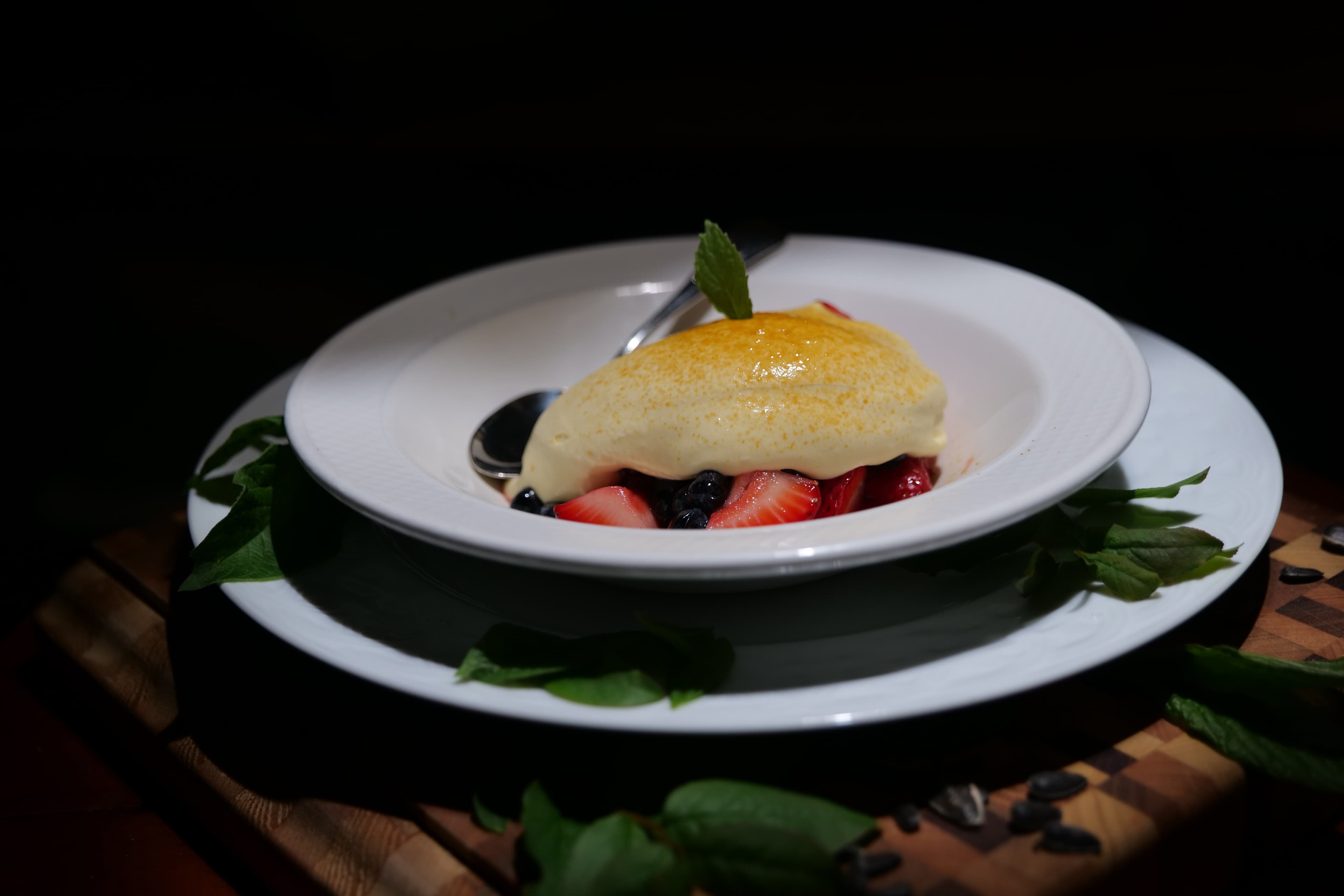 Voorbereiding
Chef Richard Feroze zal 1 uur voor uw evenement arriveren
Extra's
Speciaal servies, Een ring die verstopt moet worden.. Alles kan.
Schone keuken
Uw keuken wordt schoner achtergelaten dan het was toen Chef Richard Feroze arriveerde
Over Chef Richard Feroze
In creating memorable dining experiences, proper techniques applied to excellent produce are equally important; one, no less than the other. Too often, the challenge for any restaurateur is to make everything in-house. That is why cooking for smaller crowds, notably a small group of diners in a private or remote setting is ideal for chefs. In applying artisanal (that is, hand made) techniques in transforming excellent produce and engaging clients directly, face-to-face in understanding their needs, wants and overall story allows chefs to be successful in providing what customers want, a memorable dining experience. What is as important as knowing where your food comes from, is who is cooking your food.
These principles I hold dear with every cooking session, with every customer I meet. Being able to meet, greet and cook for my customers in person and to see their responses is immediate re-affirmation that I am where I belong.
These are the reasons for starting my own company. These are the reasons why I cook.
For me cooking is:
A way to connect with my clients.
I learned to cook at:
After graduating with Dean's List Honors at George Brown College, I trained and apprenticed in Toronto, Canada under Jamie Kennedy Kitchens.
A role model for cooking is:
In real life, Jamie Kennedy. On TV, James Barber
A secret:
Being an advocate of local, sustainable produce, technically manipulated in an Artisanal manner yielding excellent products.
Videos
Impressies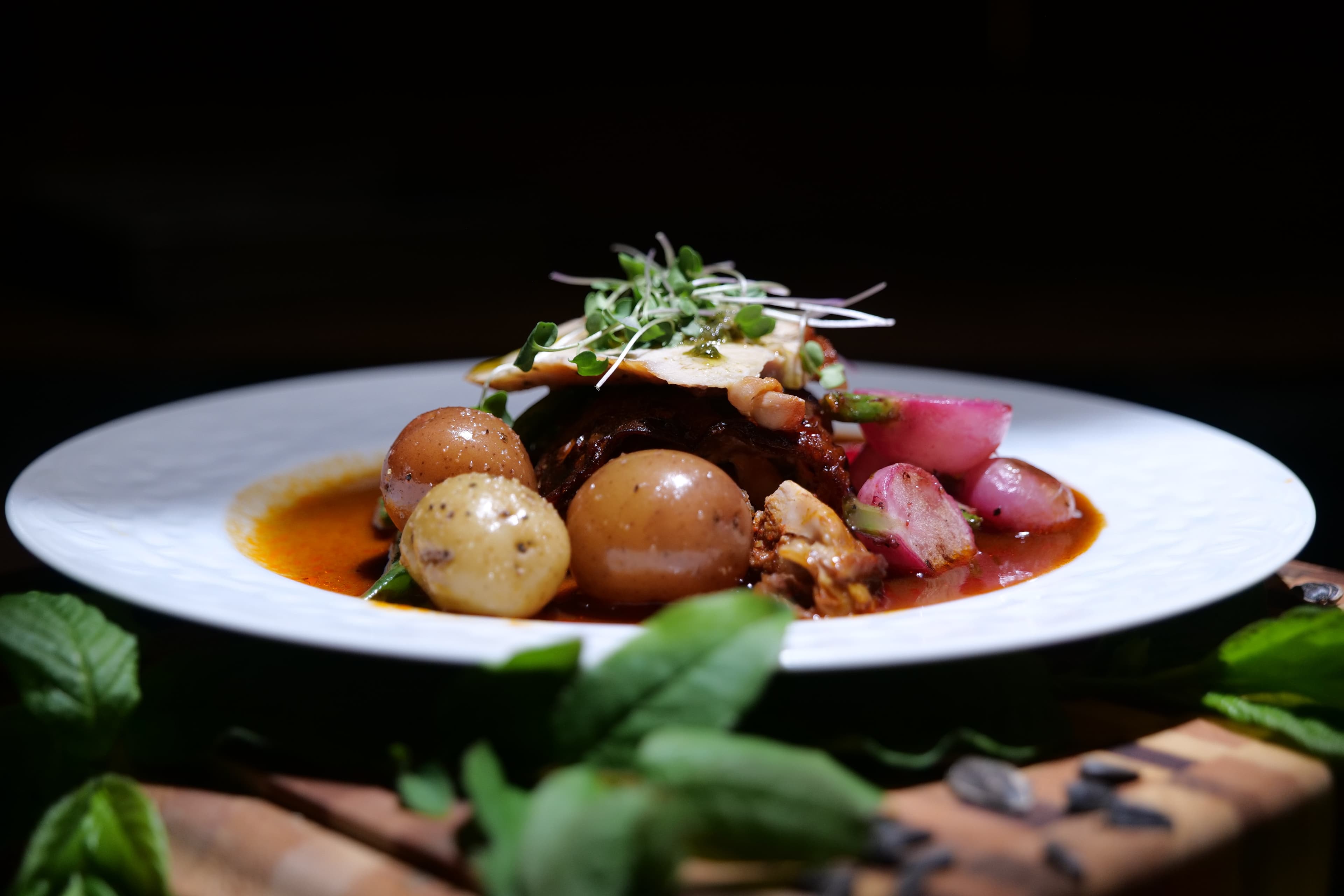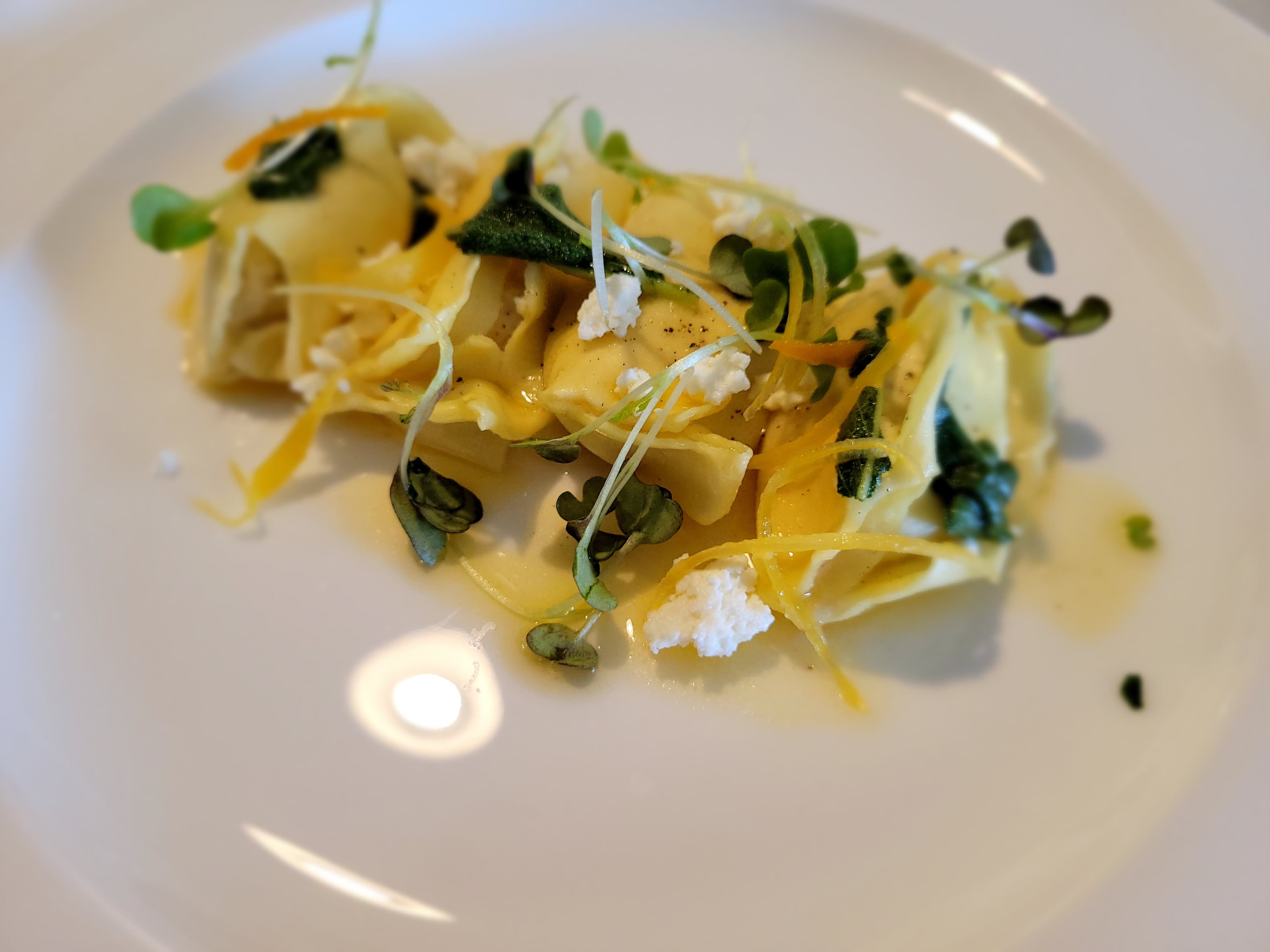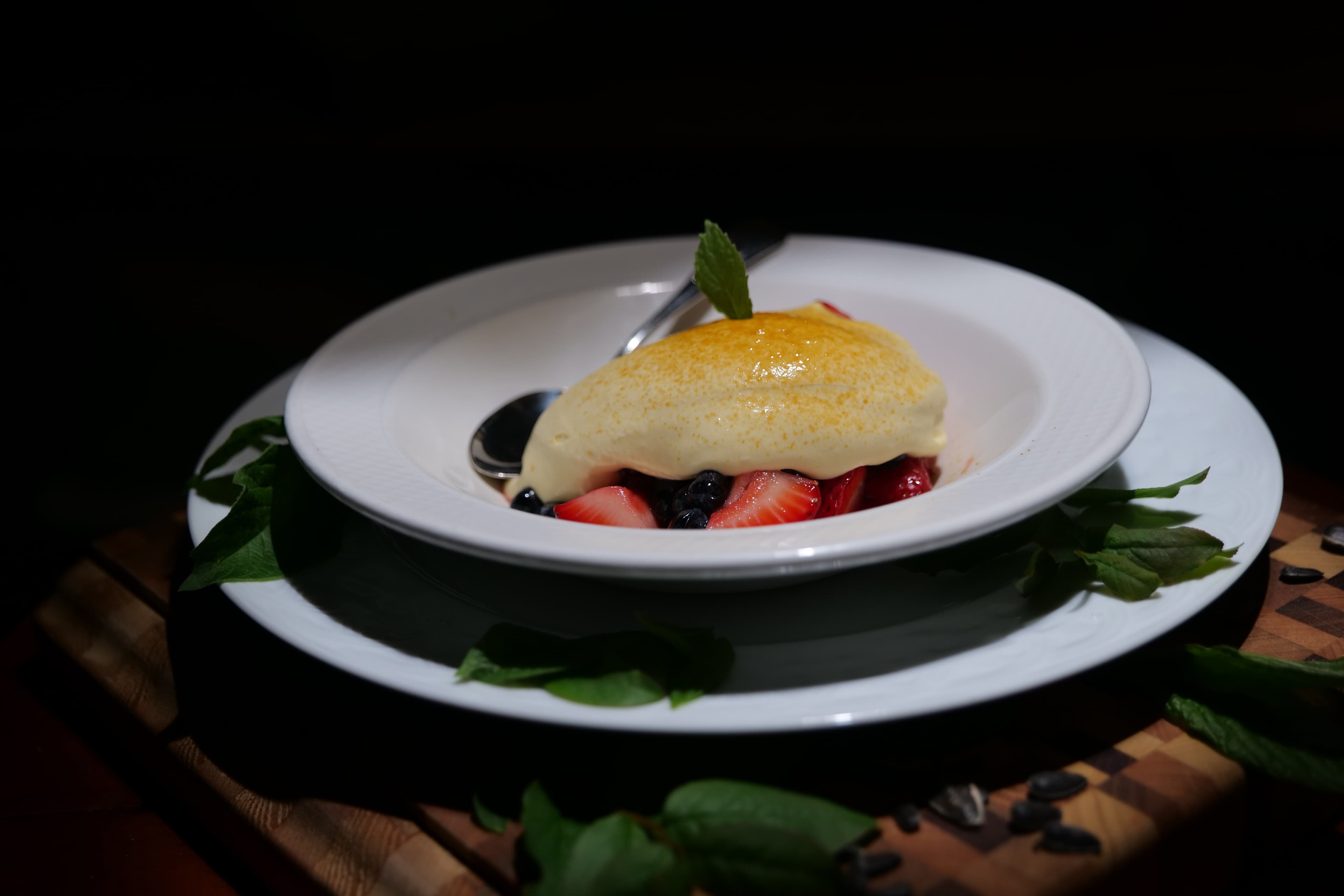 Dingen die u moet weten
Veiligheid en gezondheid
Verzekerd via ChefMaison bij platformgebruik
Annuleringsvoorwaarden
Gratis annulering tot 7 dagen voor het evenement. Bekijk de volledige annuleringsvoorwaarden, die ook van toepassing zijn als u annuleert wegens ziekte of verstoringen veroorzaakt door COVID-19.
Zelfgemaakte producten door Chef Richard Feroze
Onze koks kunnen maaltijdboxen, dinerboxen en andere specialiteiten verkopen, zoals pasta of sauzen
Chef Richard Feroze verkoopt nog geen producten.
Vergelijkbare chefs met Chef Richard Feroze