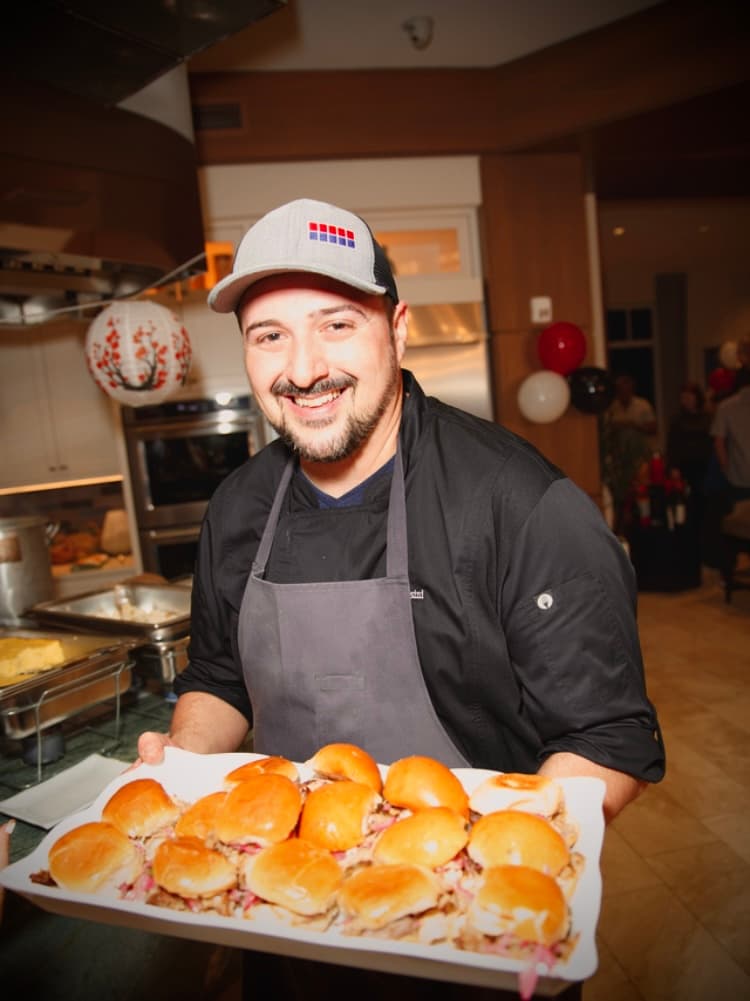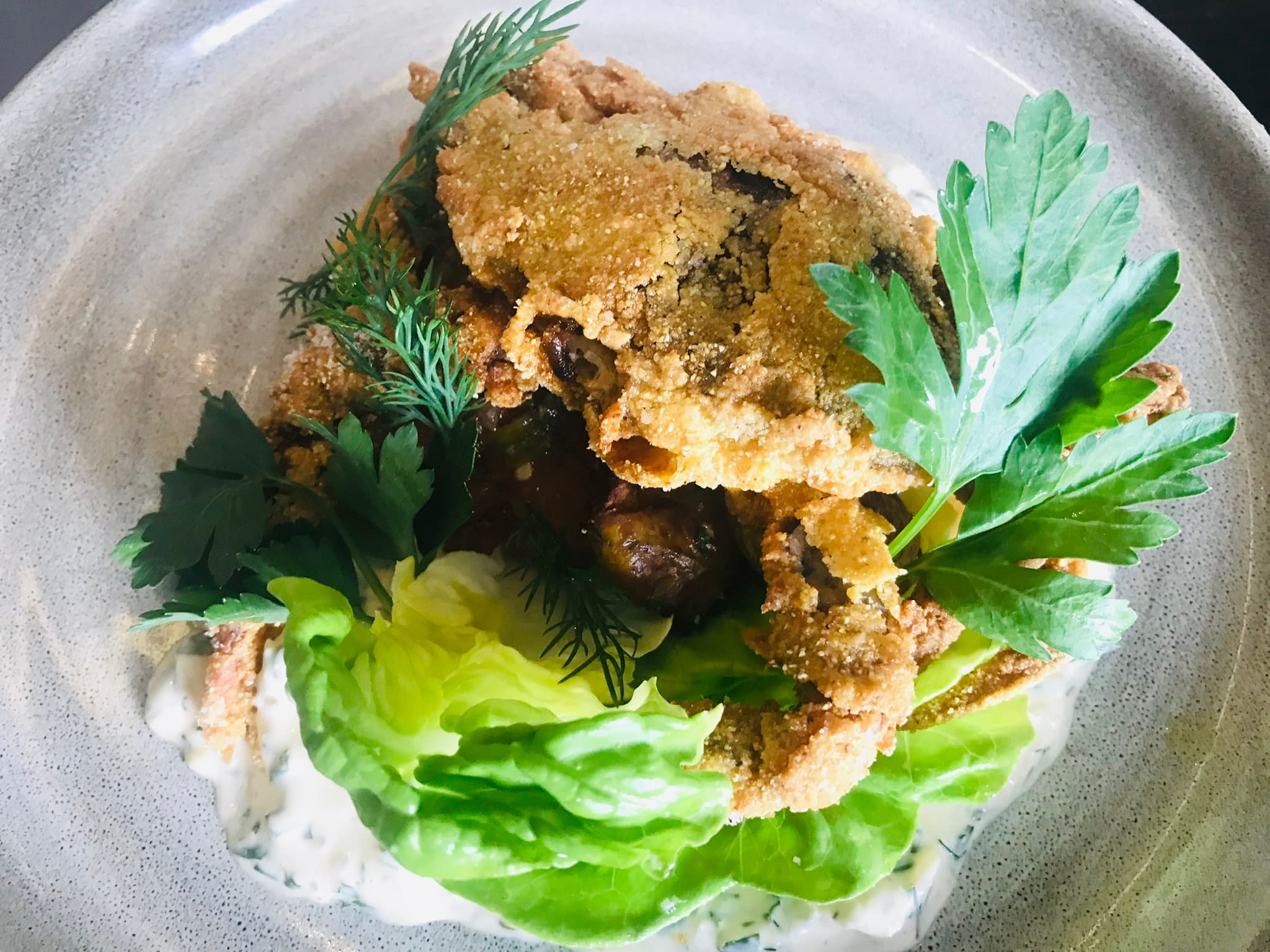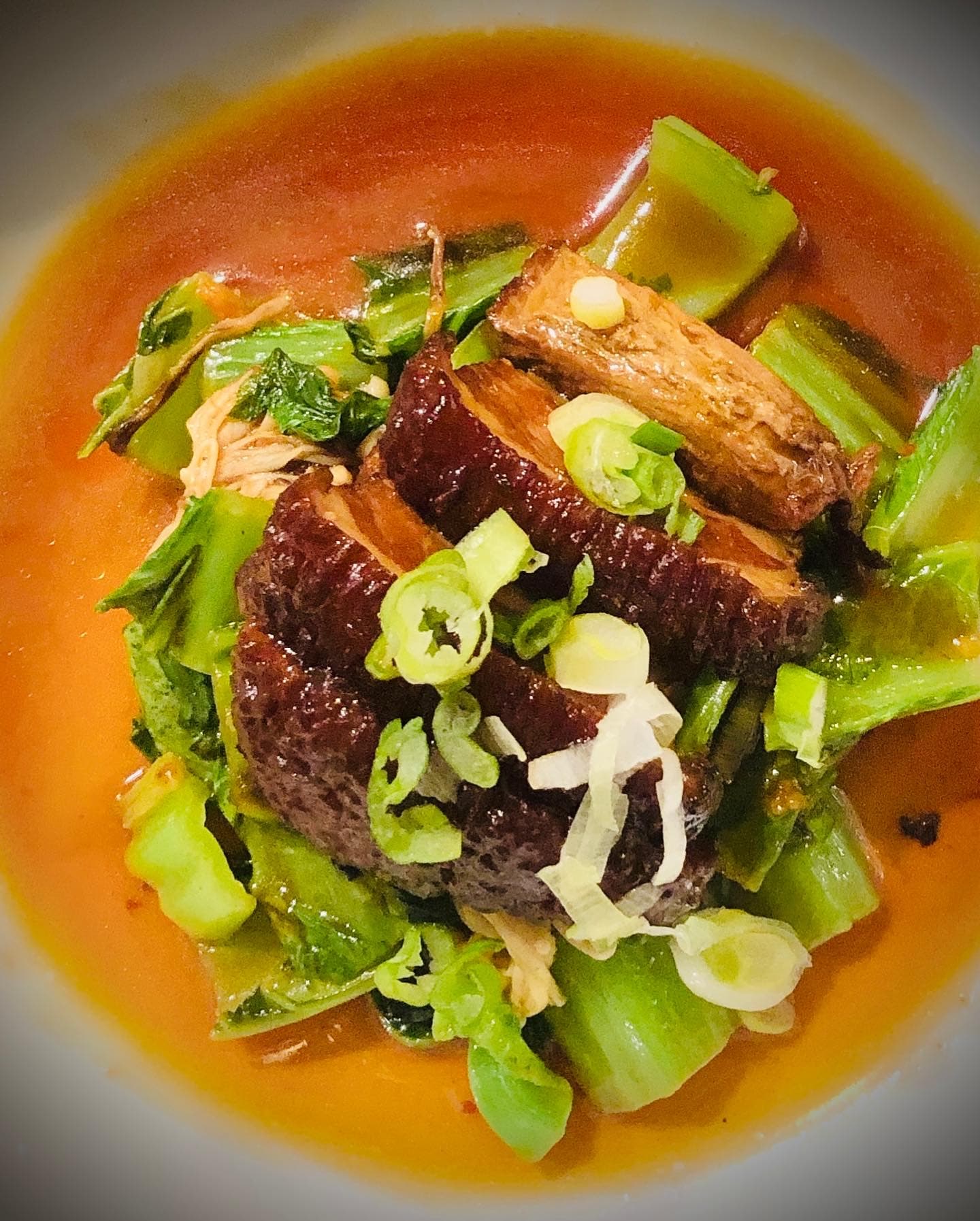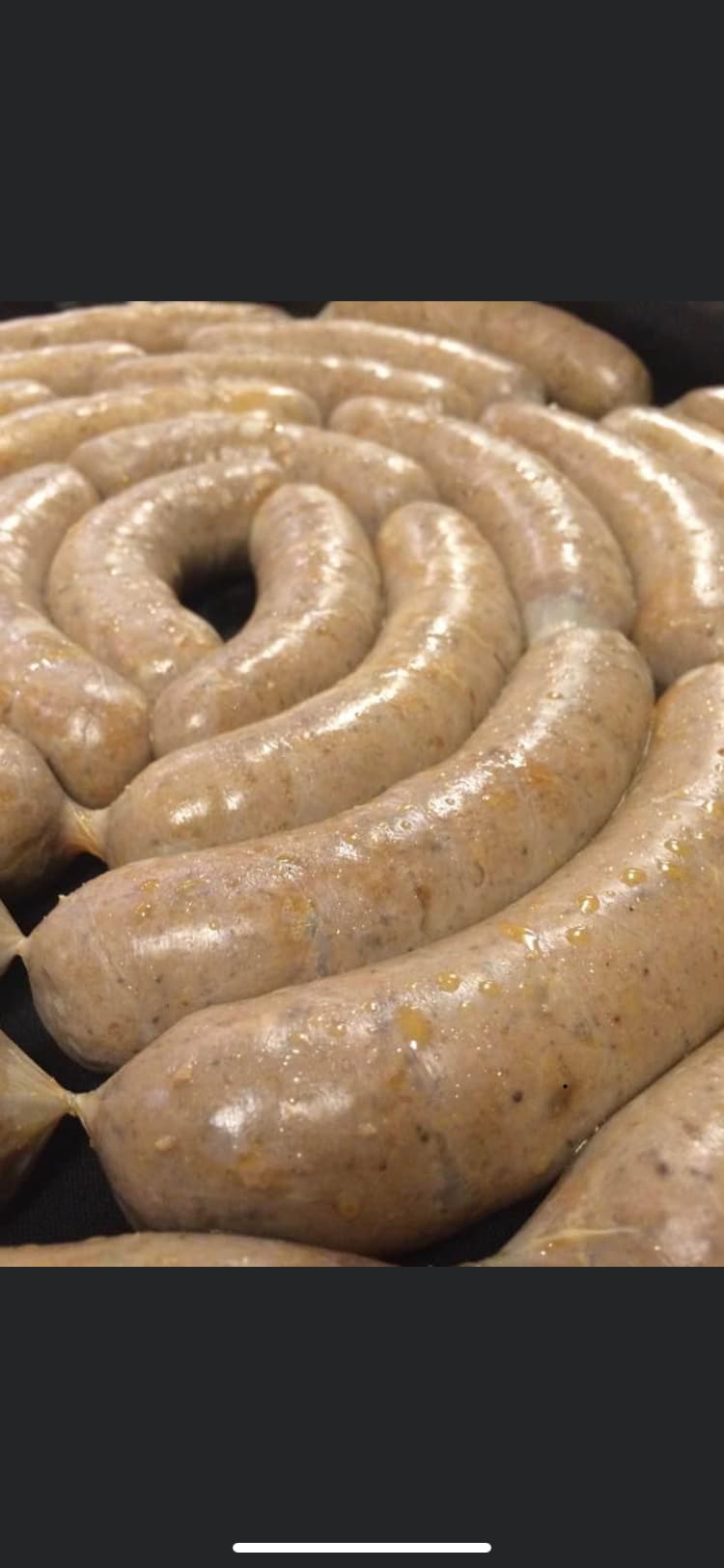 Voorbereiding
Chef Zachary Orsini zal 1 uur voor uw evenement arriveren
Extra's
Speciaal servies, Een ring die verstopt moet worden.. Alles kan.
Schone keuken
Uw keuken wordt schoner achtergelaten dan het was toen Chef Zachary Orsini arriveerde
Over Chef Zachary Orsini
I am a South Florida chef that has been in the food service industry for about 20 years, 14 of those years have been in fine dinning and modern steakhouses. I am formally trained in French and Italian cuisine. I have a graduate degree in baking and pastry from Johnson and Wales University.
The beginning of my professional career I set out to be a pastry chef but I was drawn to the savory side of the kitchen. By 2007 I earned my first sous chef job at East City Grill in Weston. This is where I met chef Mark Militello and his team. I then immersed myself in creating beautiful and comforting dishes from around the world. By 2009 I was opening a Modern Gastro pub alongside Chef Militello as Chef de Cuisine of The Office in Delray. I moved on to open Meat Market Palm Beach ( Modern steakhouse) under chef's Sean Brasel and Pushkar Marathe as their executive sous chef in 2014. By 2017 I joined the team at Steven Star's Steak 954 in Fort Lauderdale as a sous chef. I left there to be a part of the opening team at The Surf Club under Thomas Keller. As one of his Sous Chef, the time spent there felt like I had I gained years of experience. I moved on to Marriott Resort in Harbor Beach at 3030 Ocean under Chef Adrienne Grenier as her Sous Chef until the hotel was closed due to the coronavirus in 2020.
Which brings me to "Chef Maison" my next endeavor will bring my years of experience and art of food to your home. I would consider my cuisine style as Florida cuisine. Being a chef that has lived in South Florida, I have been immersed into the cultures of Caribbean, Latin American and Southern fare.
Along my culinary journey I married my high school sweetheart in 2011, she is my best friend and the mother of my 2 children and is definitely the driving force of my life and at heart of what makes me a family man and an amazing chef. I want to introduce you to what I consider food made from the soul and hope to be able to cook for you and your loved ones very soon.
Impressies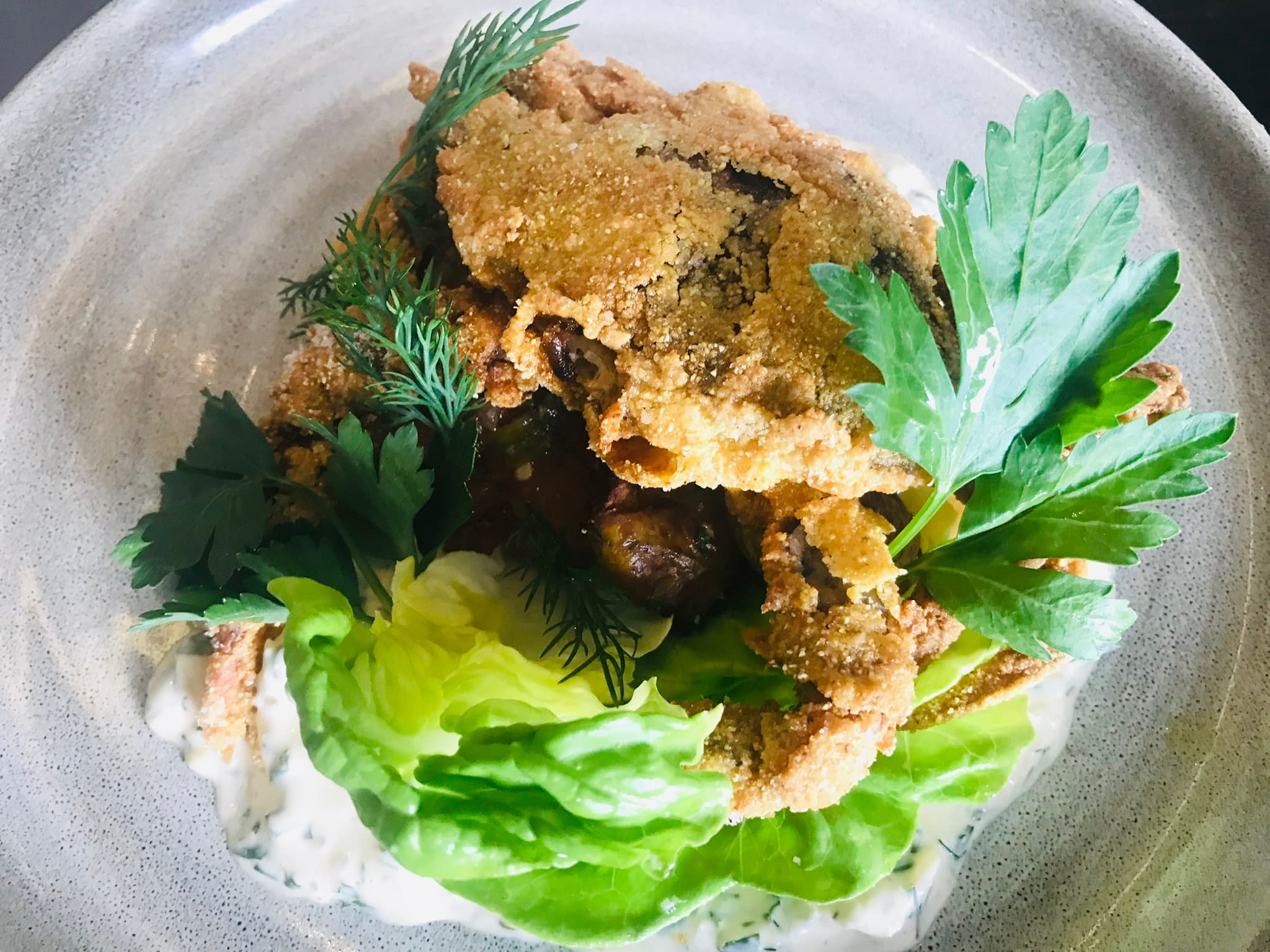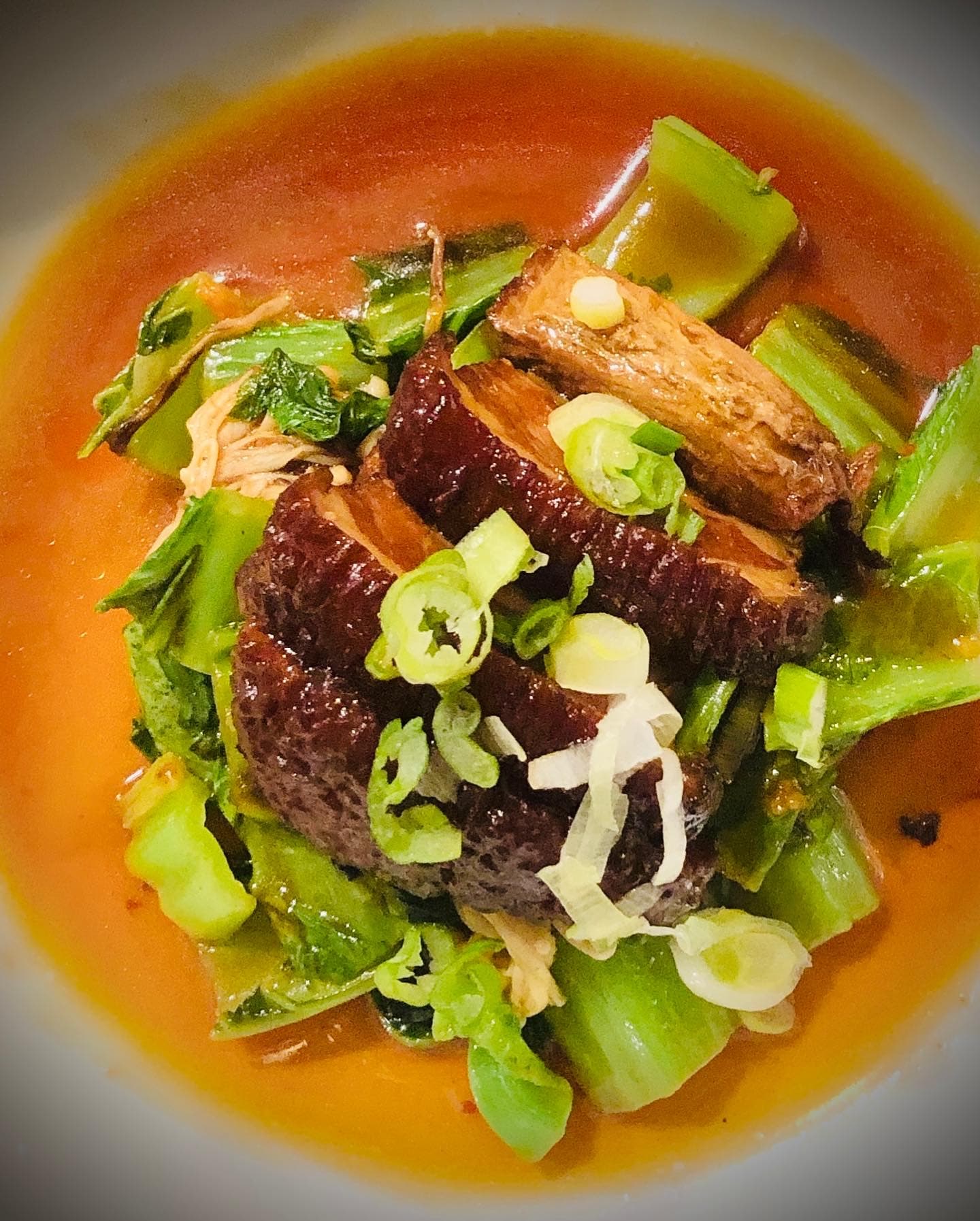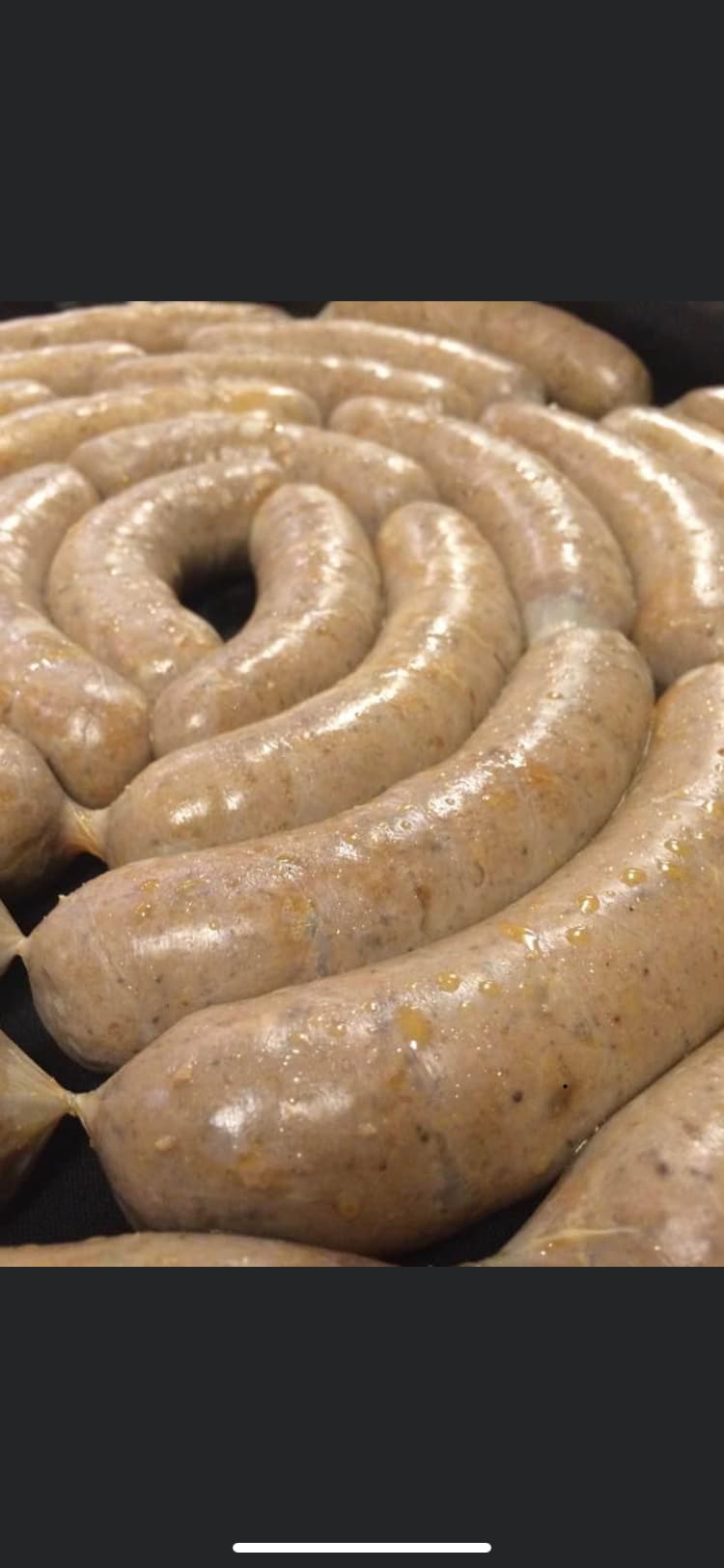 Dingen die u moet weten
Veiligheid en gezondheid
Verzekerd via ChefMaison bij platformgebruik
Annuleringsvoorwaarden
Gratis annulering tot 7 dagen voor het evenement. Bekijk de volledige annuleringsvoorwaarden, die ook van toepassing zijn als u annuleert wegens ziekte of verstoringen veroorzaakt door COVID-19.
Zelfgemaakte producten door Chef Zachary Orsini
Onze koks kunnen maaltijdboxen, dinerboxen en andere specialiteiten verkopen, zoals pasta of sauzen
Chef Zachary Orsini verkoopt nog geen producten.
Vergelijkbare chefs met Chef Zachary Orsini