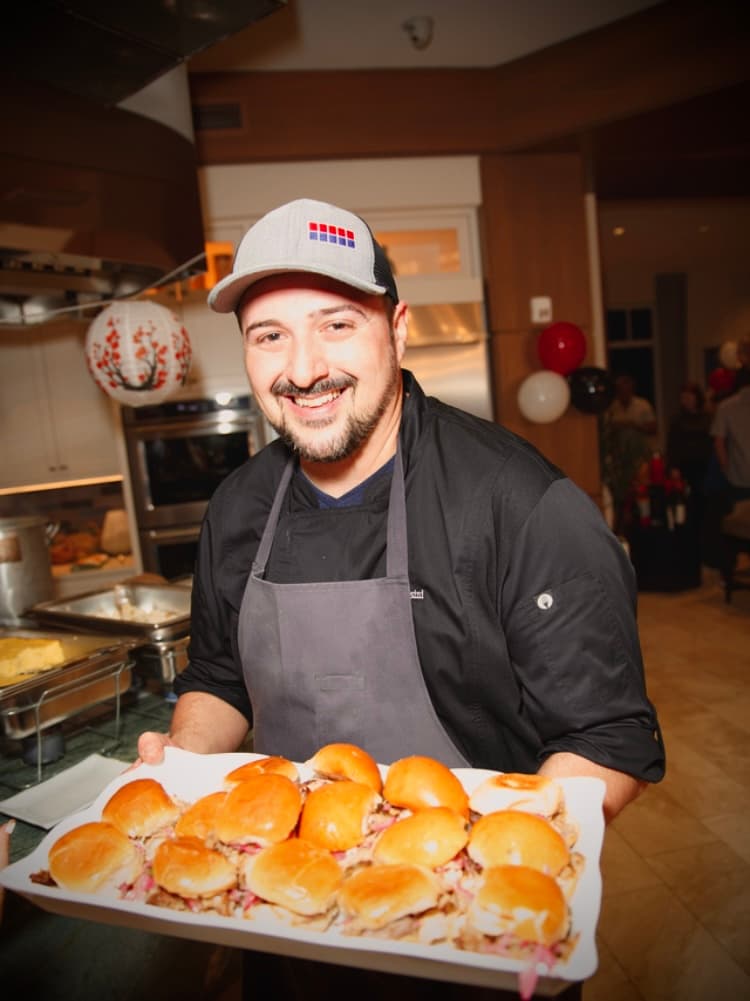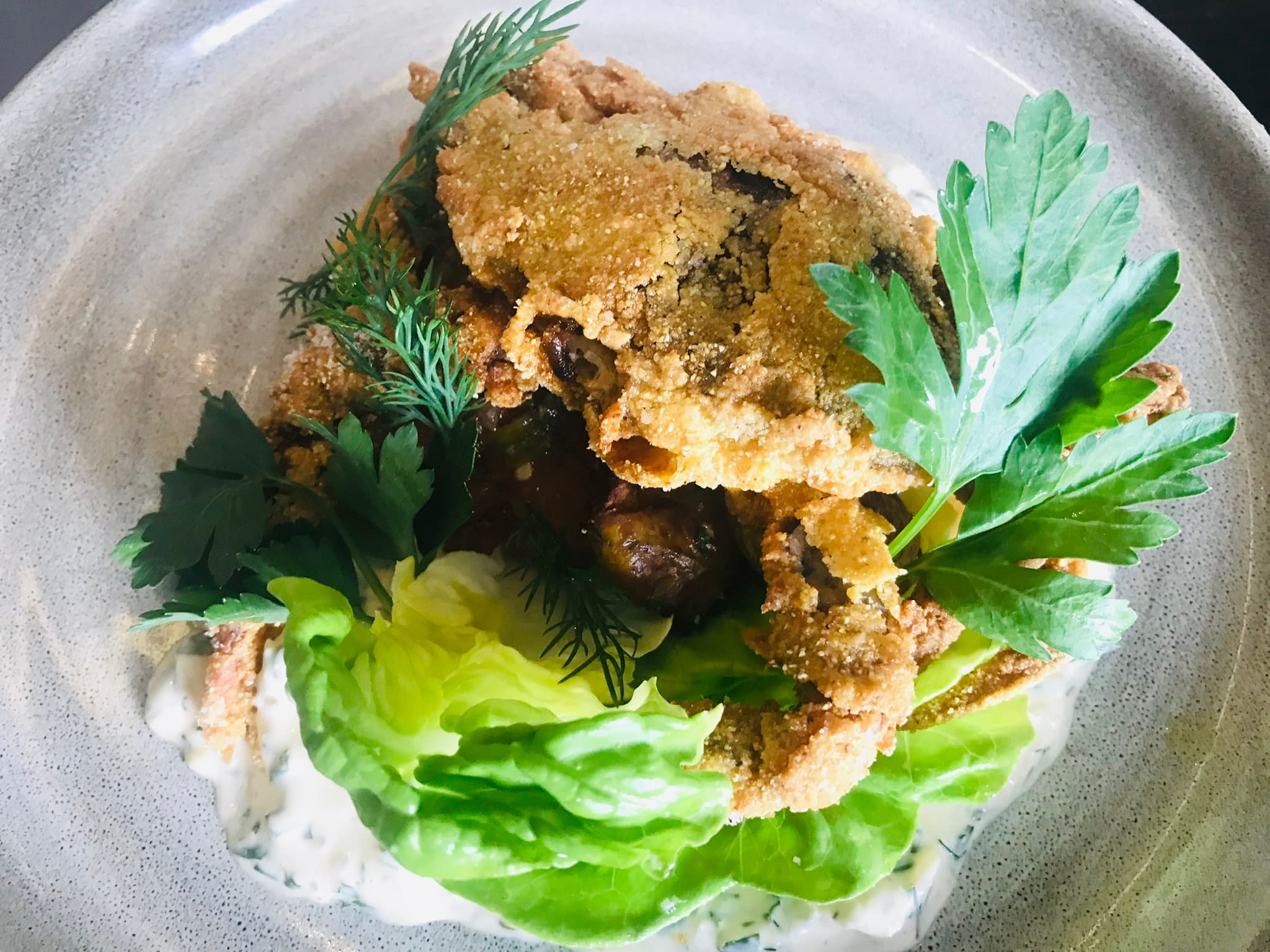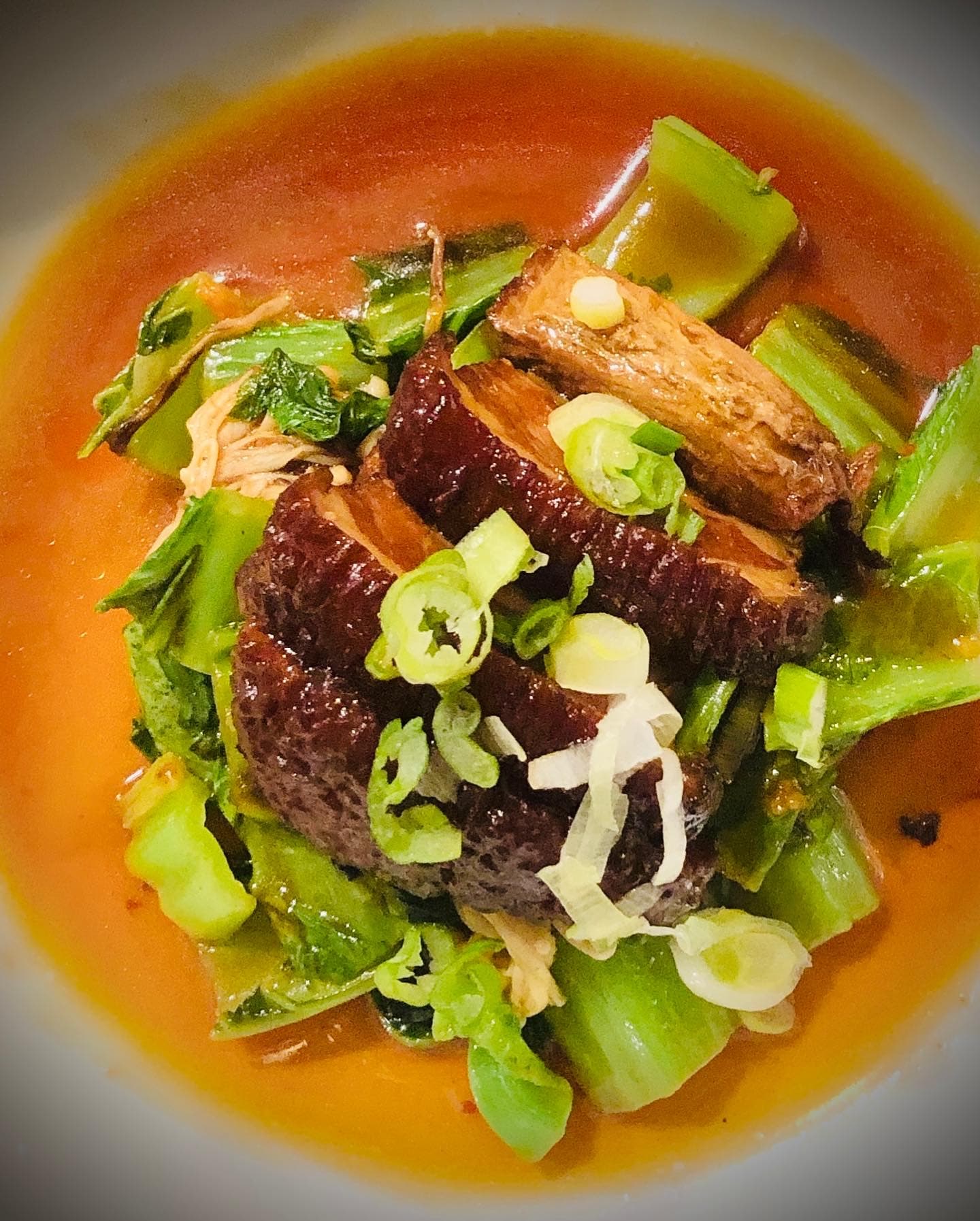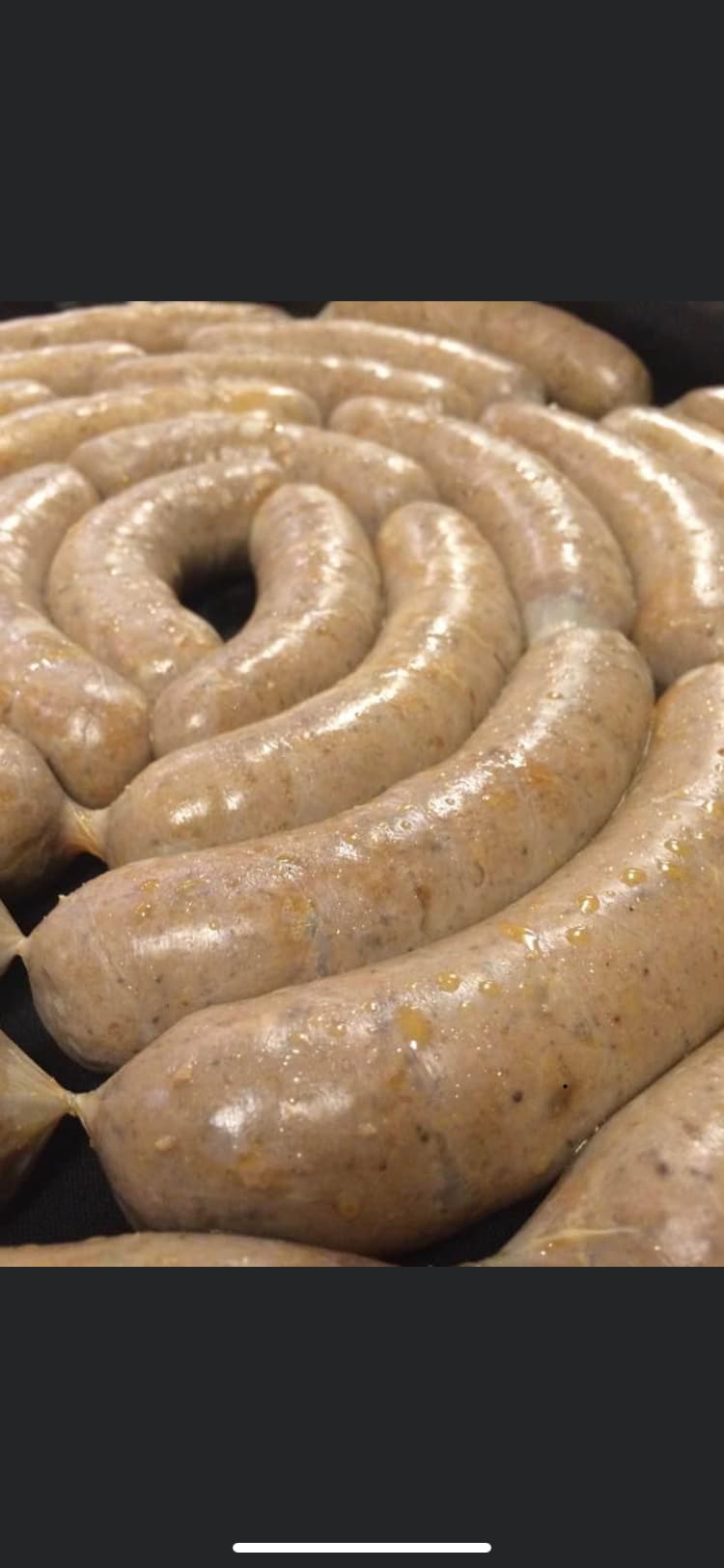 Preparation
Chef Zachary Orsini will arrive 1 hour in advance of your event
Extras
Special tableware, rings that need to be hidden. Anything goes.
Clean
Your kitchen will be left cleaner than it was when Chef Zachary Orsini arrived.
About Chef Zachary Orsini
I am a South Florida chef that has been in the food service industry for about 20 years, 14 of those years have been in fine dinning and modern steakhouses. I am formally trained in French and Italian cuisine. I have a graduate degree in baking and pastry from Johnson and Wales University.
The beginning of my professional career I set out to be a pastry chef but I was drawn to the savory side of the kitchen. By 2007 I earned my first sous chef job at East City Grill in Weston. This is where I met chef Mark Militello and his team. I then immersed myself in creating beautiful and comforting dishes from around the world. By 2009 I was opening a Modern Gastro pub alongside Chef Militello as Chef de Cuisine of The Office in Delray. I moved on to open Meat Market Palm Beach ( Modern steakhouse) under chef's Sean Brasel and Pushkar Marathe as their executive sous chef in 2014. By 2017 I joined the team at Steven Star's Steak 954 in Fort Lauderdale as a sous chef. I left there to be a part of the opening team at The Surf Club under Thomas Keller. As one of his Sous Chef, the time spent there felt like I had I gained years of experience. I moved on to Marriott Resort in Harbor Beach at 3030 Ocean under Chef Adrienne Grenier as her Sous Chef until the hotel was closed due to the coronavirus in 2020.
Which brings me to "Chef Maison" my next endeavor will bring my years of experience and art of food to your home. I would consider my cuisine style as Florida cuisine. Being a chef that has lived in South Florida, I have been immersed into the cultures of Caribbean, Latin American and Southern fare.
Along my culinary journey I married my high school sweetheart in 2011, she is my best friend and the mother of my 2 children and is definitely the driving force of my life and at heart of what makes me a family man and an amazing chef. I want to introduce you to what I consider food made from the soul and hope to be able to cook for you and your loved ones very soon.
Impressions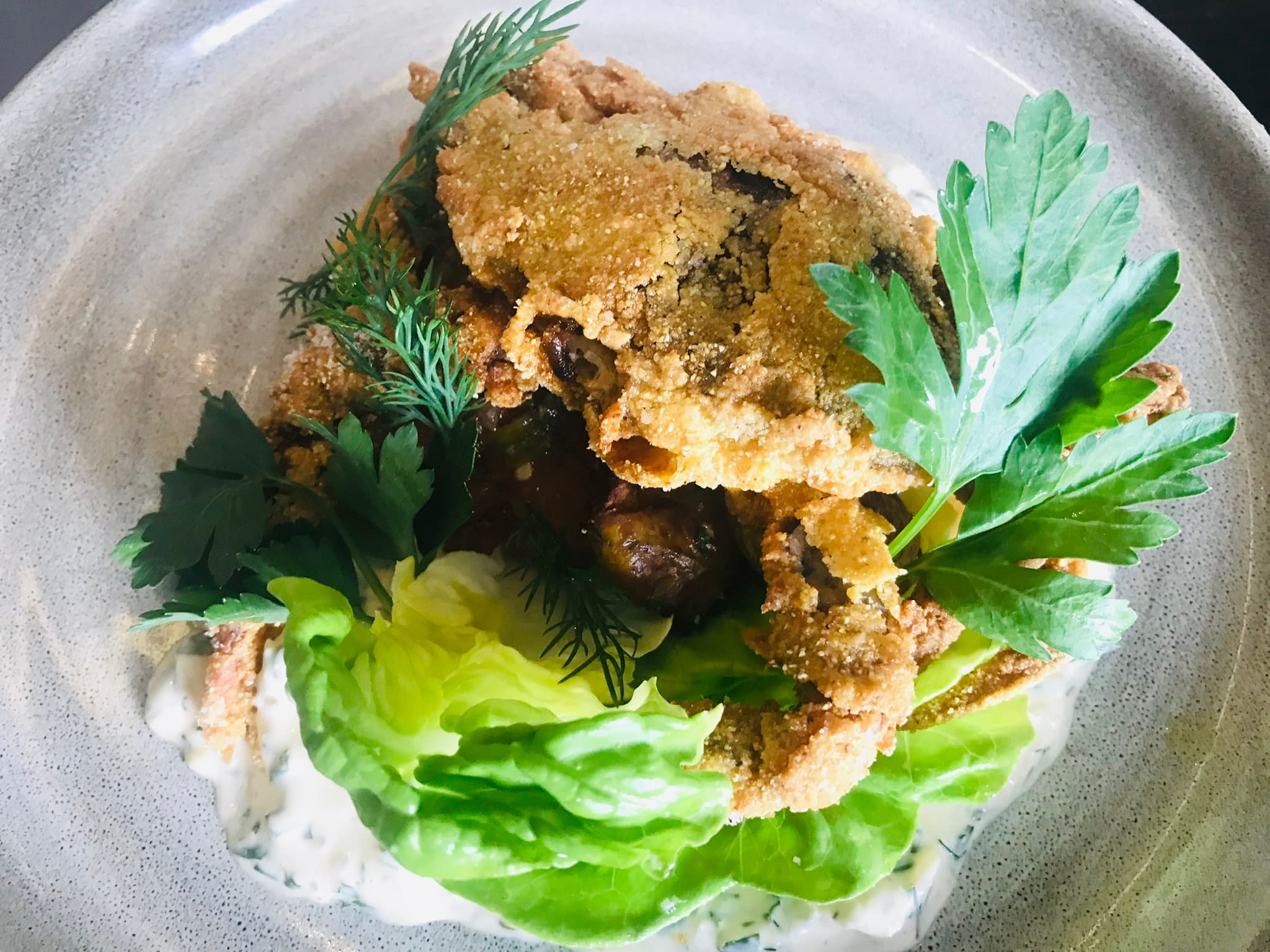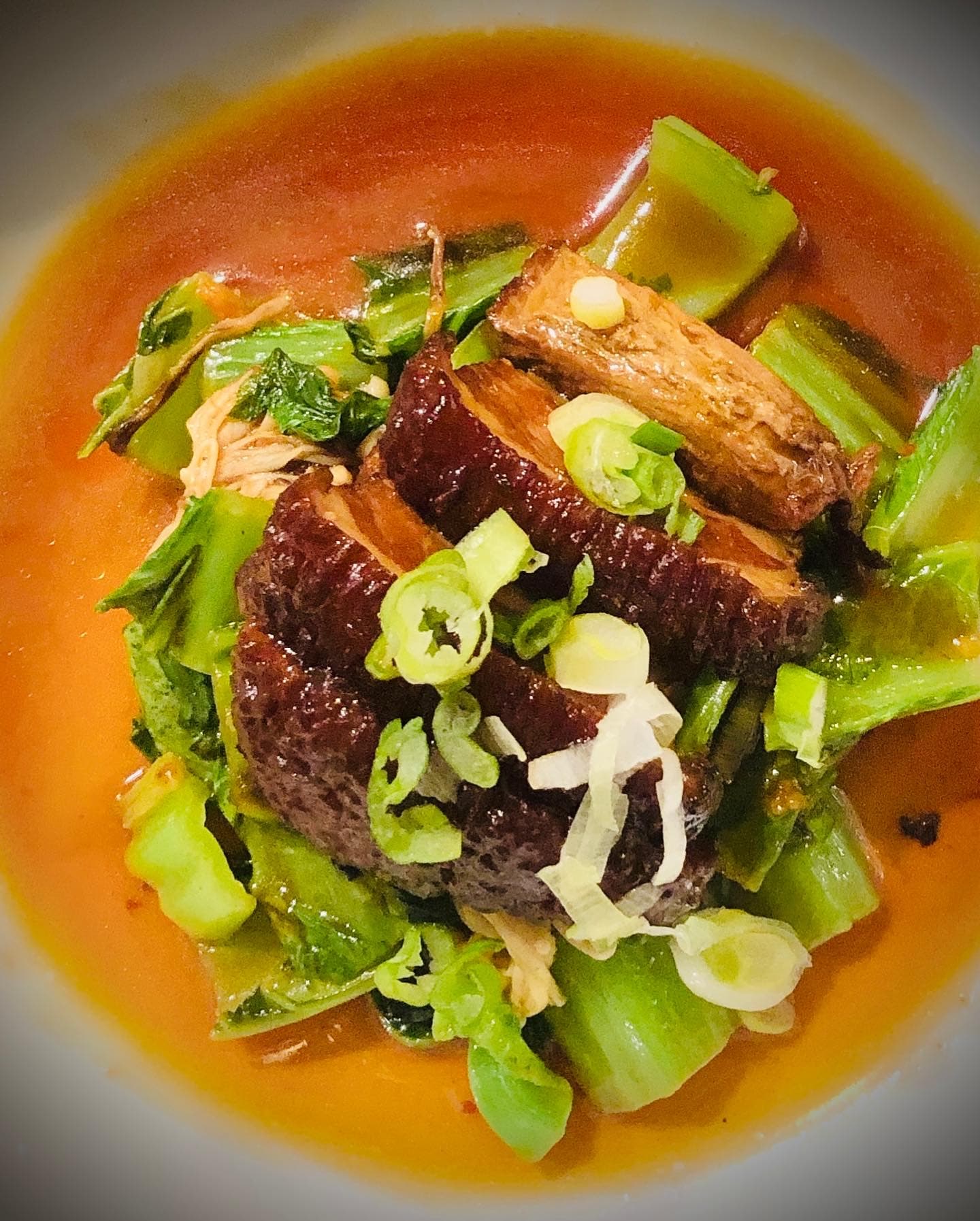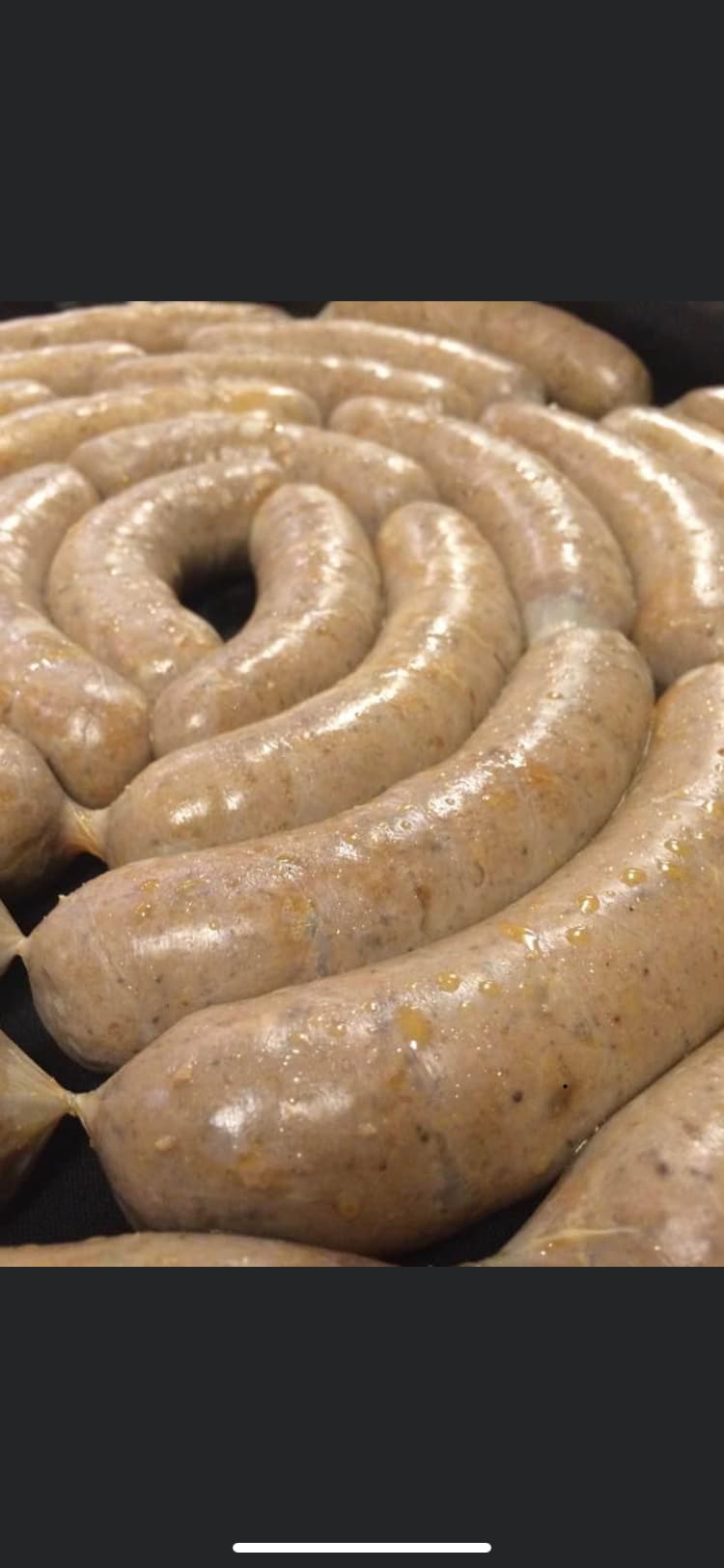 Things you should know
Health and Safety
Insured when using the platform
Cancellation Policy
Free cancellation for 7 days before the event. Review the Host's full cancellation policy which applies even if you cancel for illness or disruptions caused by COVID-19.
Home made products by Chef Zachary Orsini
Our chefs can sell mealboxes, dinner boxes, and other specialities, such as pasta or sauces
Chef Zachary Orsini does not sell any products yet.
Other chefs like Chef Zachary Orsini