Veghel, The Netherlands 🇳🇱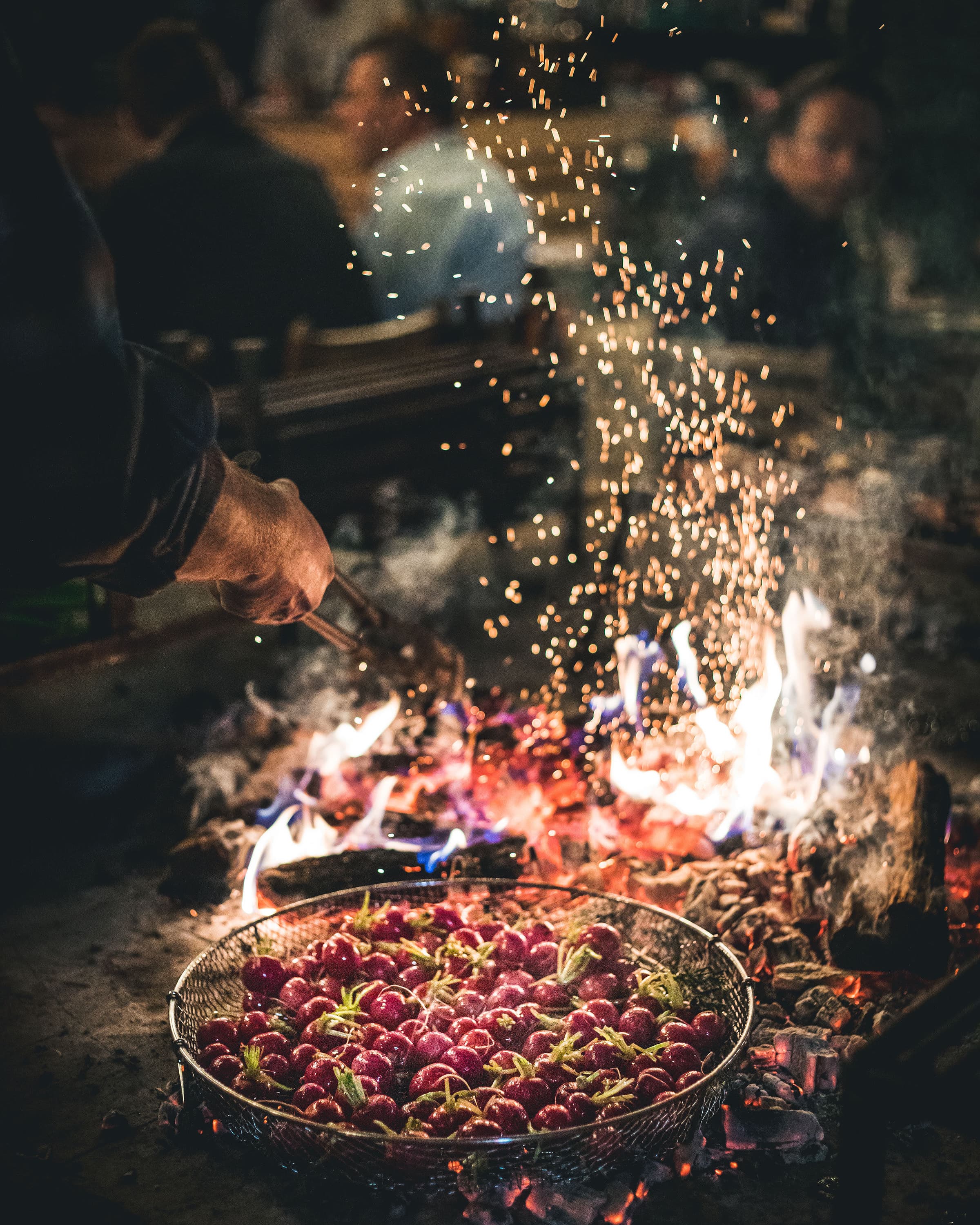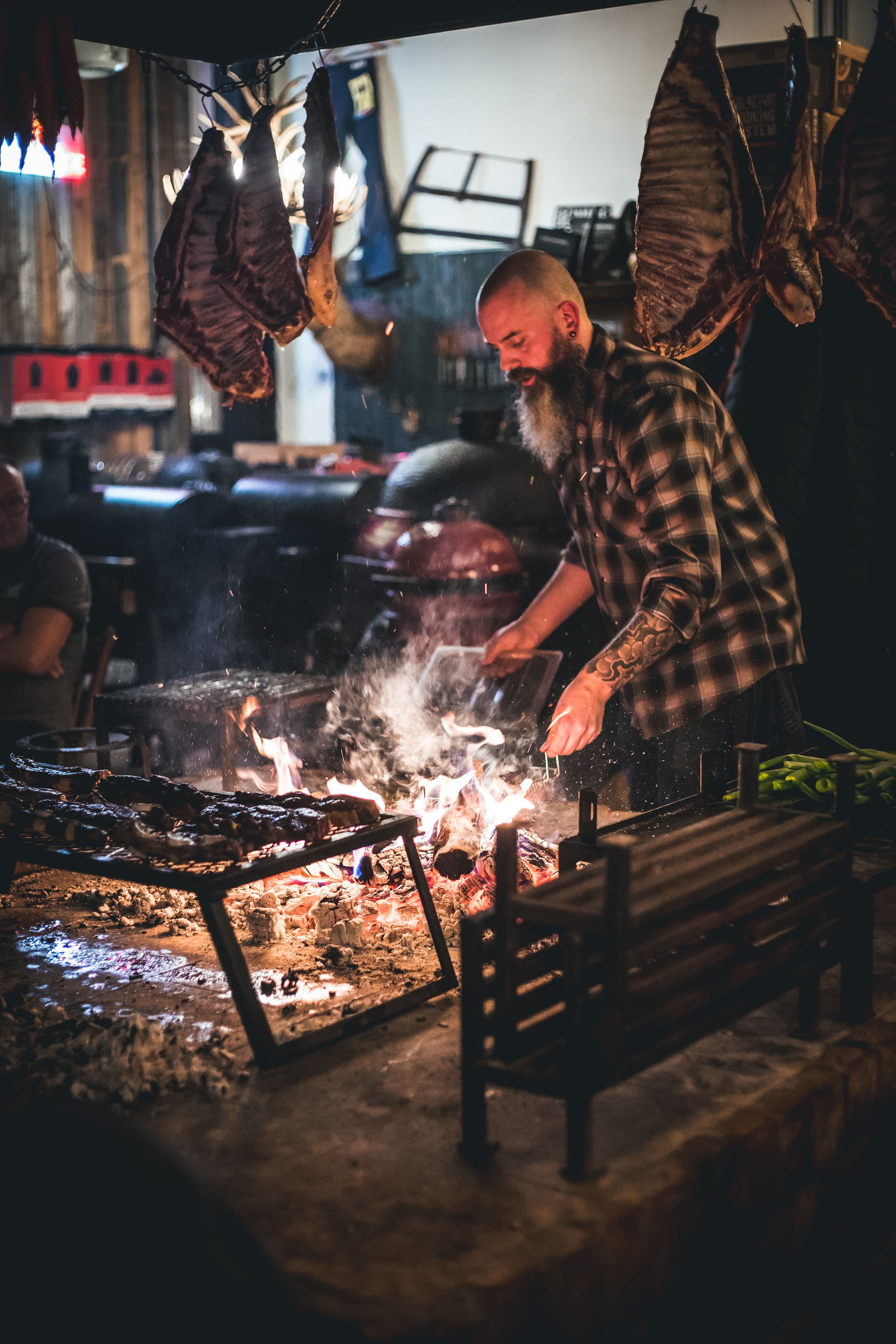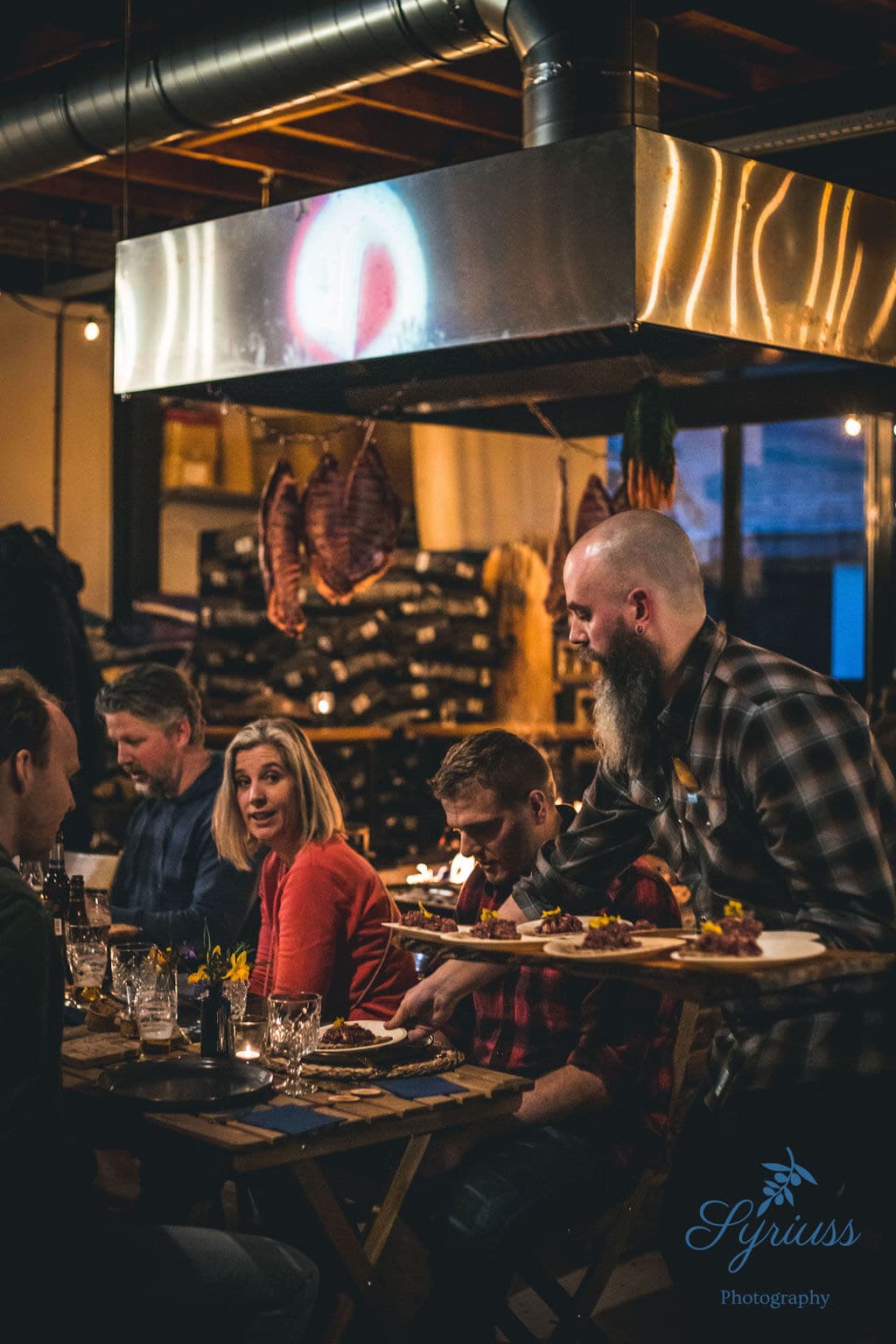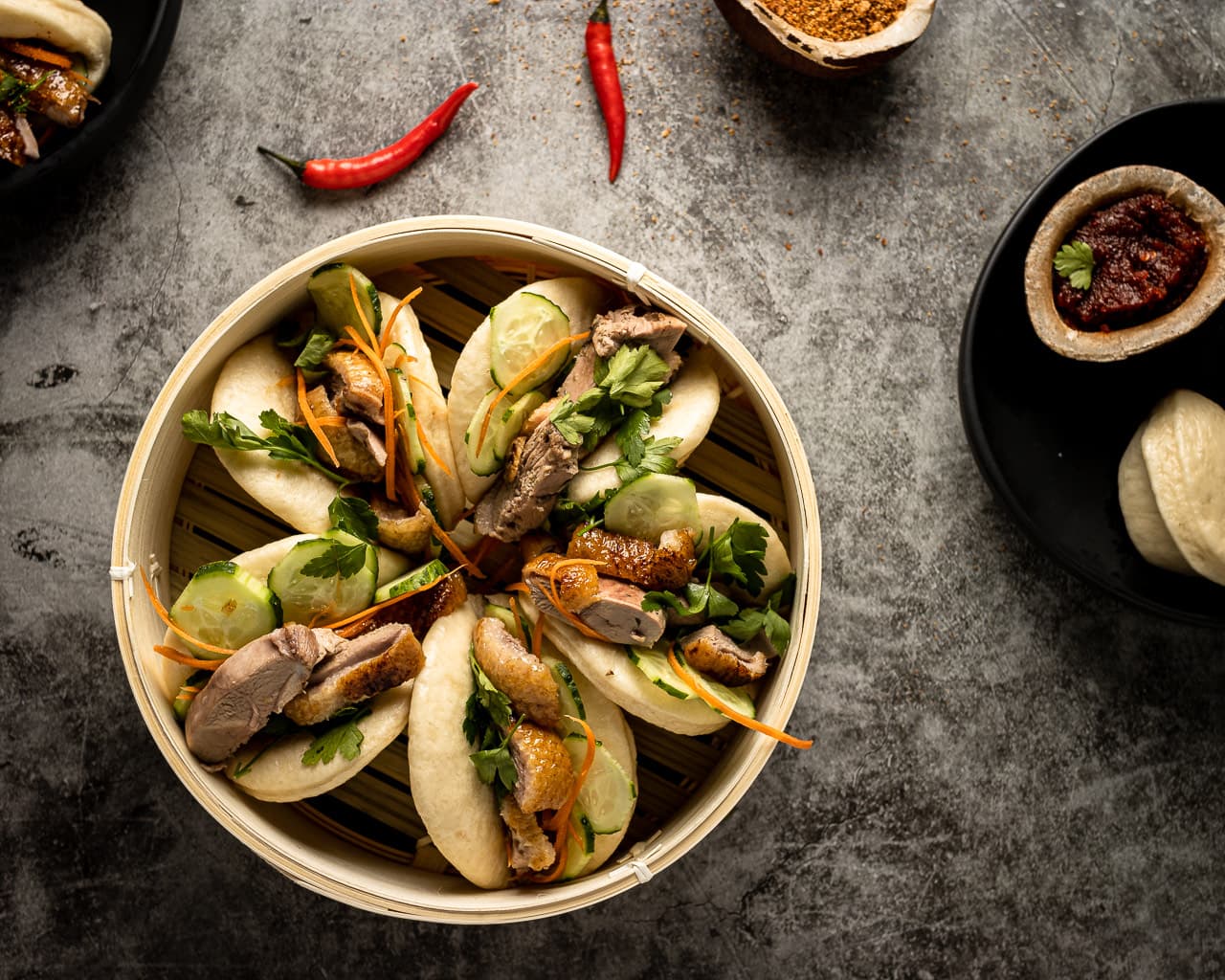 Preparation
Chef Jurgen Hofman will arrive 1 hour in advance of your event
Extras
Special tableware, rings that need to be hidden. Anything goes.
Clean
Your kitchen will be left cleaner than it was when Chef Jurgen Hofman arrived.
About Chef Jurgen Hofman
Chef Jurgen Hofman,
Someone with a passion for cooking over open fire. With over 18 years of experience in the restaurant world, from street food to high end dining, from training chefs to designing bbq's and everything in between.
Jurgen now concentrates mainly on his sought after workshops, pop up restaurants and as a private chef at home.
Jurgen is known for his open fire style with many influences from different cuisines, South African, South American, Middle Eastern, Norwegian and Japanese cuisine to name a few.
Flavors come first, dishes with a lot of depth and theater.
If you don't have a bbq or braai Jurgen can bring his fire pit for a real authentic wood fire theater where you will not only see pieces of meat hanging over the fire but also a lot of focus on vegetables , shellfish and even desert comes from the fire.
Book him now.
Impressions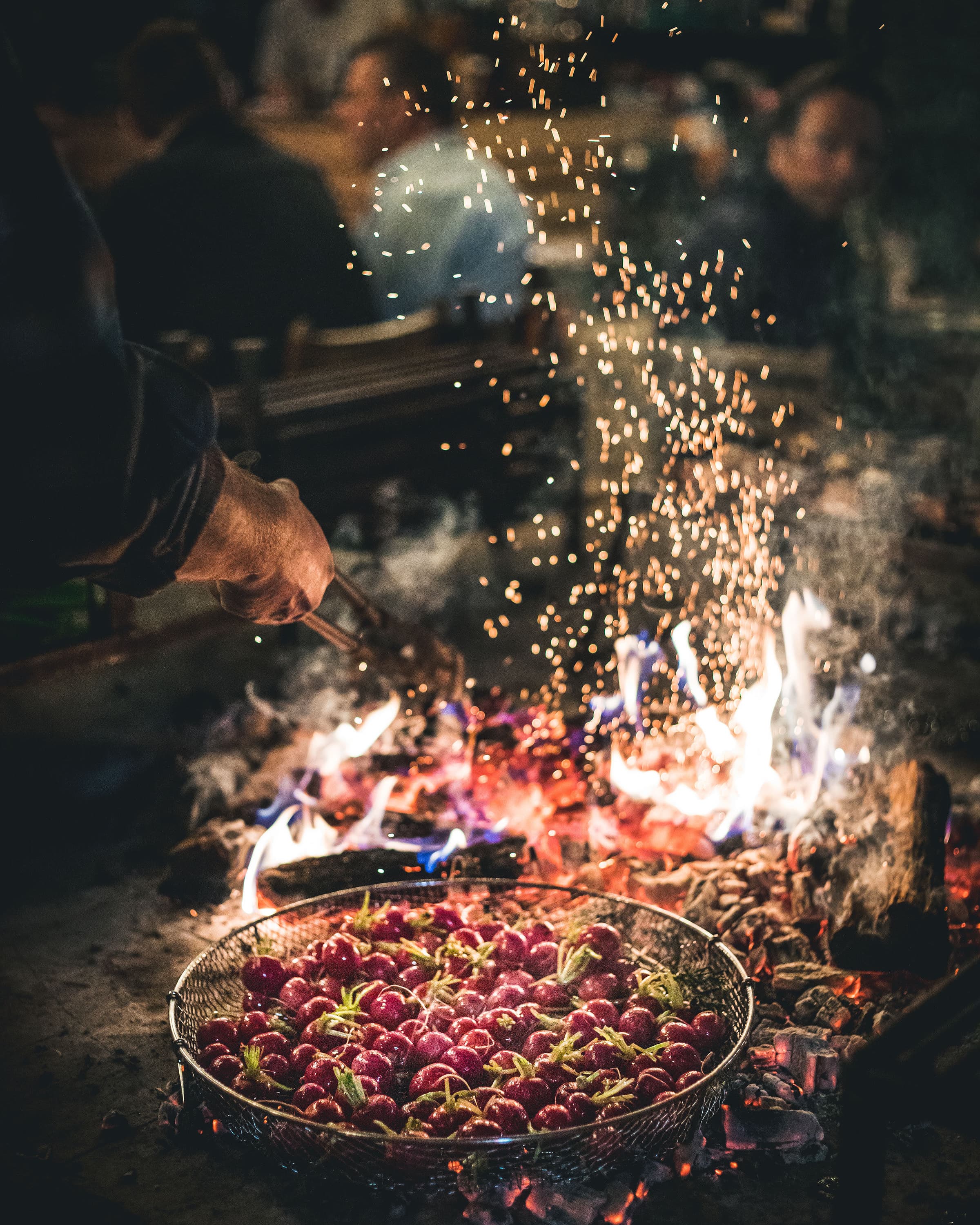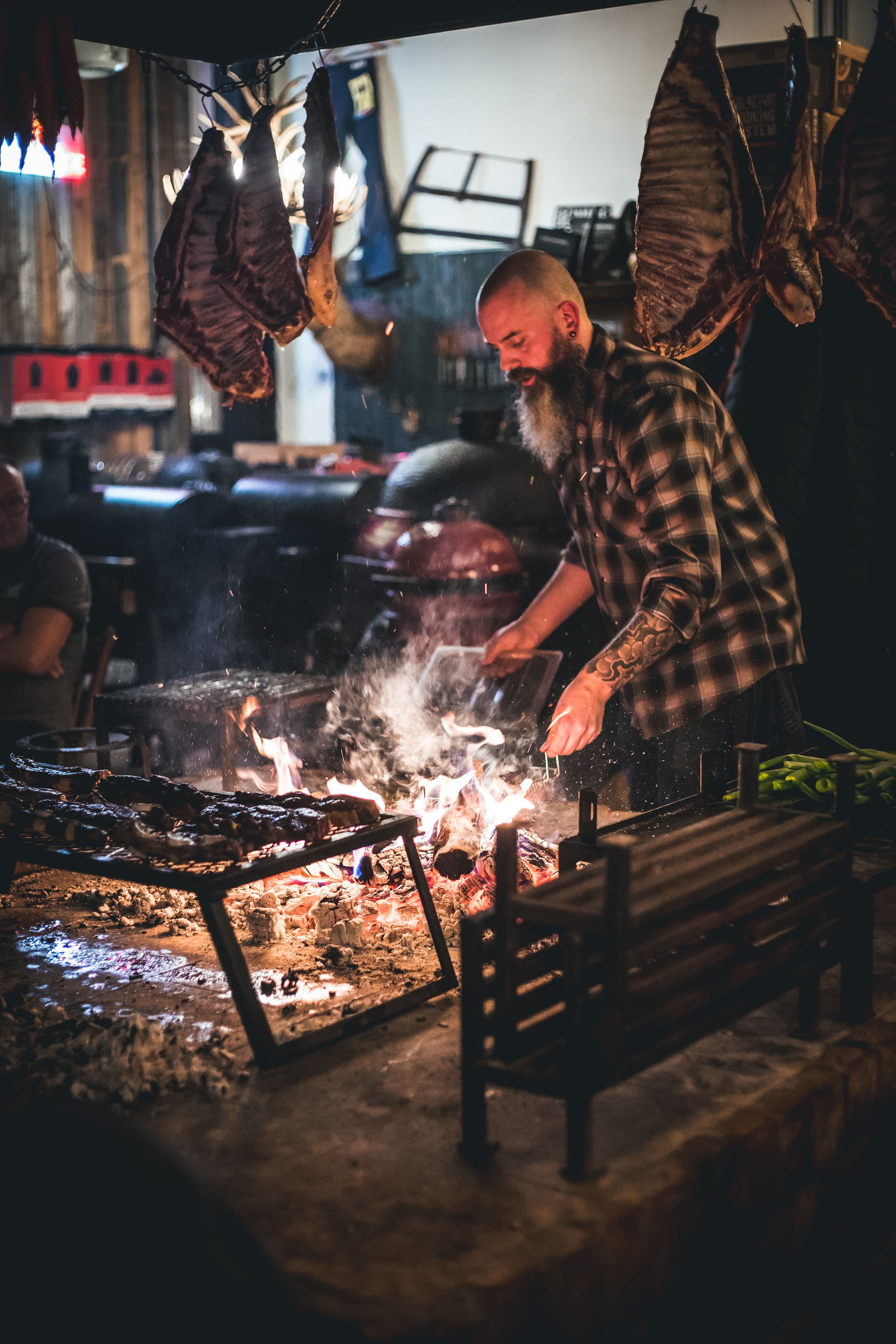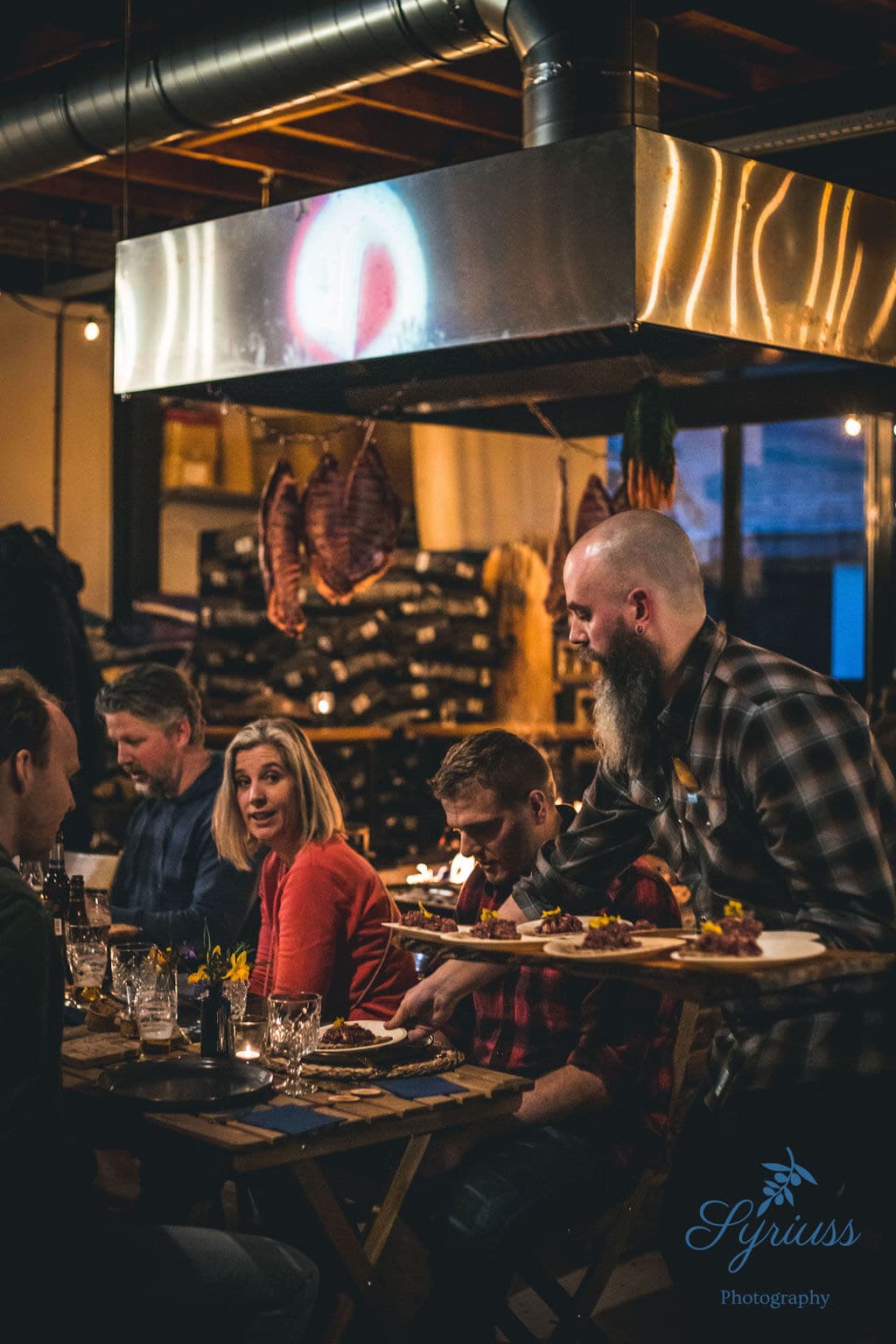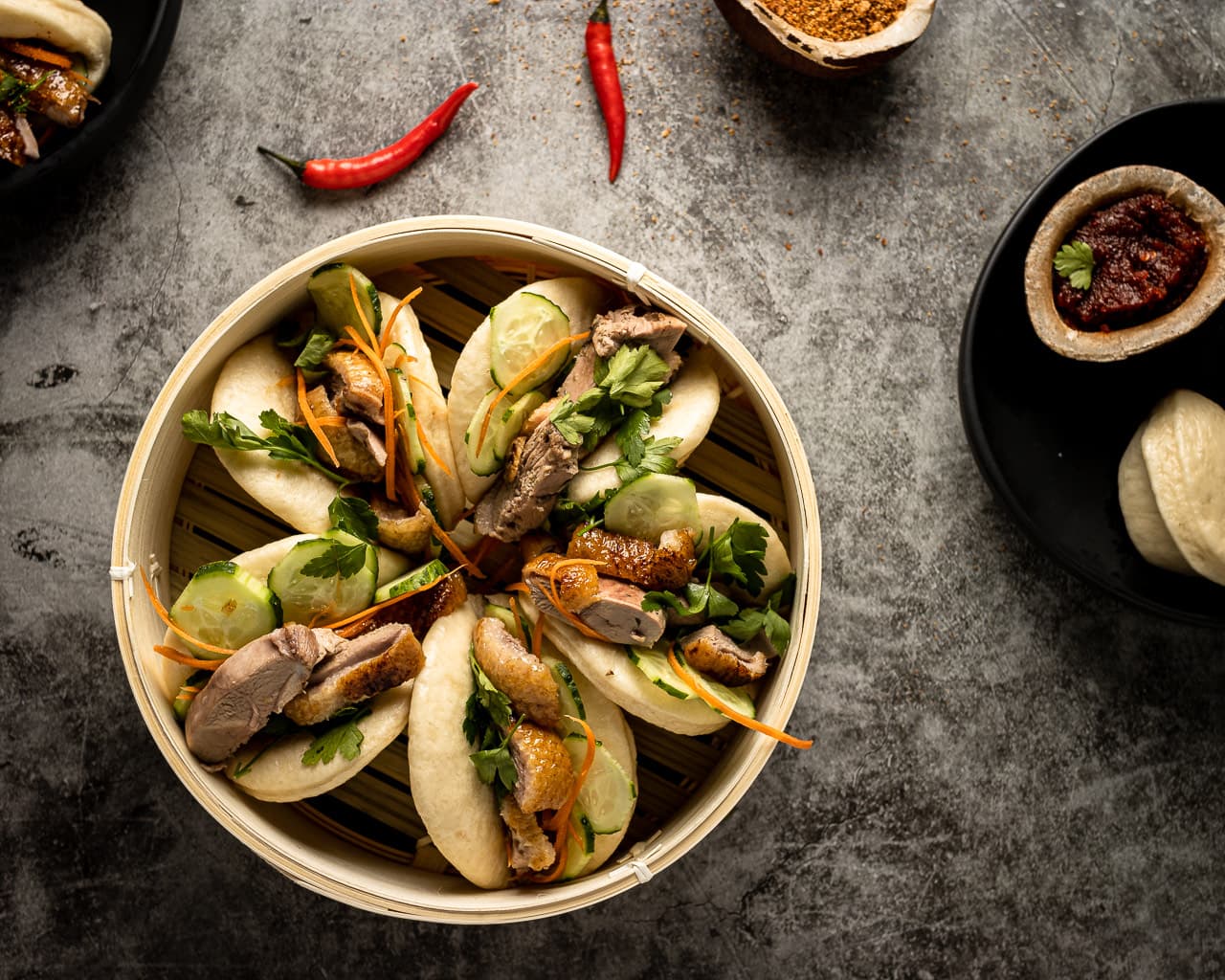 Things you should know
Health and Safety
Insured when using the platform
Cancellation Policy
Free cancellation for 7 days before the event. Review the Host's full cancellation policy which applies even if you cancel for illness or disruptions caused by COVID-19.
Home made products by Chef Jurgen Hofman
Our chefs can sell mealboxes, dinner boxes, and other specialities, such as pasta or sauces
Chef Jurgen Hofman does not sell any products yet.
Other chefs like Chef Jurgen Hofman