Amersfoort, The Netherlands 🇳🇱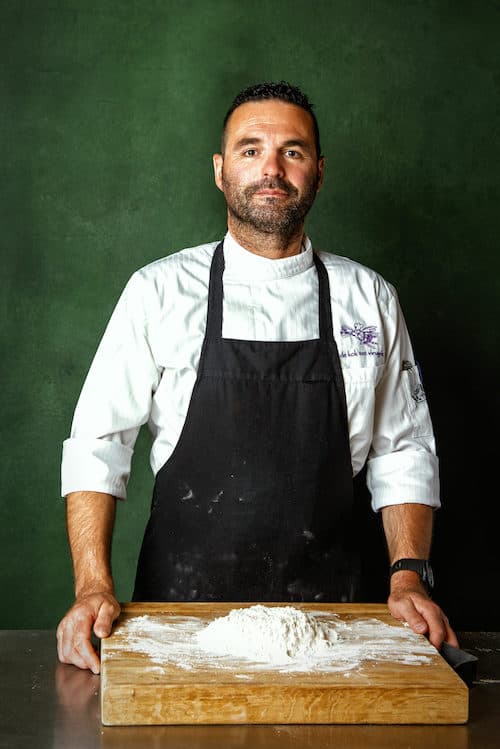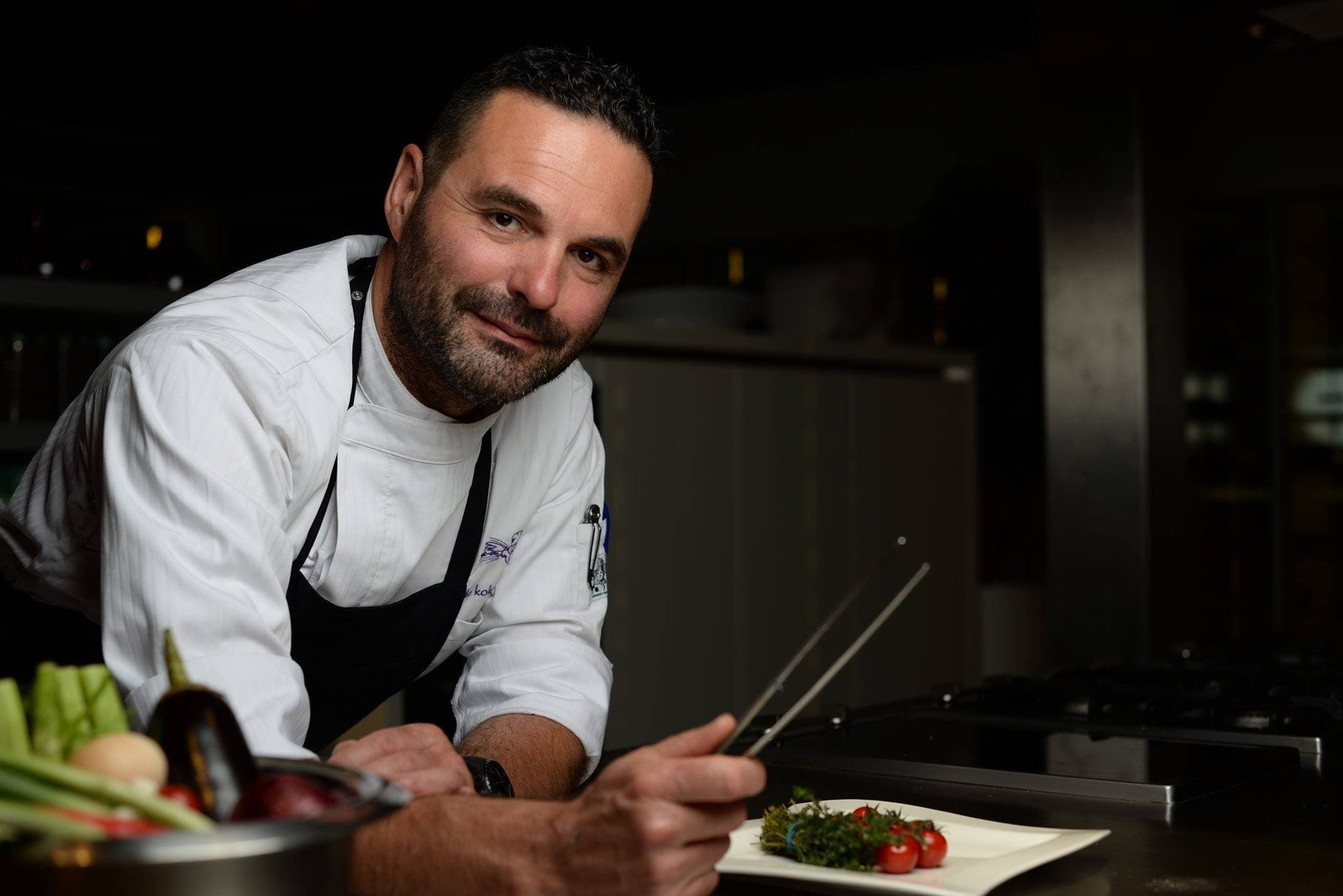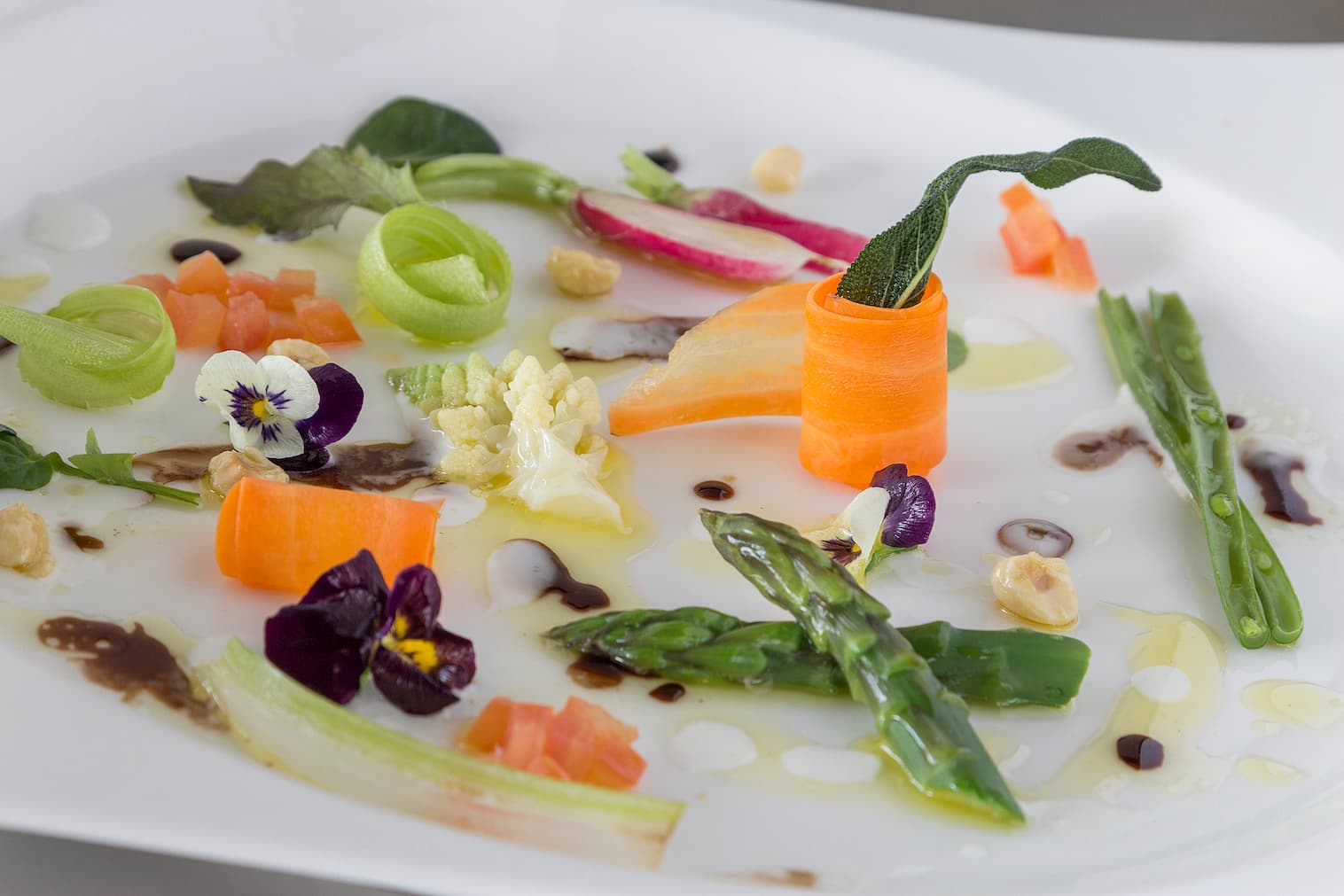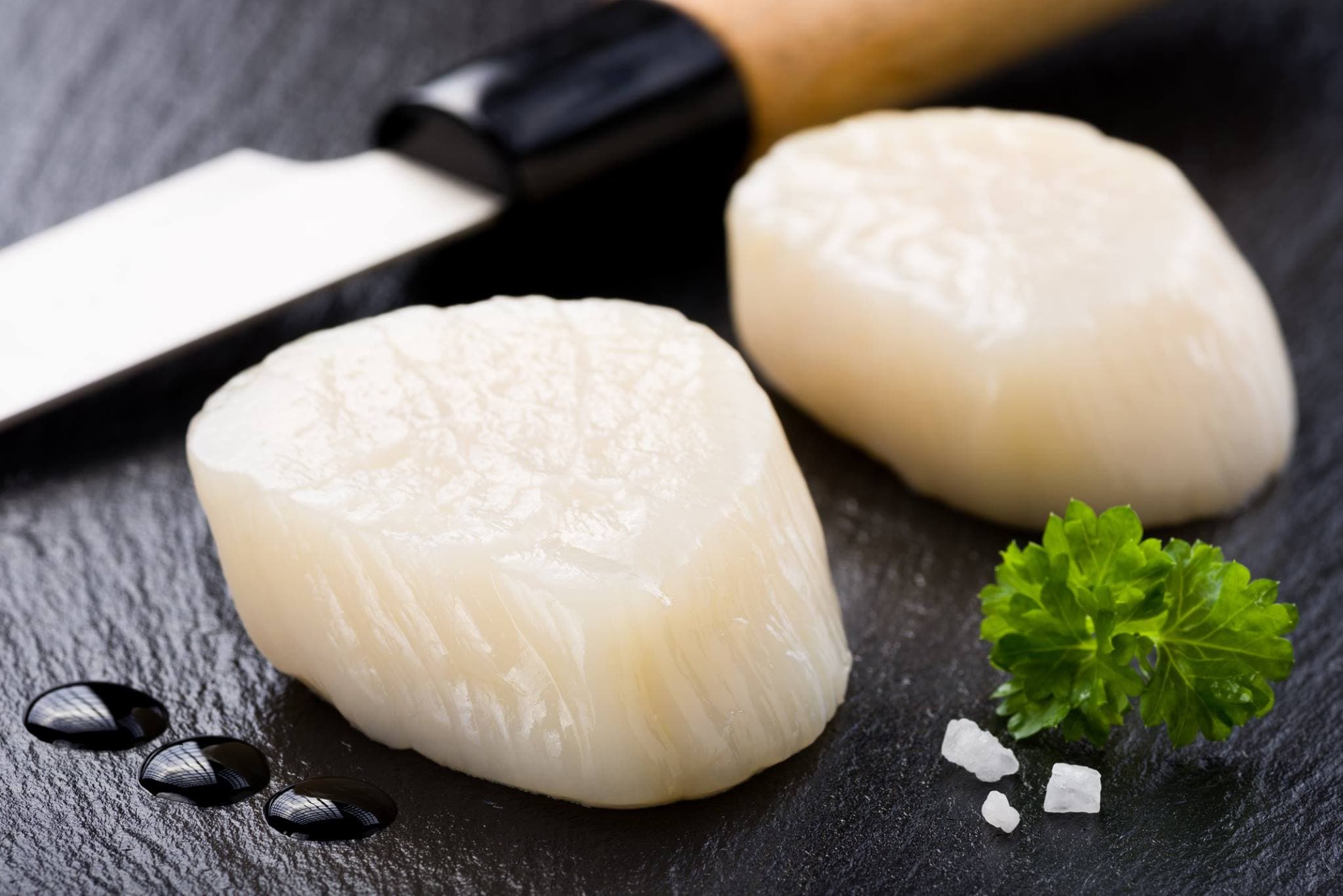 Preparation
Chef Angelo Gheza will arrive 1 hour in advance of your event
Extras
Special tableware, rings that need to be hidden. Anything goes.
Clean
Your kitchen will be left cleaner than it was when Chef Angelo Gheza arrived.
About Chef Angelo Gheza
My name is Angelo Gheza, and I am from Verbania, a beautiful place on Lake Maggiore in Italy. Since childhood I have been fascinated by cooking and food. When I was six years old, I was already helping my mother to peel the potatoes for the 'gnocchi'. Then - driven by my passion and ambition and inspired by Italian regional cuisine - I refined the cooking techniques and my craftsmanship and developed myself as an all-round cook. Cooking is an interplay of affinities; the sounds of the ingredients jumping into the pan, the smells, the presentation of a dish, the white plate that gets structure and color in a few seconds; the enjoyment of good food and being together at the table... Cooking and organizing I consider a challenge that with simplicity leads to a delicious result, provided it is prepared with attention, passion, love and a pinch of salt. I am available as a caterer for parties & events, but also as a culinary entertainer (with Italian verve), as a demonstration cook for retail and promotional campaigns, as a facilitator of cooking workshops and live cooking events, as a recipe developer and as a freelance cook. I work for companies and for individuals. My aim is to contribute to innovation and to present the real Italian gastronomic quality to my guests.

Impressions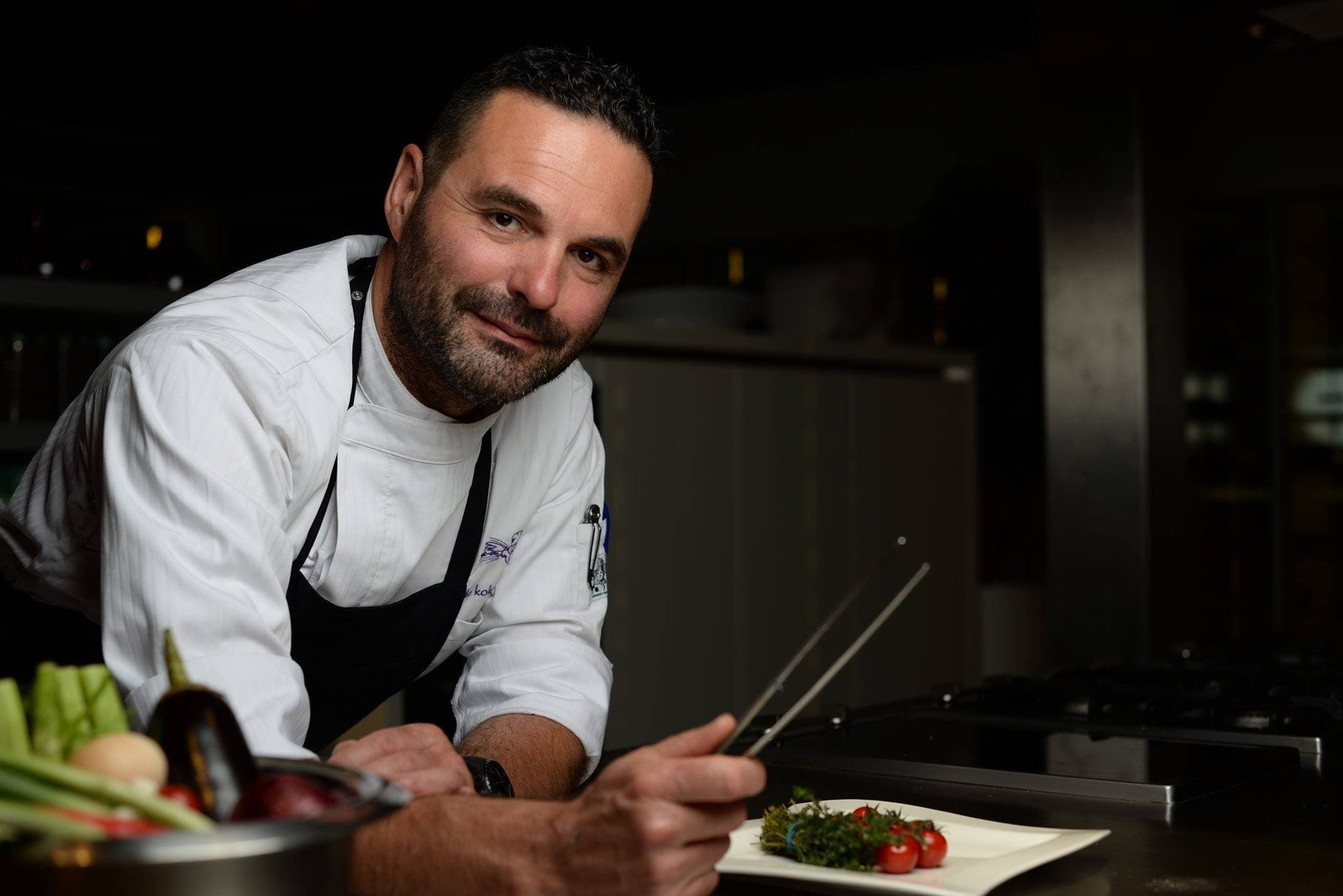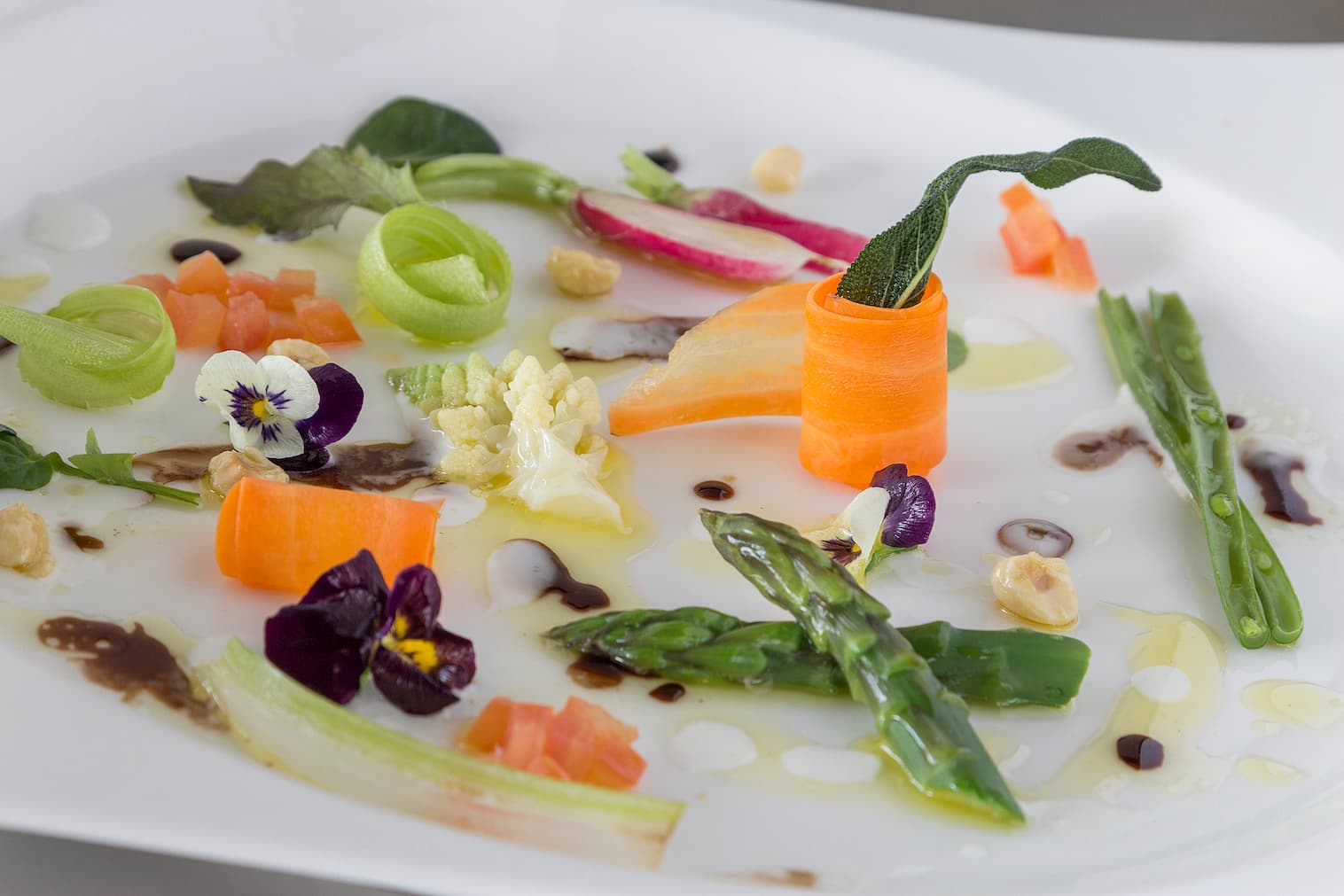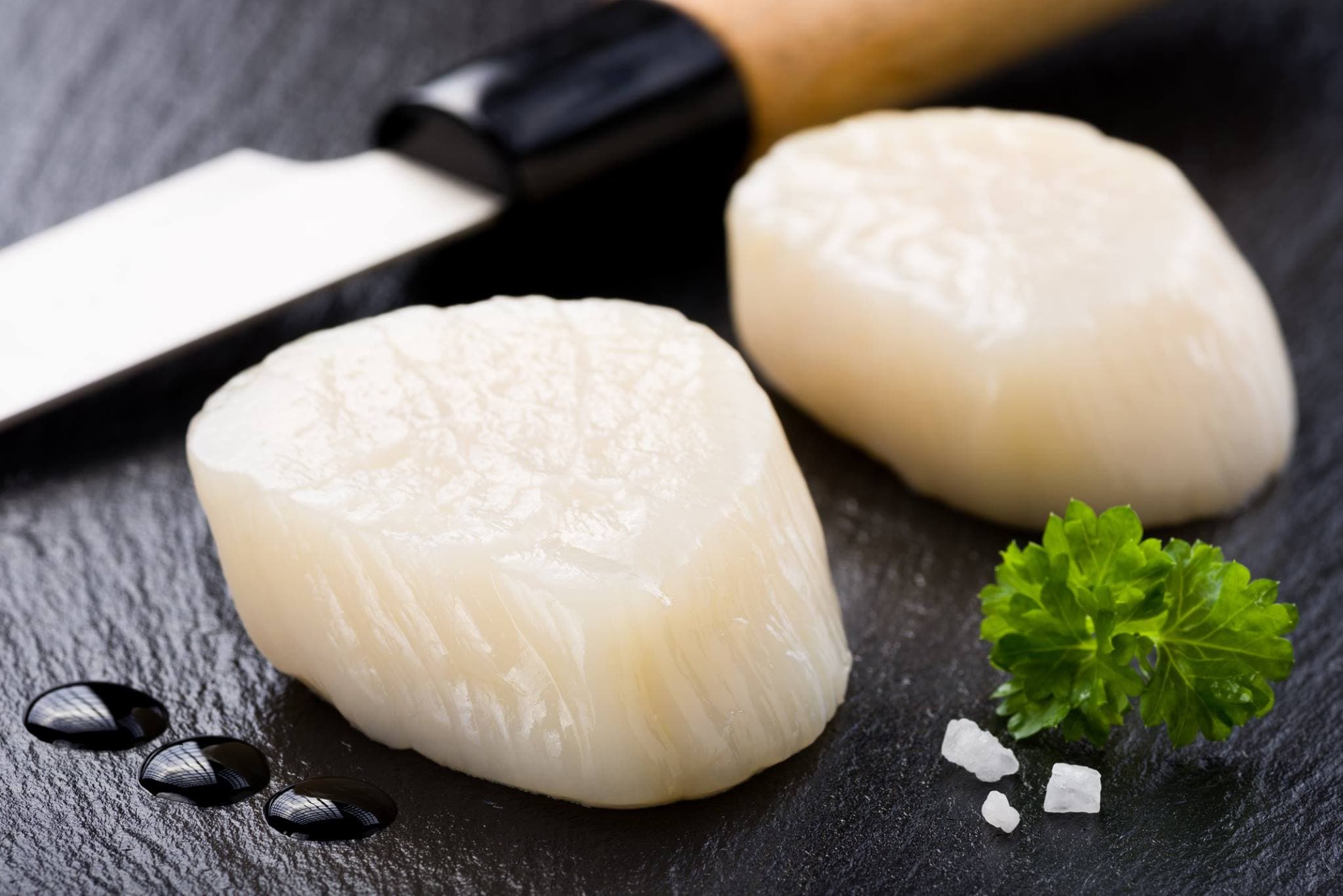 5 (5 reviews)
Beste Angelo, wat heb je een bijzondere verjaardag voor ons zoon getoverd! De communicatie voorafgaand was al prettig: snel, ongecompliceerd met heldere afspraken. De middag zelf was dan een groot feest. Je wist de aandacht van 10 kids te trekken met je vrolijke, enthousiaste manier van uitleggen en koken zo dat tien kleine chefs met veel lol hun eigen avondeten hebben bereid. Na twee uur in de keuken was het smullen van de lekkerste pasta! En het beste: bij je vertrek liet je niet alleen een blij feestgezelschap achter maar ook een super schone keuken  Erg bedankt, we hebben genoten.
Maya - De communicatie voorafgaand was al prettig: snel, ongecompliceerd met heldere afspraken.
wij hebben heerlijk gegeten en genoten van jouw entertainment. Graag tot een volgende keer. Ciao
G. Kaemingk - We hebben heerlijk gegeten
Geweldige avond gehad met Angelo echt een gastheer die een geweldige avond voor zijn gasten maakt! Heerlijk eten en een gezellige sfeer!
Wij hebben met kerst een chef van Chef Maison ingehuurd. We hebben heerlijk gegeten, de keuken werd keurig achtergelaten en we hebben door de vrolijke en enthousiaste chef een onbezorgde Kerst gehad dit jaar. Een echte aanrader!
Nicole - Bellissimo Angelo!
Things you should know
Health and Safety
Insured when using the platform
Cancellation Policy
Free cancellation for 7 days before the event. Review the Host's full cancellation policy which applies even if you cancel for illness or disruptions caused by COVID-19.
Home made products by Chef Angelo Gheza
Our chefs can sell mealboxes, dinner boxes, and other specialities, such as pasta or sauces
Chef Angelo Gheza does not sell any products yet.
Other chefs like Chef Angelo Gheza