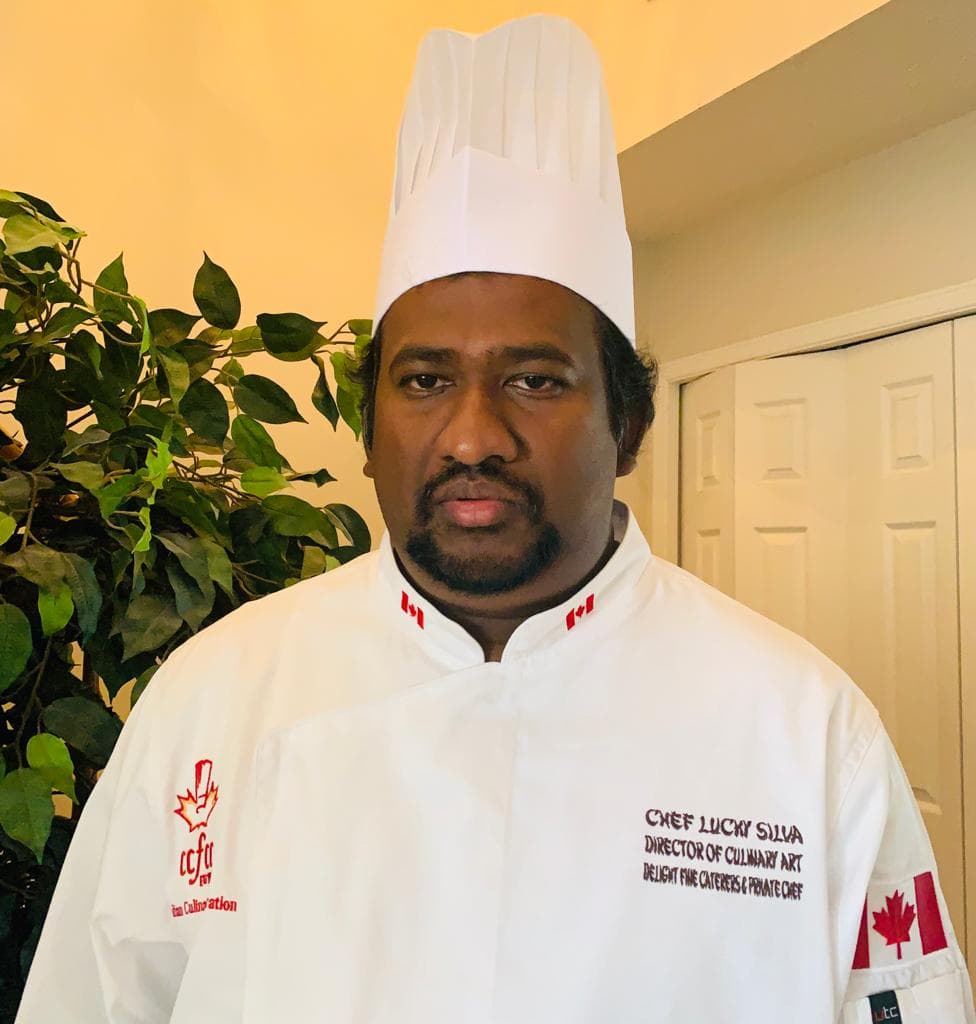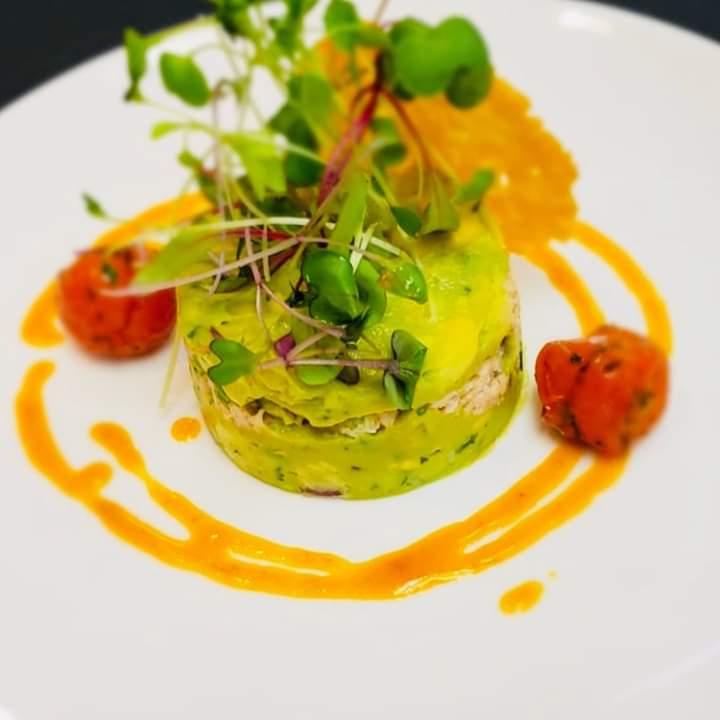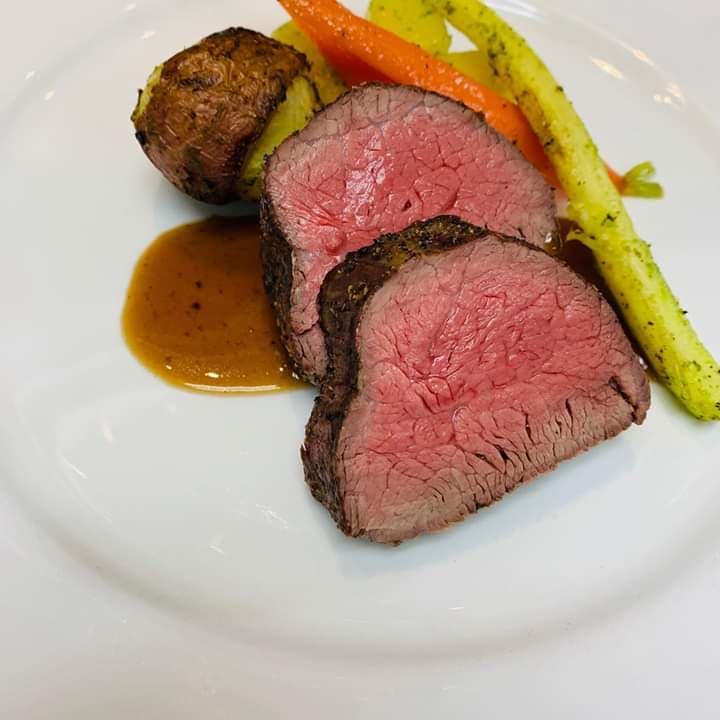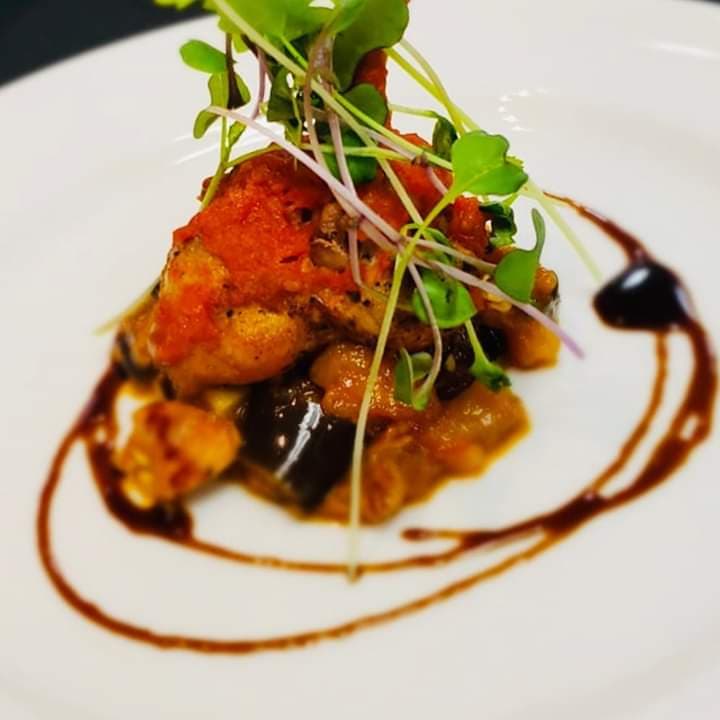 Préparation
Chef Lucky Silva arrivera 1 heure avant votre événement
Extras
Vaisselle spéciale, bagues qu'il faut cacher. Tout est possible
Nettoyer
Votre cuisine sera plus propre qu'elle ne l'était lorsque Chef Lucky Silva est arrivé
À propos de Chef Lucky Silva
Keen on Taste with Modern Passion
Chef Lucky holds an Ontario Chef Red Seal paper and certified Food Handler who has over 18 years of experience in culinary management inspiring hotel guests and patrons throughout Canada and international markets with his culinary creativity and expertise. He has a vast culinary career working in various 5-star hotels worldwide including Hilton Worldwide, Peter & Pauls, Rideau Carlton Raceway, Lord Elgin, Heritance Ahungalla (5-star beach resort in Sri Lanka), and Adaaran Prestige Vadoo (5-star hotel in the Maldives).
Chef Lucky completed his Culinary Diploma at Winstone Hotel School in Sri Lanka in 2008 and the International Food Preparation and Cooking (Culinary Arts) Program under City & Guilds - United Kingdom. Chef Lucky holds a Bachelor of Science Special Degree in Tourism and Hospitality Management from University of Sabaragamuwa, Sri Lanka. He has conducted and presented on various topics of tourism development, management and customer related research. He is exceptionally talented in new signature food experiments and developing recipes to suit different tastes, cultures, and nationalities.
Chef Lucky has comprehensive culinary training and knowledge in many cuisines including Fine Dining, Grill, Western, Italian, Greek, Mediterranean, Mexican, French, Asian and South Asian, Canadian, Lounge, Gourmet meals, Large-scale Banquet and Catering. He is exceptionally skilled at putting his own stamp on traditional dishes, creating new combinations and experimenting with new flavors while being careful not to compromise the freshness and originality of the food he prepares. Throughout his culinary career, he has been appointed to several task forces to assist new hotels in their openings.
As a Certified Canadian Chef Certificate holder and member of the Association of Canadian Culinary Federation (CCF), Chef Lucky brings a diverse blend of multicultural flavors to your table.
Impressions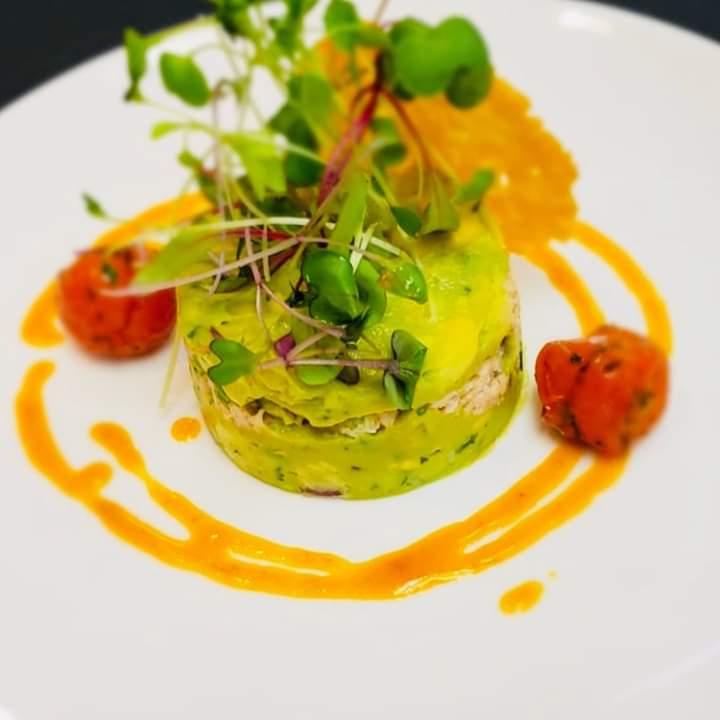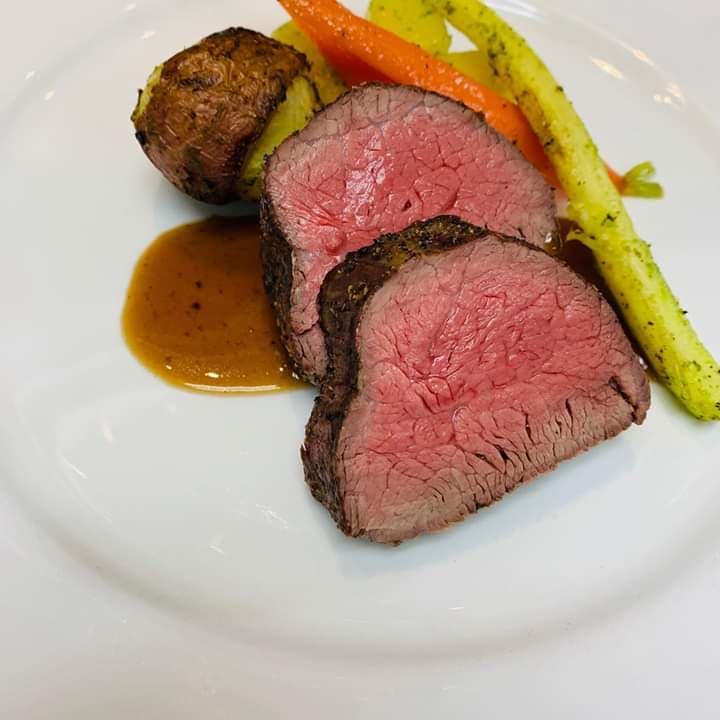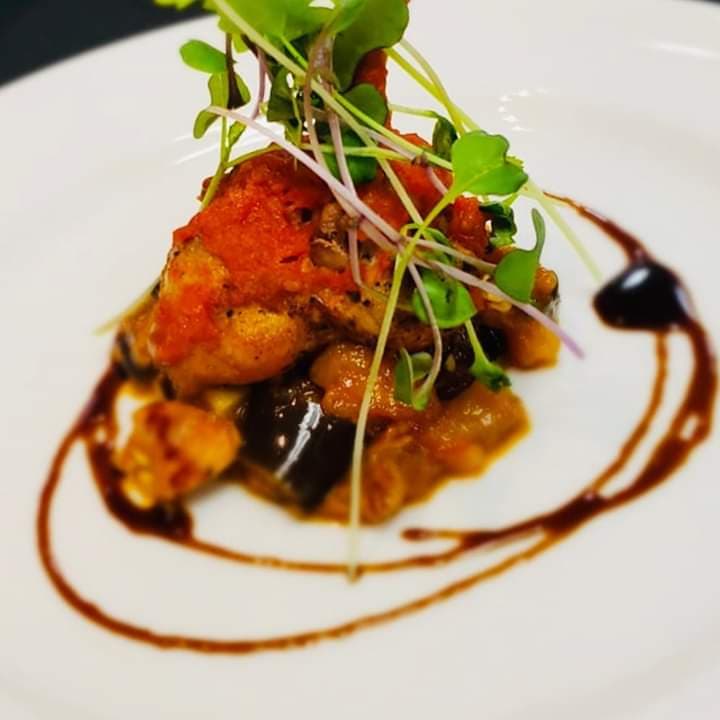 Ce que vous devez savoir
Santé et sécurité
Assuré lors de l'utilisation de la plateforme
Conditions d'annulation
Annulation gratuite pendant 7 jours avant l'événement. Consultez la politique d'annulation complète de l'hôte qui s'applique même si vous annulez pour cause de maladie ou de perturbations causées par le COVID-19
Produits faits maison par Chef Lucky Silva
Nos chefs peuvent vendre des boîtes repas, des boîtes dîner, et d'autres spécialités, telles que des pâtes ou des sauces
Chef Lucky Silva ne vend pas encore de produits.
D'autres chefs comme Chef Lucky Silva