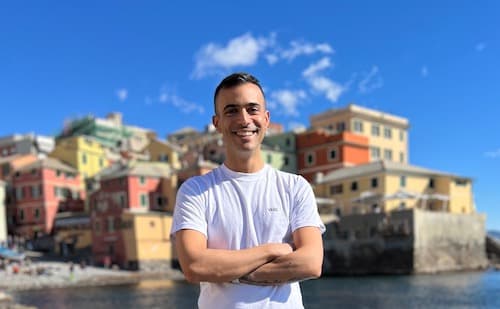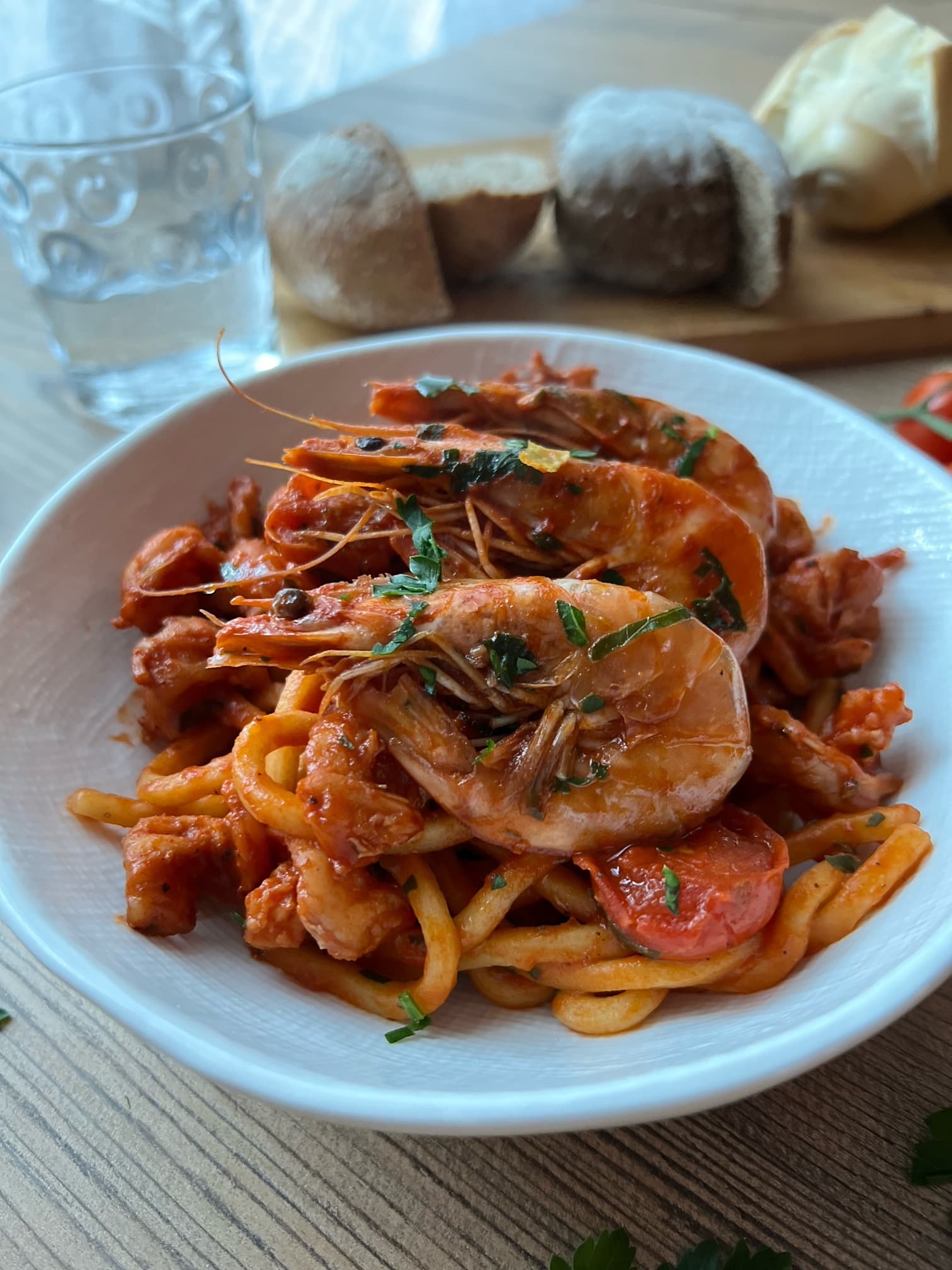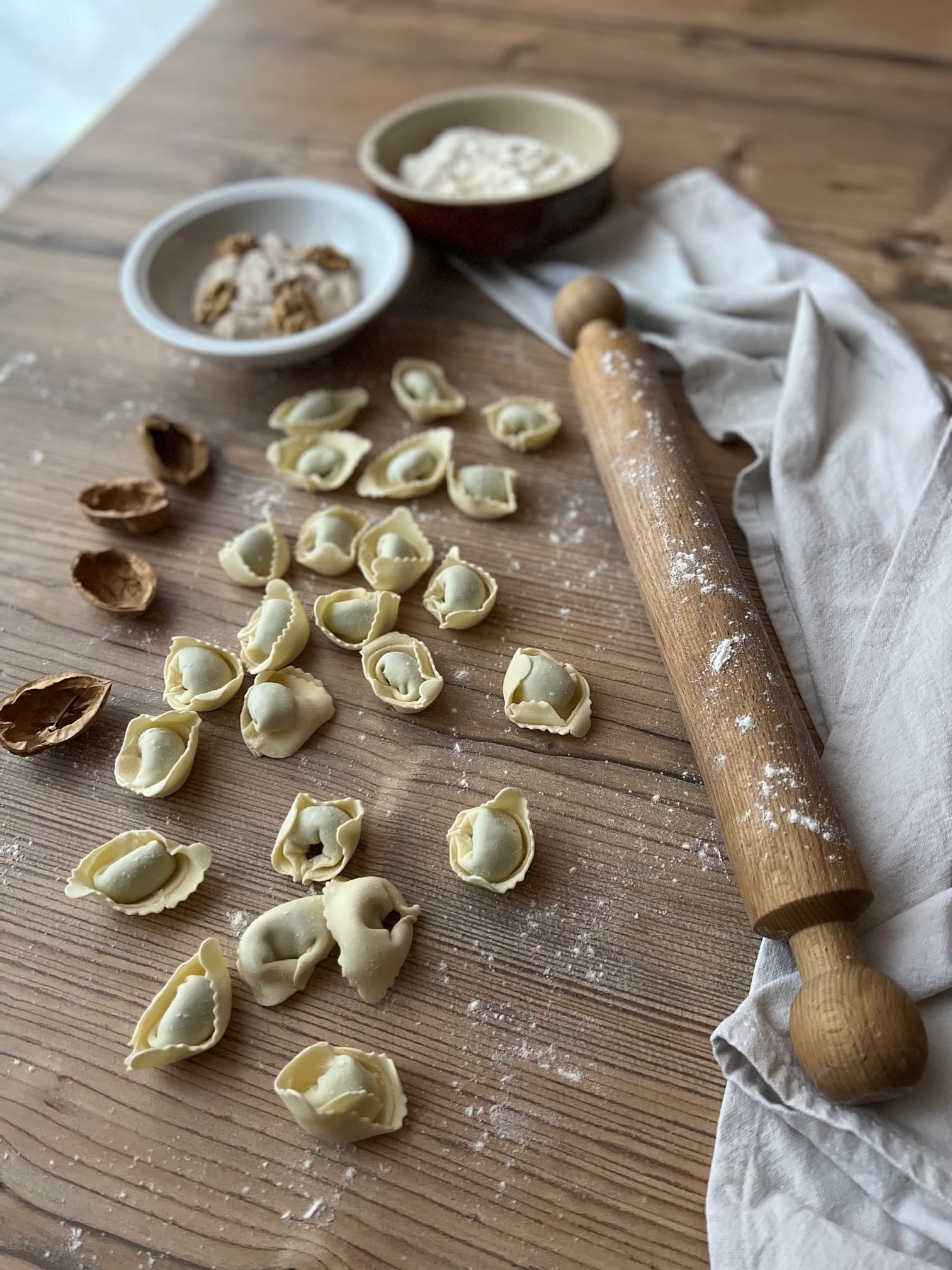 Voorbereiding
Chef Simone Stagnitto zal 1 uur voor uw evenement arriveren
Extra's
Speciaal servies, Een ring die verstopt moet worden.. Alles kan.
Schone keuken
Uw keuken wordt schoner achtergelaten dan het was toen Chef Simone Stagnitto arriveerde
Over Chef Simone Stagnitto
My name is Simone, I'm an Italian Chef, from Genova (Liguria).
I started to work in hospitality in London, where I spent 4 years of my life, and made life and work experience.
I became a Chef and I worked as a menu creator and Head Chef for a pasta restaurant in Tower Hill.
After that, I'm back to Italy where I worked as a store manager and supervisor for a company working in the food industry, based in Milan, in the meantime I also did the courses to become a wine expert with the Italian sommelier association.
In October 2020 I moved to the Netherlands, where I work as a private chef, i propose traditional regional Italian food and fine wines, i developed menus from each region of italy.
I'm really passionate about the food traditions and the culture behind it, and my mission is to deliver the best quality according to the Italian food traditions and history.
Impressies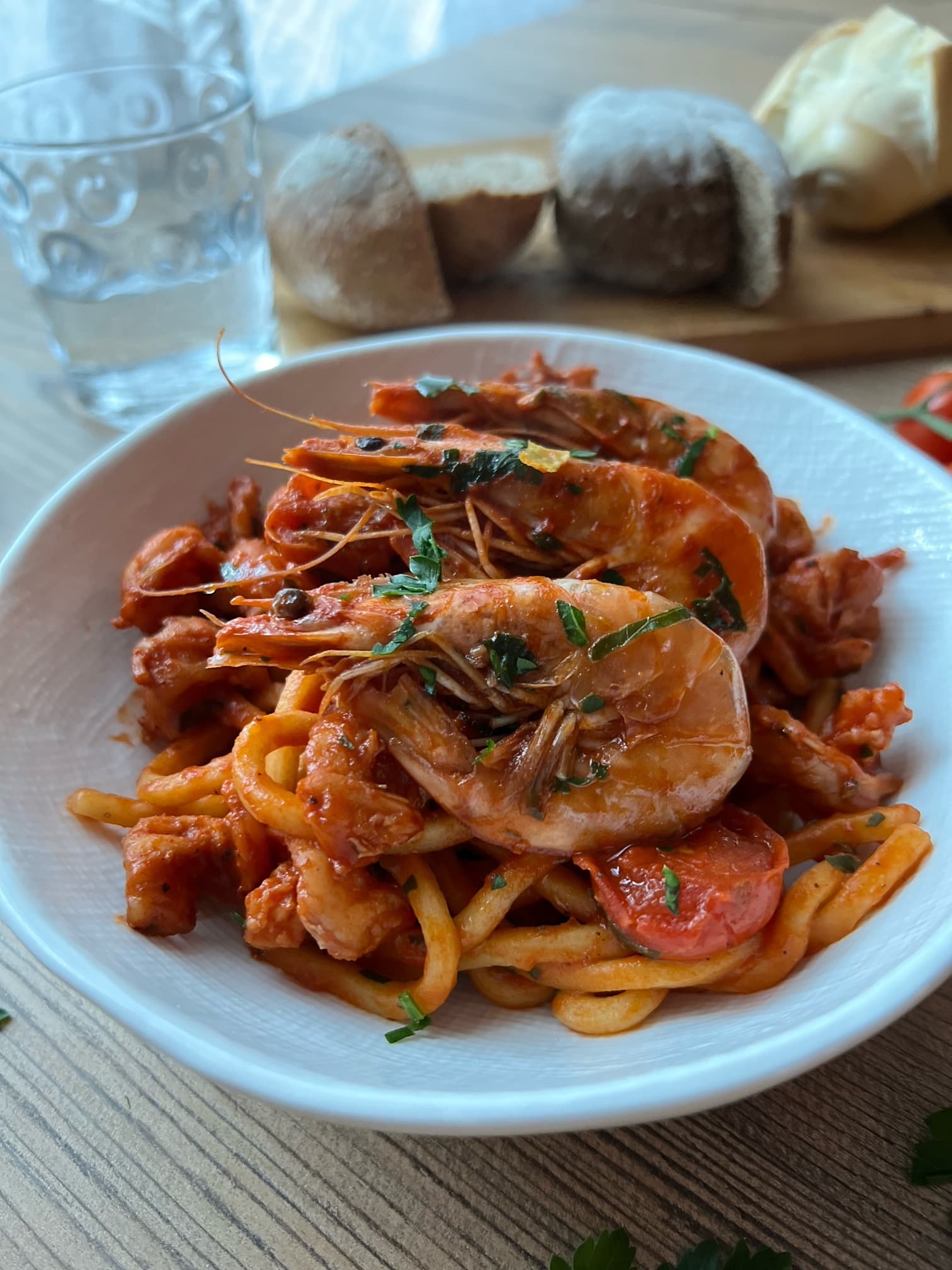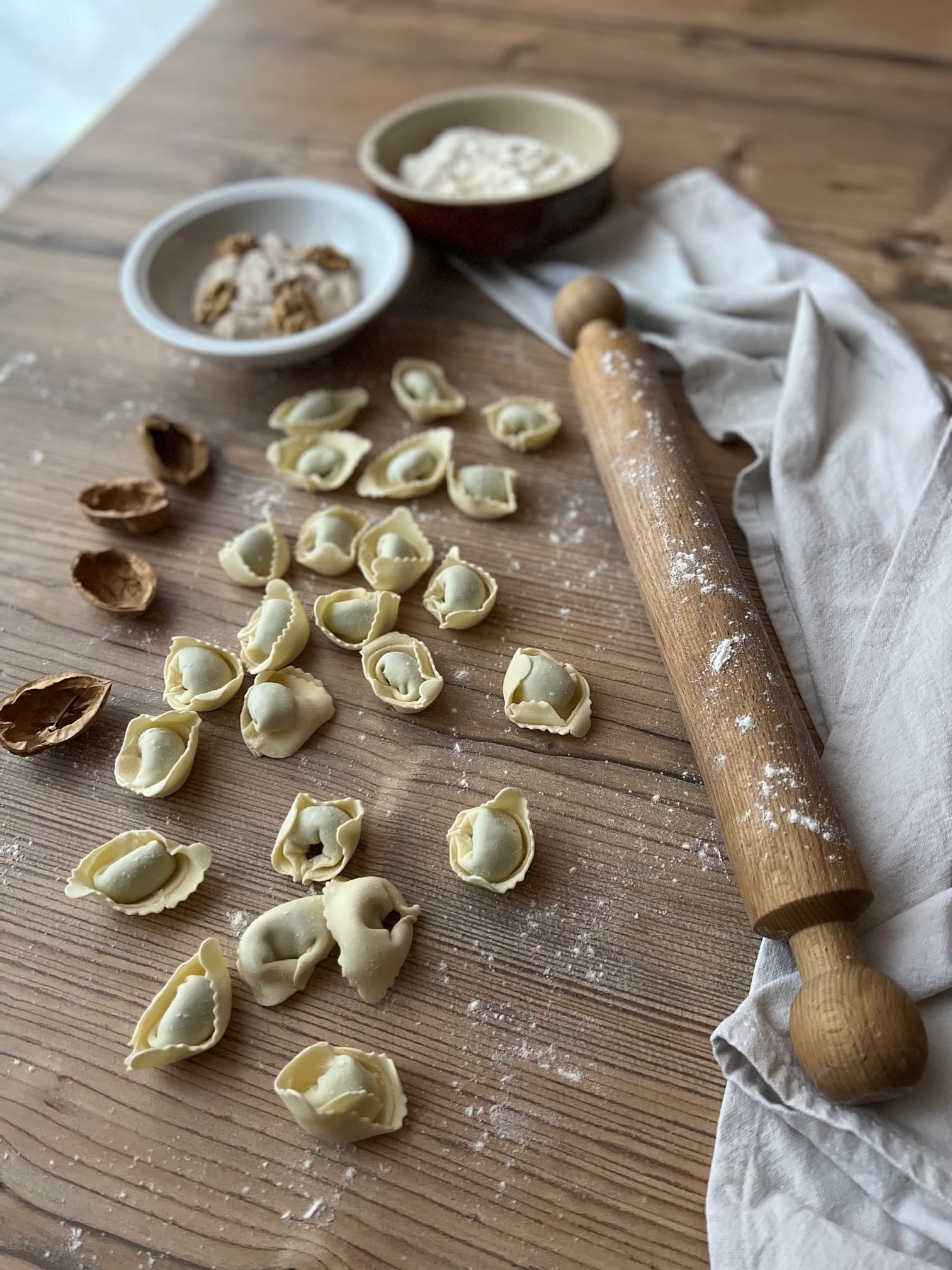 5 (3 reviews)
We had a wonderful evening with delicious food and wines!! Chef Simone gave a passionate introduction by every course which gave it an extra touch☺️ Many thanks again for a memorable evening!!!
Liselotte - We had a wonderful evening with delicious food
2023-09-03T22:00:00Z
The Ligurian-style diner prepared by Simone was a delightful experience. The dishes were pure and delicious, showcasing the essence of the cuisine. Simone's punctuality, good communication and friendly demeanor also add to the overall very positive dining experience. Highly recommend trying Simone's culinary creations!
A guest
2023-08-01T22:00:00Z
Dingen die u moet weten
Veiligheid en gezondheid
Verzekerd via ChefMaison bij platformgebruik
Annuleringsvoorwaarden
Gratis annulering tot 7 dagen voor het evenement. Bekijk de volledige annuleringsvoorwaarden, die ook van toepassing zijn als u annuleert wegens ziekte of verstoringen veroorzaakt door COVID-19.
Zelfgemaakte producten door Chef Simone Stagnitto
Onze koks kunnen maaltijdboxen, dinerboxen en andere specialiteiten verkopen, zoals pasta of sauzen
Chef Simone Stagnitto verkoopt nog geen producten.
Vergelijkbare chefs met Chef Simone Stagnitto