Groningen, The Netherlands 🇳🇱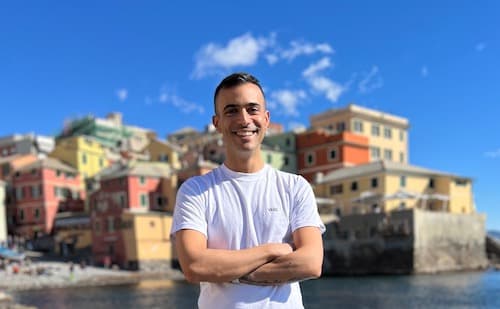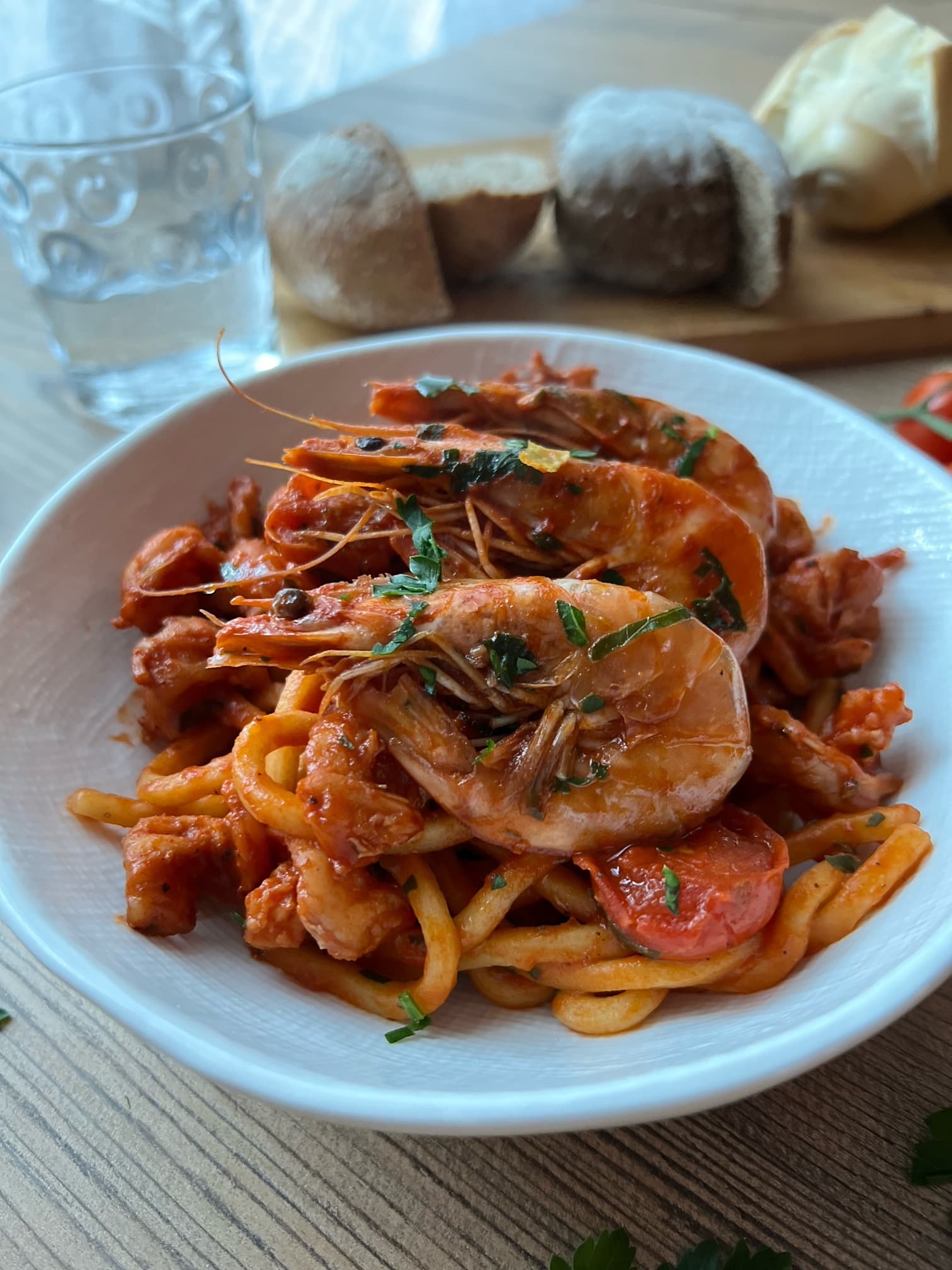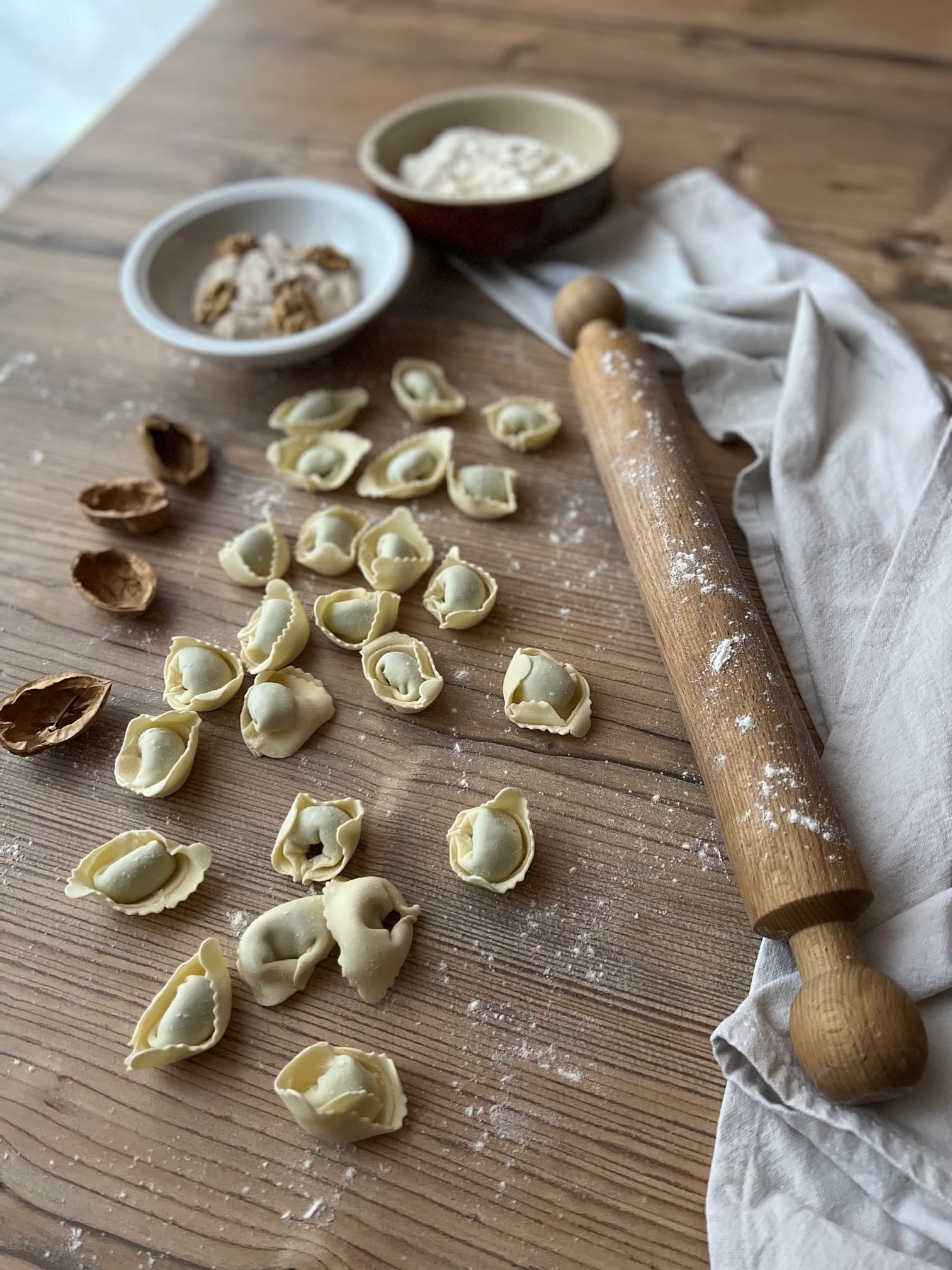 Preparation
Chef Simone Stagnitto will arrive 1 hour in advance of your event
Extras
Special tableware, rings that need to be hidden. Anything goes.
Clean
Your kitchen will be left cleaner than it was when Chef Simone Stagnitto arrived.
About Chef Simone Stagnitto
My name is Simone, I'm an Italian Chef, from Genova (Liguria).
I started to work in hospitality in London, where I spent 4 years of my life, and made life and work experience.
I became a Chef and I worked as a menu creator and Head Chef for a pasta restaurant in Tower Hill.
After that, I'm back to Italy where I worked as a store manager and supervisor for a company working in the food industry, based in Milan, in the meantime I also did the courses to become a wine expert with the Italian sommelier association.
In October 2020 I moved to the Netherlands, where I work as a private chef, i propose traditional regional Italian food and fine wines, i developed menus from each region of italy.
I'm really passionate about the food traditions and the culture behind it, and my mission is to deliver the best quality according to the Italian food traditions and history.
Impressions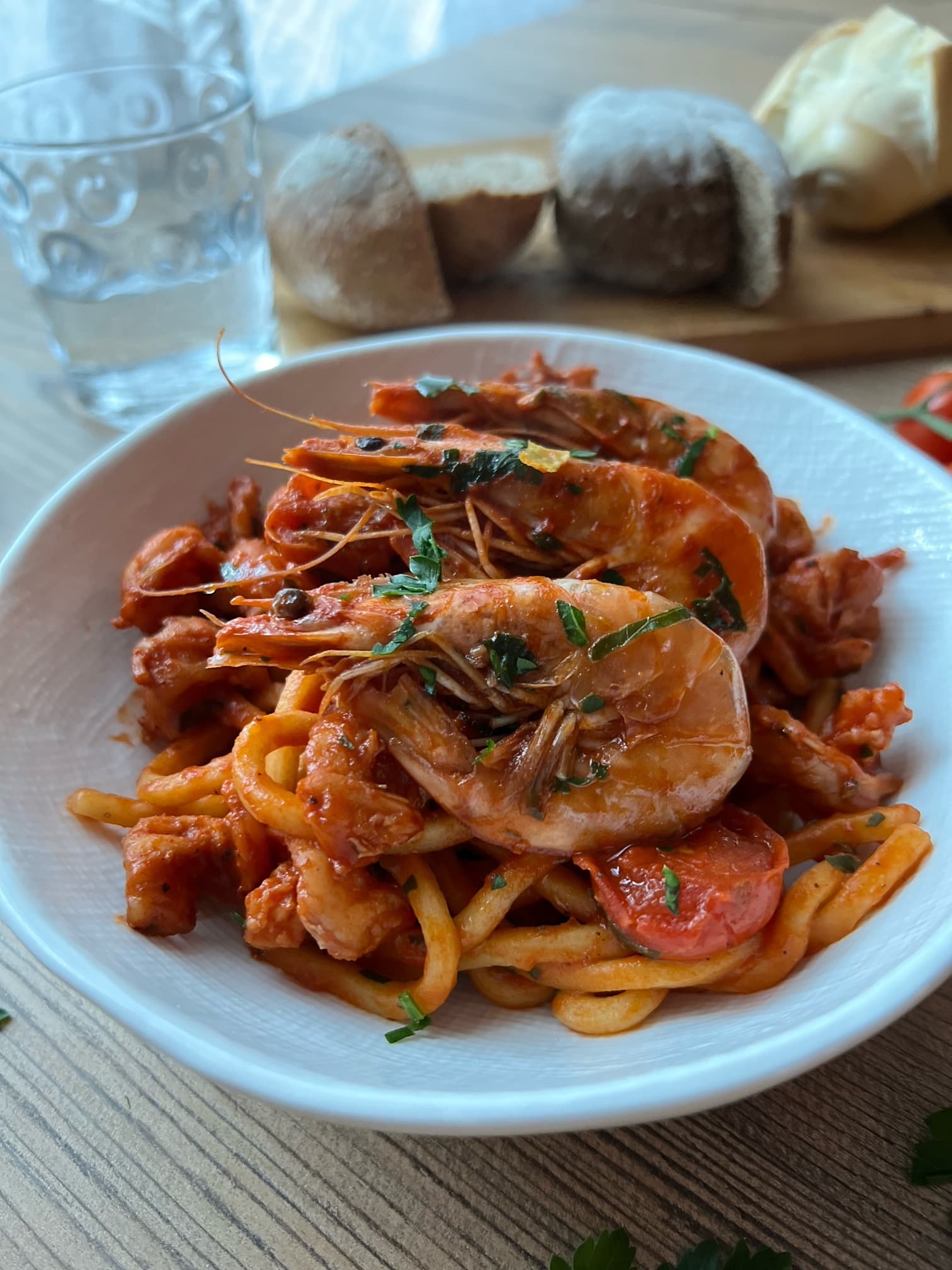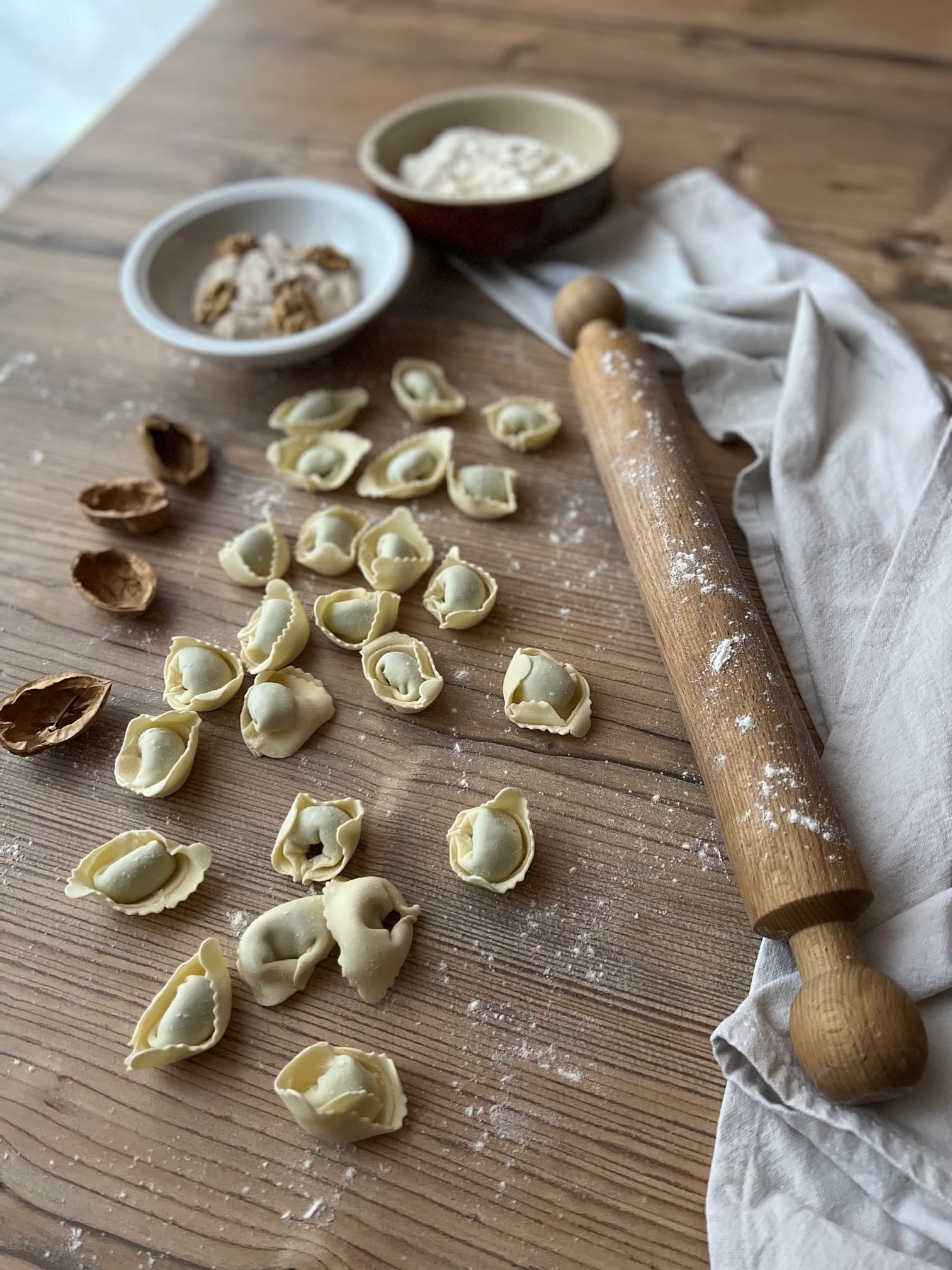 5 (3 reviews)
We had a wonderful evening with delicious food and wines!! Chef Simone gave a passionate introduction by every course which gave it an extra touch☺️ Many thanks again for a memorable evening!!!
Liselotte - We had a wonderful evening with delicious food
2023-09-03T22:00:00Z
The Ligurian-style diner prepared by Simone was a delightful experience. The dishes were pure and delicious, showcasing the essence of the cuisine. Simone's punctuality, good communication and friendly demeanor also add to the overall very positive dining experience. Highly recommend trying Simone's culinary creations!
A guest
2023-08-01T22:00:00Z
Things you should know
Health and Safety
Insured when using the platform
Cancellation Policy
Free cancellation for 7 days before the event. Review the Host's full cancellation policy which applies even if you cancel for illness or disruptions caused by COVID-19.
Home made products by Chef Simone Stagnitto
Our chefs can sell mealboxes, dinner boxes, and other specialities, such as pasta or sauces
Chef Simone Stagnitto does not sell any products yet.
Other chefs like Chef Simone Stagnitto