Amsterdam, The Netherlands 🇳🇱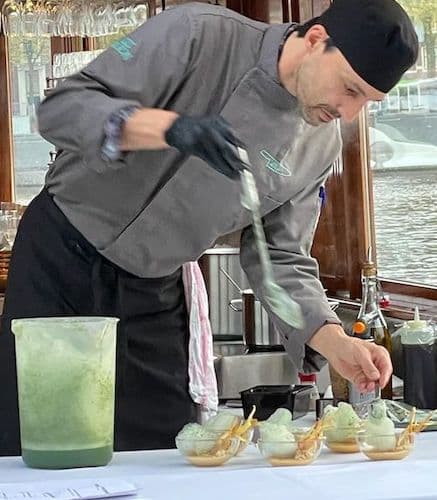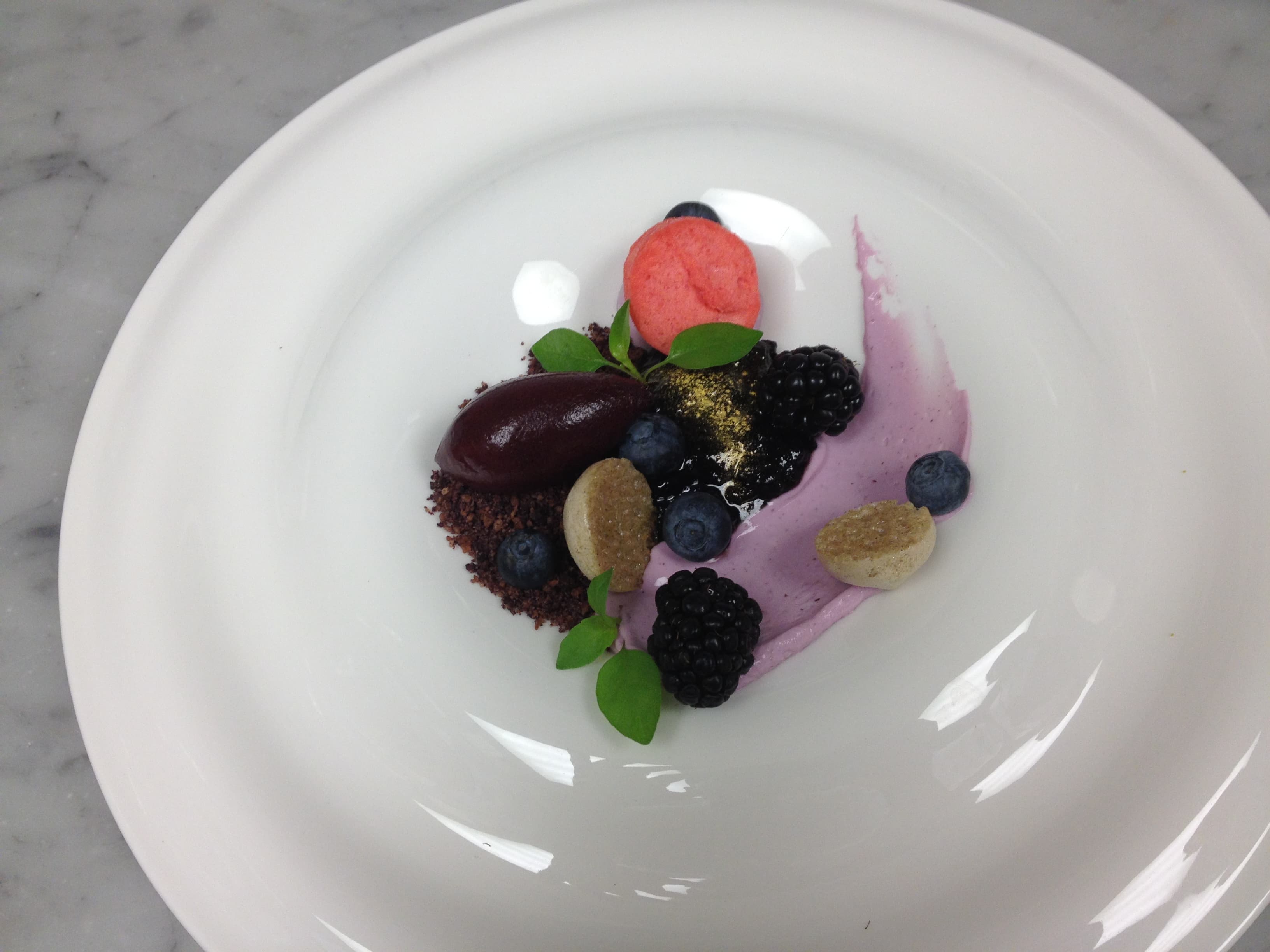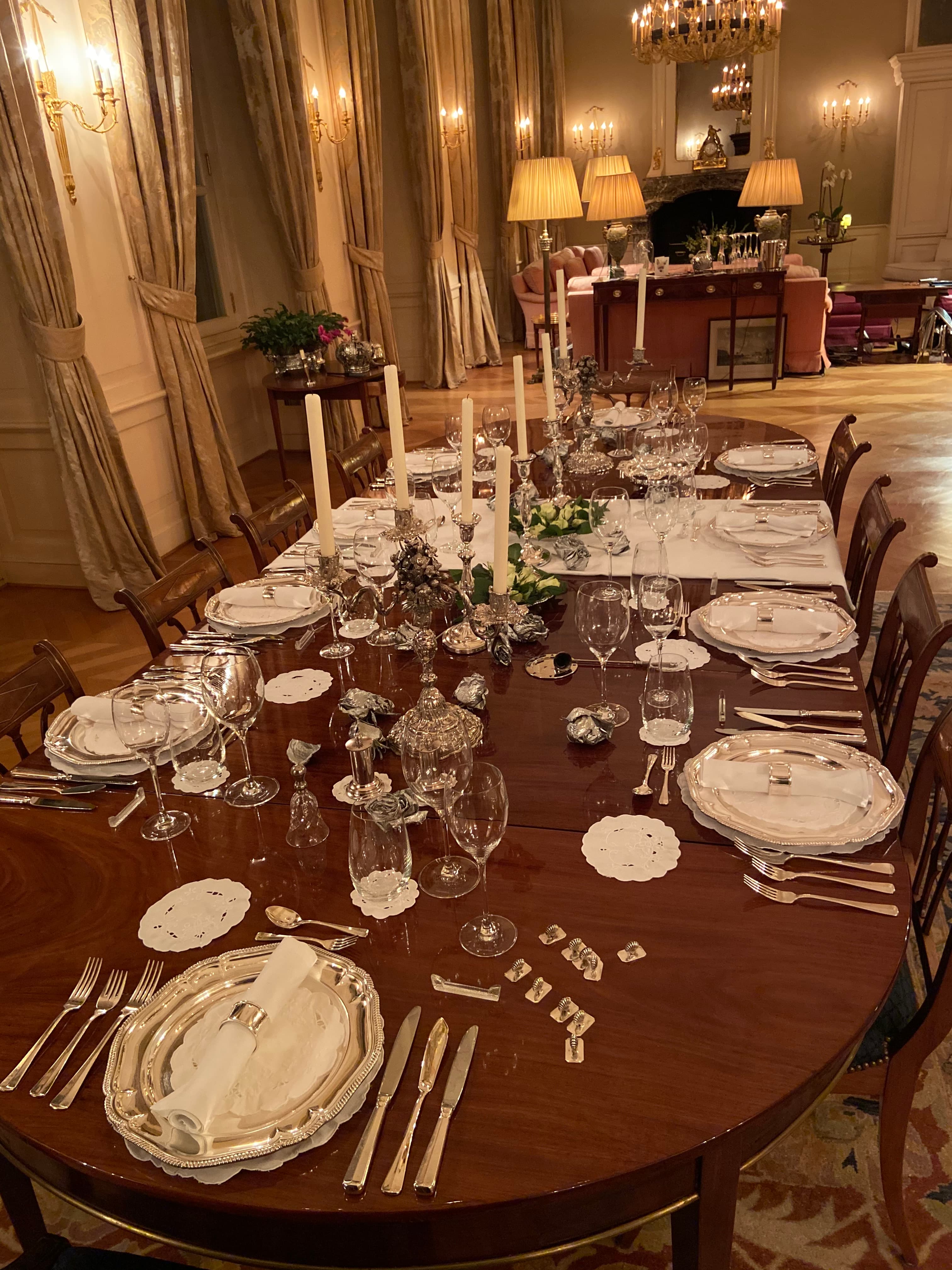 Preparation
Chef Haukon van Gelder will arrive 1 hour in advance of your event
Extras
Special tableware, rings that need to be hidden. Anything goes.
Clean
Your kitchen will be left cleaner than it was when Chef Haukon van Gelder arrived.
About Chef Haukon van Gelder
Haukon is an ambitious chef who has been cooking in various hotels and restaurants since 1996. The Amsterdam-born Icelander strives to always have " the why" answered. To the madness of some of his teachers. This curiosity and broad interest (from entremetier to patisserie) has allowed him to develop into a specialist in several fields. There was something to learn in every restaurant! He made sure that every year he chose a different restaurant to work in where the level was even higher than before. Always pushing for the highest achievable. And then looking further once that was mastered. After working in the French kitchen for a while, he went down the Italian path where products are worked with very differently. Later it was his turn to explore the pastry world. Internships in Brussels and Parisian 3 star stores to learn from the best. Before starting for himself, Haukon was the executive chef pastry chef for 5 years at sofitel "The Grand" Where he started Restaurant Bridges among others and managed to cook together 1 Michelin star with his team. Since 2014, Haukon has been providing Private Dinners as Chef Haukon, where he doesn't shy away from using labor-intensive cooking techniques and always starts with the best ingredients. His style could be described as modern with a nod to a "different world" (That could be for example the classic kitchen or the Asian / South American world)

Impressions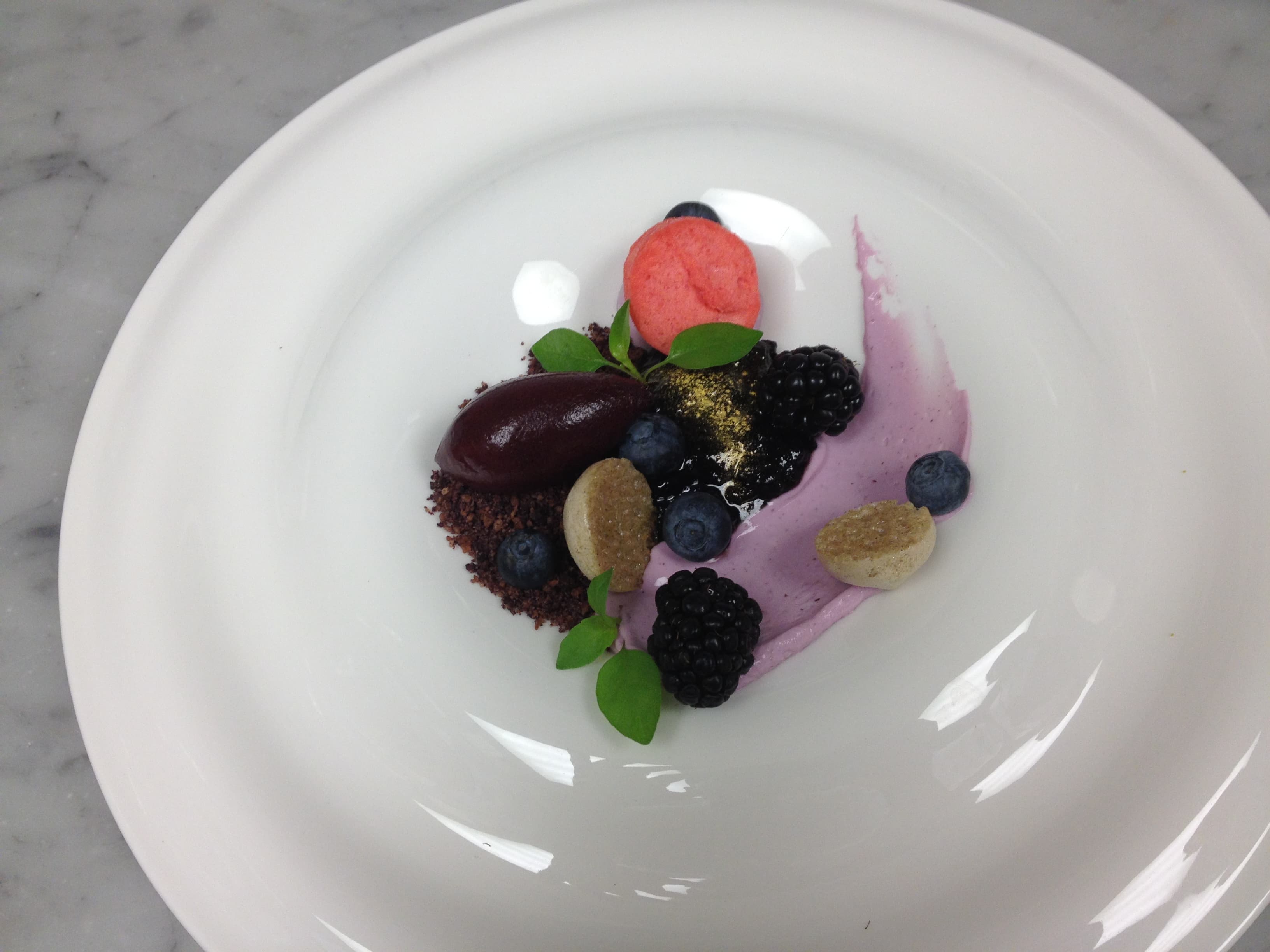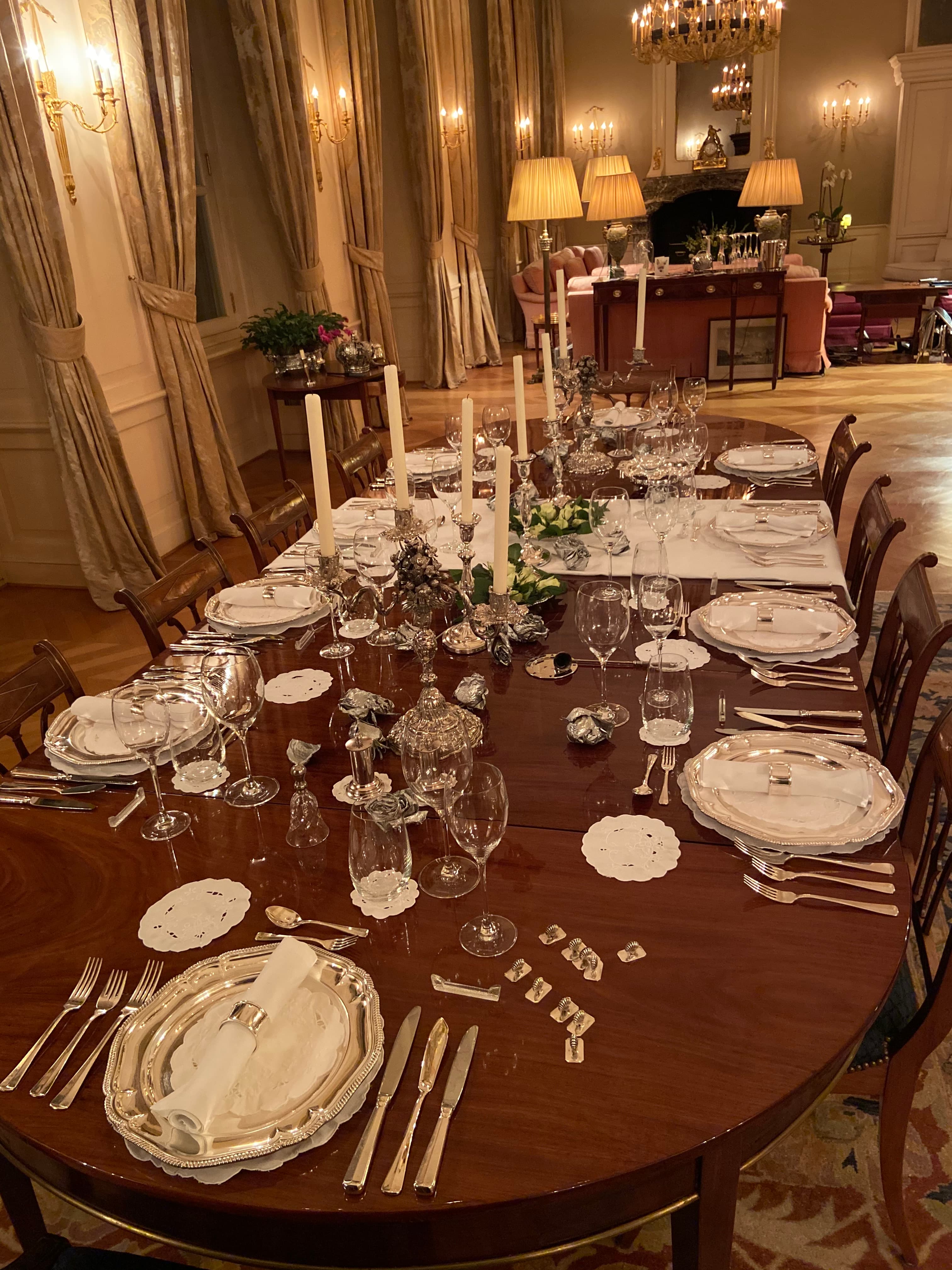 5 (2 reviews)
Haukon heeft ons een waanzinnige avond bezorgd! Het gevoel van top klasse uit eten, maar dan thuis. De invulling van het menu hebben wij aan Haukon over gelaten en dat was een enorm goed besluit, prachtige gerechten. Alles was tip top verzorgd, alles klopte en overal was over nagedacht. Een dierbare herinnering, en wat een waanzinnig leuke man!
Joris Brada - Haukon heeft ons een waanzinnige avond bezorgd!
Things you should know
Health and Safety
Insured when using the platform
Cancellation Policy
Free cancellation for 7 days before the event. Review the Host's full cancellation policy which applies even if you cancel for illness or disruptions caused by COVID-19.
Home made products by Chef Haukon van Gelder
Our chefs can sell mealboxes, dinner boxes, and other specialities, such as pasta or sauces
Chef Haukon van Gelder does not sell any products yet.
Other chefs like Chef Haukon van Gelder