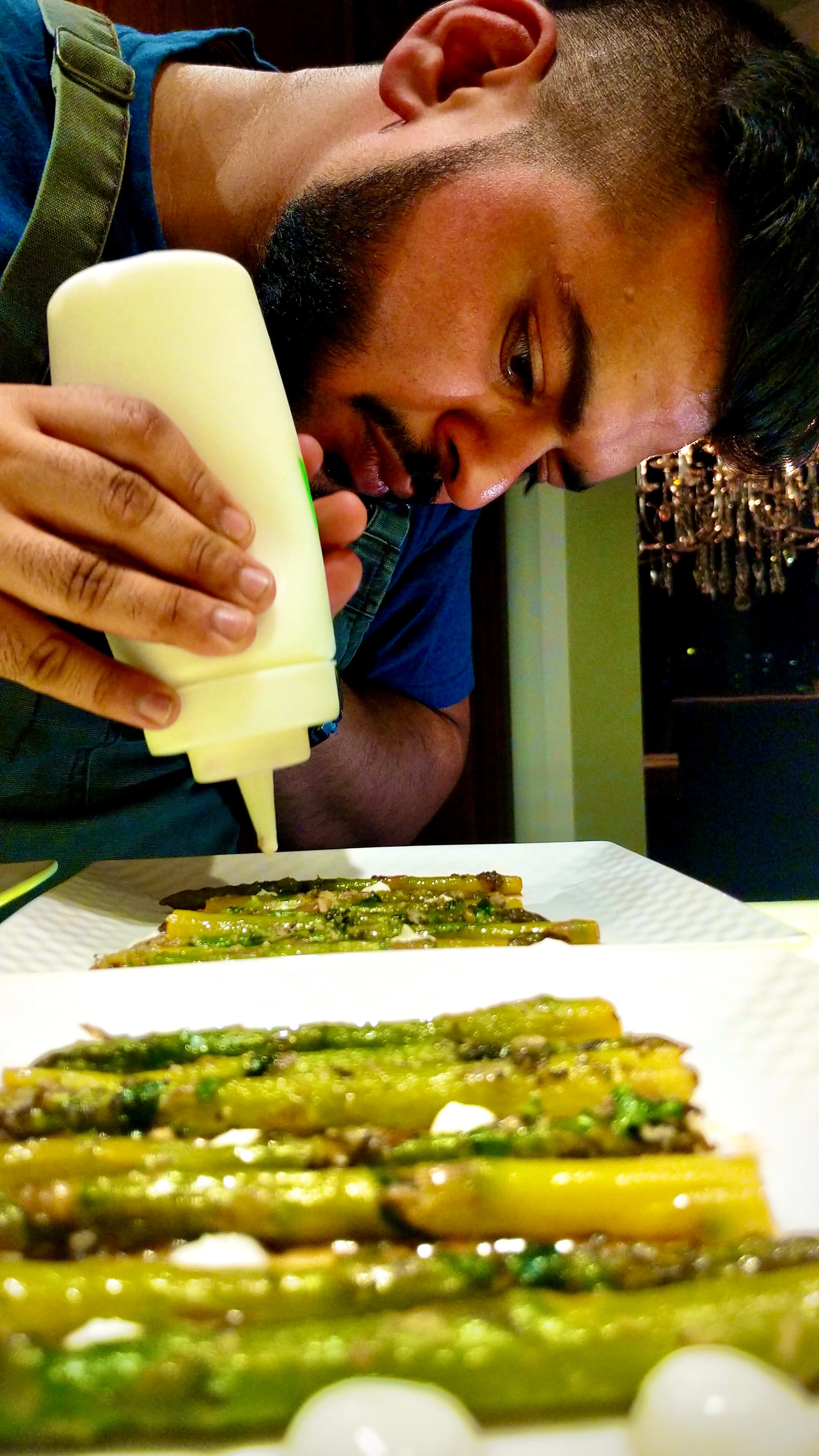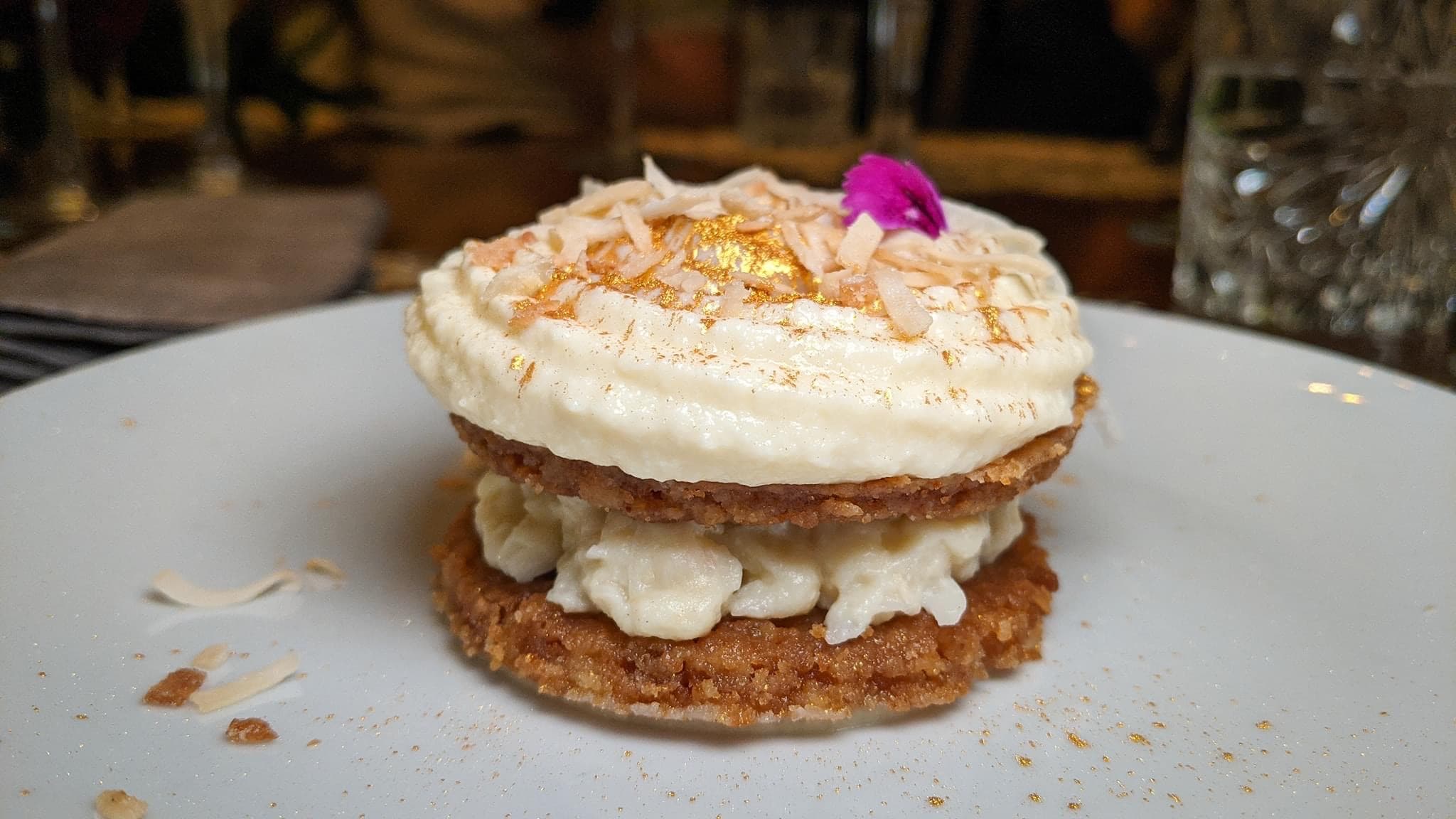 Preparation
Chef Ankit Bhasin will arrive 1 hour in advance of your event
Extras
Special tableware, rings that need to be hidden. Anything goes.
Clean
Your kitchen will be left cleaner than it was when Chef Ankit Bhasin arrived.
About Chef Ankit Bhasin
Its been a crazy journey since I moved to Canada in 2018, but my love for food started as a kid in Mumbai. I was a student learning Culinary Arts at George Brown College while working at different restaurants to absorb as much knowledge as possible. I worked at various places and kept learning different cuisines. My aha moment was working at an Italian restaurant where the our old school Italian owner chef would make delicious Tomato Passata aka Tomato Sauce and one night my Sri Lankan Sous Chef used spices to turn that beautiful Italian sauce to a curry based sauce for a decedent bowl of curry pasta for my Staff meal. That day changed how I looked at food, the hunger to learn took me to Thompson Hotel where I learned about Brunches and Diner fixtures.
I found my home for the next 2 years at Marben where I learnt about fermentation, sustainability and how to see food beyond my own understanding. I have a better knowledge of sustainability and importance of food in life. The pandemic changed everything and like everyone around me I changed the way I work in life. I started working as Private Chef to some of the nicest and successful people in Toronto. I work for many high profile clients in Political and Real Estate Lobby among many others.
Food to me has been the only constant in my life and every meal I cook has a story to tell. Let me cook you a meal and read you a chapter of my life in form of courses.
Impressions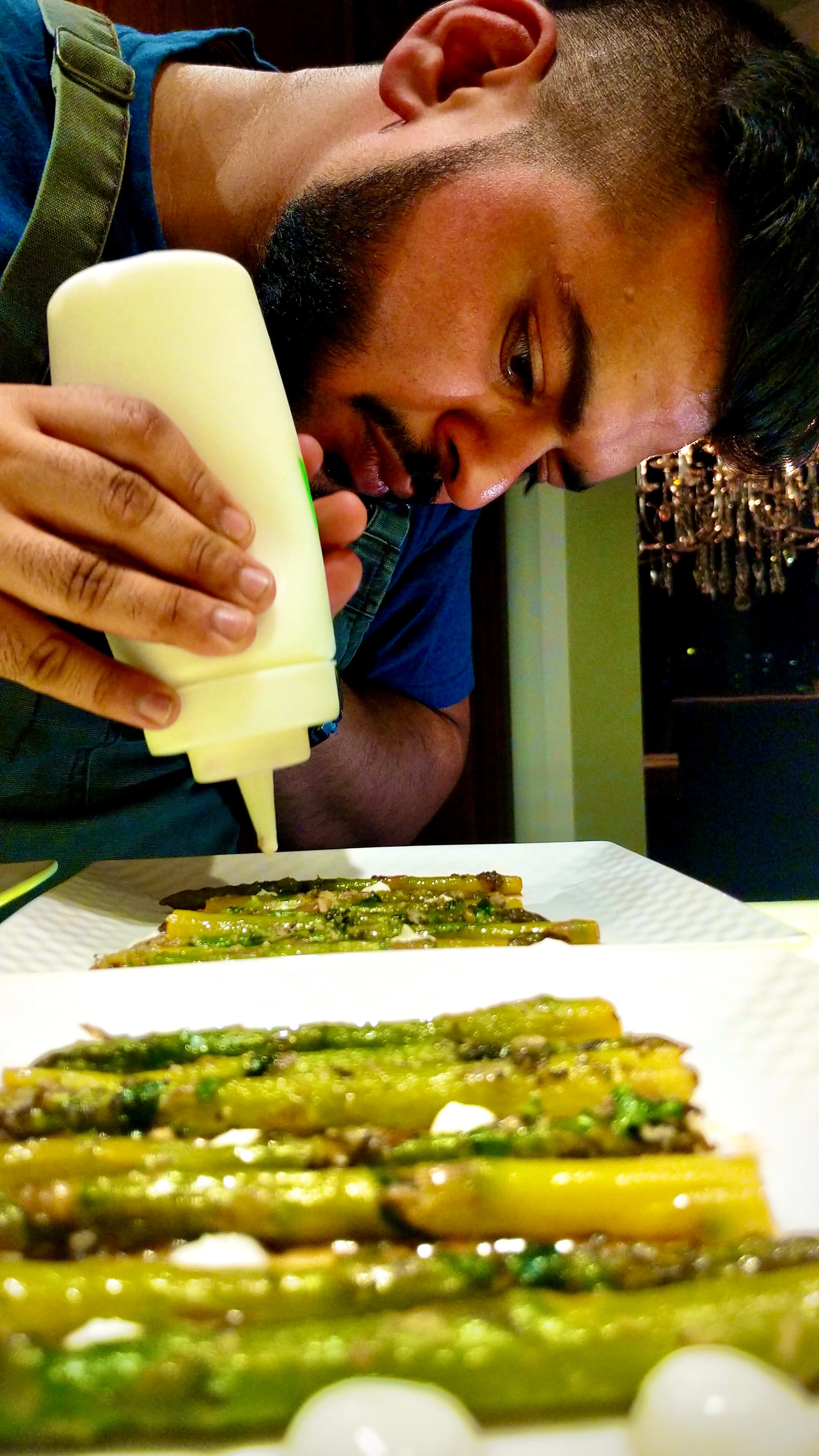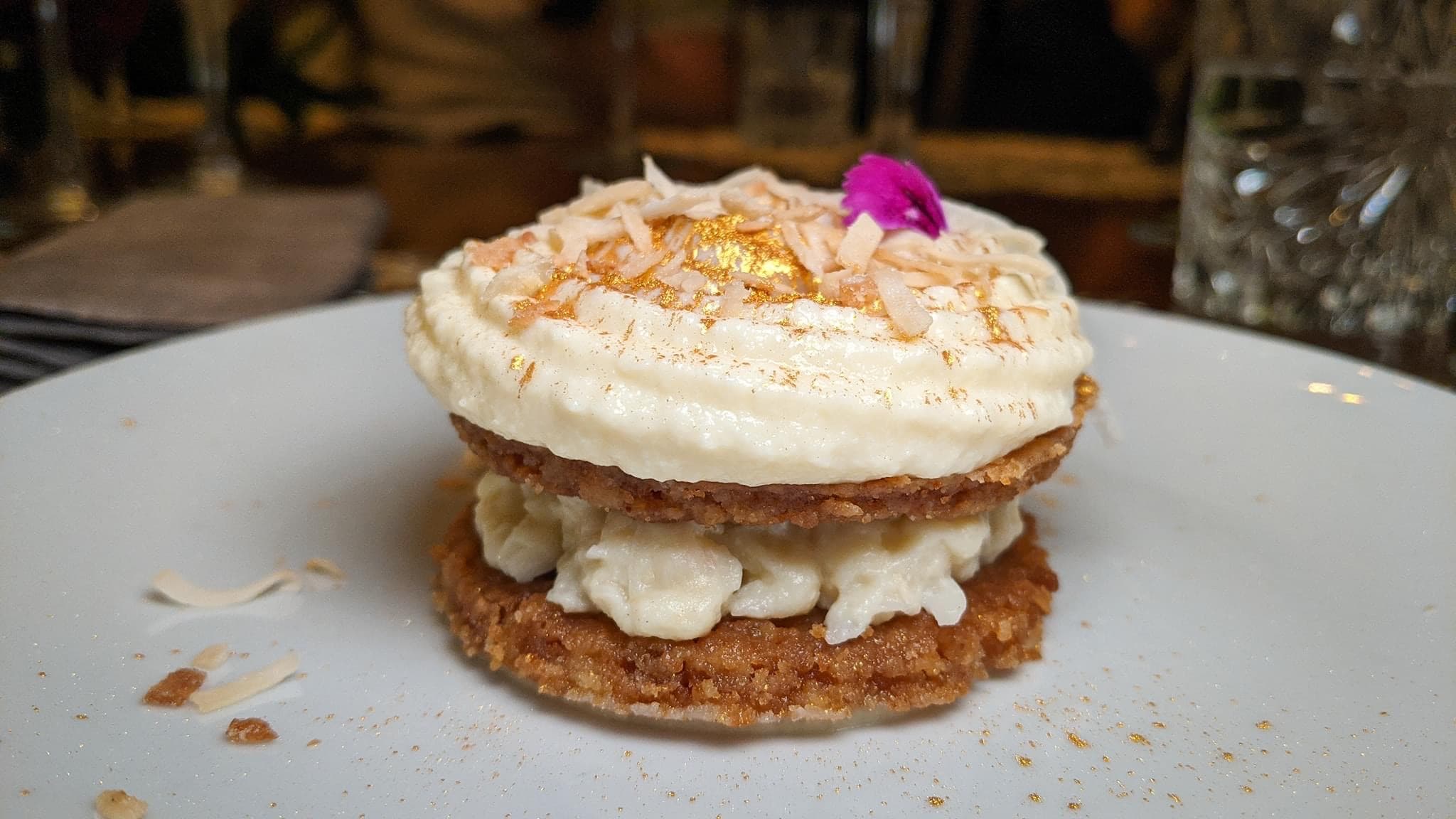 Things you should know
Health and Safety
Insured when using the platform
Cancellation Policy
Free cancellation for 7 days before the event. Review the Host's full cancellation policy which applies even if you cancel for illness or disruptions caused by COVID-19.
Home made products by Chef Ankit Bhasin
Our chefs can sell mealboxes, dinner boxes, and other specialities, such as pasta or sauces
Chef Ankit Bhasin does not sell any products yet.
Other chefs like Chef Ankit Bhasin