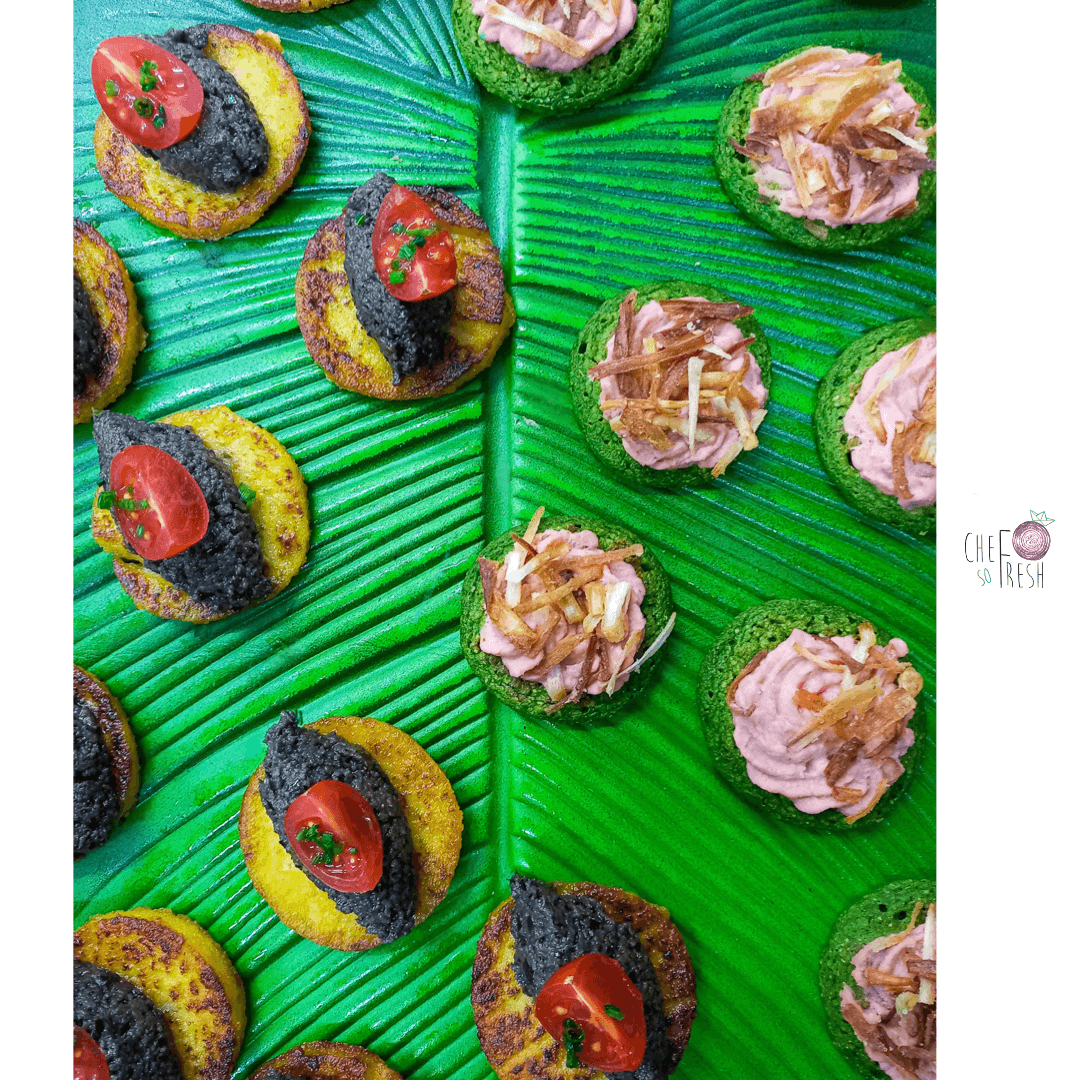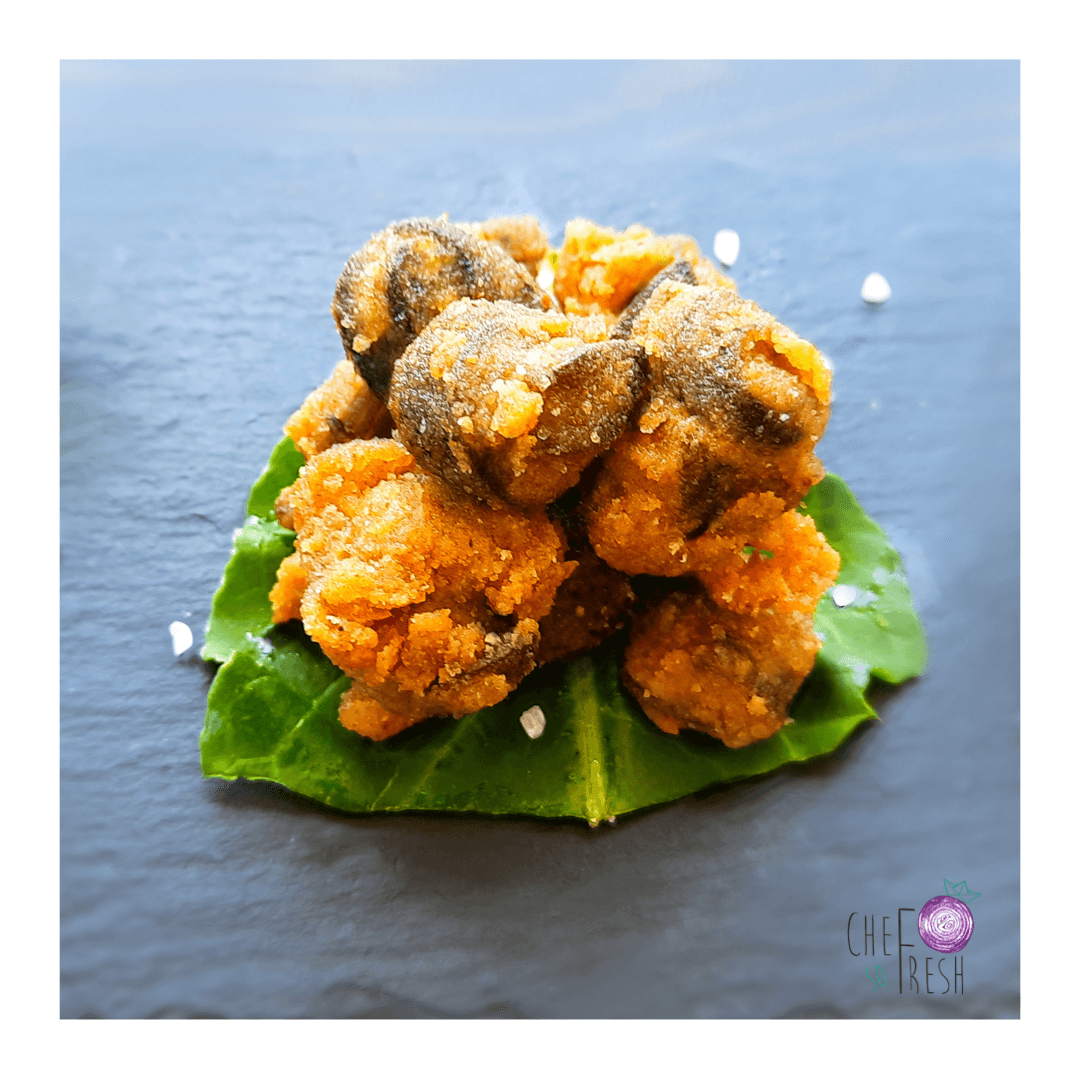 Preparation
Chef Filipe Fernandes will arrive 1 hour in advance of your event
Extras
Special tableware, rings that need to be hidden. Anything goes.
Clean
Your kitchen will be left cleaner than it was when Chef Filipe Fernandes arrived.
About Chef Filipe Fernandes
My name is Filipe Fernandes and I am a Private Chef with over 15 years of culinary experience.
I began my cooking profession at the early age of 16 as an eager new employee at a restaurant in Canada. Only after working a couple years as a dishwasher/prep cook I moved up to working as a line cook and really began my culinary career.
At this point I began moving around North America finding new and exciting opportunities to work in a variety of different restaurants, including Toronto (Ontario), Victoria (British Columbia) and Montreal (Quebec).
After spending most of my life learning new skills around the North American continent, I decided to take my future career to Europe where my roots lay, starting in Portugal. Since I have moved back, I have been lucky enough to work in several countries including Italy, France and Spain, where I am currently residing. In which I have learned new techniques and recipes which has only made my cooking ability even stronger thanks to the wonderful people who gave me those extraordinary oppourtunities.
I have decided to take my passion for cooking along with my skills and my outgoing personality, from the kitchen directly to the clients, in the form of a Private Chef. And I could not be happier for this decision.
Impressions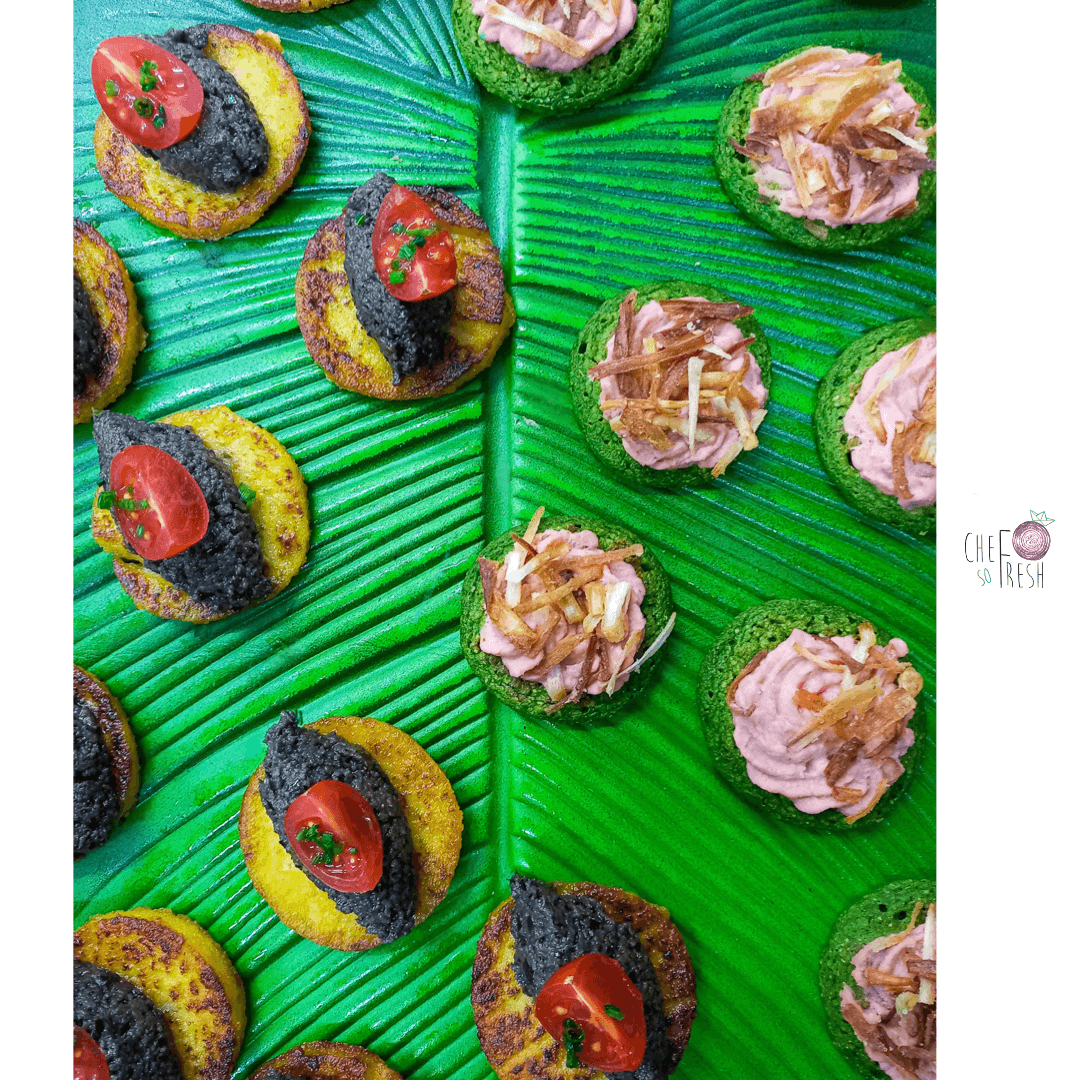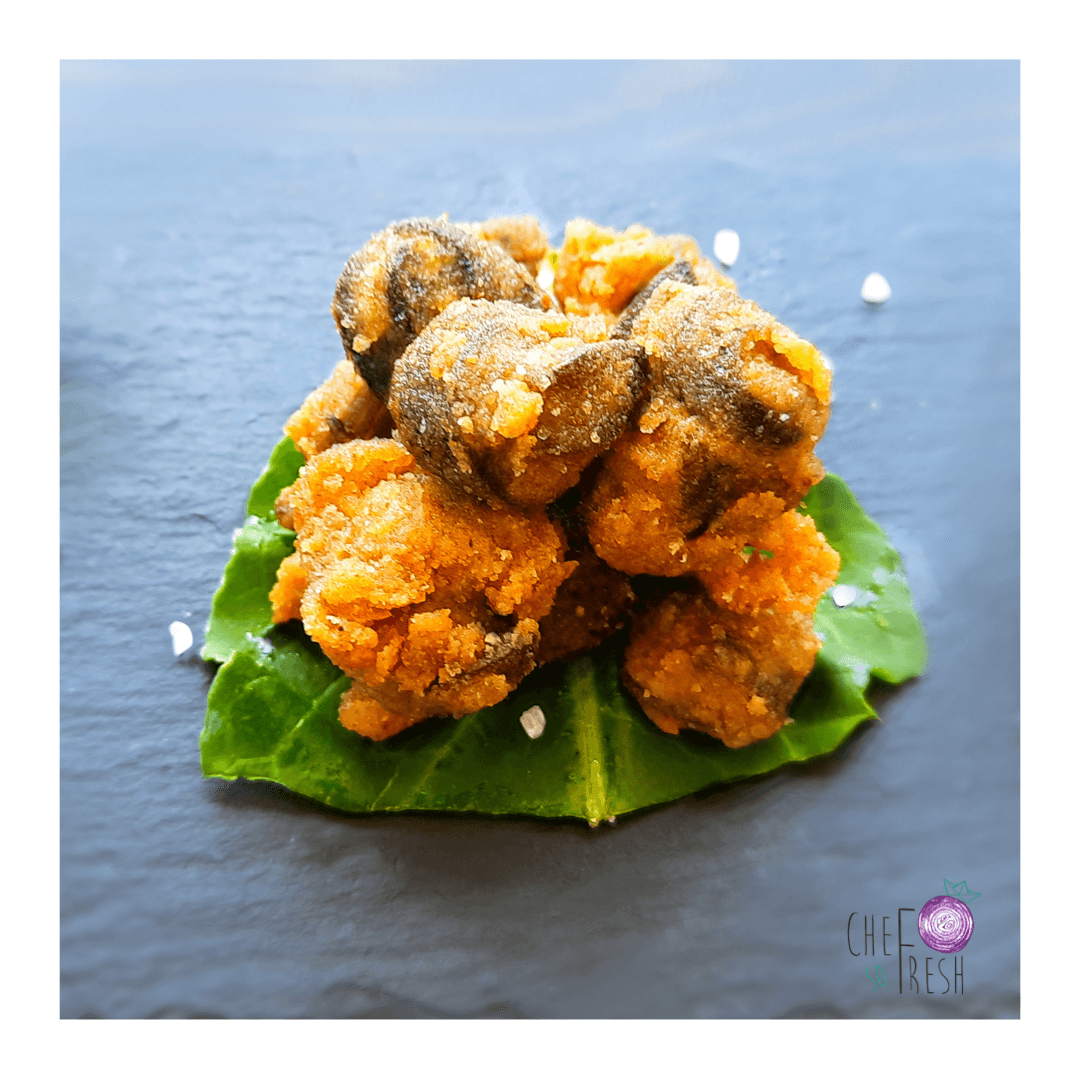 Things you should know
Health and Safety
Insured when using the platform
Cancellation Policy
Free cancellation for 7 days before the event. Review the Host's full cancellation policy which applies even if you cancel for illness or disruptions caused by COVID-19.
Home made products by Chef Filipe Fernandes
Our chefs can sell mealboxes, dinner boxes, and other specialities, such as pasta or sauces
Chef Filipe Fernandes does not sell any products yet.
Other chefs like Chef Filipe Fernandes