Amsterdam, The Netherlands 🇳🇱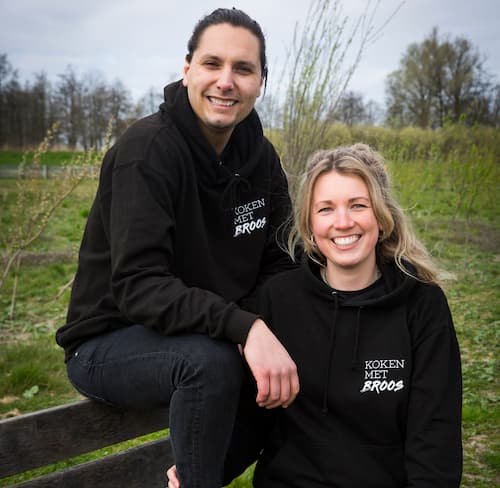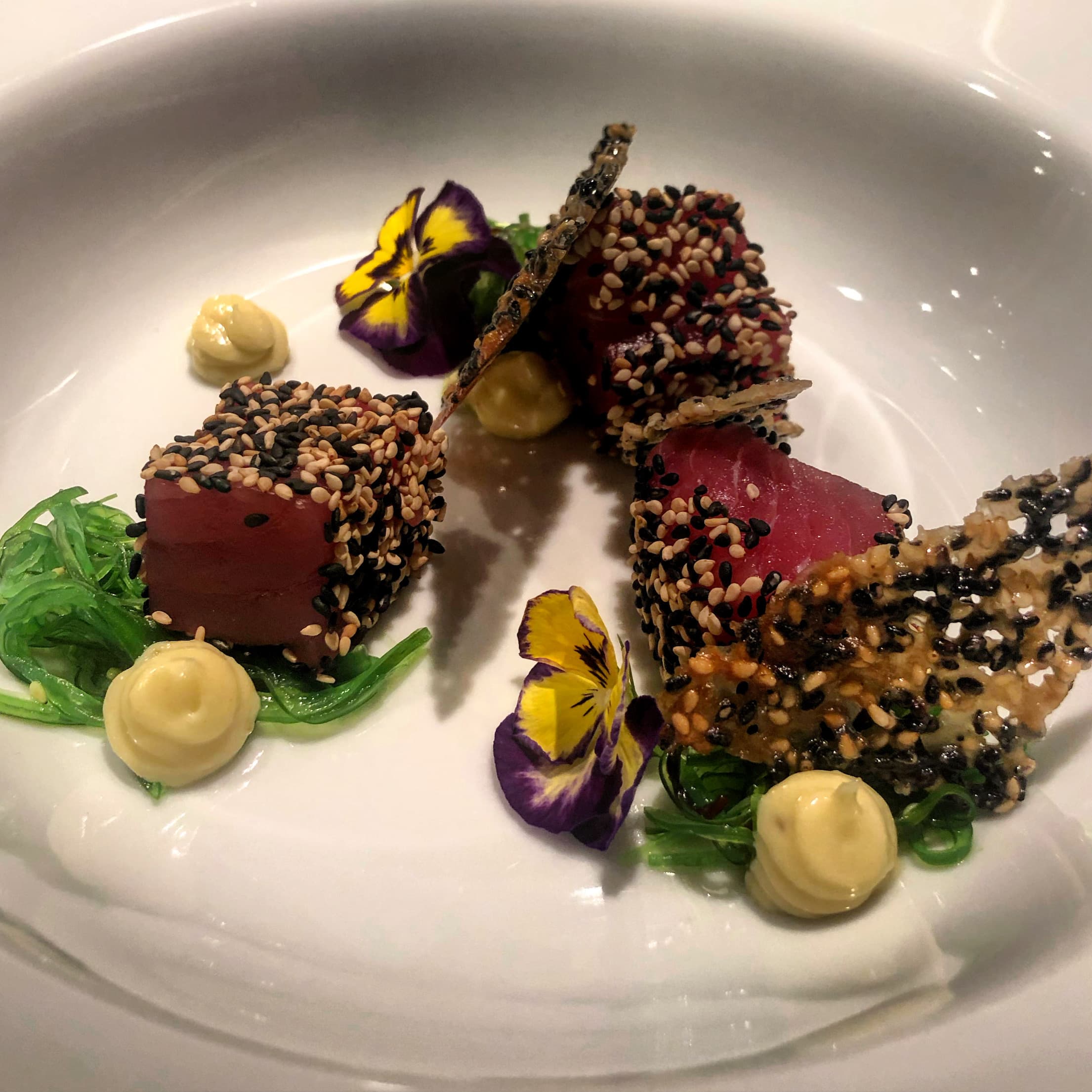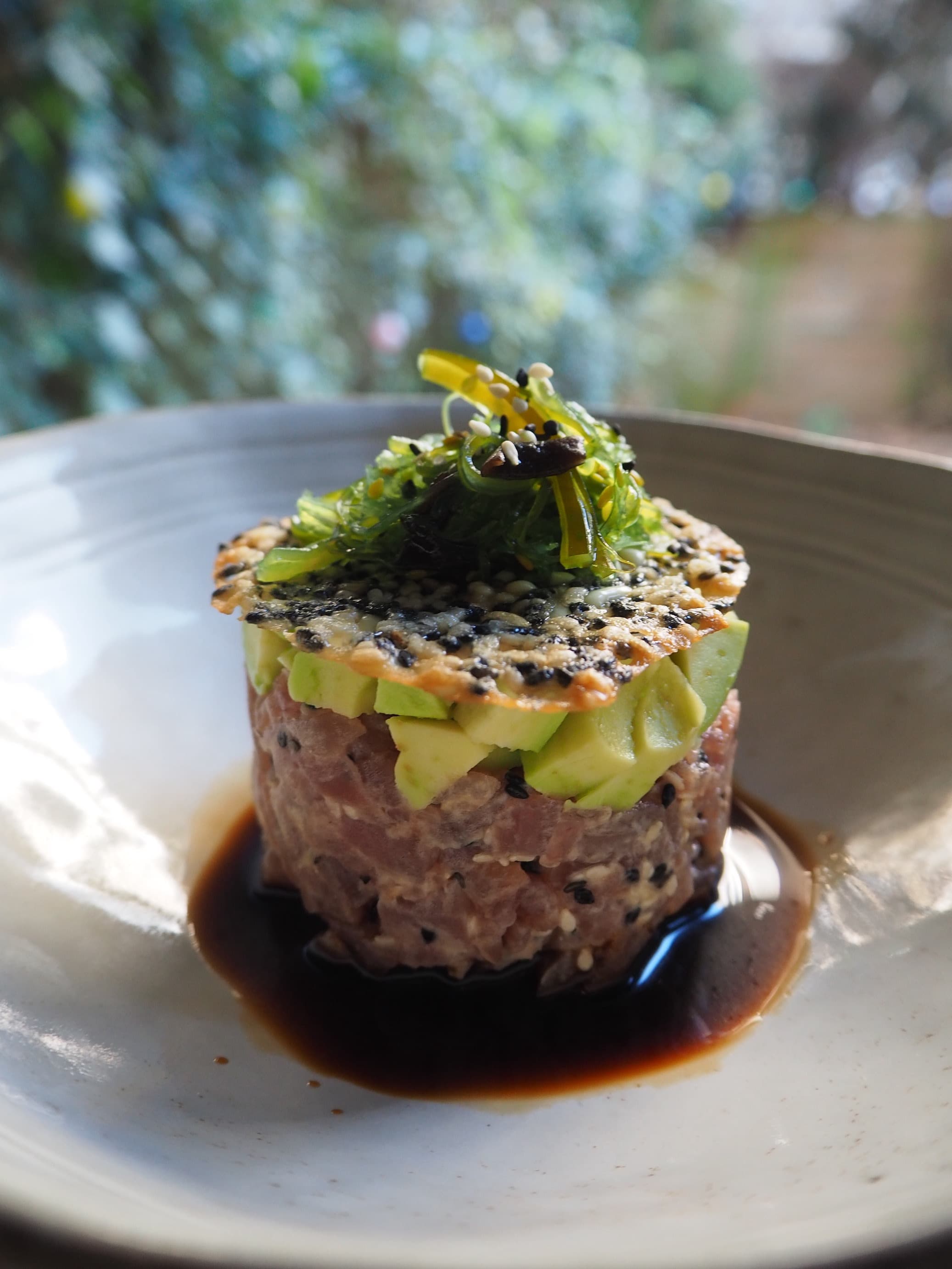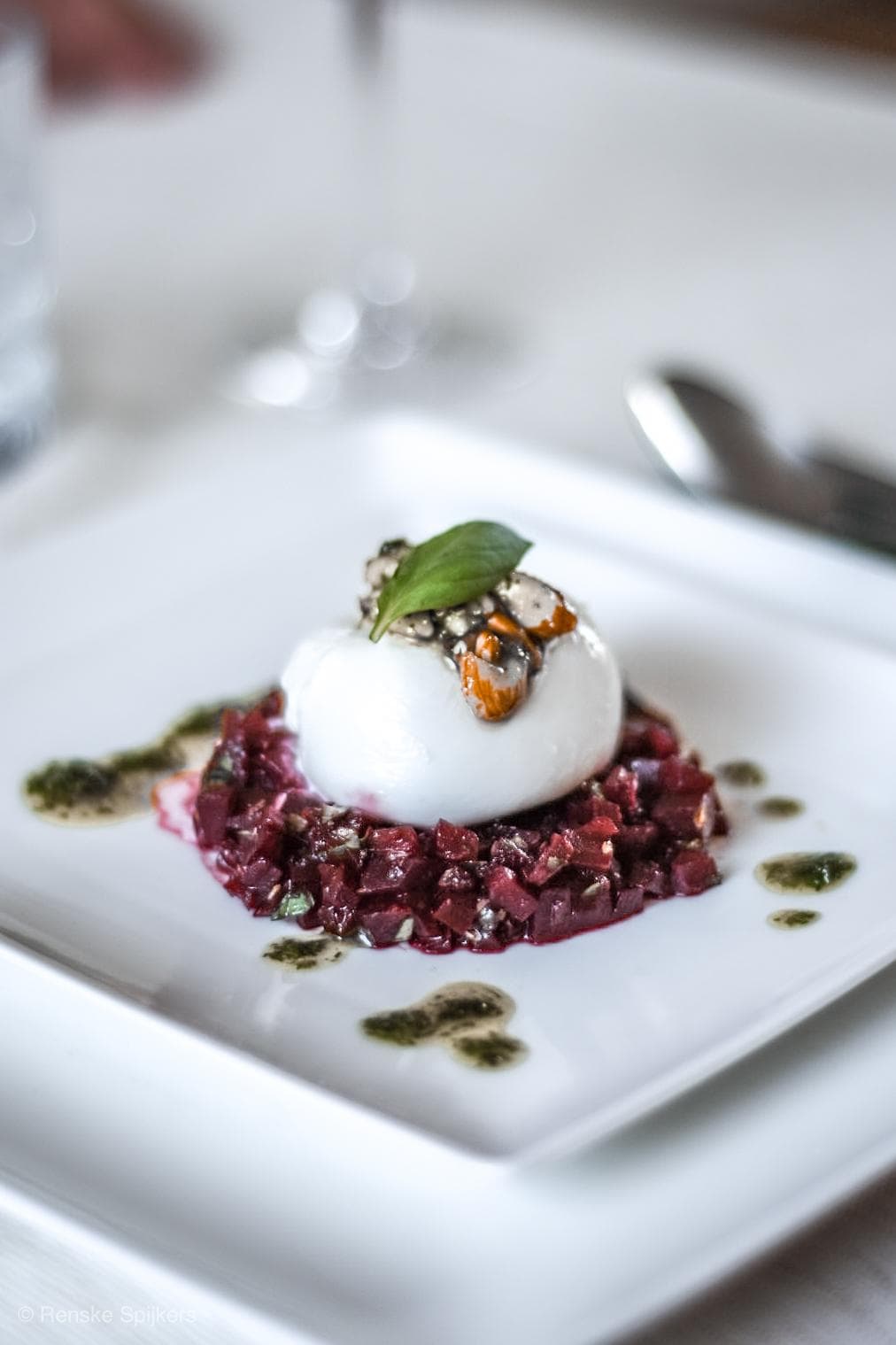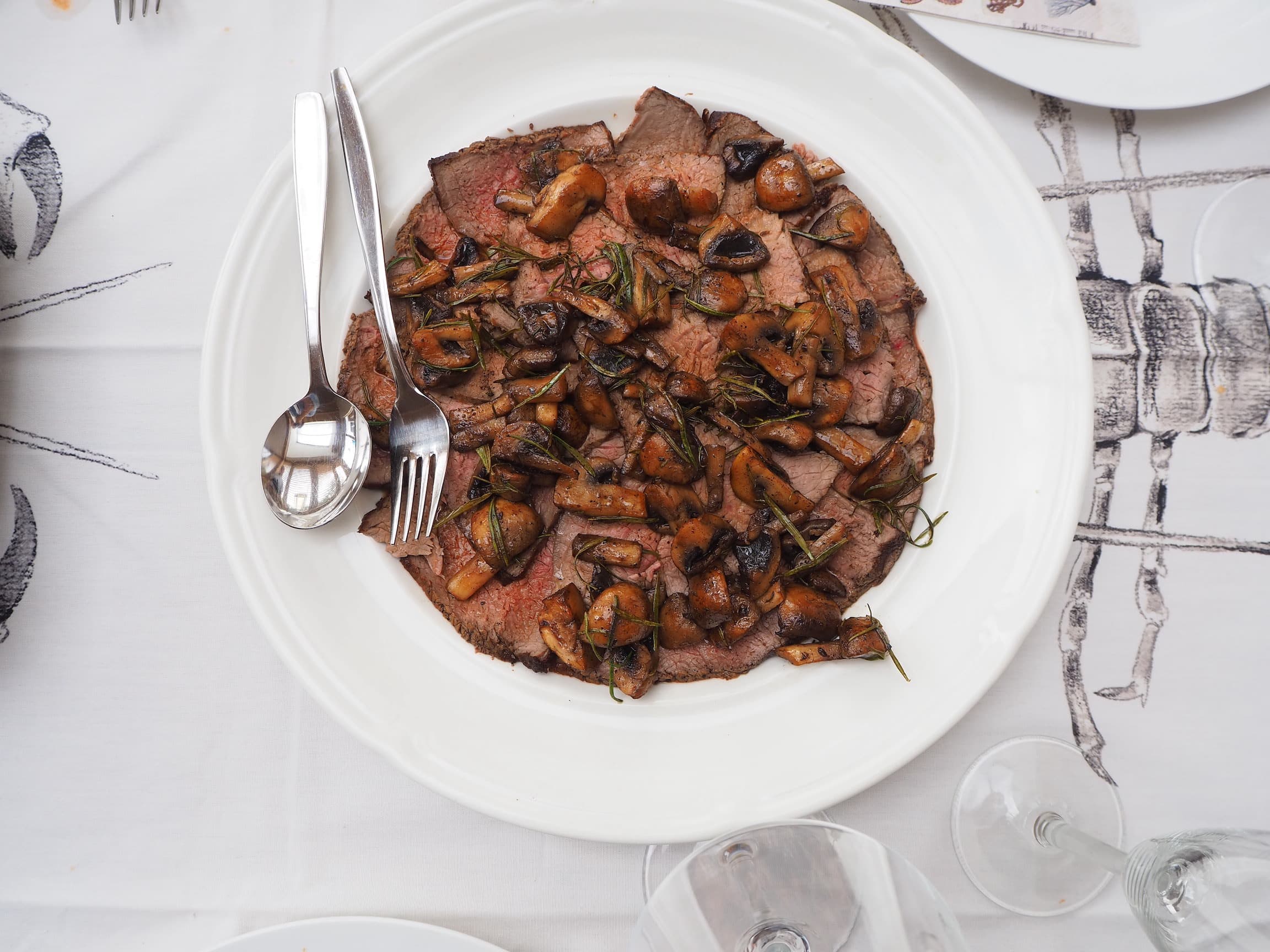 Preparation
Chef Merlin & Sebastiaan will arrive 1 hour in advance of your event
Extras
Special tableware, rings that need to be hidden. Anything goes.
Clean
Your kitchen will be left cleaner than it was when Chef Merlin & Sebastiaan arrived.
About Chef Merlin & Sebastiaan
De eettafel is de plek waar je samenkomt, waar verhalen worden gecreëerd en doorgegeven. Dit alles onder het genot van lekker eten en drinken – het vermaakt, verbindt en verbroedert. Chefs Merlin en Sebastiaan delen niet alleen de liefde voor elkaar, maar ook de liefde voor koken, eten en heerlijke wijnen. Urenlang tafelen met vrienden, familie of andere naasten aan grote tafels, dat vinden zij het allerleukst. Daaruit is het idee voor BROOS ontstaan, een fine dining ervaring (met wijn), een heerlijke Italiaanse shared dining tafel, een uitgebreide lunch of een luxe borrelplank. Als privé chefs aan huis en op locatie, maken ze alles mogelijk!

Impressions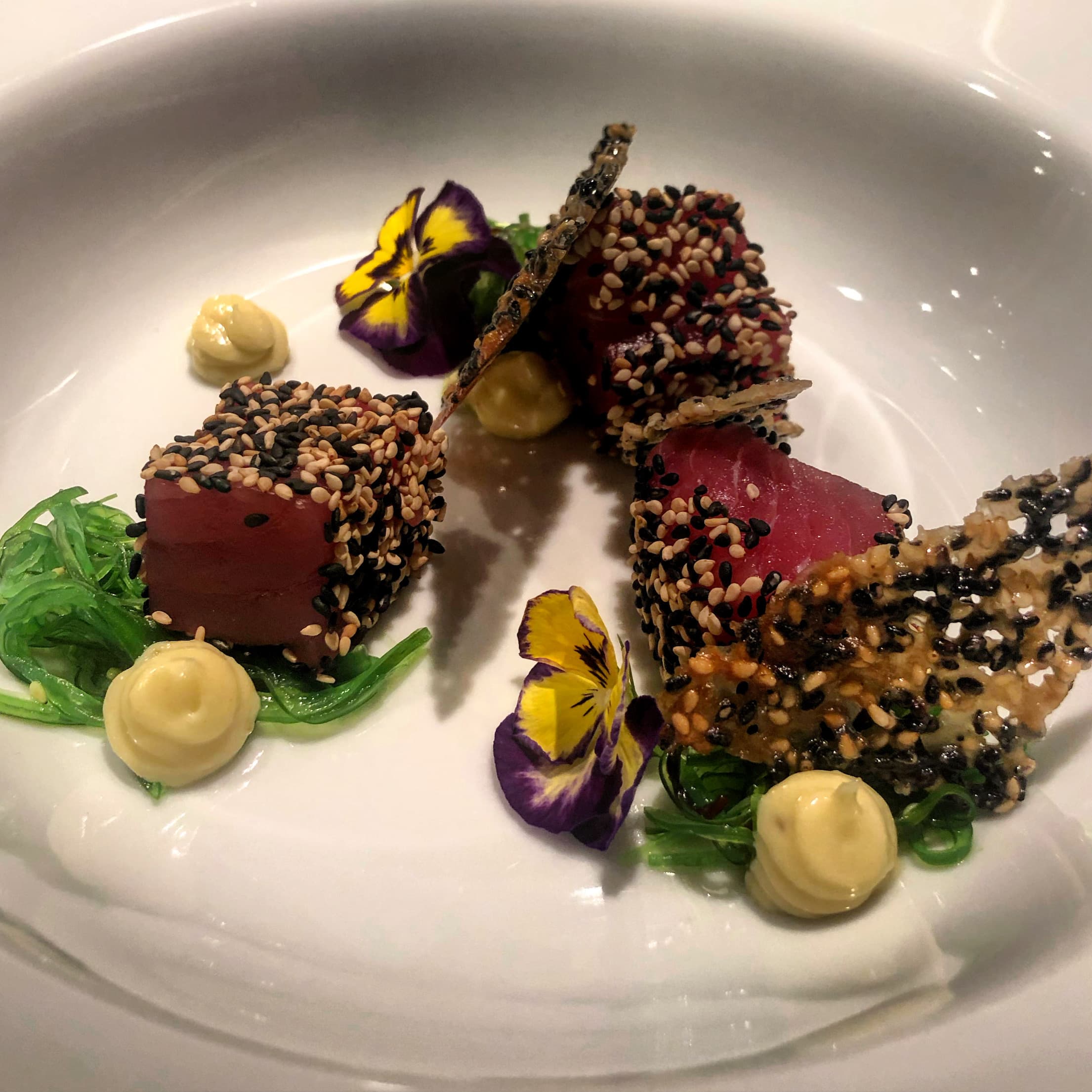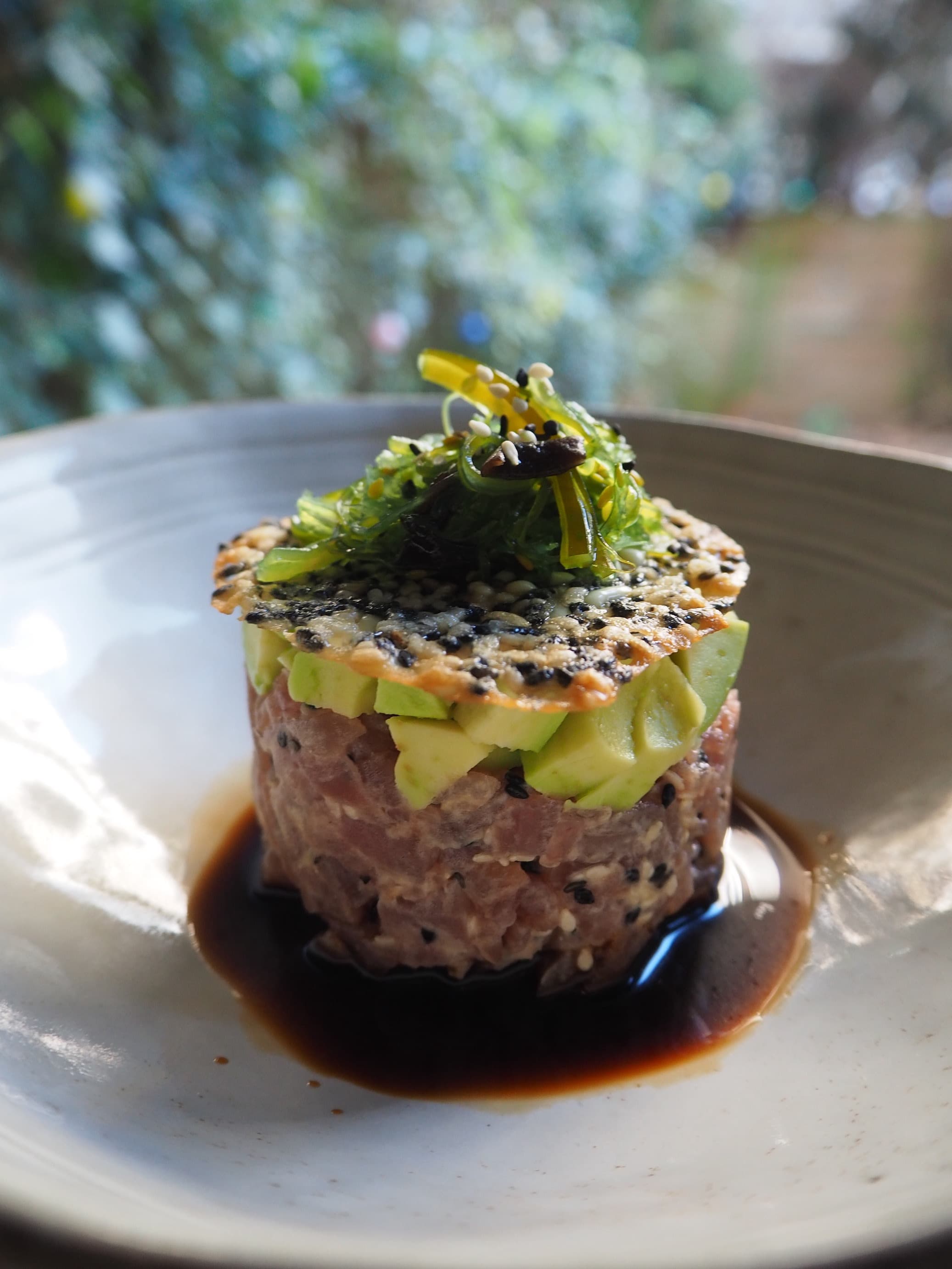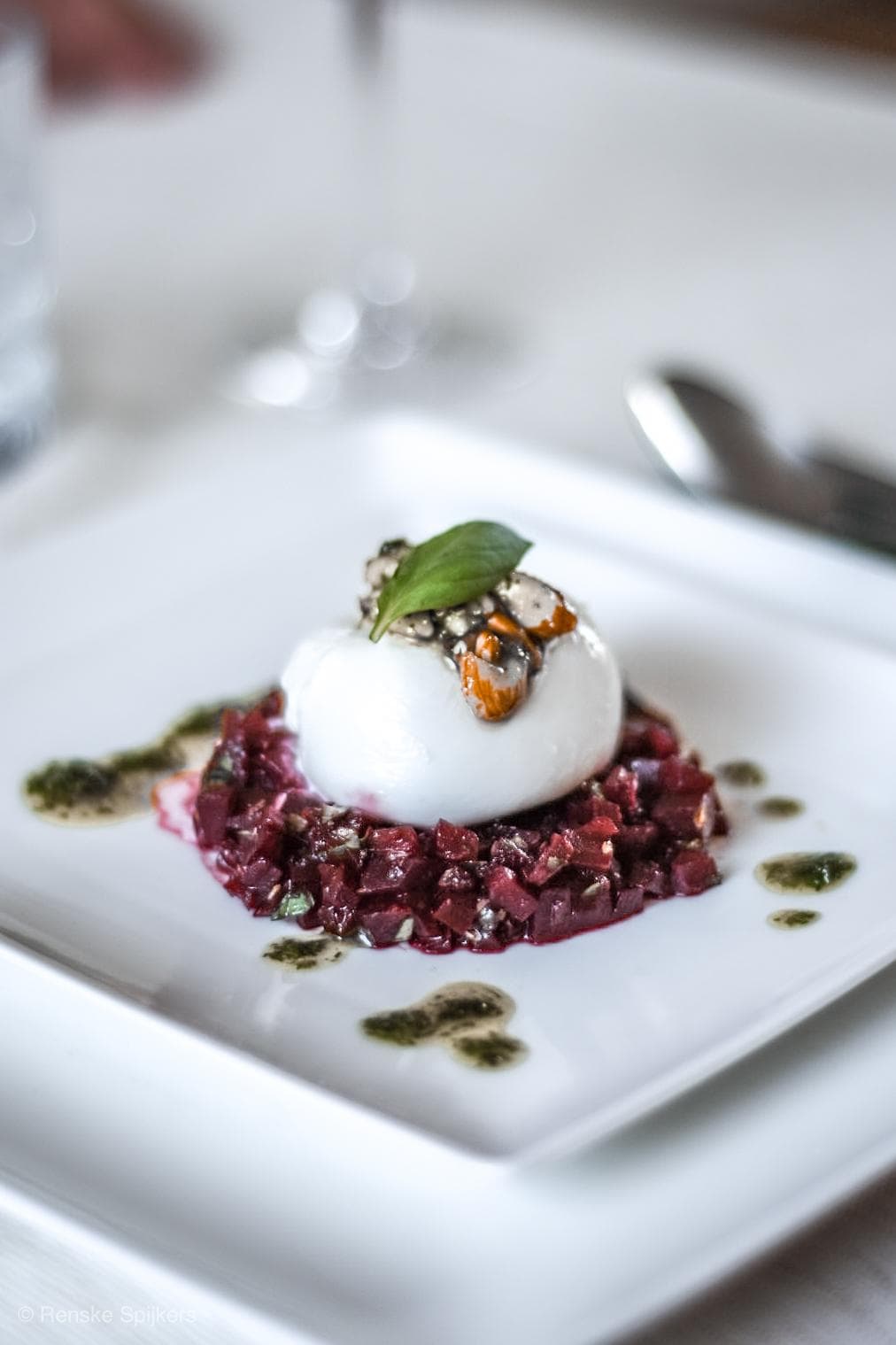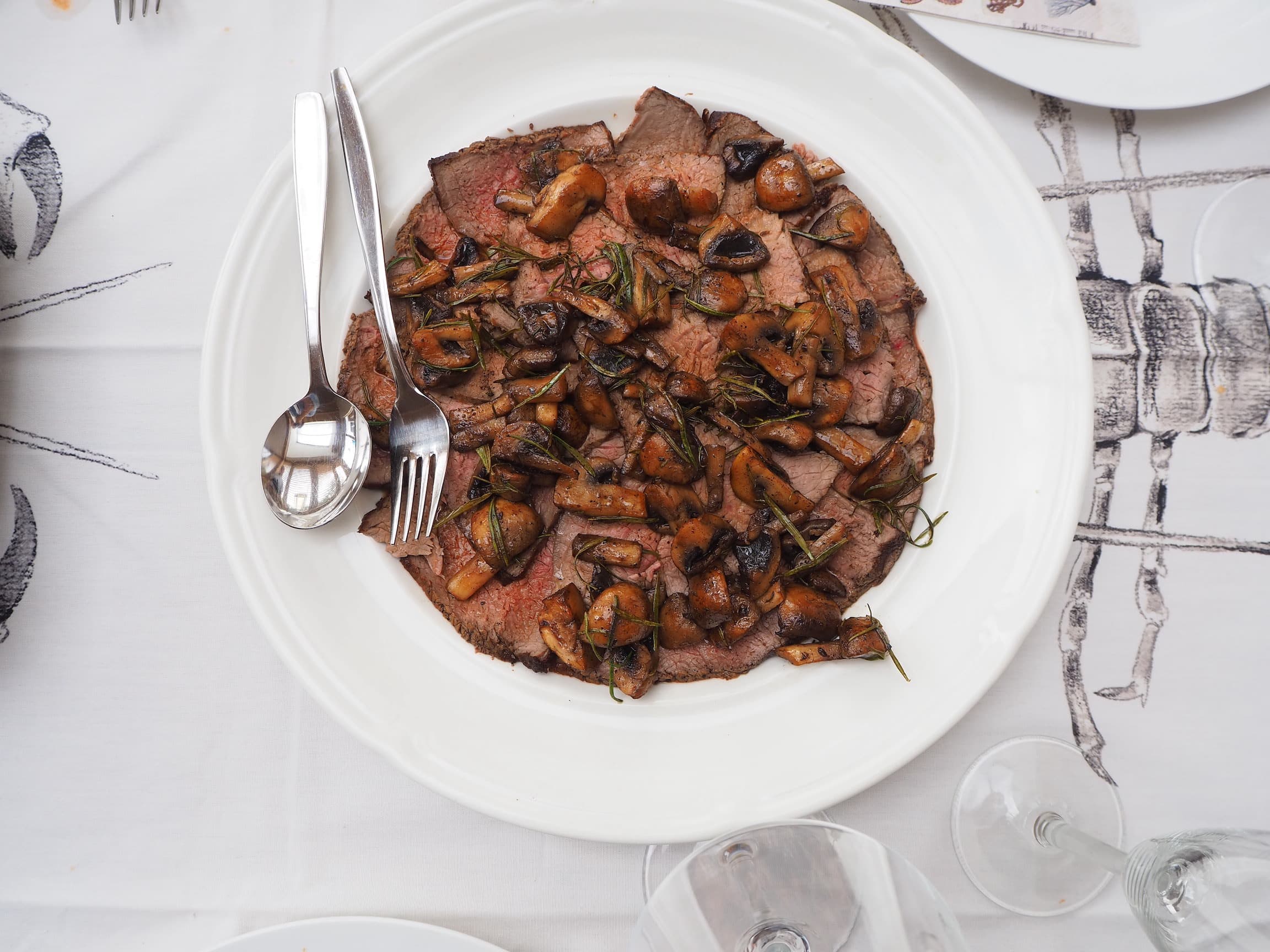 5 (3 reviews)
Merlin & Sebastiaan hebben voor ons een heerlijke en ontspannen avond verzorgd met een bijzonder lekker diner. Tussen het bevestigen van de afspraak en het bereiden van het menu alles vlekkeloos verlopen door snelle en heldere communicatie. Niets zelf hoeven voor te bereiden en niets zelf op te moeten ruimen in comibi met een heerlijk diner maakte het helemaal af.
Hoogendoorn - Merlin & Sebastiaan hebben voor ons een heerlijke
2023-10-27T22:00:00Z
Merlin & Sebastiaan hebben een diner verzorgt voor het vieren van de 90 jarige verjaardag met de hele familie. We hadden een heerlijke verzorgde avond en hebben genoten van de heerlijke gerechten die zij voor ons hadden klaar gemaakt. De communicatie verliep erg prettig en snel. Op de avond zelf waren ze op achtergrond. Kortom een aanrader voor een feestelijk diner.
A guest
2023-08-04T22:00:00Z
Things you should know
Health and Safety
Insured when using the platform
Cancellation Policy
Free cancellation for 7 days before the event. Review the Host's full cancellation policy which applies even if you cancel for illness or disruptions caused by COVID-19.
Home made products by Chef Merlin & Sebastiaan
Our chefs can sell mealboxes, dinner boxes, and other specialities, such as pasta or sauces
Chef Merlin & Sebastiaan does not sell any products yet.
Other chefs like Chef Merlin & Sebastiaan