's-Hertogenbosch, The Netherlands 🇳🇱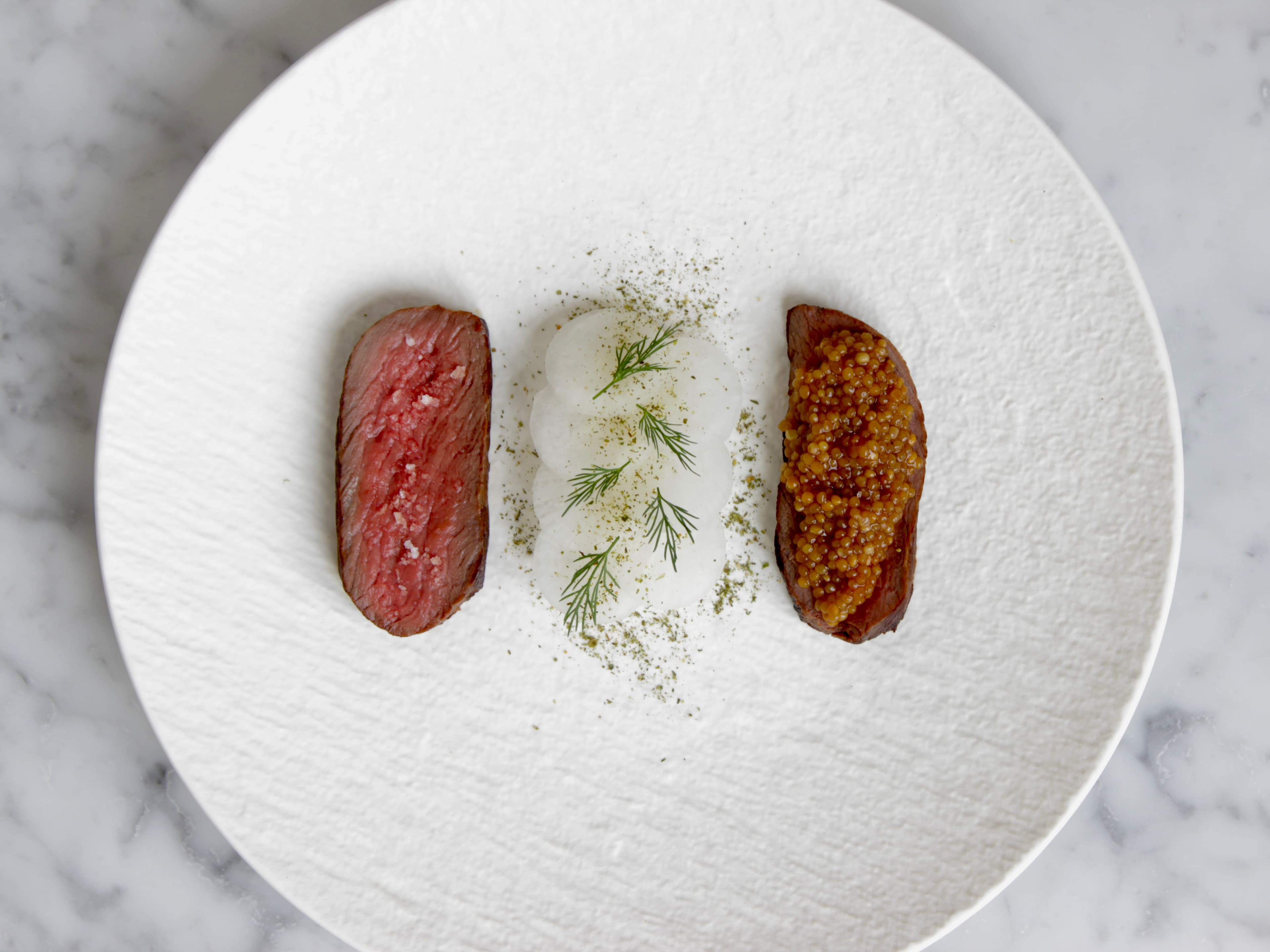 Preparation
Chef Peter Bertrams will arrive 1 hour in advance of your event
Extras
Special tableware, rings that need to be hidden. Anything goes.
Clean
Your kitchen will be left cleaner than it was when Chef Peter Bertrams arrived.
About Chef Peter Bertrams
Chef Peter Bertrams knows how to turn both large events and small gatherings into a unique experience. With a personal and hospitable approach, they go for a total experience with every event or dinner that is taken care of down to the last detail. Inspired by the season, Chef Peter creates dishes that excite both visually and in terms of taste. International cuisine with pure, quality and colorful ingredients. Chef Peter finds it important that the menu forms a whole and is balanced. At the table our chef talks with passion about the ingredients and preparation methods.
Impressions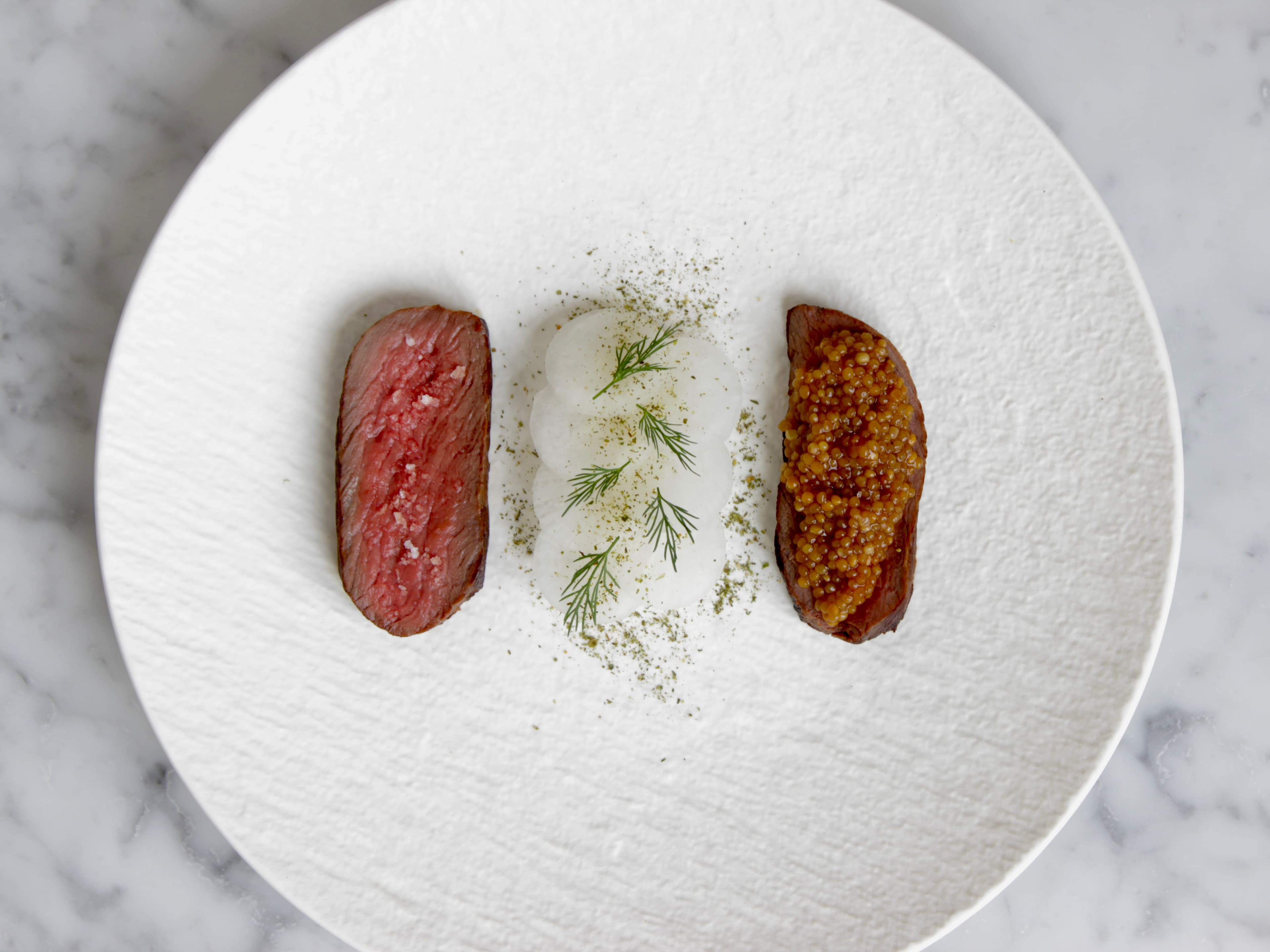 5 (5 reviews)
Wat een top avond! Wij waren een weekend weg met 9 vriendinnen en Peter heeft op locatie een 5-gangen diner verzorgd. De combinaties van de smaken waren heerlijk. Iedereen aan tafel was vol lof! Het contact verliep soepel en alles was goed geregeld. Hij neemt van te voren de avond door en houdt rekening met de behoeften van de gasten. Kortom, een zorgeloze en onvergetelijke avond. Wij zullen Peter zeker aanraden!
Elien - Wat een top avond! Wij waren een weekend weg met 9
2023-10-10T22:00:00Z
Chef Peter Bertrams heeft alles wat hij beloofde waargemaakt op ons feest. Niet alleen heerlijke finger foods maar ook de manier van uitserveren was super feestelijk.Fantastische smaken, mooie gerechtjes en schitterende bijpassende wijnen. Ondertussen ook nog heerlijk gekookt voor de 4 kindjes en de keuken werd na afloop weer strak opgeleverd. We hebben totaal ontzorgd heerlijk genoten van onze avond……..
Annet Van der Woude - Chef Peter Bertrams heeft alles wat hij beloofde w
2023-08-15T22:00:00Z
Heerlijk gegeten en een hele gezellige avond gehad! Peter kijkt naar de wensen van de groep en speelt hier goed op in. De communicatie is makkelijk, snel en de service is goed. We hebben echt genoten, ook van de uitleg omtrent het eten en de wijnen en het enthousiasme :)
A guest
2023-03-17T23:00:00Z
Peter heeft op 13 januari j.l. voor ons (21- personen) een 5-gangendiner tot in de puntjes verzorgd. De gangen waren stuk voor stuk heerlijk en mooi gepresenteerd. Hij stemde alle gerechten af op eventuele speciale behoeften van de eters, zoals vegetarisch, geen kaas etcetera. Peter is helder en tijdig in zijn communicatie. Ik zou hem zeker aanraden voor een mooi diner aan huis. Groet Floortje
Floor Ehrenburg - 5 gangen diner tot in de puntjes verzorgd
Things you should know
Health and Safety
Insured when using the platform
Cancellation Policy
Free cancellation for 7 days before the event. Review the Host's full cancellation policy which applies even if you cancel for illness or disruptions caused by COVID-19.
Home made products by Chef Peter Bertrams
Our chefs can sell mealboxes, dinner boxes, and other specialities, such as pasta or sauces
Chef Peter Bertrams does not sell any products yet.
Other chefs like Chef Peter Bertrams